What Are You Playing Over New Year's Weekend?
---
---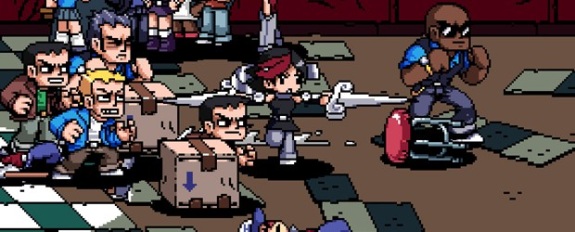 What games will you ring in the new year with? As for me, it's the same setup as last week. My friend Kenny is in town and he's a casual PS3 gamer. I figure we'll play some X-Men Arcade and Scott Pilgrim vs. the World on my Xbox 360. Plus, this will be a good excuse to download the Knives Chau DLC.
What's on your new year's weekend playlist?
---
---