What Are You Playing This Weekend?
---
---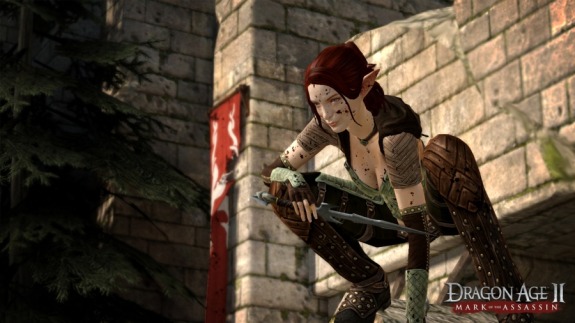 This weekend I'm going to mess with some Orlesians and wyverns in the Mark of the Assassin expansion pack for Dragon Age II. I played through it once to enjoy all the story elements and would like to give it another go so that I can solve all of the intricate puzzles. Aside from some annoying stealth elements, I enjoyed it…despite Felicia Day's character. On the portable side, I've been enjoying Scribblenauts on my iPad 2. I love Scribblenauts. I love my iPad 2. This is an excellent combination. Yay 5th Cell!
How about you? What's on your weekend playlist?
---
---