What Are You Playing This Weekend?
---
---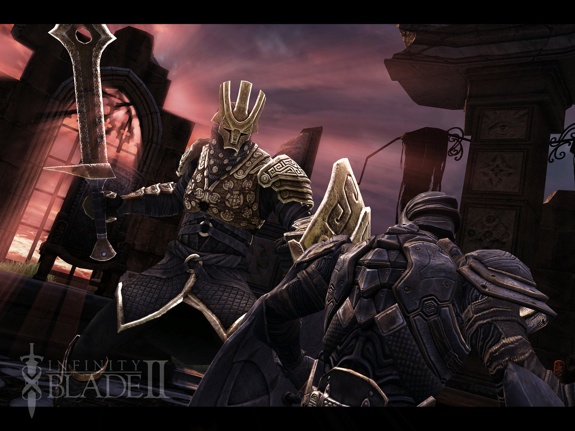 Gah! There's so much that I want to play this weekend! I've been enjoying the hell out of Final Fantasy Tactics for iPad. It's like falling in love all over again. However, I'm going to have to put it aside for a bit when my new iPad arrives today. I can't wait to see the updated Infinity Blade II with its "Retina Display" (total marketing BS term, fyi) graphics. I also need to find time to play Asura's Wrath (not that it's very long); my friends are so split on this game that I need to see what's up. Of course I'm hoping that those of you with a PlayStation 3 give Journey a shot. It's such a beautiful experience.
What's on your weekend playlist?
---
---