What Are You Playing This Weekend?
---
---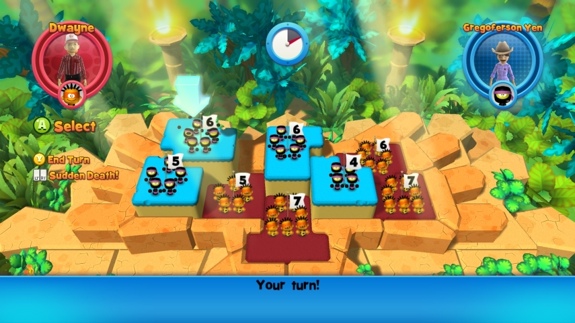 In addition to my usual batch of iPad games, I plan on playing some Quarrel for Xbox Live this weekend. Do you know why I'm going to play Quarrel? Because it's going to be the game for next week's RPad.TV Invitational tournament! Quarrel Deluxe was one of my favorite iPad games in 2011. The one thing it was missing was a multiplayer mode. The Xbox Live version takes care of that and I'm hoping that several of you will play Quarrel with me next week.
How about you? What's on your weekend playlist? Also, which day works best for some Quarrel skirmishes next week?
---
---