Which Avenger Would You Most Like to Drink With?
---
---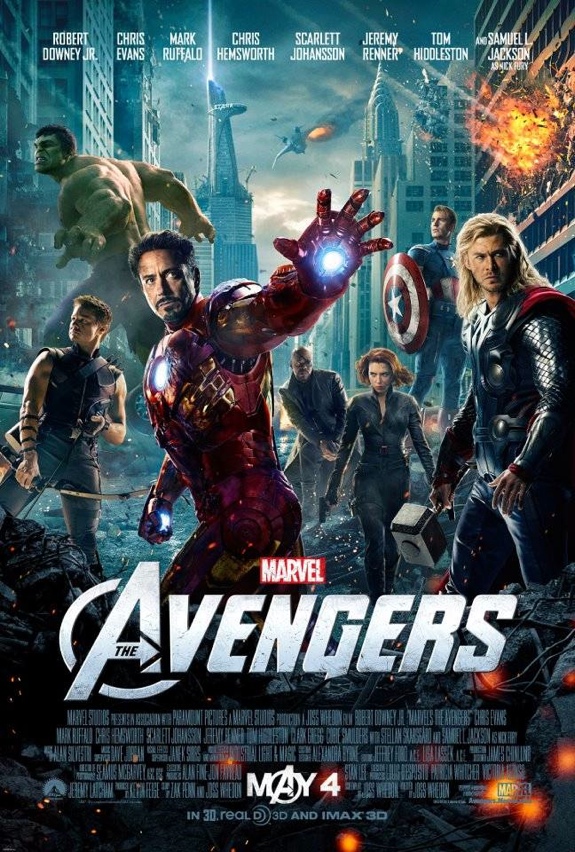 You've read the review. You've seen the incredible box office numbers. Now it's time to take this all-important poll! Which Avenger would you most like to drink with? Would you want to pick the ingenious mind of Tony Stark/Iron Man? Would you want to hear about the good old days from Captain America? For many, the amazingly sexy Black Widow is the obvious choice. As for me, I'm going with Thor. Dude is a chick magnet; I'd gladly take his hand-me-downs. Plus, his godly strength makes him invaluable in a bar fight. Most importantly, his Norse constitution ensures that you always have a safe ride home.
How about you? Which Avenger would you choose as a drinking buddy?
Loading ...
---
---