What Are You Playing This Weekend?
---
---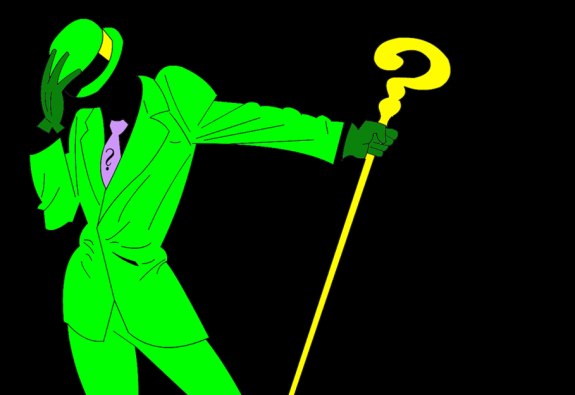 Unfortunately, I can't let you know what I'm playing this weekend. It's a secret Xbox 360 game for a secret project. I will tell you that it's cool and a reboot of a classic franchise. Any guesses?!? If you guess correctly then…I still can't tell you what the game is, but you'll get magic/secret points for being awesome.
How about you? What's on your weekend playlist?
---
---