What Are You Playing This Weekend?
---
---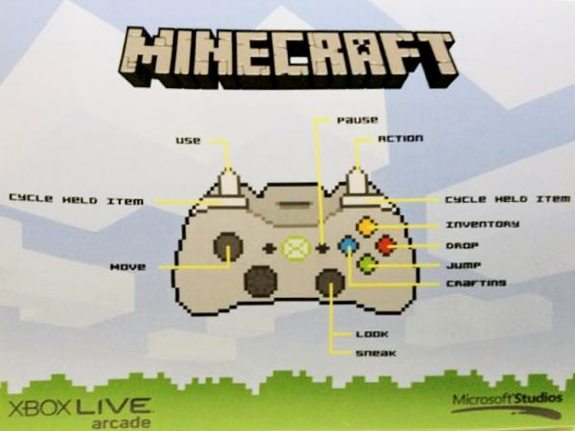 This will be my last weekend before E3 stuff starts and my last weekend with secret game. It's been fun, but it's time to move on. Thankfully, I've had to review Minecraft for Xbox 360 for another site. It's just as addictive as the PC and mobile versions of the game — just a little tougher to navigate the menus. Of course Diablo III is on my to-do list this weekend. The question of course is demon hunter or monk?!?
How about you? What's on your weekend playlist?
---
---