What Are You Playing This Weekend?
---
---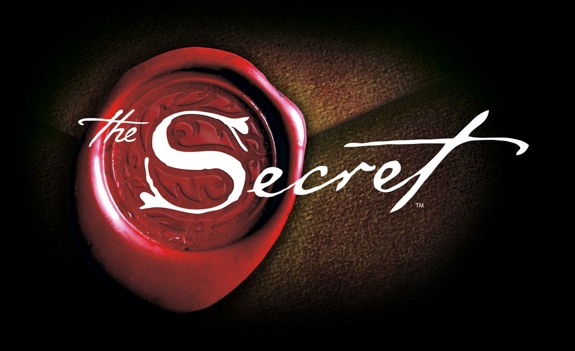 I shouldn't play any videogames this weekend. I should save my eyes for the visual assault they'll be receiving next week during E3 2012. However, the secret game I'm playing is so much fun! It's very unusual for a modern console game — heady, thoughtful, and cerebral with a very deliberate pace. It definitely feels more like a mid-'90s PC game than a current console title. Very cool.
How about you? What's on your weekend playlist?
---
---