Category: American Idol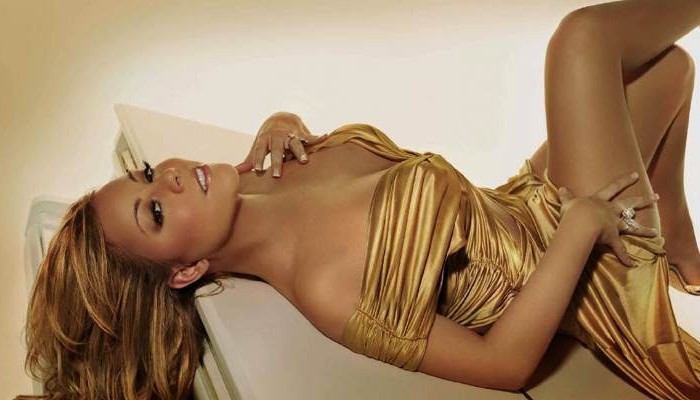 I knew that putting two batsh*t-crazy women on the American Idol judging panel was a good idea! Here's a video of Nicki Minaj cursing out Mariah Carey during the American Idol audtions in Charlotte, North Carolina (aka Ric Flair country). Minaj was pretty intense and her tirade featured an impressive curse-words-per-minute ratio. Carey tried to play it cool, dismissing Minaj's behavior as childish. If these two are having problems during auditions, I can't wait to see what they get up to during the big shows. They're a live TV disaster … continued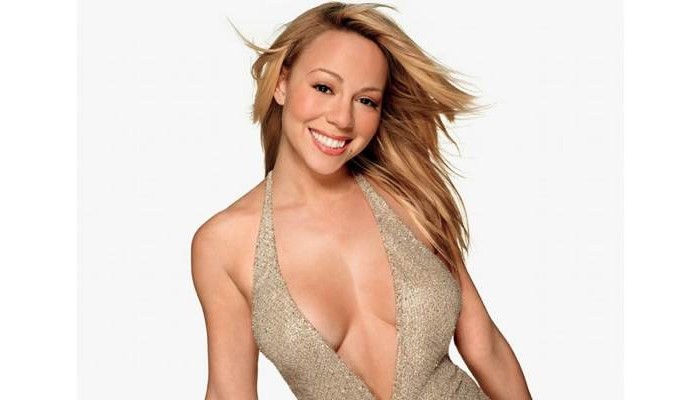 The judges for the next season of American Idol have been finalized! Providing insights, entertainment, and (hopefully) insanity in 2013 will be Mariah Carey, Keith Urban, Nicki Minaj, and Randy Jackson. With the show's popularity waning, the producers decided to spruce things up with a new set of judges. (Though they couldn't get rid of Randy Jackson. He must have naked photos of Nigel Lythgoe.)
AI was never able to replicate the drug-addled wonderfulness of Paul Abdul, who left the show in 2009. There's an extremely high chance that … continued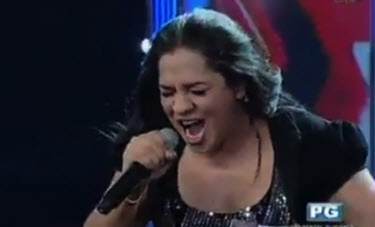 Osang is better than anybody I've seen on American Idol in the last five years. This transgender contestant rocks Drowning Pool's "Bodies" and goes in an entirely different direction with Shaggy's "Mr. Boombastic". Underneath Osang's effeminate facade is a hard-rocking power singer with enough versatility to tackle reggae grooves. Watch this video (please) and become a witness to Osang taking over the world (well…at least Southeast Asia).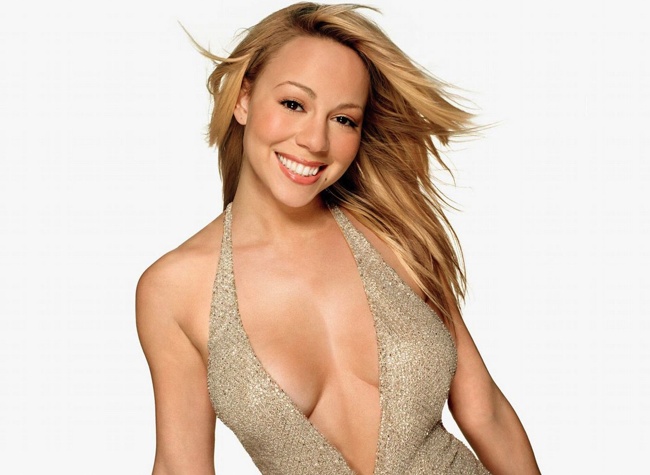 Mariah Carey recently revealed that she'll be judging American Idol season 12. Rumor has it that she'll be getting around $18-million for her criticisms and insights (and insane ramblings). According to People:
"Her deal is rumored to be just under $18 million for one year with an option to renew," a source familiar with the negotiation tells People.
Season 12 should be quite a departure from the previous two, with Jennifer Lopez and Steve Tyler leaving the show. Mainstay Randy Jackson, the only original judge left, is rumored … continued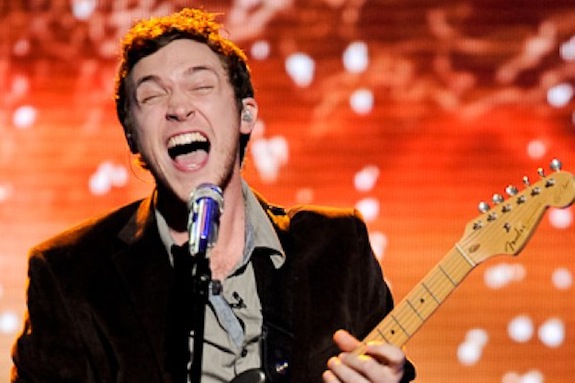 Despite thousands (millions?) of Filipinos faking their IP addresses and using VoIP solutions to vote for Jessica Sanchez, Phillip Phillips won the 11th American Idol. P-Squared's victory continues the streak of AI winners that can be described as white guys with guitars (WGWG). Teenagers and housewives love WGWGs, so I wasn't surprised that Phillips became the fifth WGWG to win. What did surprise (and delight) me was that #WGWG5 was a trending topic on Twitter last night. That was awesome.
Congrats to WGWG5 Phillip Phillips!… continued
The finale for American Idol season 11 is set! In the blue corner is Phillip Phillips. Continuing the WGWG (white guy with guitar) phenomenon, Phillips is popular with the millions of teenaged girls and old housewives that watch AI. In the red corner is Jessica Sanchez. Genetically engineered to compete in talent contests, the artist also known as BB Chez has incredible talent and is backed by an ardent Filipino community. Who will win American Idol in 2012? Let's break it down.
The American Idol 2011 finals have come down to two teenage country singers: Lauren Alaina and Scotty McCreery. In my top 10 rankings, I had them pegged at #7 and #6, respectively. Both of them raised their games and made it to the final round. Sadly, filthy pirate hooker Haley Reinhart fell short (after falling on her ass on stage). Who do you think will win American Idol 2011? Kindly vote and discuss.
I was all set to write about American Idol's "Top 10″, but Randy Jackson, Jennifer Lopez, and Steven Tyler used the judges' save this week. Instead of 10 singers on the American Idol summer tour, there will be 11. It's coming down to the wire and I wanted to rank the last 11 contestants. Let's go!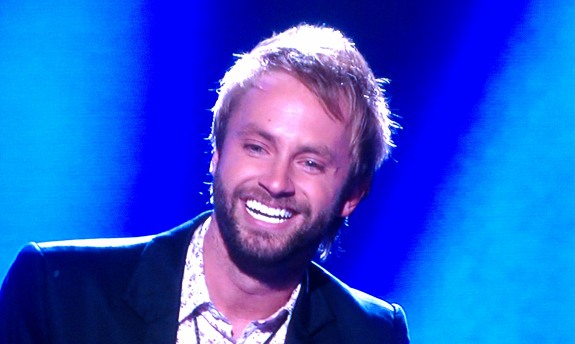 1) Paul McDonald — This guy is completely awesome. His voice is so unique — as if he were the love child of Bob Dylan and Rod Stewart. He dances like a total spaz … continued
American Idol is back with new judges Jennifer Lopez and Steven Tyler (Aerosmith)! Gone are the awesome Simon Cowell, the useless Kara DioGuardi, and the ineffective Ellen DeGeneres. Adding continuity and stability are everyone's favorite dog, Randy Jackson, and Ryan Seacrest, the hardest working man in Hollywood. So what did I learn from the season premiere of AI? Check it out.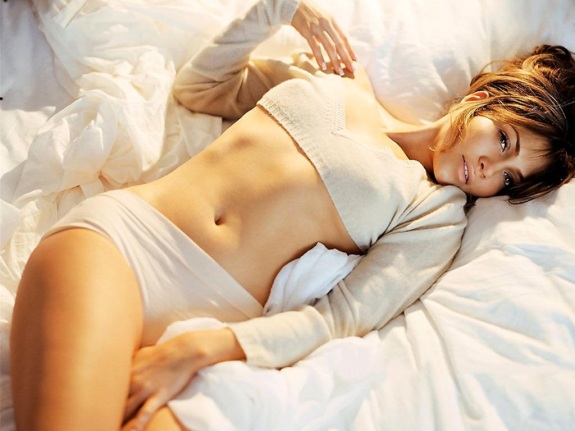 - Jennifer Lopez wasn't what I was expecting or hoping for. She's supposed to be this raging-bitch diva…but she was the sweet one — almost Paula-like. Hopefully this … continued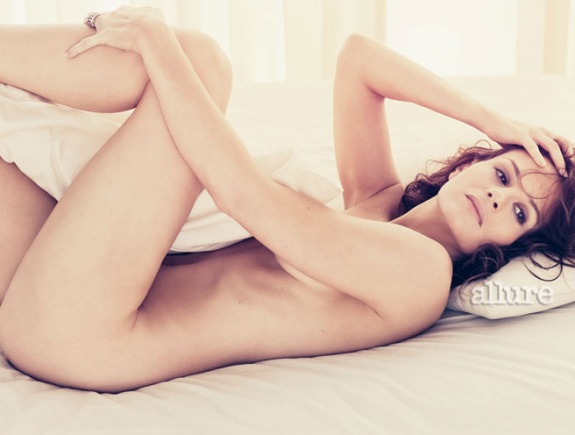 I'm not sure how I missed this — former American Idol judge Kara DioGuardi is writing a memoir called A Helluva High Note! She was absolutely useless on the show and wrote one of the crappiest songs ever recorded ("No Boundaries"). That said, prior to Idol she was a successful song writer and producer. Here are more details from EW:
A spokesperson for It Books (a division of HarperCollins) confirms with EW that the songwriter/TV personality's memoir, A Helluva High Note, will hit shelves on April 26,
…
continued
---