Category: Coffee Talk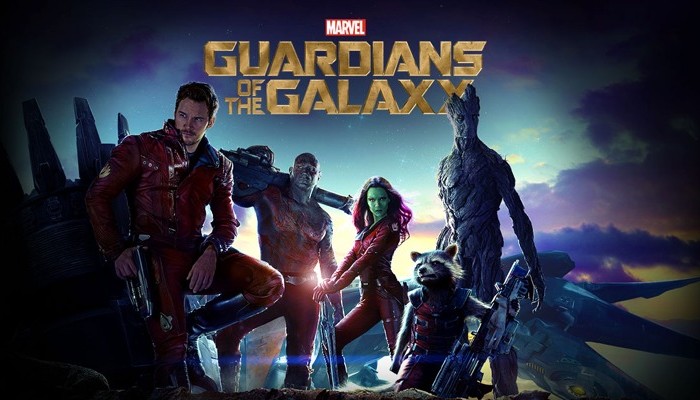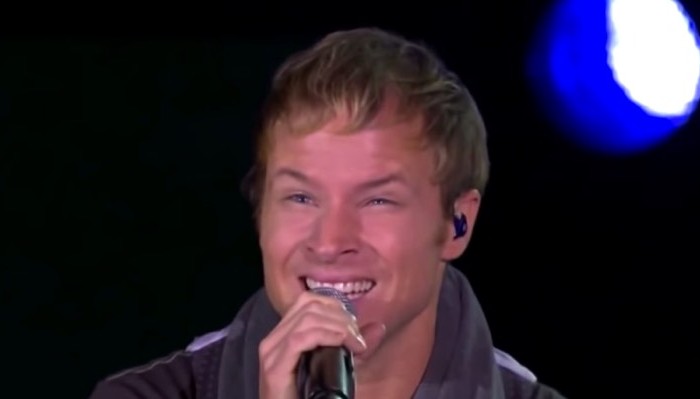 As many of you know, I'm a big fan of "shreds" videos. A well done shreds video totally cracks me up. The best clips are musically accurate enough to be recognizable, with the right amount of horrible playing/singing to make you laugh. The last time I wrote about shreds, I focused on heavy metal acts like Metallica and Ozzy Osbourne. The genre lends itself  marvelously to shreds; it's fun to butcher virtuoso guitar playing and bang heavy drums off-rhythm. Today, I give you a trio of my favorite pop … continued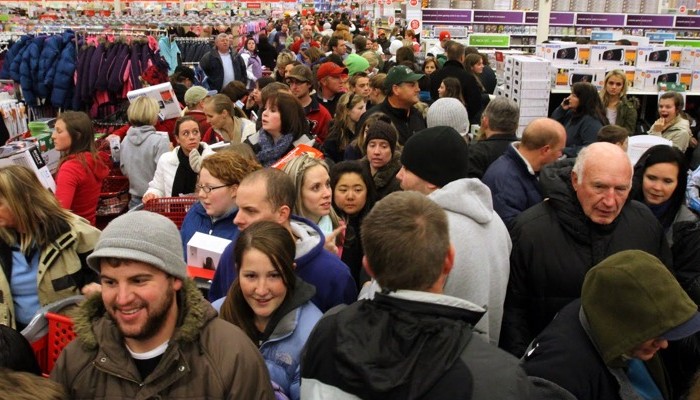 The ludicrous sensations known as Black Friday and Cyber Monday are nearly here! For the next week or so, I'd love to hear all about your wishes and wants for this year's shopping spectacular. As the deals pile up, please use the comments section to post any sweet deals you've snagged or that you recommend to your fellow RPadholics. If you'd be so kind as to keep an eye on Amazon's Black Friday and Cyber Monday deals page, picking something up would really help out RPadTV (if you hit … continued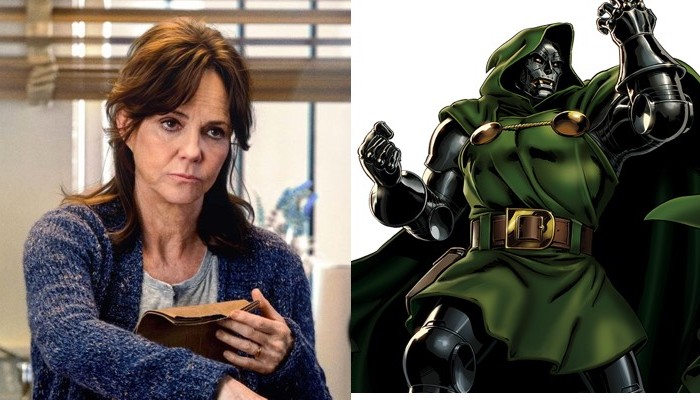 While Marvel Studios has been serving up comic book movies that entertain both fanboys and mainstream moviegoers, other studios continue to find ways to piss off comics fans. You'd think that Fox and Sony would learn from Marvel Studios productions like Iron Man, Captain America, and The Avengers, no? Instead, the studios that (unfortunately) hold movie licenses for the Fantastic Four and Spider-Man seem to be going out of their way to irk comic book readers, if the rumors are to be believed. As a lifelong comics … continued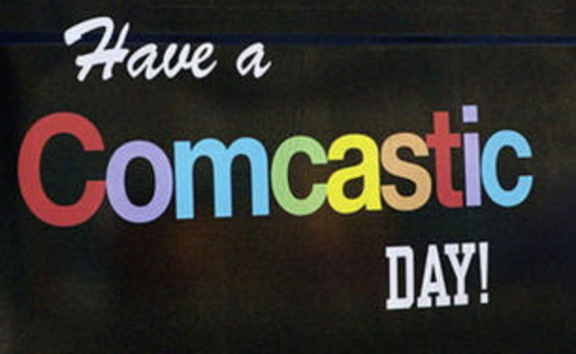 President Barack Obama recently made a bold statement on the issue of net neutrality. He urged the Federal Communications Commission (FCC) to keep the Internet "free and open." The President believes that "free and open" should apply to both wired and wireless Internet connectivity, and millions of American consumers agree with him.
Unfortunately, FCC chairman Tom Wheeler doesn't appear to be playing ball, despite being an Obama appointee. Prior to chairing the FCC, Wheeler served as a lobbyist for the cable and wireless industries. The Washington Post reported Wheeler … continued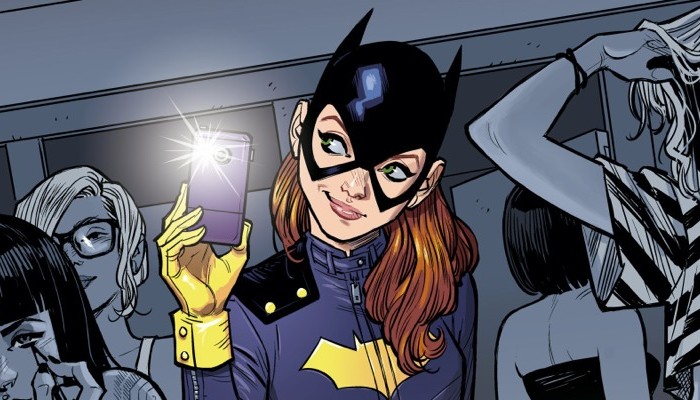 There's an unusual trend going on with the DC Comics' Bat Family. Longtime supporting characters Batgirl (Barbara Gordon) and Nightwing (the original Robin, Dick Grayson) are getting the "young adult" treatment. While DC's New 52 started everyone off with grim and gritty tones, Batgirl and Nightwing have…evolved into young adult comics. As a huge fan of both characters, I'm not sure what to make of their new directions, so today's column is me thinking out loud about the young adult-ing of Batgirl and Nightwing.
Let's kick things off with Babs. … continued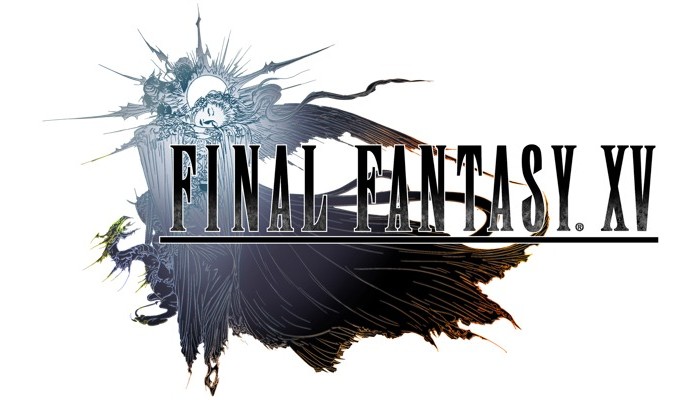 Millions of Square Enix fans were dazzled by the Final Fantasy XV trailer shown at Tokyo Game Show (TGS) 2014 (embedded below). Many longtime fans of the series were disappointed in the last few FF games and believe that Final Fantasy XV will return the franchise to glory. Gamers loved the brilliant graphics and modern gameplay shown in the TGS 2014 trailer, so it's easy to understand why so many people are excited. I'm quite excited for Final Fantasy XV too, but for a different reason — Hajime Tabata.… continued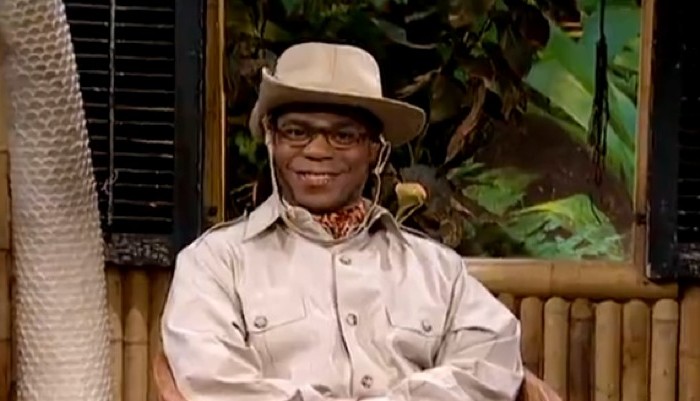 After doing website "research" on the "Barry Gibb Talk Show" sketch from Saturday Night Live, I started thinking about my favorite SNL sketches of all time. After performing more "research," I was bummed to discover that classic bits like "Church Lady" and "Wayne's World" haven't held up. I figured that Will Ferrell would have some of my favorite recurring characters, but most of the bits I love from him are one-offs like the outstanding "Behind the Music: More Cowbell" sketch. The exception, of course, is … continued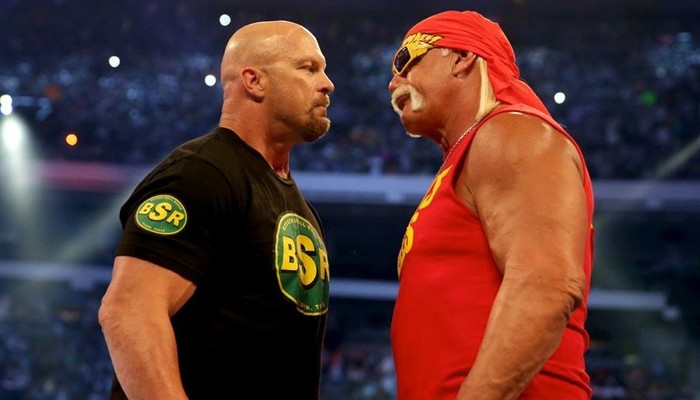 One of the most frequent arguments I've heard between wrestling fans is about "Stone Cold" Steve Austin and "The Immortal" Hulk Hogan. Both are cited as the biggest WWE Superstar of all time and there are compelling arguments for both wrestlers. Naturally, I want to hear your opinion on the matter. Several of you are longtime smarks and I'm sure that you'll make excellent cases for both WWE Superstars. Before you make your pick, let's take a closer look at the Steve Austin vs. Hulk Hogan issue.
Fans that … continued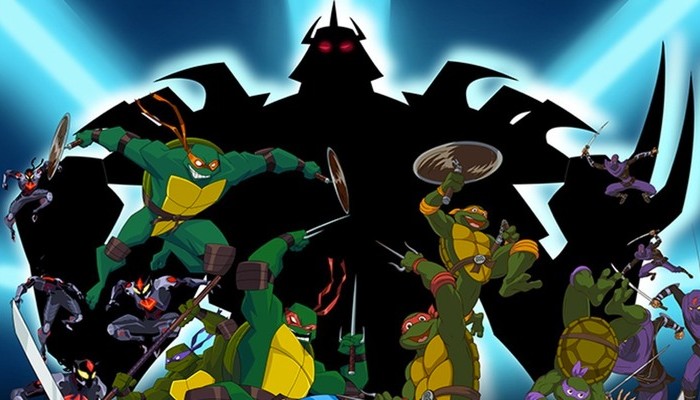 As I mentioned in my last column, I was pretty much disgusted by the new Teenage Mutant Ninja Turtles movie. If movies could hear, I would invoke the immortal words of Butt-Head and tell the 2014 TMNT movie, "You're a miserable piece of crap." I haven't been that traumatized by a movie since Green Lantern (that one still haunts my dreams). Thankfully, the dreadfulness of the new TMNT movie was washed away by the delightful Turtles Forever. This made-for-TV movie is great for all kinds of Teenage Mutant … continued
---