Category: Coffee Talk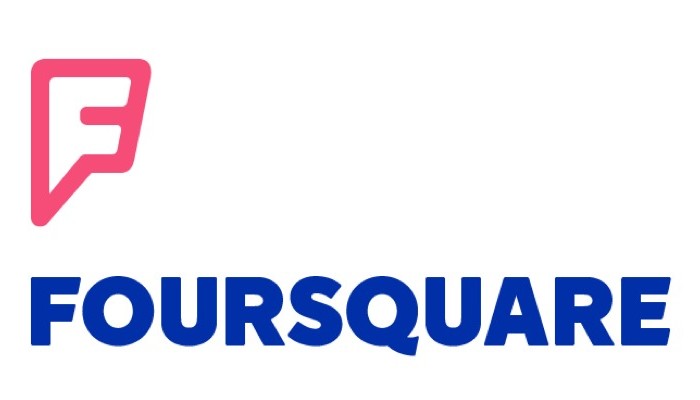 After becoming one of the most popular mobile apps over the last five years, Foursquare is looking to reinvent itself in 2014. The company is making some bold moves and taking some big risks, but it's also alienating many of its users. For those of you not familiar with Foursquare, it's a social app that blends gamification and location sharing information. Foursquare users "check in" to various locations and have the option to leave tips or ratings on the venue. Users compete for badges and "mayorship" of locations, while the … continued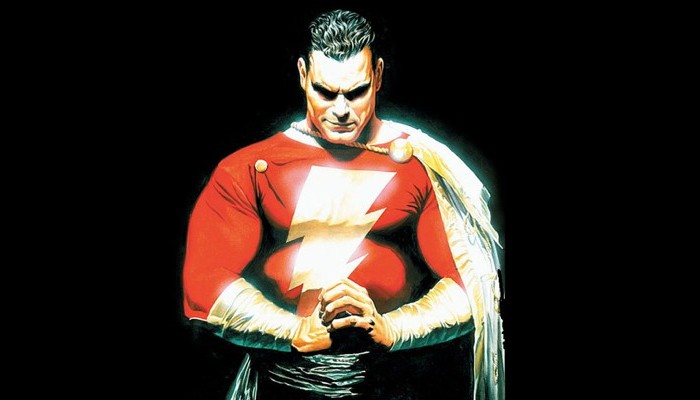 In a recent interview with Total Film (embedded below for your convenience), Dwayne "The Rock" Johnson gave some hints on a character he'll be playing in an upcoming movie. The artist formerly known as Rocky Maivia said that he'll be playing someone with "the power of Superman" and also gave the telling hint of, "Just say the word." The latter bit has many people speculating that The Rock will be playing Shazam (known for decades as Captain Marvel). For those of you unfamiliar with Captain Marvel/Shazam, he was … continued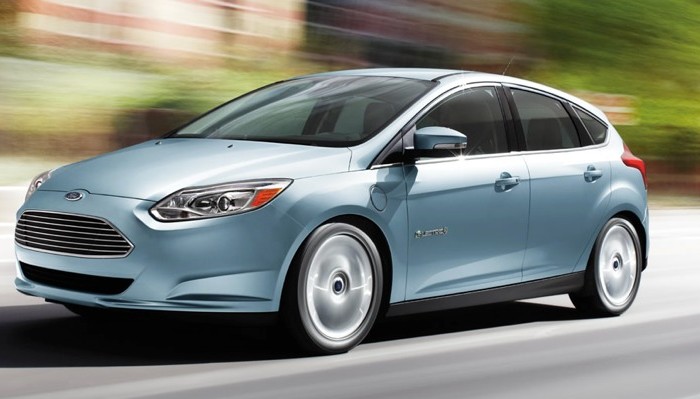 Driving a Ford Focus Electric has a lot of similarities to playing videogames on a home console. In the immortal word of Christopher Cross, "It sounds crazy, but it's true." The Ford Focus Electric has a system of achievements, scores, and leaderboards that supplement the driving experience, similar to how PlayStation and Xbox consoles have these features to supplement the videogame experience. For certain drivers (i.e. nerdy ones), it makes driving more fun.
On the "My Driving" page on MyFordMobile.com, Ford Focus Electric drivers can keep track … continued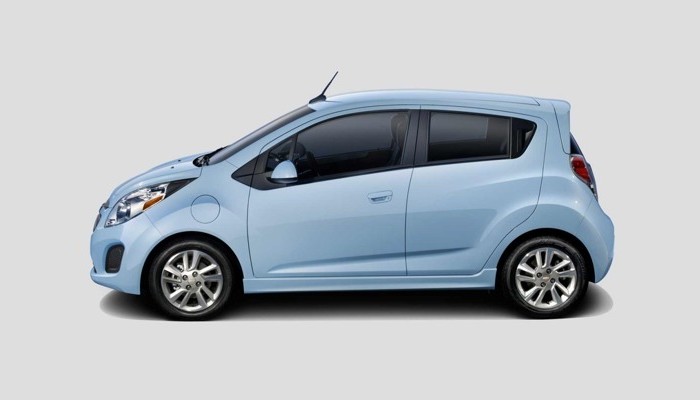 After being smitten by the Nissan Leaf and impressed by the Ford Focus Electric, there's a good chance that I'm going to settle on a 2014 Chevy Spark EV this week. This little electric car has a lot to love, but it also has a few drawbacks. On the plus side, the Chevy Spark EV is way more fun to drive than the Ford Focus Electric or Nissan Leaf. This car has a ton of torque and accelerates impressively from 0-45MPH. It's also cheaper than its competitors, with Chevy … continued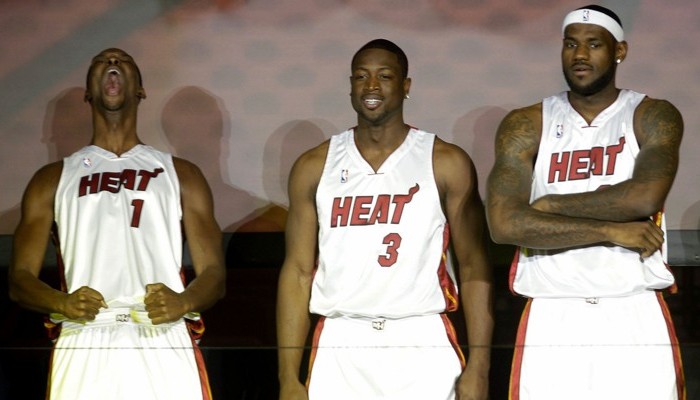 The NBA free agent rumor mill is in full effect. This year's offseason is particularly intriguing since the Miami Heat's "big three" of LeBron James, Dwyane Wade, and Chris Bosh are free agents. Sports fans — particularly NBA fans — love reading about trade rumors, salary cap wizardry, and potential signings. Thanks to the way social media and Internet reporting have evolved, there's more free agency content than ever. Unfortunately, there's also some comically bad reporting. ESPN.com has been guilty of posting articles with some…questionable phrases. Let's take a look … continued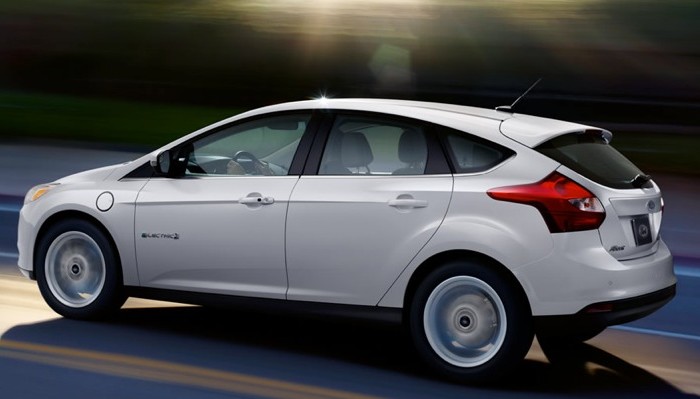 After getting smitten by the 2014 Nissan Leaf, but having a mostly lousy shopping experience, I've decided to take a look at the 2014 Ford Focus Electric. In some ways, the Ford Focus Electric is a much better car than the Nissan Leaf. In other ways, it's lacking. Let's do a binary breakdown of the 2014 Ford Focus Electric vs. 2014 Nissan Leaf. These opinions are fresh off a test drive of the Ford Focus Electric. Since I wrote about the Nissan Leaf last column, I'll be … continued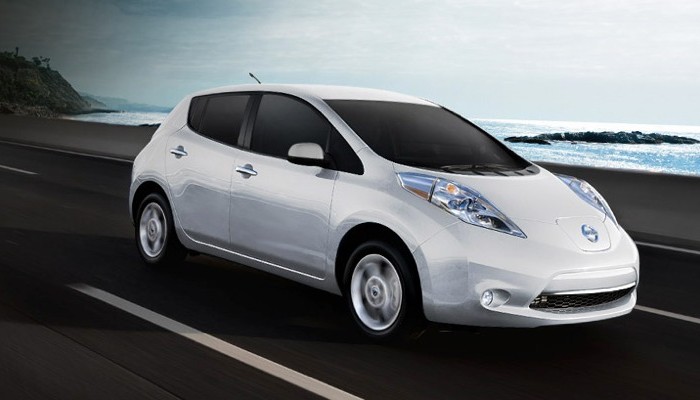 As those of you in the 
RPadTV Google Hangout
know, I've been shopping for a
2014 Nissan Leaf
. Take away the last month and I haven't driven regularly since college. With that in mind, looking for a car lease is a new experience for me...and that experience pretty much sucks. My first stop was last friday at
Nissan of Downtown LA
. A nice salesman checked to see that I had the necessary information about the Nissan Leaf. As an Internet nerd, I was well informed and he seemed happy that he didn't have to do any educating on the vehicle. Since the Nissan Leaf is all-electric, there are many things to...
continued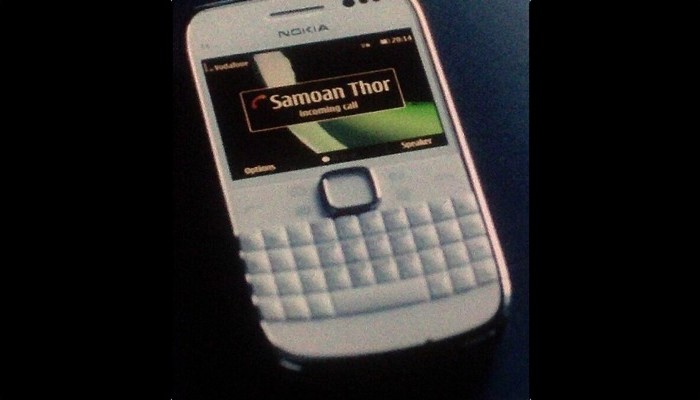 I finally watched 
Fast & Furious 6
and, as expected, had a marvelous time with the movie. As many of you know, I'm a big fan of the series. The late Paul Walker's acting was mesmerizingly bad, but in a deceptively entertaining way. Vin Diesel gets my support for being the Iron Giant and
Groot
, as well as for being the biggest Hollywood star that play Dungeons & Dragons. As a lifelong WWE fan, I try to support all of Dwayne "The Rock" Johnson's movies. In addition to those three talents, the 
Fast & Furious
series is just good, dumb fun. While the vast majority of the movie was predictable, there was one scene that totally caught me off guard...
continued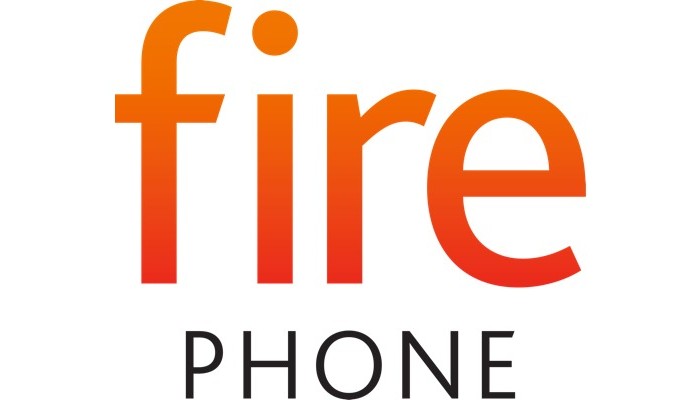 Yesterday, Amazon caused quite the stir with the
Amazon Fire Phone
. At best, it's a compelling smartphone that offers some great features and backed by unique Amazon services. At worst, it's a smartphone that's exclusive to a mediocre network (depending on where you live) and backed by an ecosystem that isn't broad as what Android or iOS bring to the table. For certain consumers (those that are technologically apathetic or ignorant), the Amazon Fire Phone seems like a great choice; on paper, the hardware compares favorably to other top-of-the-line smartphones and millions of people are already comfortable with buying from Amazon. For others (tech nerds), it's tough to make a case for the Amazon Fire Phone...
continued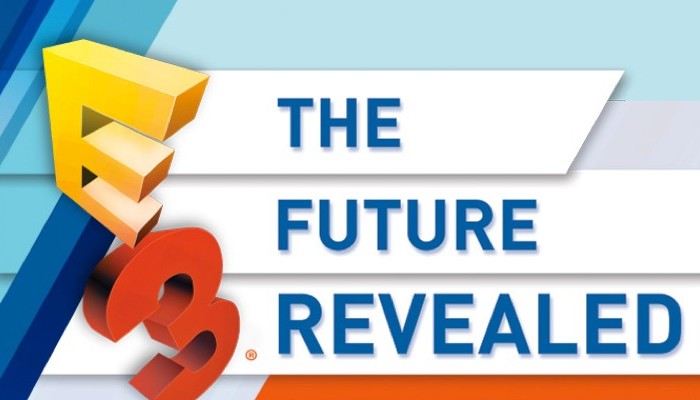 Now that we've all had a few days to absorb the multimedia assault that was
E3 2014
, let's talk about the show! I was working for two outlets during E3 2014, so my schedule was all over the place. I did see a lot of great games, but it's likely that you guys and gals were exposed to more from reading various articles and watching different videos. The thing that surprised me the most about E3 2014 was that there were a lot of mainstream games that excited me. For the last couple of years, independent games like
Journey
,
Sound Shapes
, and
The Unfinished Swan
were my big favorites. While I certainly enjoyed several indie games at E3 2014, there were a lot of mainstream games I had a blast with too. Here are some random thoughts on the show...
continued
---