Category: Coffee Talk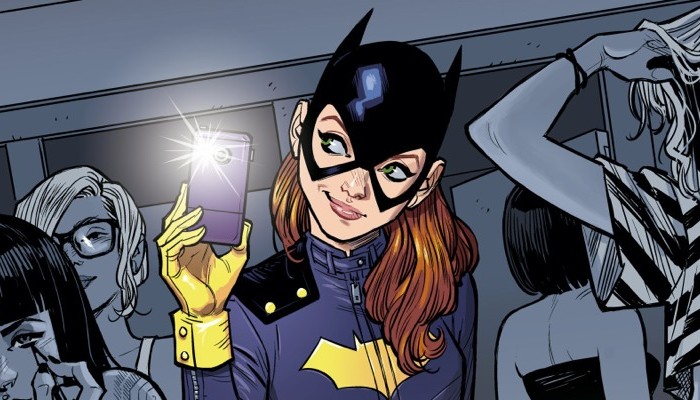 There's an unusual trend going on with the DC Comics' Bat Family. Longtime supporting characters Batgirl (Barbara Gordon) and Nightwing (the original Robin, Dick Grayson) are getting the "young adult" treatment. While DC's New 52 started everyone off with grim and gritty tones, Batgirl and Nightwing have…evolved into young adult comics. As a huge fan of both characters, I'm not sure what to make of their new directions, so today's column is me thinking out loud about the young adult-ing of Batgirl and Nightwing.
Let's kick things off with Babs. … continued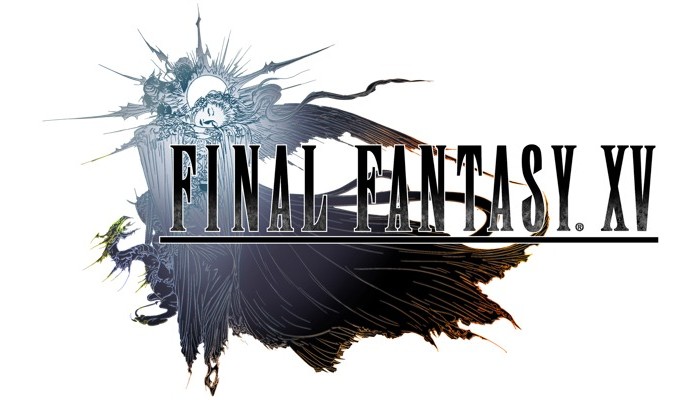 Millions of Square Enix fans were dazzled by the Final Fantasy XV trailer shown at Tokyo Game Show (TGS) 2014 (embedded below). Many longtime fans of the series were disappointed in the last few FF games and believe that Final Fantasy XV will return the franchise to glory. Gamers loved the brilliant graphics and modern gameplay shown in the TGS 2014 trailer, so it's easy to understand why so many people are excited. I'm quite excited for Final Fantasy XV too, but for a different reason — Hajime Tabata.… continued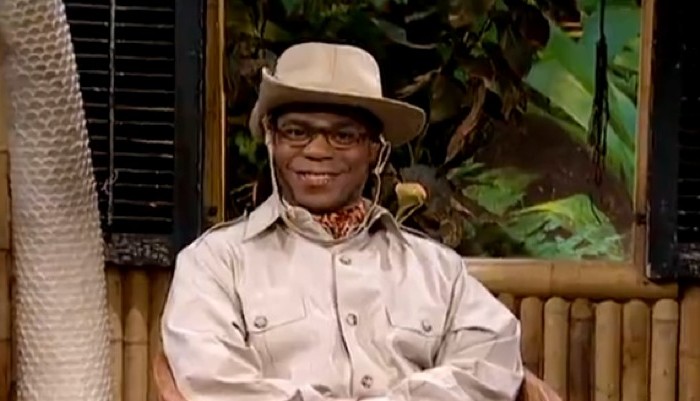 After doing website "research" on the "Barry Gibb Talk Show" sketch from Saturday Night Live, I started thinking about my favorite SNL sketches of all time. After performing more "research," I was bummed to discover that classic bits like "Church Lady" and "Wayne's World" haven't held up. I figured that Will Ferrell would have some of my favorite recurring characters, but most of the bits I love from him are one-offs like the outstanding "Behind the Music: More Cowbell" sketch. The exception, of course, is … continued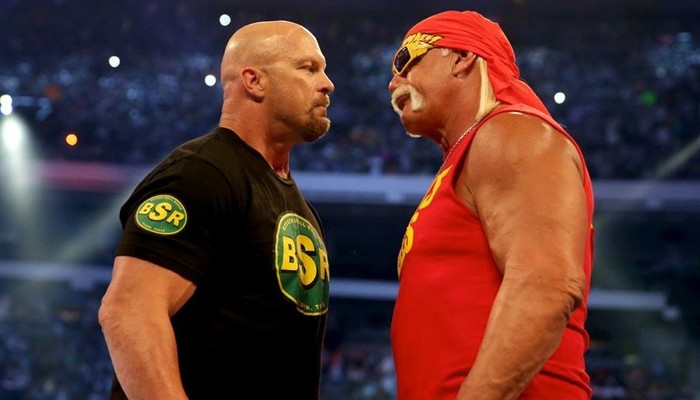 One of the most frequent arguments I've heard between wrestling fans is about "Stone Cold" Steve Austin and "The Immortal" Hulk Hogan. Both are cited as the biggest WWE Superstar of all time and there are compelling arguments for both wrestlers. Naturally, I want to hear your opinion on the matter. Several of you are longtime smarks and I'm sure that you'll make excellent cases for both WWE Superstars. Before you make your pick, let's take a closer look at the Steve Austin vs. Hulk Hogan issue.
Fans that … continued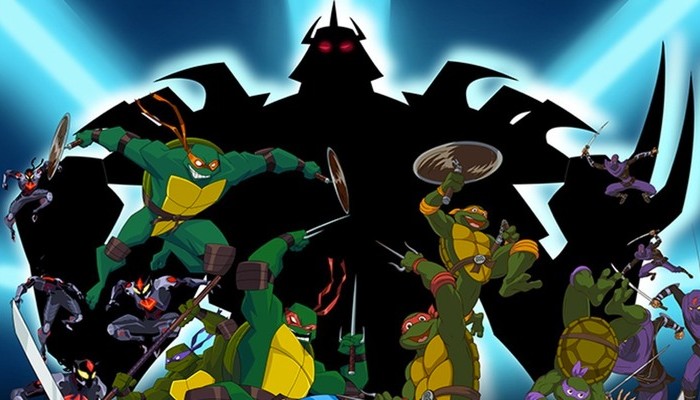 As I mentioned in my last column, I was pretty much disgusted by the new Teenage Mutant Ninja Turtles movie. If movies could hear, I would invoke the immortal words of Butt-Head and tell the 2014 TMNT movie, "You're a miserable piece of crap." I haven't been that traumatized by a movie since Green Lantern (that one still haunts my dreams). Thankfully, the dreadfulness of the new TMNT movie was washed away by the delightful Turtles Forever. This made-for-TV movie is great for all kinds of Teenage Mutant … continued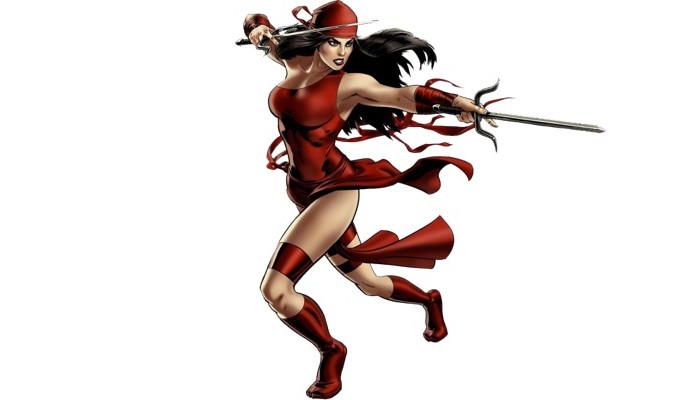 I recently saw the Teenage Mutant Ninja Turtles reboot and was incredibly disappointed. The movie is a wretched piece of crap that tarnishes the TMNT franchise and is an embarrassment to ninjas around the world. Thankfully, I watched a superior TMNT movie (more on that later this week) to cleanse my palette. The whole ordeal got me thinking about ninjas and wanting to discuss ninjas with you. There are so many awesome ninjas from comic books, movies, television, and videogames. Who are some of your favorites? Let's use today's Coffee … continued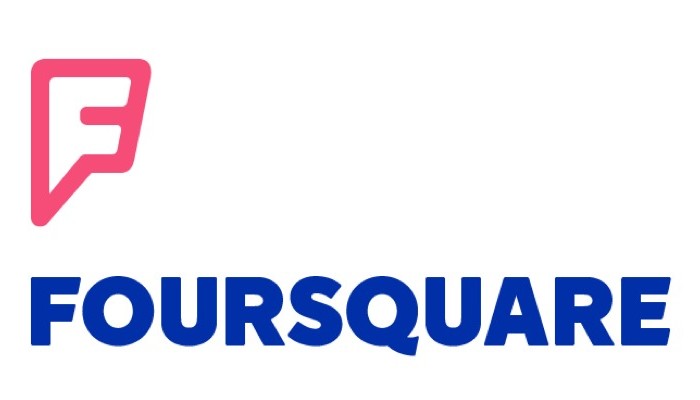 After becoming one of the most popular mobile apps over the last five years, Foursquare is looking to reinvent itself in 2014. The company is making some bold moves and taking some big risks, but it's also alienating many of its users. For those of you not familiar with Foursquare, it's a social app that blends gamification and location sharing information. Foursquare users "check in" to various locations and have the option to leave tips or ratings on the venue. Users compete for badges and "mayorship" of locations, while the … continued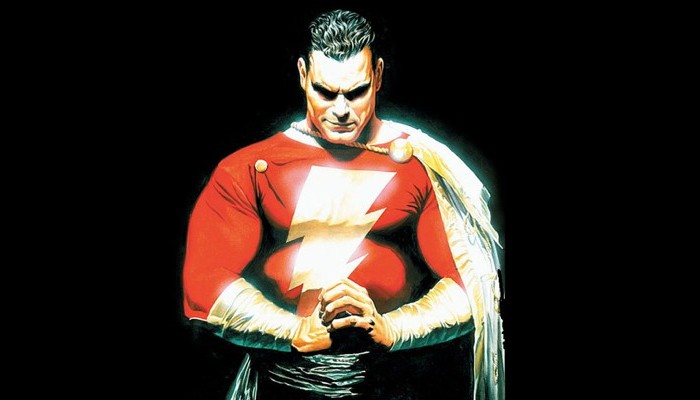 In a recent interview with Total Film (embedded below for your convenience), Dwayne "The Rock" Johnson gave some hints on a character he'll be playing in an upcoming movie. The artist formerly known as Rocky Maivia said that he'll be playing someone with "the power of Superman" and also gave the telling hint of, "Just say the word." The latter bit has many people speculating that The Rock will be playing Shazam (known for decades as Captain Marvel). For those of you unfamiliar with Captain Marvel/Shazam, he was … continued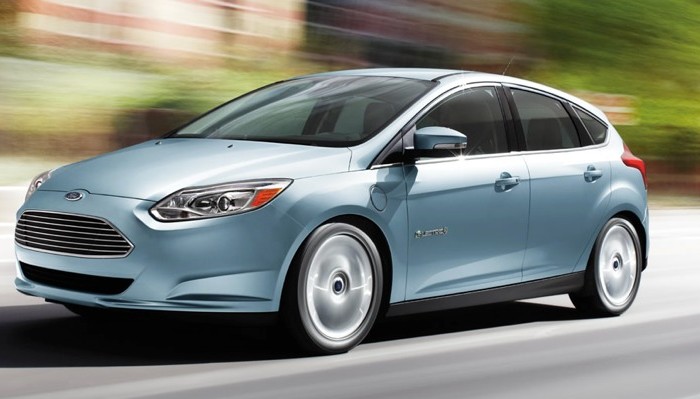 Driving a Ford Focus Electric has a lot of similarities to playing videogames on a home console. In the immortal word of Christopher Cross, "It sounds crazy, but it's true." The Ford Focus Electric has a system of achievements, scores, and leaderboards that supplement the driving experience, similar to how PlayStation and Xbox consoles have these features to supplement the videogame experience. For certain drivers (i.e. nerdy ones), it makes driving more fun.
On the "My Driving" page on MyFordMobile.com, Ford Focus Electric drivers can keep track … continued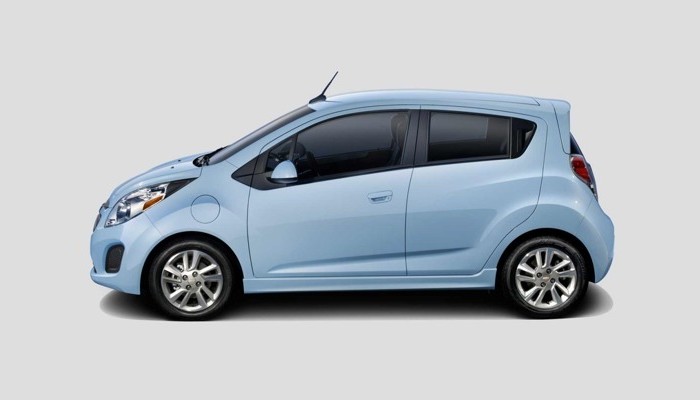 After being smitten by the Nissan Leaf and impressed by the Ford Focus Electric, there's a good chance that I'm going to settle on a 2014 Chevy Spark EV this week. This little electric car has a lot to love, but it also has a few drawbacks. On the plus side, the Chevy Spark EV is way more fun to drive than the Ford Focus Electric or Nissan Leaf. This car has a ton of torque and accelerates impressively from 0-45MPH. It's also cheaper than its competitors, with Chevy … continued
---