Category: Comics
A trailer for the upcoming Fantastic Four movie has landed and it's way different from what I was expecting. The tone is somber and serious, giving the movie a more dramatic feel than your typical summer-superhero fare. That's not a bad thing at all and, of course, the trailer only shows one aspect of the movie. Having said that, as a longtime FF reader and someone that enjoyed moments of the previous Fantastic Four movies, the trailer didn't have the tone that I wanted. When I think about the … continued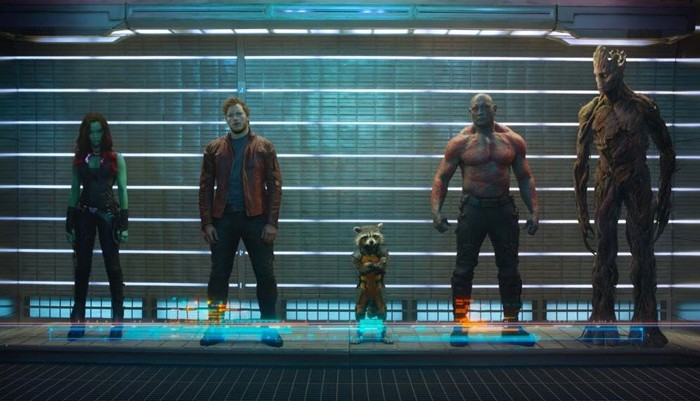 What do you get when you mashup the smash movie hit Guardians of the Galaxy and the smash television hit Friends? The answer is…a shockingly entertaining video that makes a lot of sense. Think about it for a minute. The witty and sarcastic Peter Quill makes total sense as Chandler Bing. The slow and loyal Drax the Destroyer is perfect as Joey Tribbiani (when you add green skin pigmentation and years of human growth hormone abuse). Since there's only one lady in the Guardians lineup, I guess Gamora has … continued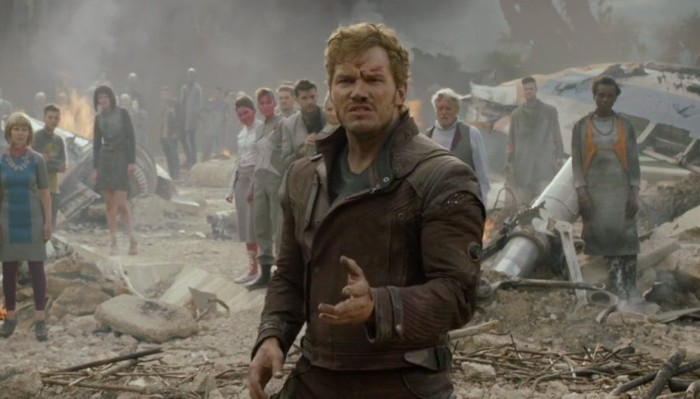 The Star Lord vs. Ronan the Accuser dance-off showdown in Guardians of the Galaxy is an adorably ridiculous scene. On the verge of defeat, Peter Quill (Star Lord) decides to distract Ronan with some singing and dancing. On paper, it doesn't make any sense, but actor Chris Pratt pulls it off with such charm that you can't help but enjoy the scene. Of course it helps that it's see to the fantastic "Ooh Child" by the Five Stairsteps. A classic soul song from 1970, "Ooh Child" is a … continued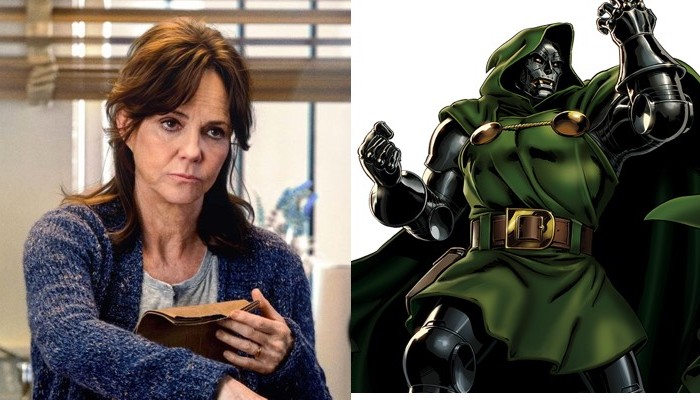 While Marvel Studios has been serving up comic book movies that entertain both fanboys and mainstream moviegoers, other studios continue to find ways to piss off comics fans. You'd think that Fox and Sony would learn from Marvel Studios productions like Iron Man, Captain America, and The Avengers, no? Instead, the studios that (unfortunately) hold movie licenses for the Fantastic Four and Spider-Man seem to be going out of their way to irk comic book readers, if the rumors are to be believed. As a lifelong comics … continued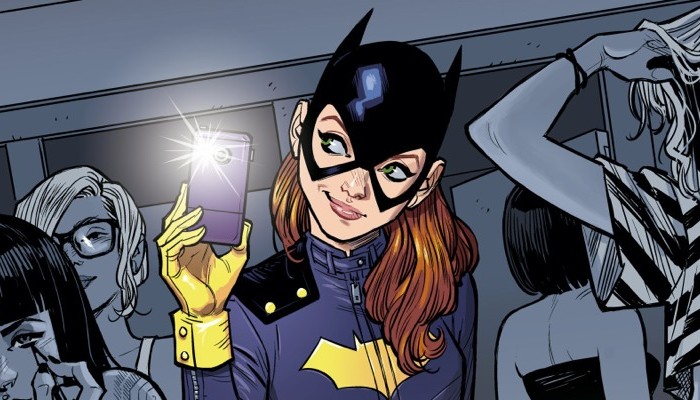 There's an unusual trend going on with the DC Comics' Bat Family. Longtime supporting characters Batgirl (Barbara Gordon) and Nightwing (the original Robin, Dick Grayson) are getting the "young adult" treatment. While DC's New 52 started everyone off with grim and gritty tones, Batgirl and Nightwing have…evolved into young adult comics. As a huge fan of both characters, I'm not sure what to make of their new directions, so today's column is me thinking out loud about the young adult-ing of Batgirl and Nightwing.
Let's kick things off with Babs. … continued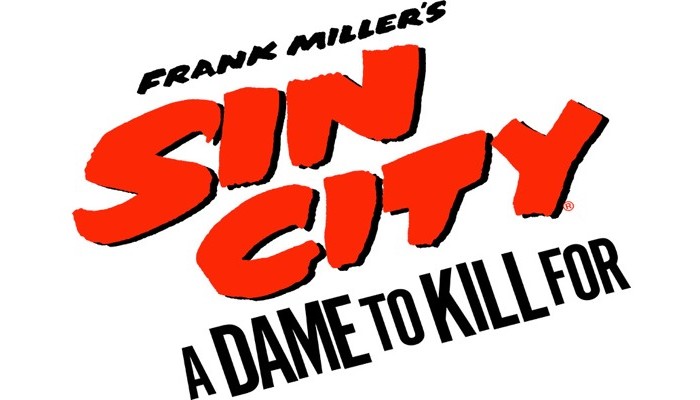 I'm a big fan of the Sin City comics and a huge fan of the first Sin City movie. With that in mind, I had fairly big expectations going into Sin City: A Dame to Kill For. That said, I wasn't expecting it to outdo its predecessor — the first movie's source material is just superior. Sin City: A Dame to Kill For uses two of Frank Miller's existing stories (one of which is only okay) and two new ones. While it's certainly not as good as the … continued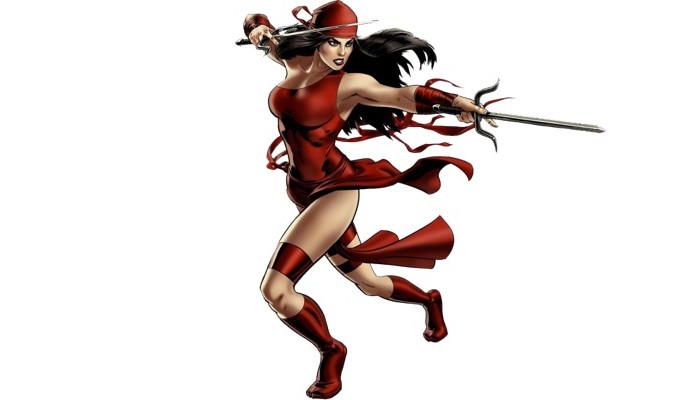 I recently saw the Teenage Mutant Ninja Turtles reboot and was incredibly disappointed. The movie is a wretched piece of crap that tarnishes the TMNT franchise and is an embarrassment to ninjas around the world. Thankfully, I watched a superior TMNT movie (more on that later this week) to cleanse my palette. The whole ordeal got me thinking about ninjas and wanting to discuss ninjas with you. There are so many awesome ninjas from comic books, movies, television, and videogames. Who are some of your favorites? Let's use today's Coffee … continued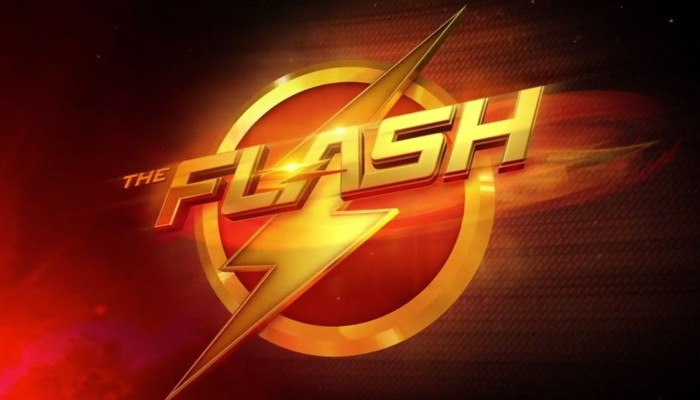 Following up on the success of Arrow, The CW Network will continue its comic-book assault with The Flash. One of the DC Universe's most important superheroes, Flash was blessed with super-speed thanks to a bolt of lightning hitting a batch of chemicals, dousing his body with a mystical concoction. By day, Flash is Barry Allen, a forensics officer in the Central City Police Department. In the comics, Flash is best known for sacrificing his life in Crisis on Infinite Earths.
Naturally, the television show will take some … continued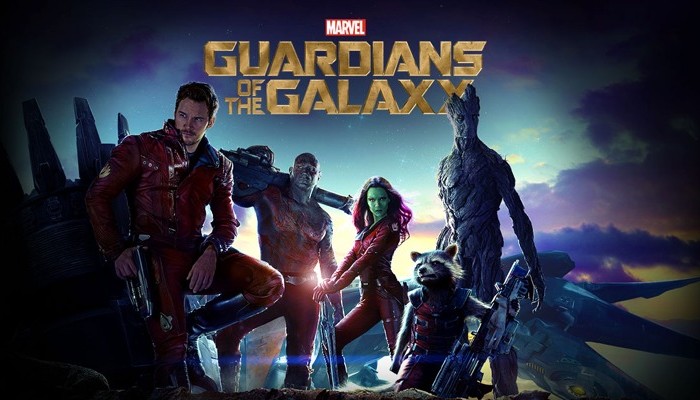 Following successful runs with Captain America, Spider-Man, and the X-Men, Marvel's fourth comic-book movie of 2014 features the lesser-known Guardians of the Galaxy. While the film's characters aren't iconic like the other heroes featured this year, their relative (un)popularity and distinct setting (outer space!) were assets to the director and writers of the Guardians of the Galaxy film. They weren't trapped by decades of history and millions of fanboys, weren't limited by the quaint setting of Earth, and were free to create a movie that's much more fun than its … continued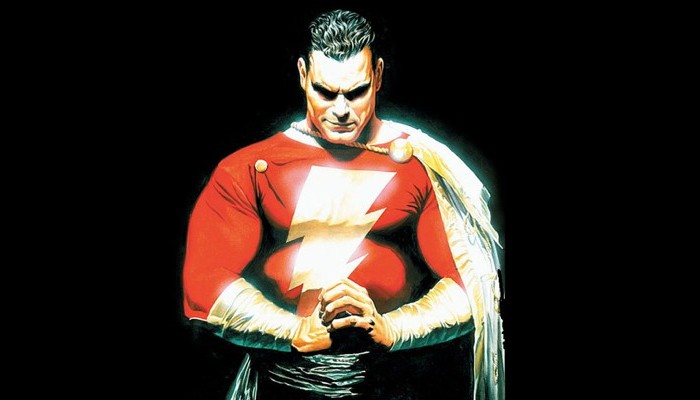 In a recent interview with Total Film (embedded below for your convenience), Dwayne "The Rock" Johnson gave some hints on a character he'll be playing in an upcoming movie. The artist formerly known as Rocky Maivia said that he'll be playing someone with "the power of Superman" and also gave the telling hint of, "Just say the word." The latter bit has many people speculating that The Rock will be playing Shazam (known for decades as Captain Marvel). For those of you unfamiliar with Captain Marvel/Shazam, he was … continued
---