Category: Comics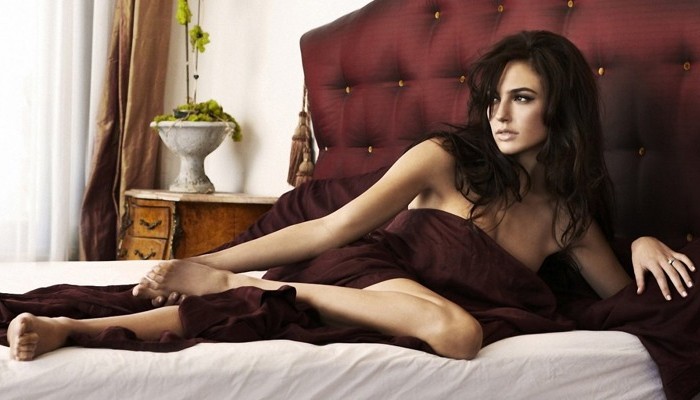 According to Deadline, the search for Wonder Woman is over. The ridiculously lovely Gal Gadot has been cast as Diana of the Amazons in Superman vs. Batman. Many of you are familiar with Gal Gadot from the Fast & Furious movies. She was also Miss Israel 2004 and served two years in the Israeli army. So yeah, she's a stunning actress/model that kicks all kinds of ass. Gal Gadot makes sense as Wonder Woman, don't you agree?
Of course some comic-book fanboys will be disappointed with the casting. … continued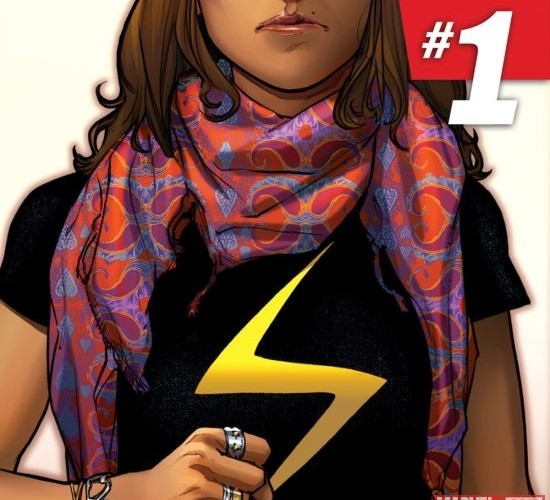 Embedded below is a hilarious rant from Stephen Colbert (The Colbert Report) about the new Muslim Ms. Marvel. Inspired by the original Ms. Marvel, Carol Danvers (now known as Captain Marvel), the new character is a 16-year girl from New Jersey named Kamala Khan. She is the daughter of Pakistani immigrants. Ms. Marvel is struggling to balance a life of adventuring with the wishes of her conservative Muslim parents.
Here are some choice quotes from Stephen Colbert on the Muslim Ms. Marvel:
This affront has taken me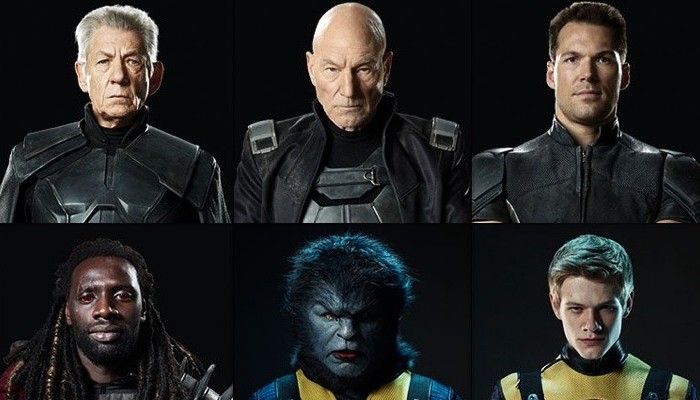 Embedded below is the trailer for X-Men Days of Future Past. Somewhat based on the classic Chris Claremont X-Men storyline, the movie blends elements of Bryan Singer's X-Men films and the more recent X-Men First Class. Singer is back in the director's chair X-Men Days of Future Past and is joined by actors from all the previous films. Hugh Jackman (Wolverine), Patrick Stewart (Professor X), Ian McKellen (Magneto), Halle Berry (Storm), Jennifer Lawrence (Mystique), James McAvoy (young Professor X), and Michael Fassbender (young Magneto) are just some … continued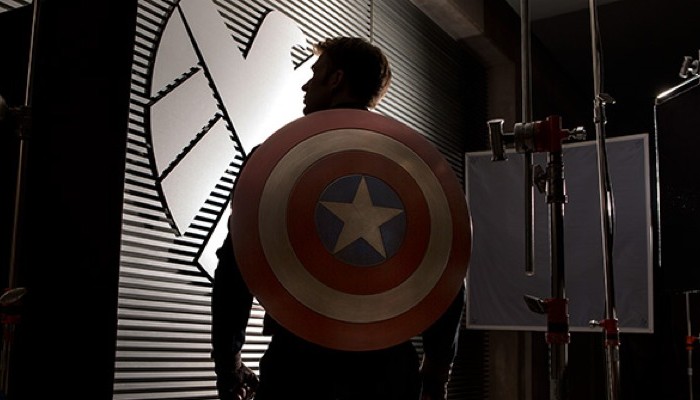 Waking up to the Captain America: The Winter Soldier trailer made this morning excellent. There are several things in the trailer that make my inner fanboy go gaga. Cap's S.H.I.E.L.D. uniform looks pretty sweet and Falcon's brief flying sequence is rad (though it's weird to see Papa Doc from 8-Mile as a superhero). The coolest thing about the Captain America: The Winter Soldier trailer is…The Winter Soldier. He's a complete bad-ass in the clip! I'm a big fan of the comic-book character and it makes me happy that the trailer … continued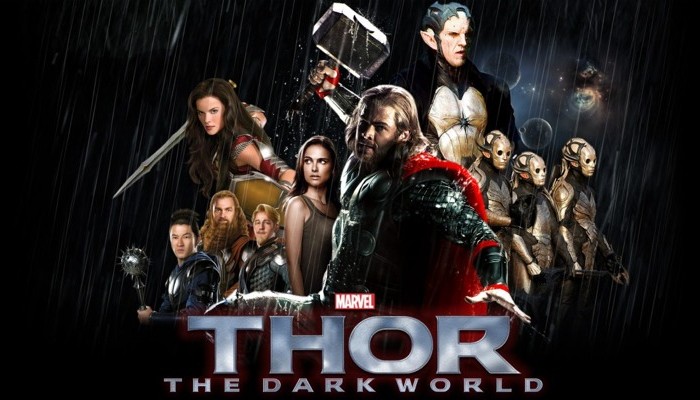 Here's a a sweet clip from Thor: The Dark World that shows two things. First, it shows how pissed off Thor has become. In the past, he's always held back in his fights against Loki because a part of him still loved his adopted brother. Those days are over and the thunder god is no longer putting up with Loki's trickster ways. Secondly, it cements the awesomeness that is Loki. Tom Hiddleston plays Loki marvelously. He's evil and conniving, but extremely charming. He's the kind of bad guy that you … continued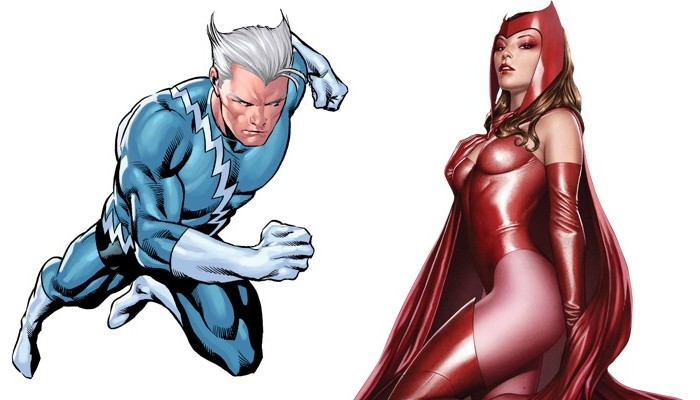 It looks like Kick-Ass and the "other" Olsen sister will be playing Quicksilver and Scarlet Witch in Avengers: Age of Ultron. Latino Review has posted confirmation that Aaron Johnson will be playing Quicksilver, while the sexy Elizabeth Olsen will be playing the Scarlet Witch. Many of you are familiar with Johnson for his solid work in the Kick-Ass movies, while a few of you are familiar with Olsen for not being Mary-Kate or Ashley.
It will be interesting to see how Quicksilver and Scarlet Witch are portrayed. In the … continued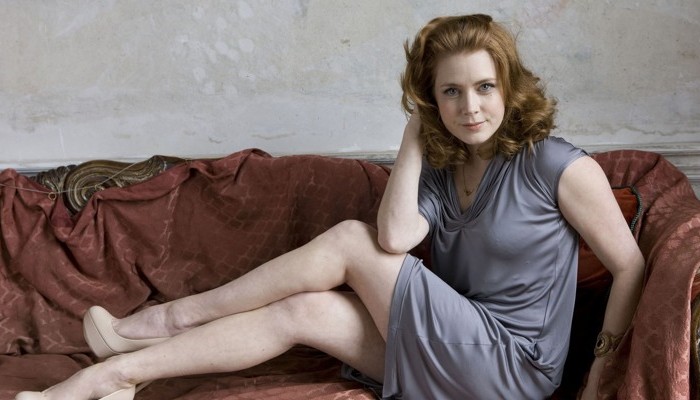 Here are some bits of Christian Bale reading for the Batman role in Batman Begins. A lot of people are talking about the far-less-ridiculous-than-in-the-movies voice Christian Bale used in the auditions. That's certainly an interesting topic for (nerd) discussion, but what really grabs me here is Amy Adams. (And yes, I would love for Amy Adams to actually grab me.) Adams read opposite Bale as a favor, but imagine what Christopher Nolan's Batman movies would have been like with Adams onboard?
I'm a huge mark for Adams. I think … continued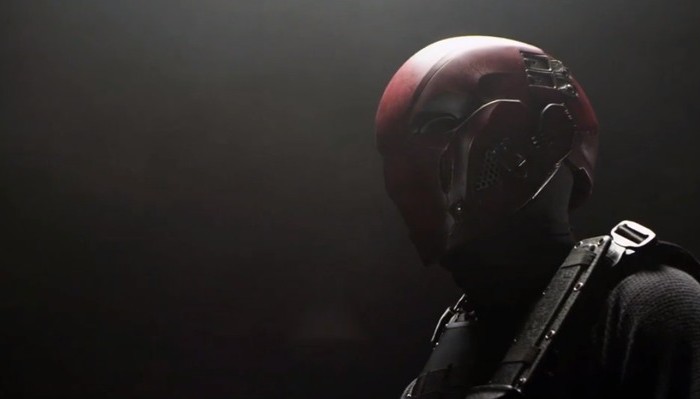 Dark Knight Legacy is an Indiegogo fan film that takes place after The Dark Knight Rises. The trailer, embedded below, features several characters from the Batman comics and movies — Nightwing (TDKR's John Blake), Red Hood (identity unknown), Stephanie Brown (Spoiler), Oswald Cobblebot (Penguin), and Lynx (from the Robin comics). For a fan film, the trailer is pretty good. I was especially impressed by the costumes.
Dark Knight Legacy's goal is $30,000 with a stretch goal of $90,000. Rewards include a digital download of the movie ($15), your face … continued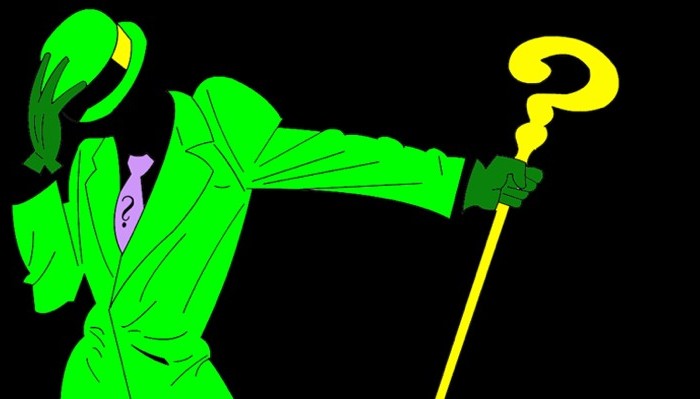 Superstar Justin Timberlake has revealed his desire to play the Riddler in the upcoming Batman movie. Following the news that Ben Affleck will be playing the Dark Knight, the next Batman film has been getting a ton of buzz. Here's what Timberlake had to say in a recent radio interview on the Jim & Kim Morning Show (via People)
I ain't playin' Robin. I have no aspiration to ever be a superhero in a movie. Now, villain! I'll tell you the villain I want to play more than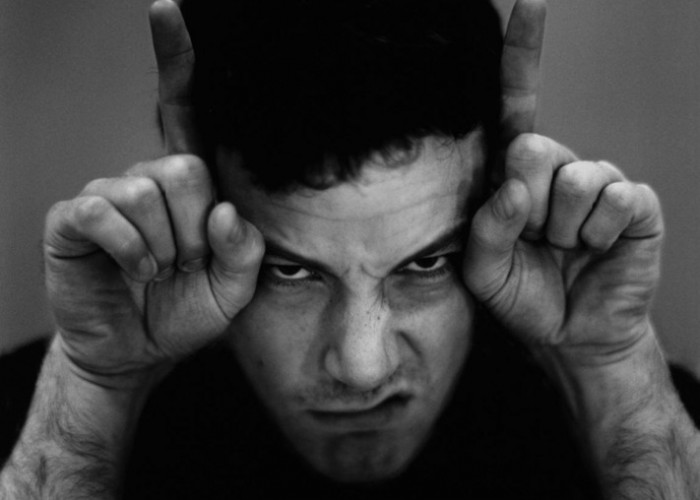 Ben Affleck will be the next Batman. That's right, the man that dazzled as the Fashionable Male employee in Mallrats, received critical acclaim for his writing in Good Will Hunting, fizzled in Gigli, fizzled some more in Jersey Girl, pulled a career 180 with The Town, and cemented his turnaround with Argo will be donning the Batman tights in 2015. Here's a quote on the casting from Warner Bros. president Greg Silverman (via Variety):
We knew we needed an extraordinary actor to take on
---