Category: Comics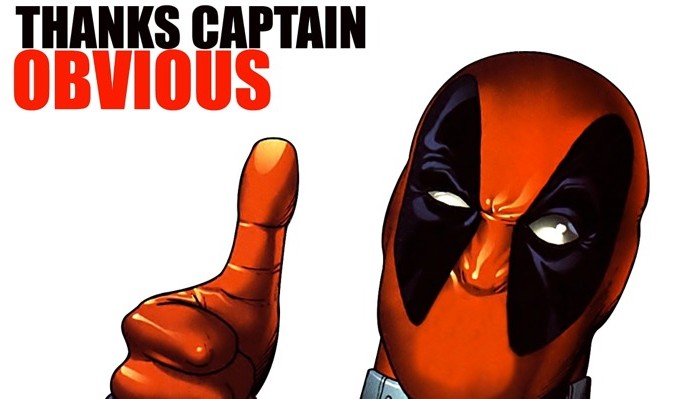 Some purists of A Song of Ice and Fire had an issue with Oberyn Martell's introduction in Game of Thrones s4e1. In the books, it's implied that he's bisexual. In the television show, he forcefully grabs a male prostitute's junk. There's a huge difference between subtle implication and ham-fisted delivery, but sometimes it's necessary for the mainstream audience.
The debate over Oberyn Martell reminded me of another argument fans had about Game of Thrones Season 2. In the books, it's implied that…continued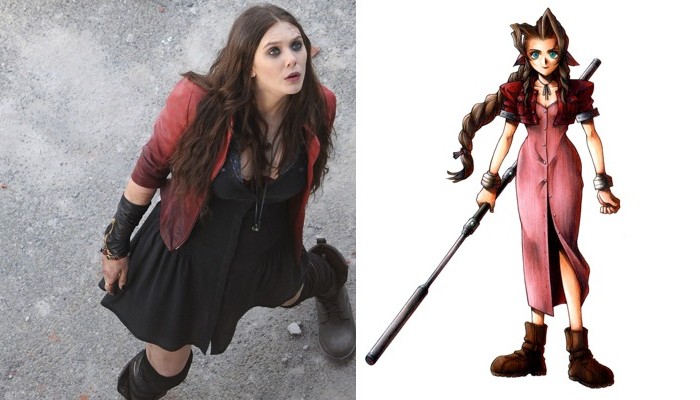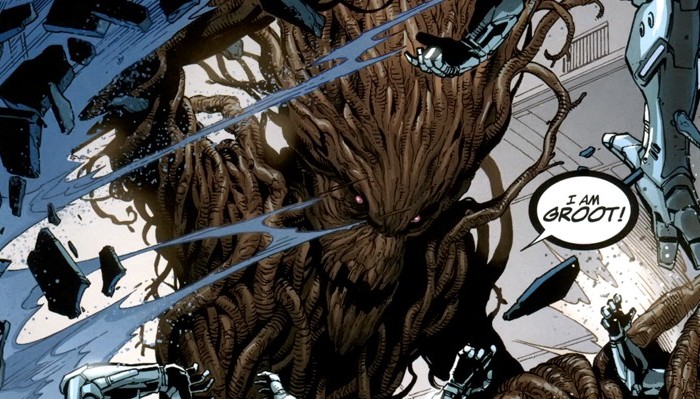 The Guardians of the Galaxy trailer has me totally geeked out. One of the reasons I'm excited for the movie is Groot. He is the coolest talking tree in sci-fi and fantasy. Groot is way cooler than those lamers in The Lord of the Rings. As I mentioned in my story on the trailer, I was anxiously awaiting Groot to say his trademark phase, "I am Groot." Since he didn't, my anticipation for the next trailer has increased exponentially. The trailer also got me thinking about other heroes with limited vocabularies. There are so many great ones to choose from. I'm going to use today's column to talk about some of my favorites and I'd love to hear about yours. Let's start with…continued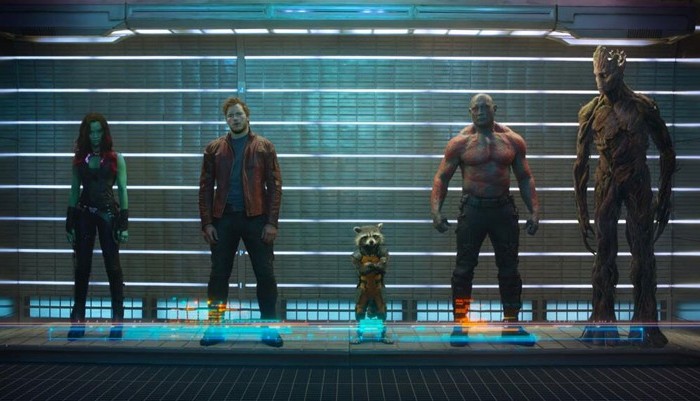 Even though it stars the talentless hack known as Batista (Drax the Destroyer), I'm rooting for Guardians of the Galaxy to succeed. I'm a fan of the Brian Michael Bendis comics and the movie has several enjoyable performers that compensate for Batista's formidable sucktitude. The new trailer (embedded below), has me cautiously hopeful for the movie. Check out the clip and let me know what you think (please!). For now, I shall break down why I'm cautiously excited for Guardians of the Galaxy.
Gamora: Zoe Saldana is a … continued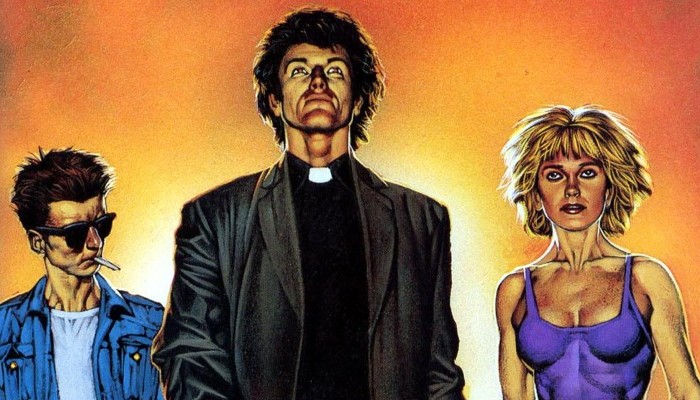 AMC has announced that it's producing a television adaptation of the outstanding Preacher comic book. Written by Garth Ennis and drawn by Steve Dillon, Preacher tells the tale of Jessie Custer, a Texas preacher suddenly imbued with a spiritual force that's a threat to God. Meanwhile, the Almighty has abandoned heaven, leaving the afterlife in disarray. Custer makes it his mission to find God (literally), while forces — both good and evil — are out to stop him. Along the way, he encounters numerous colorful characters that make his adventure … continued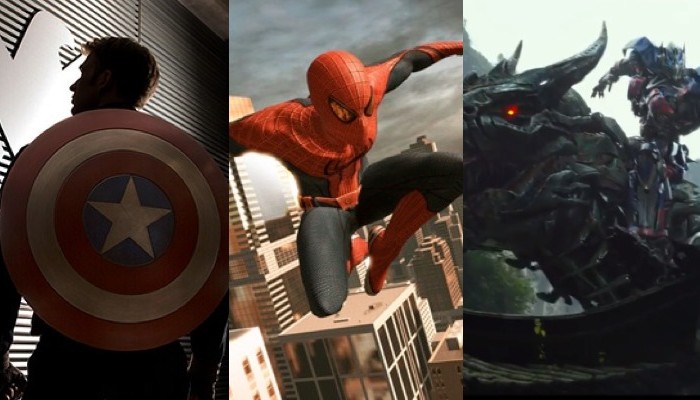 Confession: I totally missed most of Super Bowl XLVIII. Part of it was because I was bummed about the death of Philip Seymour Hoffman and part of it was because jet lag was totally kicking my ass. The thorough thrashing of the Denver Broncos performed by the Seattle Seahawks didn't help keep me awake. That said, I did manage to catch the three Super Bowl XLVIII nerd movie trailers: The Amazing Spider-Man 2, Captain America: The Winter Soldier, and Transformers: Age of Extinction. The trailers are embedded below for your viewing pleasure, followed by some commentary and a poll. I'd love to hear your thoughts on these Super Bowl XLVIII nerd movie trailers. Kindly comment and vote when you have a moment…continued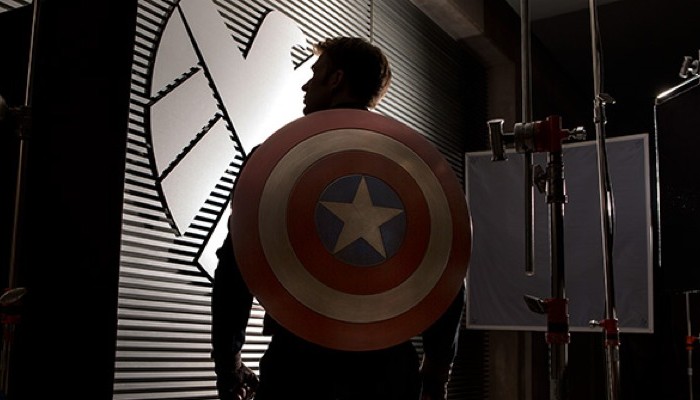 Now that we've discussed our favorite 2013 movies and our most wanted videogames of 2014, it's time to talk about the most wanted nerd movies of 2014. On the plus side, 2013 had all sorts of movies for comics, fantasy, and sci-fi fans. Unfortunately, many of them were merely good and few of them caused true nerdgasms. On paper, 2014 looks promising. There are loads of comics, sci-fi, and fantasy films slated for release, packed with phenomenal casts and crews. Below is a list of nerd movies that I'm looking forward to. After you check it out, please share your most wanted nerd movies of 2014…continued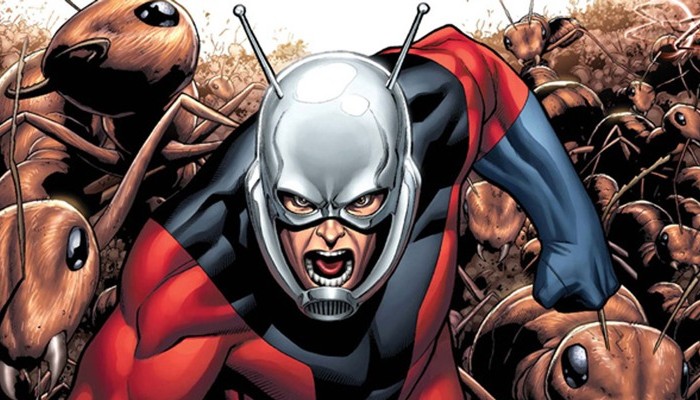 According to The Hollywood Reporter, Paul Rudd has been cast as the titular character in the upcoming Ant-Man movie. Rudd is famous for his comedic (and bromantic) performances in Anchorman, The 40-Year Old Virgin, I Love You Man, and more. Ant-Man is famous…well, he's not really a famous Marvel superhero, is he? The casting is interesting; Ant-Man is an unusual character and it's surprising that he's getting his own movie, while it's equally surprising that Rudd will don some spandex and play a superhero on the … continued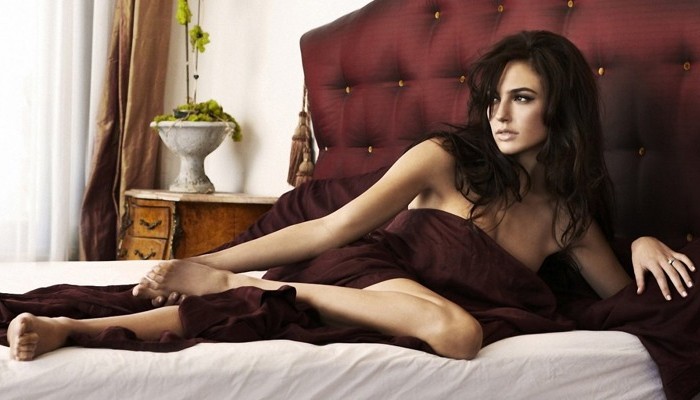 According to Deadline, the search for Wonder Woman is over. The ridiculously lovely Gal Gadot has been cast as Diana of the Amazons in Superman vs. Batman. Many of you are familiar with Gal Gadot from the Fast & Furious movies. She was also Miss Israel 2004 and served two years in the Israeli army. So yeah, she's a stunning actress/model that kicks all kinds of ass. Gal Gadot makes sense as Wonder Woman, don't you agree?
Of course some comic-book fanboys will be disappointed with the casting. … continued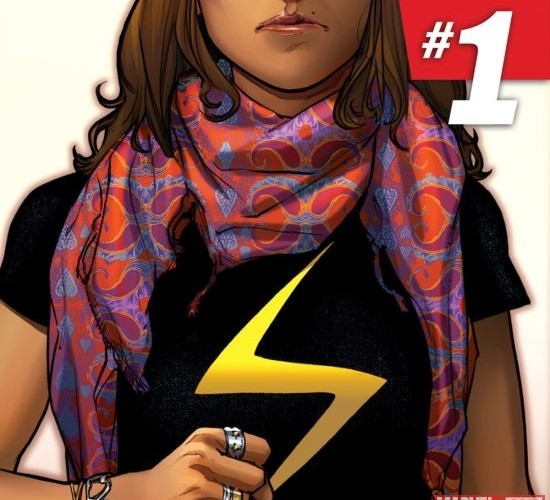 Embedded below is a hilarious rant from Stephen Colbert (The Colbert Report) about the new Muslim Ms. Marvel. Inspired by the original Ms. Marvel, Carol Danvers (now known as Captain Marvel), the new character is a 16-year girl from New Jersey named Kamala Khan. She is the daughter of Pakistani immigrants. Ms. Marvel is struggling to balance a life of adventuring with the wishes of her conservative Muslim parents.
Here are some choice quotes from Stephen Colbert on the Muslim Ms. Marvel:
This affront has taken me
---