Category: Comics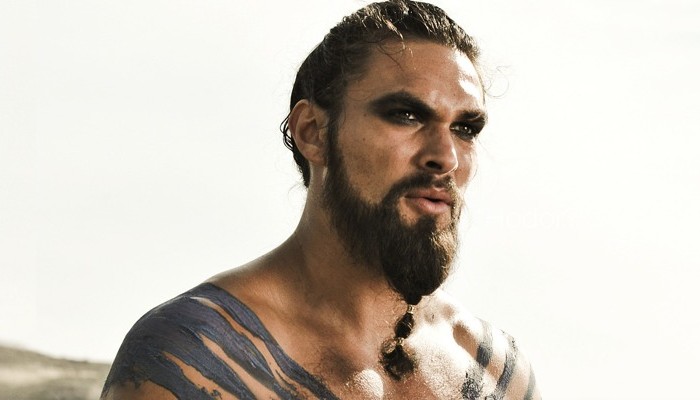 Jason Momoa (best known as Khal Drogo in Game of Thrones) has allegedly been offered the role of Drax the Destroyer in the upcoming Guardians of the Galaxy movie. Latino Review reports that Momoa killed his screen test and was offered the part. The site says that his agents are working on finalizing the terms.
While I loved Momoa in Game of Thrones, a lot of moviegoers thought he was lame in the latest Conan the Barbarian movie. No matter what he brings to the table, I'm certain … continued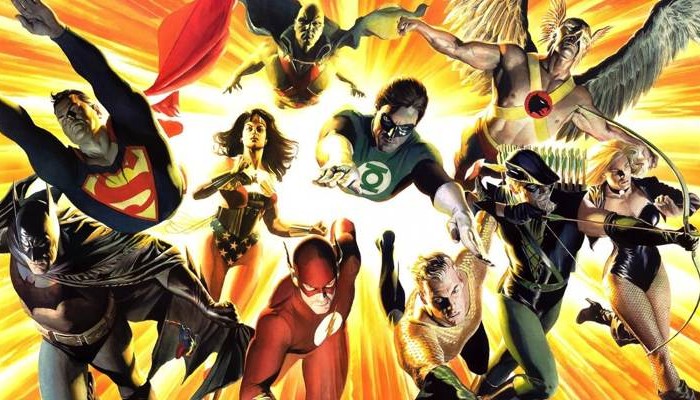 By the fire pits of Apokolips! Rumors are swirling that Warner's Justice League move is falling apart. With Marvel (Disney) enjoying enormous success with The Avengers, Iron Man, and several other movie franchises, Justice League was supposed to be DC's mega-team superhero blockbuster. Badass Digest's Devin Faraci wrote:
I've now heard from multiple sources that the Will Beall script for Justice League has been scrapped. The story from each source is the same: it's terrible. Some sources seem to think the whole movie is going to fall apart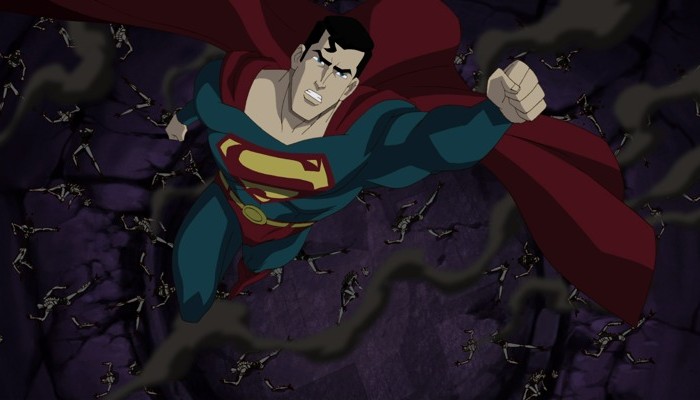 Here's the trailer for Superman Unbound, DC's upcoming animated film based on Geoff Johns' acclaimed Superman: Brainiac run. In addition to Superman and Brainiac, Kal-El's cousin Kara Zor-El is a prominent player in the story. This makes me happy, because Supergirl is totally hot. More seriously, I really enjoy Superman storylines that cover Kryptonian history. Hearing about Kandor, Zod, and the like fleshes out Superman's Kryptonian heritage. A lot of writers focus on his wholesome upbringing in Smallville, but dude is an alien and it's fun to explore that … continued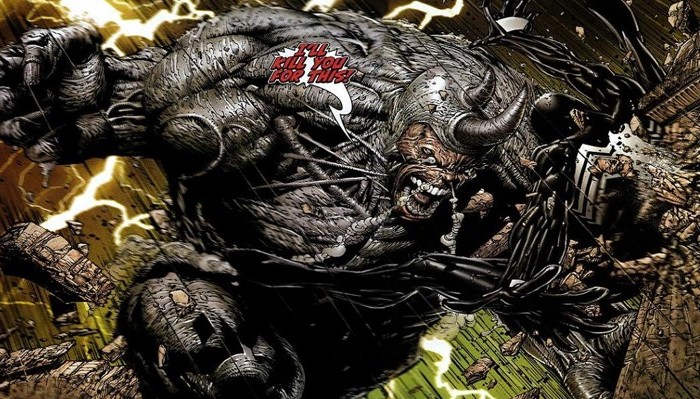 My friend Jennie posted a link to this story about Paul Giamatti being in negotiations for the role of Rhino in The Amazing Spider-Man 2. While he might seem like an unusual choice for a comic-book movie villain, Giamatti is a huge fan of the Rhino character and has been anxious to play the role for years. With some luck, he'll be joining Jamie Foxx (Electro) in the next Spidey film.
I'm a huge, huge fan of Giamatti. Sideways is one of my favorite movies of all time and … continued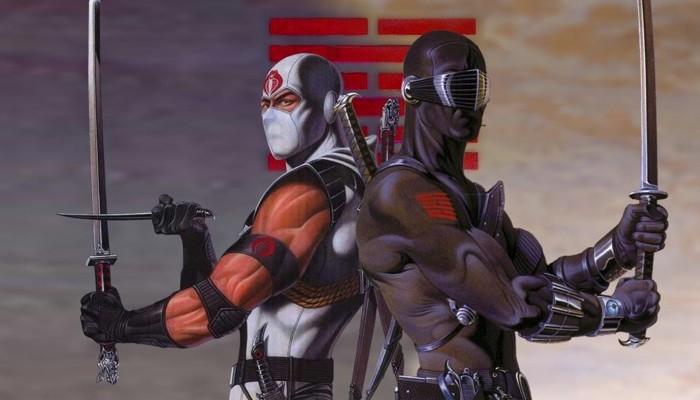 The latest trailer for GI Joe: Retaliation is awesome on several levels. Initially, it focuses on the conflict between Snake Eyes and Storm Shadow. Generally speaking, cool things happen when Arashikage ninja go at it. In addition to a slick showdown between these two, a thrilling chase seen is shown, with Snake Eyes and Jinx escaping from a bunch of nameless, faceless ninja clad in red (the official color of cannon fodder?). The pair hurtle down zip lines, but really, the cool thing here is Jinx. Menacing ninja are cool, … continued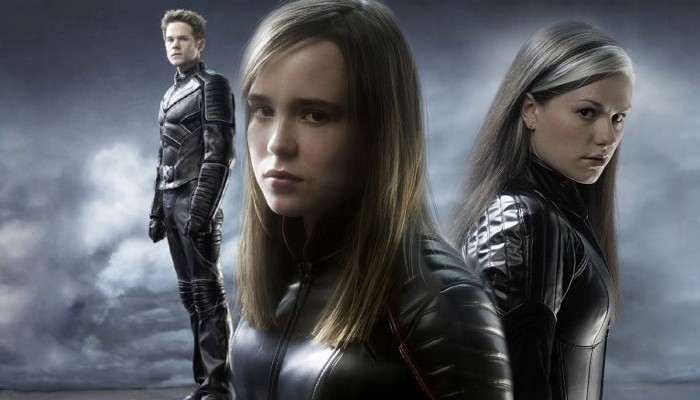 Director Bryan Singer revealed that Ellen Page, Anna Paquin, and Shawn Ashmore will be in the upcoming X-Men: Days of Future Past. Presumably, they'll be reprising their respective roles of Kitty Pryde, Rogue, and Iceman. The cast is becoming awesomely impressive, with Hugh Jackman, Ian McKellen, Patrick Stewart, James McAvoy, Michael Fassbender, Nicholas Hoult, and Jennifer Lawrence already confirmed. At the very least, the movie won't be hurting for star power.
Page has the most challenging role, depending on how close to the comics Singer keeps the movie. She … continued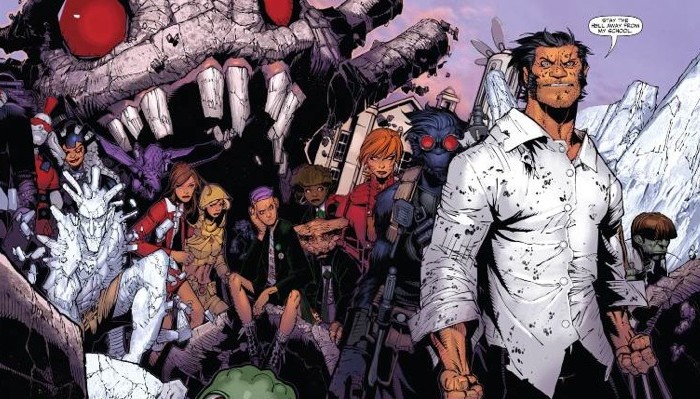 A few weeks ago, Comixology had a 99-cent sale on Wolverine and the X-Men. In November, I expressed my displeasure with the pussification of Wolverine, so I was surprised by how much I enjoyed the first eight issues of the series. It's full of charming characters, great humor, and thrilling action. In a modern twist, the world of Wolverine and the X-Men has been brought to life (or cleverly marketed, depending on your point of view) through social media. Here's a rundown of why I've been enjoying the series and its social-media tie-ins…more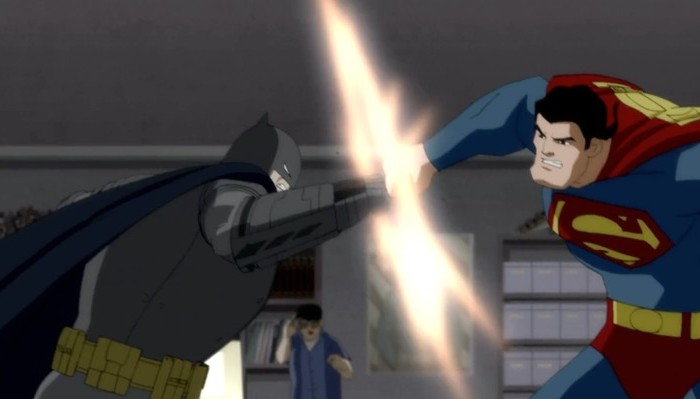 Following my review of The Dark Knight Returns Part I are (you guessed it) random thoughts on The Dark Knight Returns Part 2. Like the first installment, the movie does a fine job of retelling Frank Miller's grim and gritty story. And like the first installment, the art is much cleaner than the source material and isn't nearly as distinct, but is probably more appealing to mainstream viewers. With a run time of 72 minutes and 30 seconds, I was very much satisfied with the conclusion of the series, … continued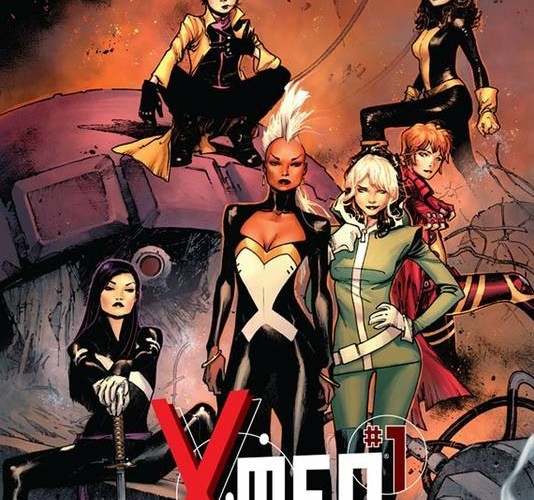 Brian Wood's upcoming X-Men relaunch will not have any men, making the book's title a bit curious. Instead, it will feature an all-female cast. Initially, Jubilee will be the star of the show. Longtime Marvel readers will recall that Wood was the last writer for Generation X, which was a very Jubilee-centric book. The sparkly mutant will be supported by  Kitty Pryde, Psylocke, Rachel Grey, Rogue, and Storm. X-Men #1 will hit comic book stores and digital services in April 2013.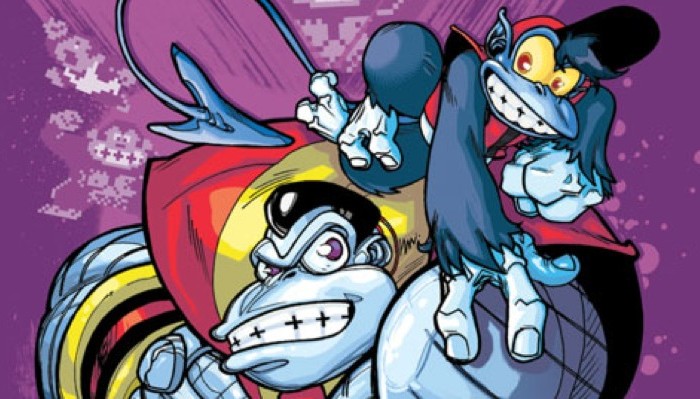 Artist Casey Edwards is selling prints of Super Mario Bros. characters decked out like X-Men. The complete set runs $30 and consists of four prints that feature two characters each. Here's the lineup:
Mario as Wolverine
Princess Peach as Phoenix
Luigi as Cyclops
Yoshi as Rogue
Donkey Kong as Colossus
Diddy Kong as Nightcrawler
Blue Toad as Angel
Yellow Toad as Jubilee
The art is…more
---