Category: Comics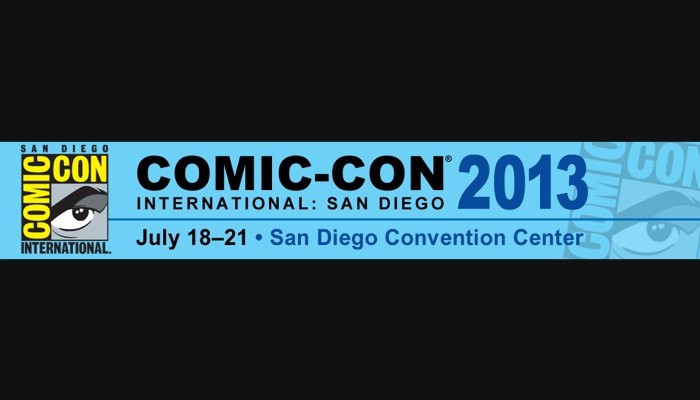 Comic-Con 2013 -- or as it's known in some circles, Nerd Heaven -- is over! There were tons and tons of geeky announcements, trailers, and news bits. Some of the highlights include:
 Man of Steel 2 being a Superman/Batman movie
The Avengers 2 being an Age of Ultron movie
A lengthy and awesome Kick-Ass 2 trailer
 Lots of information on X-Men: Days of Future Past
...more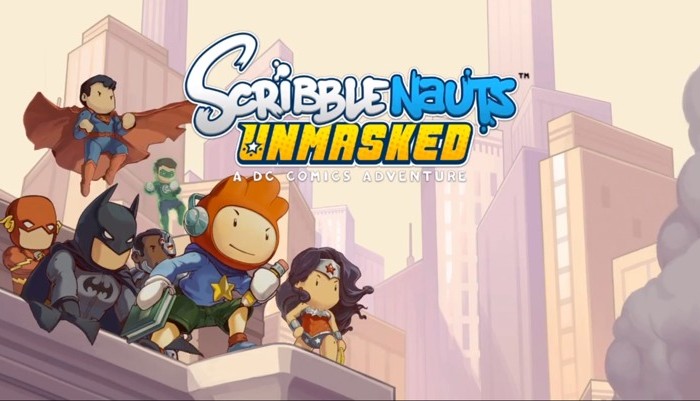 Here's a Comic-Con 2013 clip of Scribblenauts Unmasked featuring DC Comics chief creative officer Geoff Johns and co-publisher Jim Lee. The two comic-book legends go over the character creation process in the game and spout some dorky (in that awesome nerd way) zingers. In addition to an adventure set in the DC Universe featuring numerous towns and characters from the comic books, the game's character creation system features thousands of DCU heroes and villains. You can mix and match physical attributes and superpowers from well-known characters and obscure ones. For … continued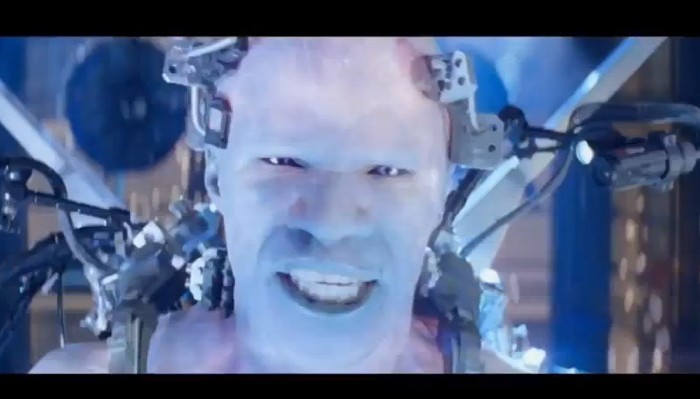 Below is the Comic-Con 2013 teaser trailer for The Amazing Spider-Man 2. You get to see Electro, played by Jamie Foxx, in all of his alternate-current and direct-current glory. Hopefully there will be more Spidey 2 footage unveiled at the show. For now, check out the clip and let me know what you think of the movie version of Electro… continued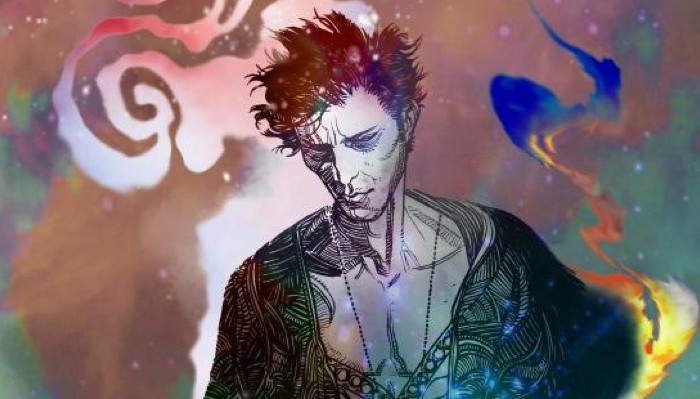 DC Entertainment is sprucing up its Vertigo line in a big way, which includes Neil Gaiman's first new Sandman story in more than a decade. The influential and groundbreaking series dazzled readers around the world, but sadly ended in 1996. Sandman: Overture is a six-issue miniseries that kicks off on October 30, 2013 and will be published on a bimonthly basis. Artwork will be done by JH Williams III, known for his striking work on Chase, Promethea, Batwoman, and Detective Comics. Here's a press release quote … continued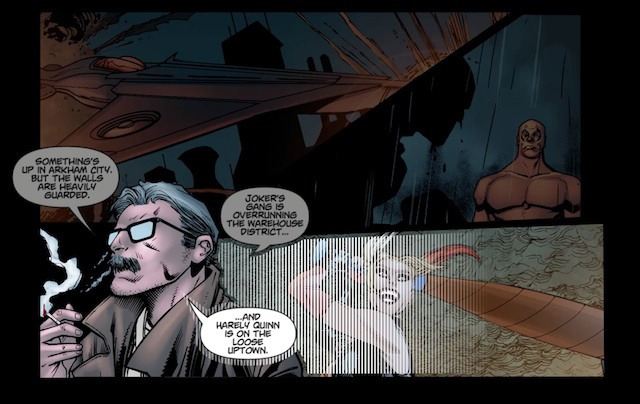 DC Comics is adding two features that aim to enhance the digital comic book experience. The features fall under the DC² brand and initially come in two varieties. The first feature is similar to what Marvel uses in its "Infinite" line, while the second adds a Choose Your Own Adventure element. TechCrunch has a bunch of details from DC Comics co-publisher Jim Lee. Here's the skinny on the interactive features:
There's DC², which adds dynamic layers to a panel. Readers can swipe through multiple elements (like word balloons) and images
…
continued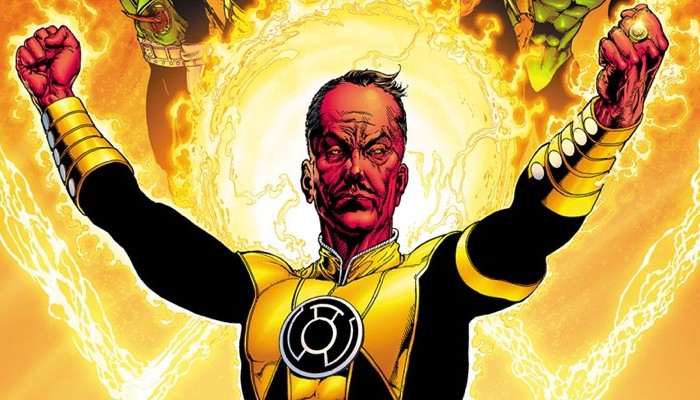 [Seinfeld Mode] Did you ever notice that some comic book, movie, and television bad guys have names that make it
completely
obvious that they're bad guys? [/Seinfeld Mode] What's up with that? Are these guys and gals predestined to be evildoers? Or did they legally change their names while sufferings delusions of grandeur (see
Hellwig, Jim
). 
Star Wars
is especially guilty of this, particularly 
The Clone Wars
cartoons. Look at some of the villains that threatened the universe a long time ago in a galaxy far far away: General Whorm Loathsom, Savage Opress, Moralo Eval, Cad Bane, etc. There might as well be a 
Star Wars
baddie name Evel McEvelson. One of my favorite villains with a villainous name is...
more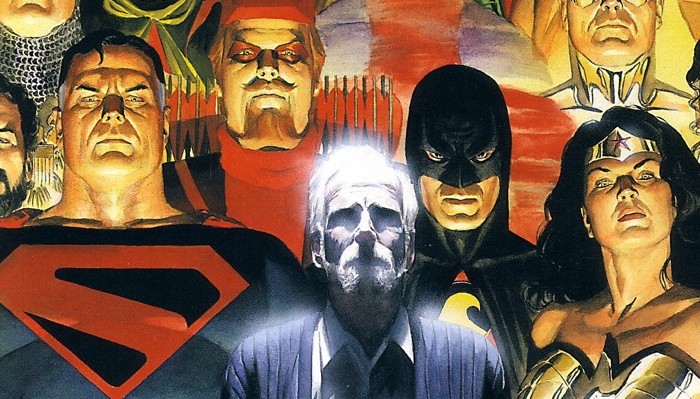 Kingdom Come is one of my all-time favorite comic books. Mark Waid wrote a spectacular story that was complemented by Alex Ross' unforgettable art. Many consider it the pinnacle of both mens' careers. With all of that in mind, I was curious when a fellow fanboy (thanks Dan!) sent me a link to this Kingdom Come fan film trailer. While some of the costumes aren't the best, the tone is spot-on and some of the scenes look just like the comic book panels.
Ideally, I would love an animated movie … continued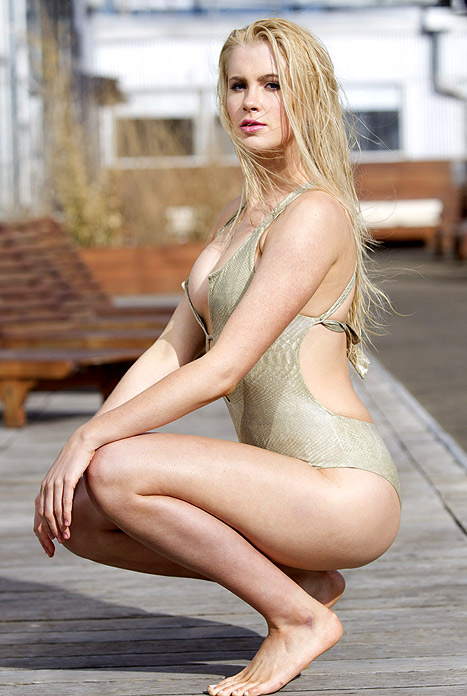 Casting Wonder Woman has always been tricky. You need a lady that brings beauty and physicality to the table. The easiest solution would be to go back in time and capture a young Lucy Lawless to play Diana Amazon princess. In a recent RPad.TV Google+ chat, RPadholic tokz suggested that Ireland Basinger Baldwin should dye her hair black and play Wonder Woman. At 6'2″, she definitely has presence and a physical trainer could help her get in Amazonian shape (I think she's pretty perfect IRL, but Wonder Woman should be … continued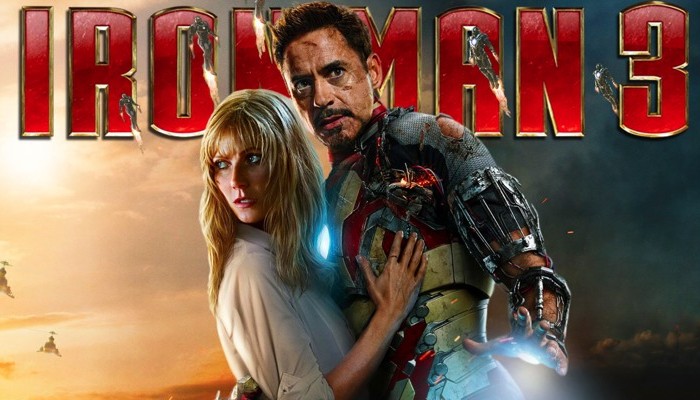 After an action-packed ensemble adventure in The Avengers, Iron Man gets the stage to himself once more in Iron Man 3. The movie is definitely fun, but not as good as the first two Iron Man movies or The Avengers. Director Shane Black adds more humor and snark while retaining the awesome mech-fueled action of his predecessor, Jon Favreau. Unfortunately, his storytelling isn't as tight and his movie doesn't have as much heart. Here are some random spoiler-free thoughts on Iron Man 3.
When Did Jon … continued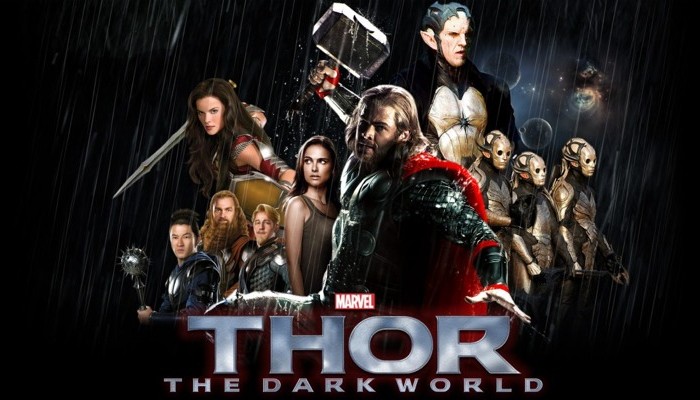 As RPadholic tokz mentioned in the RPad.TV Google+ Messenger group yesterday, the new trailer for Thor: The Dark World is pretty badass. It's full of mystical action, otherworldly creatures, and beautiful people. The trailer lays the groundwork for the inevitable Jane Foster (Natalie Portman) vs. Sif (Jaimie Alexander) cat-fight fan-fiction that will flood the Internet later this year. Throw in the buxom Darcy Lewis (Kat Dennings) and I'm totally down.
Seriously though, the trailer looks great. The tone of the movie seems more appropriate than the original. A few of … continued
---