Category: Console Wars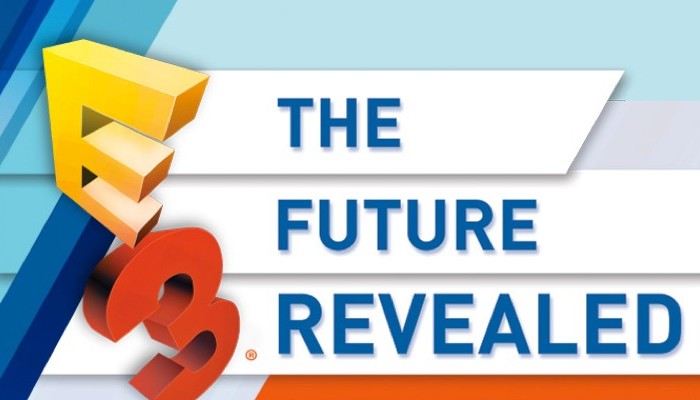 E3 2014
is just around the corner. Honestly, I've been avoiding thinking much about it. My June is pretty nuts -- E3,
The Vape Summit
, hosting a pair of store grand openings, family visits, and more. Obviously E3 shows are something that I always look forward to; they're wondrous events that are unlike any other trade show I've attended (and I've attended a ton of 'em). It's always awesome seeing new games, seeing how other games are coming along, watching the press conference spectacles, watching the publisher pissing contests, and (most of all) catching up with longtime colleagues in the gaming business. Still, I'm so detached from the industry at the moment that I don't...
continued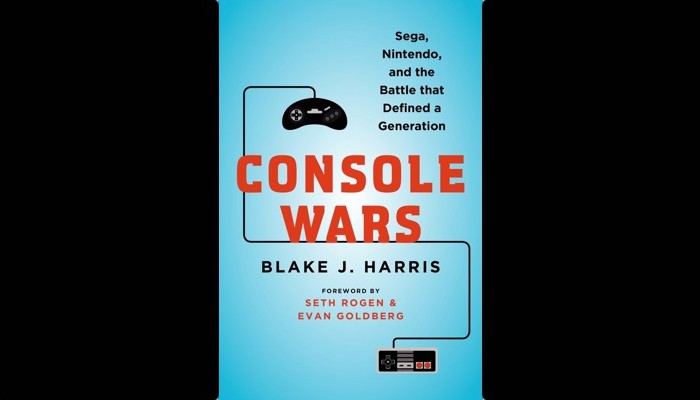 In addition to working on the nerdily anticipated Preacher TV show for AMC, Seth Rogen and Evan Goldberg are teaming up for a movie based on Blake Harris' Console Wars book. Rogen and Goldberg will be directing and writing the movie. The book's subtitle is "Sega, Nintendo, and the Battle that Defined a Generation," so as you can imagine, the Console Wars movie will cover that chapter in the never-ending saga known as Robotech The Console Wars.
Console Wars focuses on former Sega of America CEO Tom Kalinske. Known … continued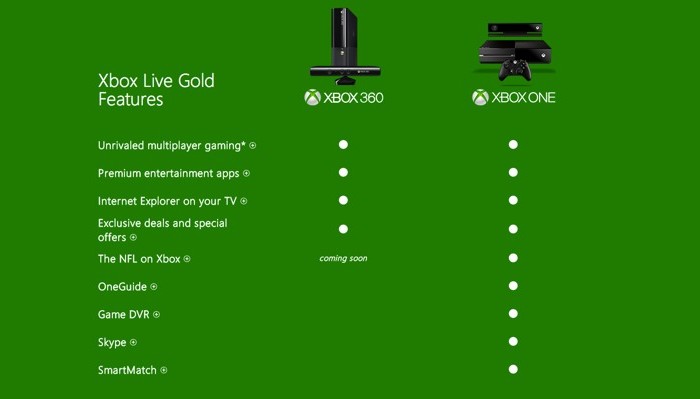 Microsoft has posted a list of Xbox Live Gold features you can enjoy on the Xbox One for $60 a year. The expected features of online gaming and premium entertainment apps (i.e. Netflix) are extra. Features touted at the two Xbox One press conferences earlier this year also require Xbox Live Gold — NFL on Xbox, OneGuide, Game DVR, Skype, and SmartMatch are part of the premium service. Check out the nifty infographic above for a visual explanation.
Now that you have more information on what's free and what's not … continued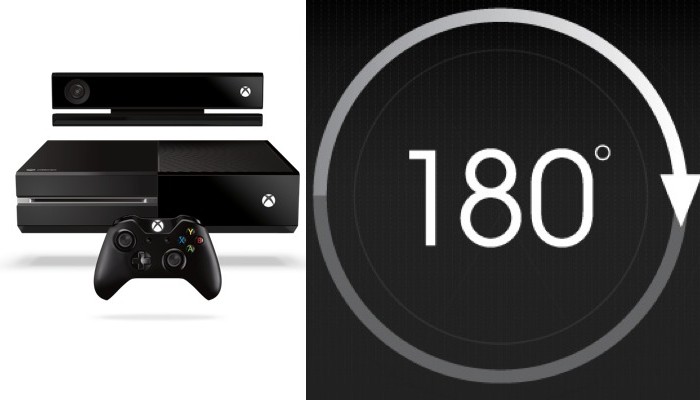 In a major turnaround, Microsoft Interactive Entertainment Business president Don Mattrick announced that the company will not require an Internet check every 24 hours for Xbox One. Gamers will also be able to trade, gift, sell, and rent games freely. Here are the relevant bullet points from the announcement:
An internet connection will not be required to play offline Xbox One games — After a one-time system set-up with a new Xbox One, you can play any disc based game without ever connecting online again. There is no 24 hour
…
continued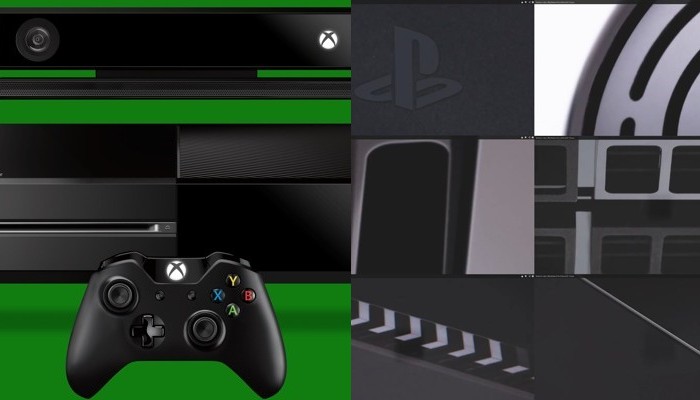 After a pair of reveal events, a pair of E3 2013 press conferences, and an evening to think about it all, I'm sure that you have a pretty good idea of what the Microsoft Xbox One and Sony PlayStation 4 have to offer. Which next-gen console do you want more? Kindly vote in today's poll and, if you have time, explain your pick in the comments section.
Loading ...…
continued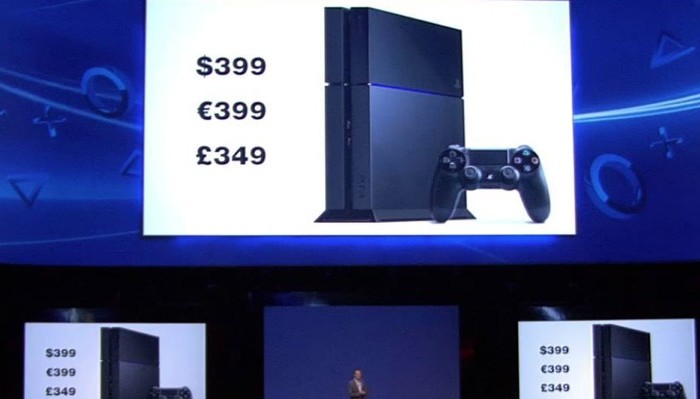 Yesterday I went to three E3 2013 press conferences: Microsoft, EA, and Sony. I watched some of Ubisoft's with a few friends through streaming video, but quickly got bored (to be fair, I was pretty tired at the time). Here are some random thoughts on the day's pressers...
more
Here are some followups to this great PS4 meme. This stuff is hilarious in that ultra-nerdy way, don't you agree?… continued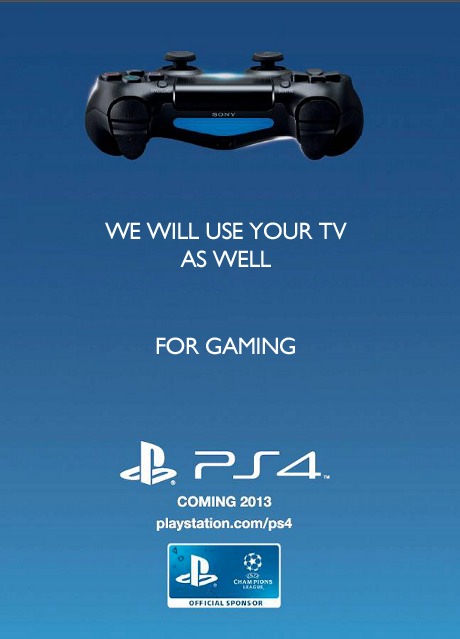 This PlayStation 4 meme that pokes fun at the Xbox One's vaunted television features should be a real advertisement. It's a simple message that has an element of truth, has a witty edge, and will get the fanboys riled up. While Microsoft is looking to control the entire living room, Sony appears more focused on games. (That's the narrative so far. It could be a different story after E3 2013.) The meme is edgy and snarky, reminiscent of Sony's best marketing (ENOS Lives, Kevin Butler, etc.). It's also fantastic ammunition … continued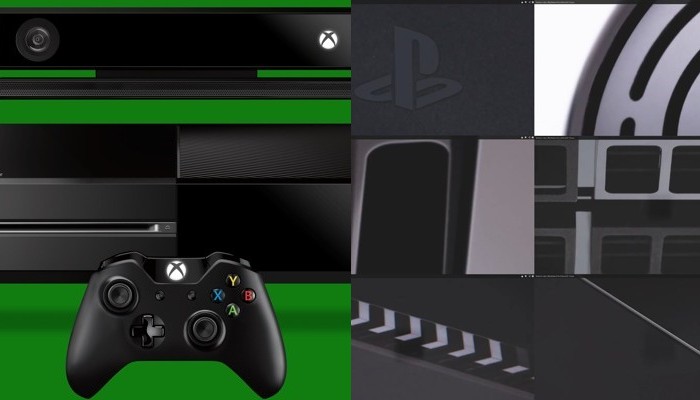 Round one is over! Sony kicked things off way back in February with its PlayStation 4 reveal. Like an old-school videogame featuring turn-based combat, Microsoft countered months later with its Xbox One press conference. Which company had the more impressive show? Kindly vote in today's poll and sound off in the comments section!
Loading ...…
continued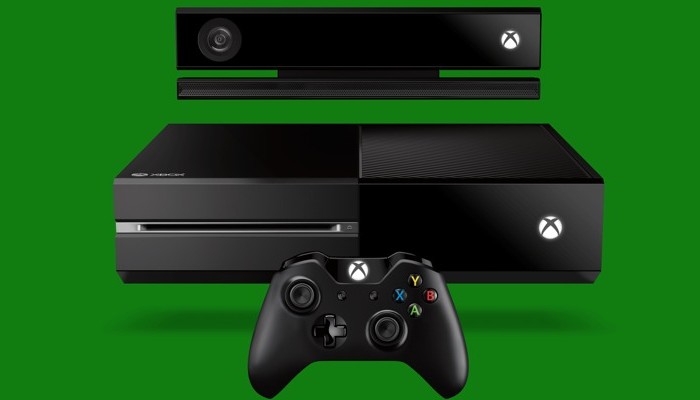 Sony fired first with its PlayStation 4 salvo and today Microsoft fired back with an Xbox One counterattack. Due to professional conflicts, I am not permitted to write about the performance of executives at the press conference. I'll leave that to you. Thankfully, I am allowed to respond to any judgements you make about how Microsoft's executive team did at the Xbox One reveal. For now, let's do that thing where I make a bullet point and follow it up with rambling thoughts.
Xbox One Will Have an Eight-Core AMD … continued
---