Category: Game Developers
Watch Plastic Piranha president & CEO Jason Brice talk about his upcoming game Rekoil. This first-person shooter for Windows PC and Xbox 360 emphasizes skill and balanced gameplay. In the interview, Brice talks about Rekoil's various modes and different weapons, as well as what makes the game stand out from the competition. While I enjoyed several deathmatch rounds of the game, one of the things that charmed me about Rekoil was the little details. For example, it has a capture-the-briefcase mode instead of a capture-the-flag mode and it has … continued
Here's a short interview with Plastic Piranha president and CEO Jason Brice. For those of you not familiar with the company, it's the developer of the upcoming first-person shooter Rekoil. Going from movie marketing to creating a hardcore first-person shooter sounds like an odd career path, but that's the one Jason Brice has followed. Listen to him talk about his coworkers recreating a Call of Duty level in the office to creating CoD maps to creating Battlefield 2142 maps to starting his own development studio. Due to his atypical … continued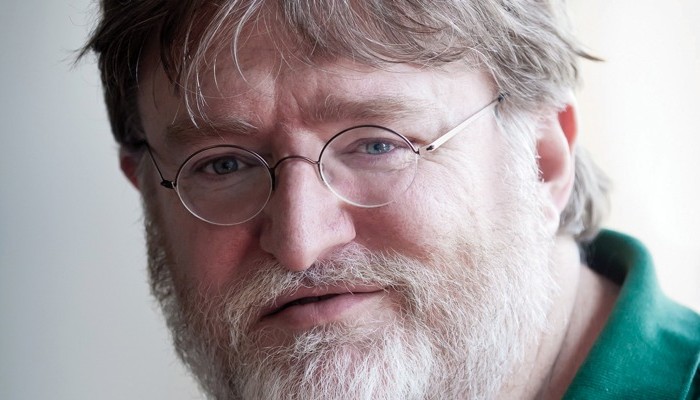 Dorkly posted an immensely entertaining (satirical) article called "A Message From Gabe Newell." Valve recently made several announcements on products with enormous potential to disrupt the gaming business (Steam OS, Steam Machines, Steam Controller). While many gamers and pundits have reacted to these announcements with excitement, there are many longtime PC gamers that have can't get Half-Life 3 out of their heads. The (satirical) message from Gabe Newell addresses all of that and more. Here's an excerpt from the end of the letter… continued
Here's a long, but terribly fascinating, video featuring three veteran game developers participating in the "The Evil Game Design Challenge." The panel is hosted by Scott Foe, known for his work on the Sega Dreamcast, the Nokia N-Gage, and, most recently, Douche Defender. The participants have been in the gaming business for a long time, but have recently been focused on free-to-play games. You'll watch Greg Costikyan, Dan Rubenfield, and Ethan Levy – dressed as evil villains — compete to come up with the best monetization, retention, … continued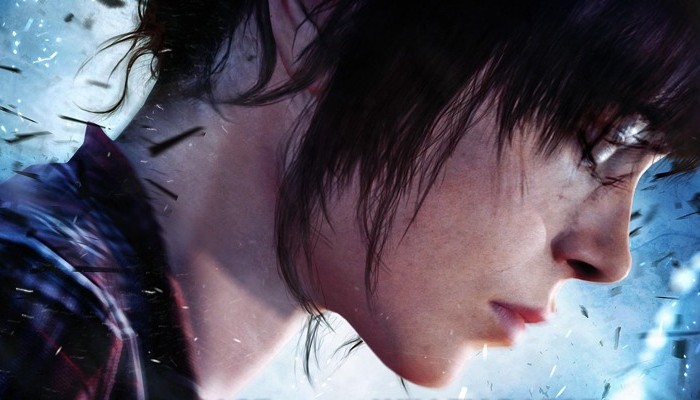 Here's a sweet behind-the-scenes video of Beyond: Two Souls by Quantic Dream for PlayStation 3. In the video, the developers explain the features of the gameplay and the thought process behind it. Yes, it's chockfull of quick-time events (as you'd expect in a Quantic Dream game), but the developers are trying to make things as transparent as possible. There are times when you'll see the traditional cues for input (square, circle, etc.) but there are also times when you'll see a simple white dot that indicates that an action has … continued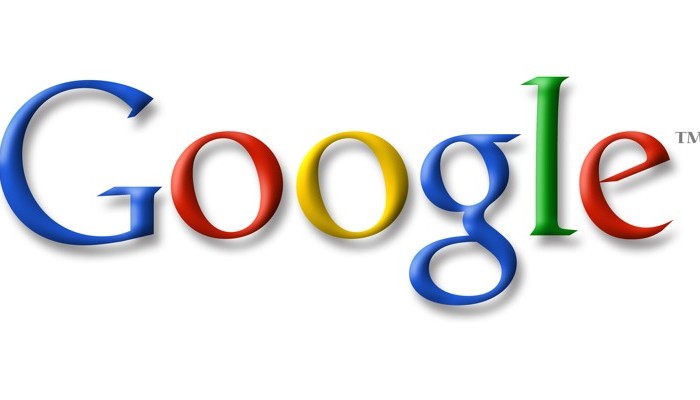 Between Android and Chrome OS, gaming has been a small but growing part of Google's business. With Noah Falstein's recent appointment as chief game designer, it looks like Google's gaming ambitions are growing. However, there's a lot of speculation as to what exactly those plans are and which products they'll cover. Many have surmised that the company will up its Android gaming efforts, while others believe that Google Glass will be getting games.
For some background info on Falstein, here's a clip from TechCrunch:
According to his bio Falstein's
…
continued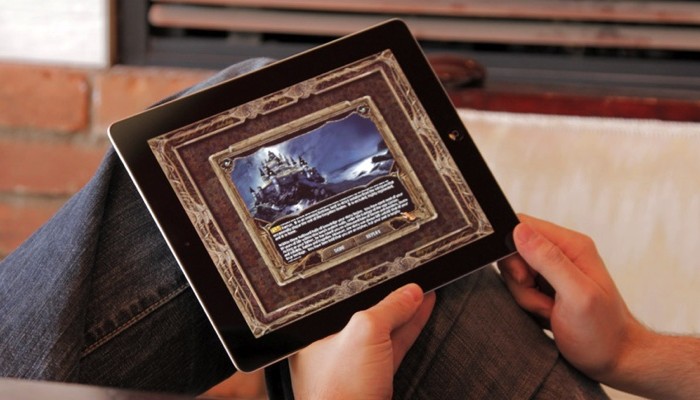 Overhaul Games president Trent Oster posted a long and excellent postmortem on Baldur's Gate: Enhanced Edition on Gamasutra. Oster goes over several things that went right and several things that went wrong during the remake of this BioWare classic. As a fan of the original game, the new game, and BioWare, I really enjoyed all five pages of the postmortem. In addition to the behind-the-scenes factoids you'd expect, the article covers a lot of BioWare history. It was one of the most enjoyable videogame postmortems I've read in years … continued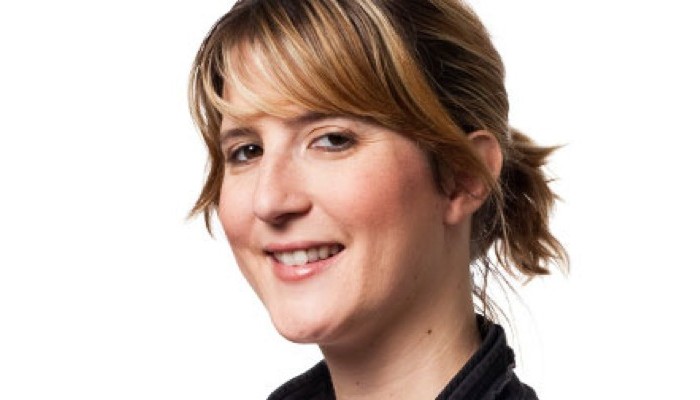 Ouya has announced that Kellee Santiago has joined the company as DBF (Developer's Best Friend). She'll be heading up the company's developer outreach. Santiago is best known as cofounder of thatgamecompany, the creators of Flower and Journey. In the official announcement, she said:
Oouya gets it. This is the first console company that really understands how important it is to remove the barriers to development. By freeing up the development process, Ouya is opening up new doors in console gaming.
This is a big score for Ouya. Santiago has … continued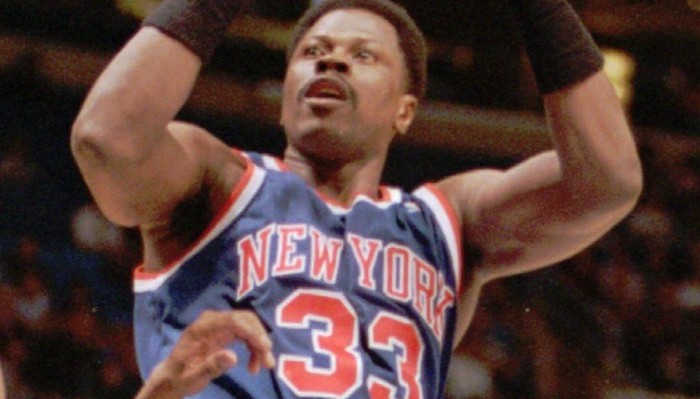 As a Bill Simmons fanboy, the "
Ewing Theory
" is far more relevant to my life than any scientific theory. When Simmons posted a
column revisiting the Ewing Theory
, I started thinking about it in videogame terms. Obviously videogames are larger team efforts than sports are, so some of the principles of the theory don't apply, but it was a fun exercise. Over the last week, I asked a bunch of friends if they could think of any videogame franchises that improved when a "celebrity" developer moved on or left the team. The most common answer I received was the 
God of War
series. A lot of my friends feel...
more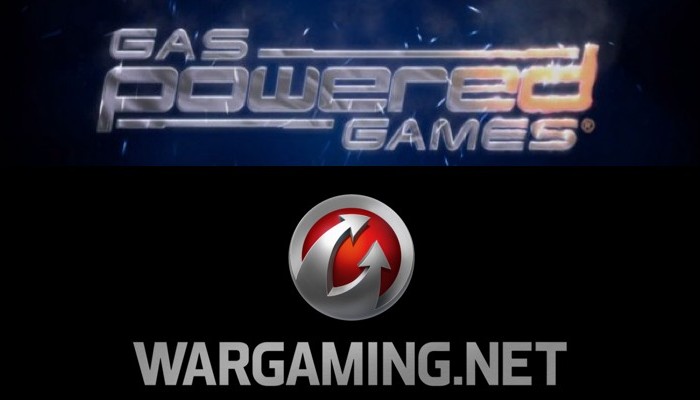 Wargaming, the makers of the popular free-to-play World of Tanks and World of Warplanes, has announced an agreement to buy Gas Powered Games, the creators of Demigod, Dungeon Siege, and Supreme Commander. Gas Powered Games recently made some news with its Kickstarter pitch for Wildman. The beleaguered company was facing financial issues and had to let several employees go to stay afloat, while its fate was in the hands of Kickstarter. Gas Powered Games CEO and founder Chris Taylor posted a teary and heartfelt … continued
---