Category: Game Releases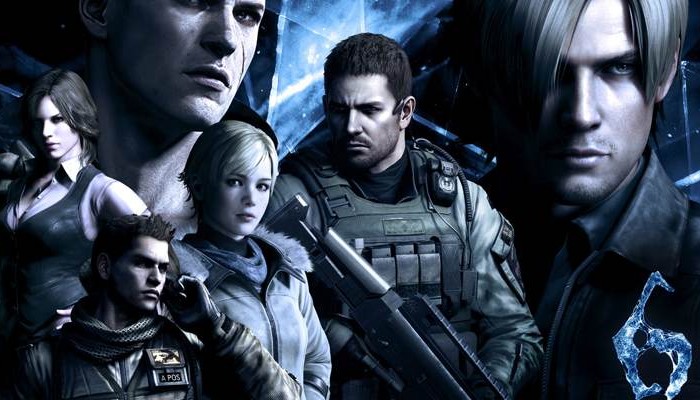 A trio of interesting games hits store shelves this week. Leading the way is Resident Evil 6, which has been met with mixed reviews. Some critics are loving the game while others are kind of "meh" on it. It's almost time for NBA basketball! To help you get ready for some NBA action, which by the way is fantastic, is NBA 2K13. The PlayStation Vita gets the next installment of one of the most underrated and under-appreciated games this console generation in New Little King's Story. Hopefully … continued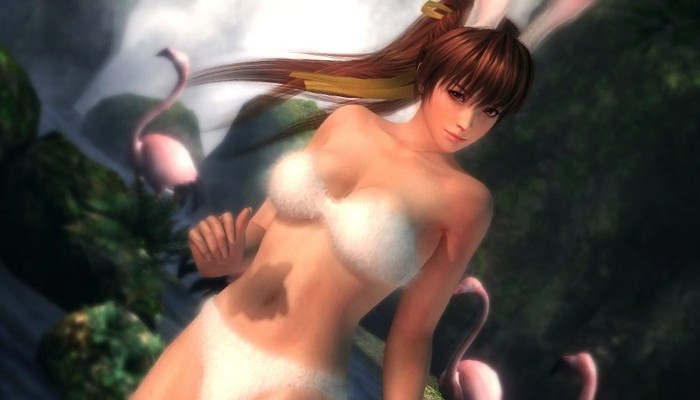 It's a pretty loaded week for videogames! Fans of fighting and scantily-clad women will want to pick up Dead or Alive 5. If football is more your thing then FIFA 13 — available on pretty much every platform known to man — will do you good. Pro Evolution Soccer 13 doesn't have the broad availability of its competitor, but many football fans I know think its the better series. Do you love birds and hate pigs? If so then Angry Birds Trilogy should be right up your alley. A … continued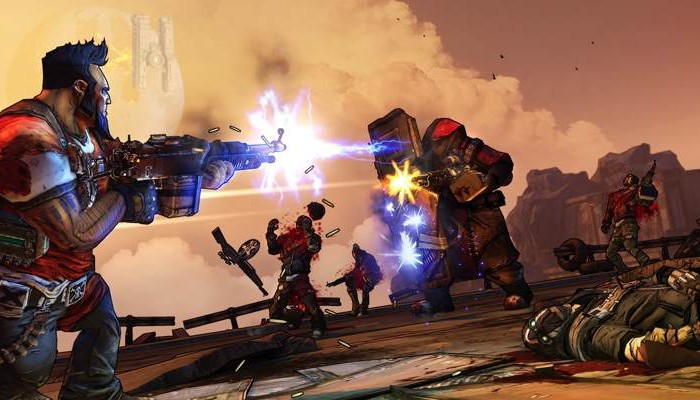 There's not a lot out this week, but the quality should more than make up for the quantity. Borderlands 2 is set to pick up where the critically-acclaimed original left off. One of the most exciting and popular new franchises this console generation, Borderlands thrilled fans with RPG-infused action and a distinct art style. Fighting game aficionados will want to pick up the Street Fighter 25th Anniversary Collector's Set. In addition to the great games in the series, this bundle includes a documentary, soundtracks, an art book, and a … continued
The traditional summer drought has come to a close! Leading this week's new releases is Tekken Tag Tournament 2. Fighting game fans and tournament players alike are amped for another dose of Tekken action. If you prefer balling to bashing then check out NBA Baller Beats. This Xbox Kinect game uses a real basketball as a controller. Watch Justin play the game and get the skinny from the producer in the video above. Fans of traditional sports games will want to pick up NHL 13. If you're … continued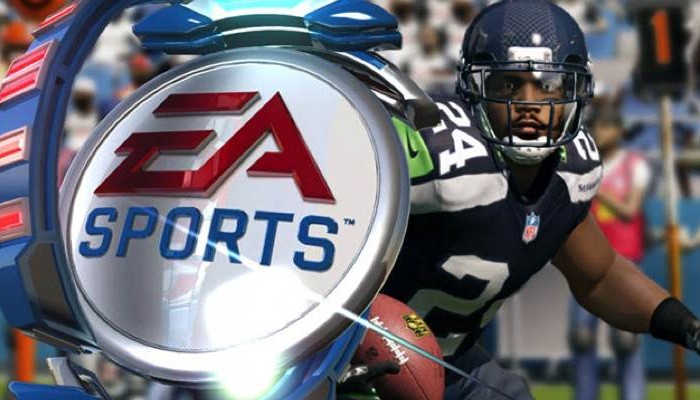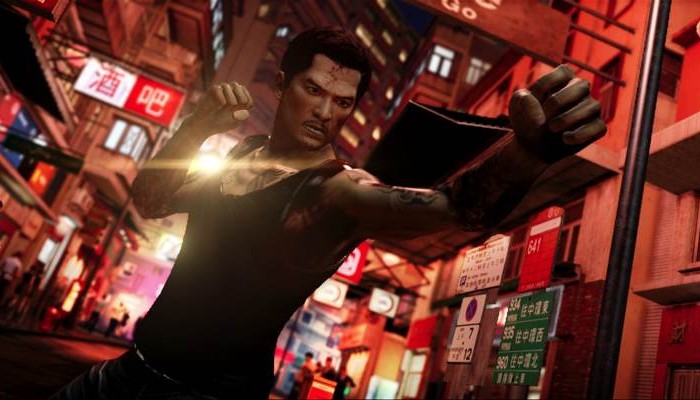 After several dry weeks, summer 2012 heats up with three big game releases. First up is Square Enix's Sleeping Dogs. If you dig Grand Theft Auto-style games and Hong Kong action flicks then you'll love this game. It's pretty sweet. On the other side of the spectrum is The Last Story. This RPG was directed by the legendary Hironobu Sakaguchi, famous for his work on the Final Fantasy series. Finally, Darksiders II should dazzle gamers with a great blend of action and puzzles.
Any of you picking … continued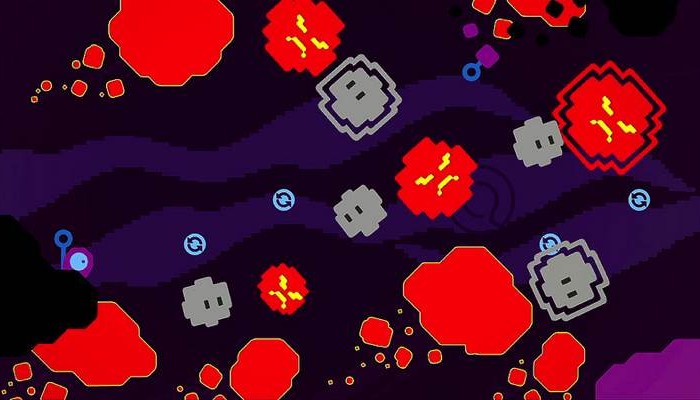 There's not a whole lot happening on the retail front. Persona 4 Arena hits this week…and that's about it. The downloadable space is way more interesting. Sound Shapes will be released this week for the PlayStation Vita and PlayStation 3 through PSN. I've been high on this game since E3 2011 and I can't wait to play it. I'm a big fan of 5th Cell's games (Scribblenauts, Run Roo Run) and the company has the Xbox Live Summer of Arcade game this week with Hybrid. August … continued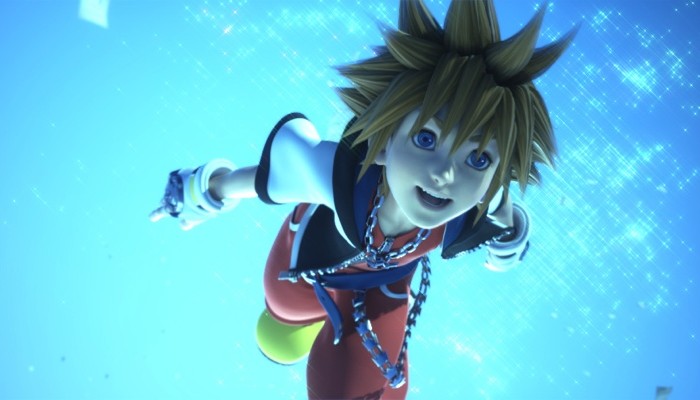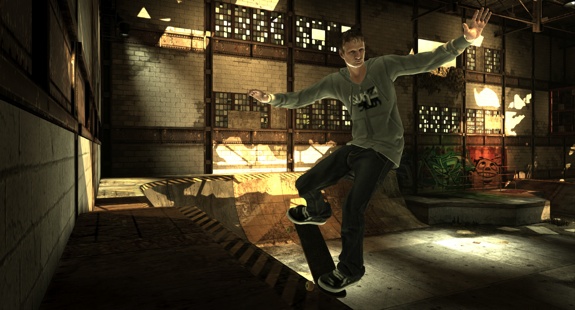 It's a pretty dry week at retail. Thankfully, there are a pair of digital downloads that are worthy of your attention. First up is Dyad for PlayStation 3. This puzzle-racer is full of slick visuals and soothing sounds. I played some over the weekend and love it so far. Next up is Tony Hawk's Pro Skater HD. It's the awesome Tony Hawk gameplay and classic levels, but with Unreal Engine 3 graphics.
Any of you picking up new games this week?… continued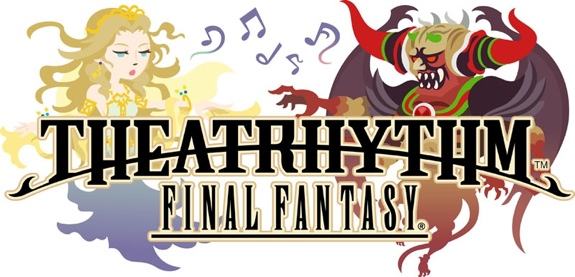 It's a pretty dim week for videogame releases. Thankfully, Square Enix's Theatrhythm Final Fantasy is here to brighten things up! I've been high on this game since it was first announced in Japan and I can't wait to get my hands on it. Aside from that, Test Drive: Ferrari Legends brings back one of the oldest series in racing games. Spelunky for XBLA is also getting a lot of buzz from game critics.
Any of you picking up new games this week?… continued
---