Category: iPhone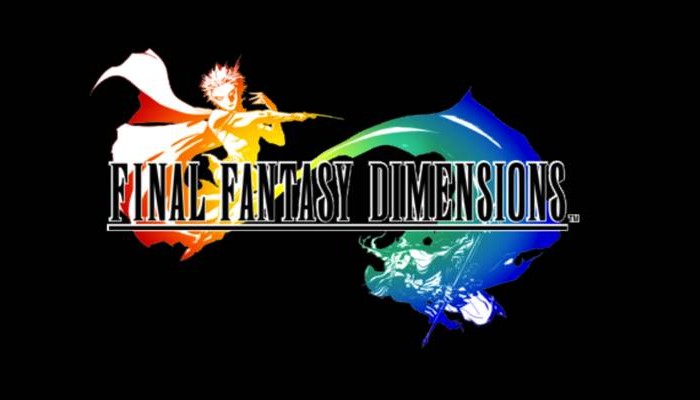 There were a lot of great console games I enjoyed in 2012. The PlayStation 3 had two of my favorites in 
Journey
and 
The Unfinished Swan
. As far as traditional console games go, I quite enjoyed 
Final Fantasy XIII-2
. On the PC side, I had some fun with 
Diablo III
. To my surprise, my favorite game of the year wasn't for PC, PlayStation 3, Xbox 360, or a handheld console. It was for the iPad. I'm talking about...
more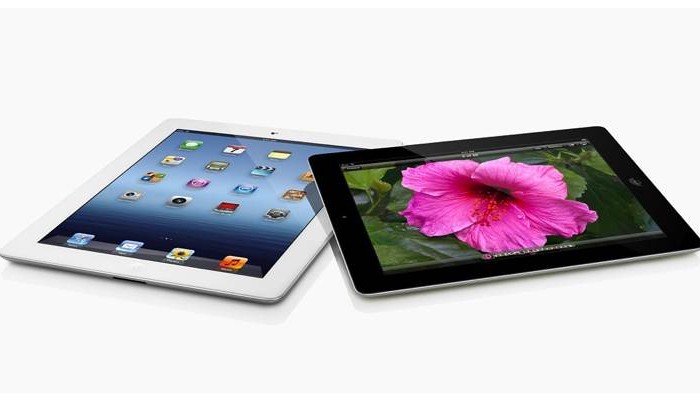 Out of all the "Best of 2012" picks, this one required the least amount of thought. The
third-generation iPad
was easily my favorite gadget of the year. Like my iPad 2, I love it for being an incredibly diverse entertainment device that allows me to read web sites, read comic books, watch movies, play games, and more. The third-generation iPad kicks things up a notch by offering an incredible 2,048 x 1,536 screen that's absolutely gorgeous. It's actually hard to look at the iPad 2 after...
more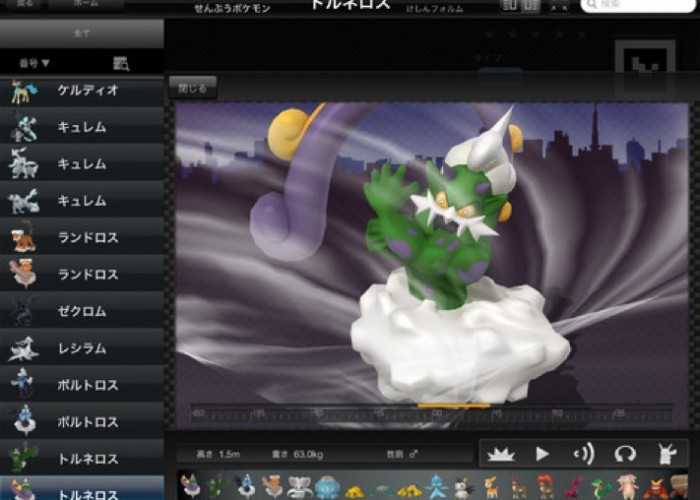 Well look at that — an official Nintendo gaming product on a competing platform. I'll be damned. That's right boys and girls, The Pokemon Company has launched Pokedex For iOS. The app is available for iPhone, iPad, and iPod Touch users through the Japanese iTunes App Store. While it's not exactly a game, it's certainly a gaming product. And a Nintendo gaming product released for a non-Nintendo platform is a pretty huge deal, don't you agree?
Do you think this is the beginning of Nintendo releasing more products on … continued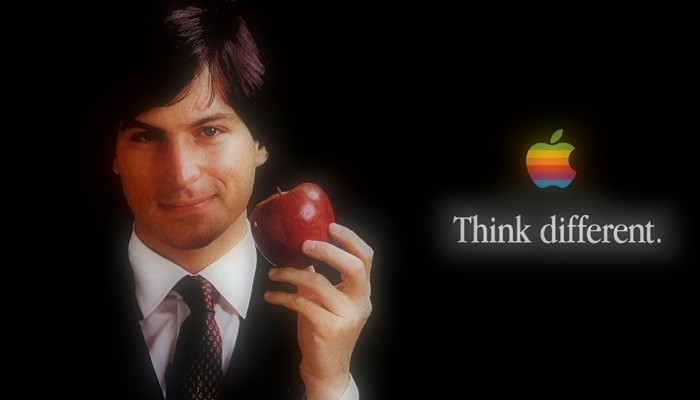 Steve Jobs had a colorful life and was responsible for products used by millions of people around the world. With that in mind, there are so many chunks of his time on Earth that could be covered in a movie. Super-scribe Aaron Sorkin revealed that the biopic he's penning for Sony Pictures will revolve around three product launches: the Macintosh, the NeXT Computer System, and the iPod. Here's more from The Verge:
Sorkin revealed that the movie will be comprised of three, 30-minute sections that each take place backstage
…
continued
Here's a funny sketch from Conan that pokes fun at the recently announced iPad Mini, as well as Apple's dominance in the mobile space. I hate my third-gen iPad. I want an iPad Mini Mega Micro Max!!!… continued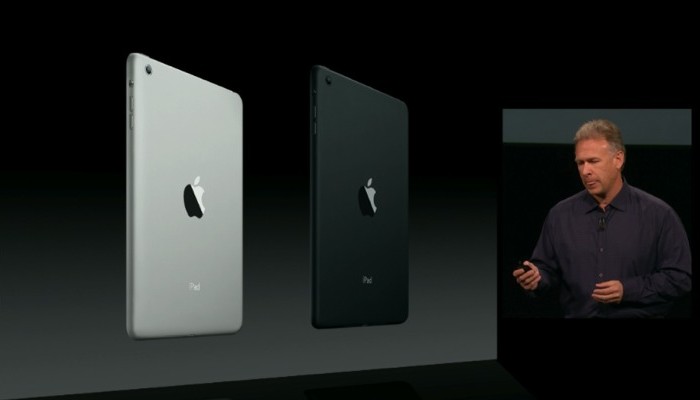 Apple has declared war on Christmas by announcing a slew of new products set to ship this holiday season. While most tech nerds knew the iPad Mini was coming and many surmised that the 13-inch MacBook Pro with Retina Display was in the works, there were a few surprises. New models in the iMac and Mac Mini lines were also unveiled. While most Apple fans were thrilled by these new products, those that bought the "new" iPad earlier in 2012 were a bit annoyed that Apple unveiled a fourth-generation iPad … continued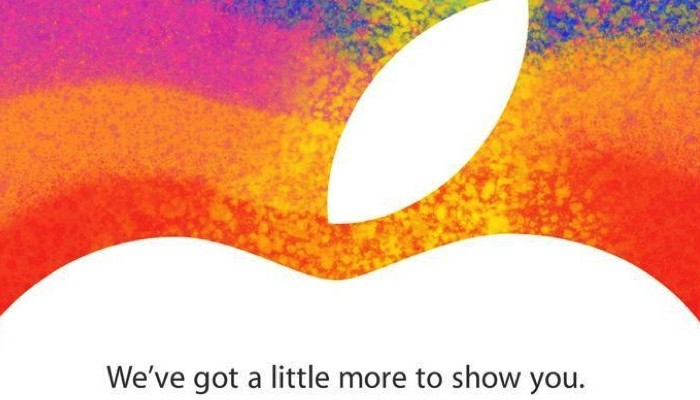 Apple has sent out invites for a presser on October 23, 2012. All signs point to the iPad Mini being unveiled, but there are other product rumors floating around. Some pundits believe that a 13-inch Retina Display MacBook Pro will also be announced. Other think that the iMac will be getting a (much-needed?) refresh. There are even rumors of Apple going big with cloud offerings, starting with streaming music with a video coming next year.
Are any of you interested in the iPad Mini? How about the other rumored products? … continued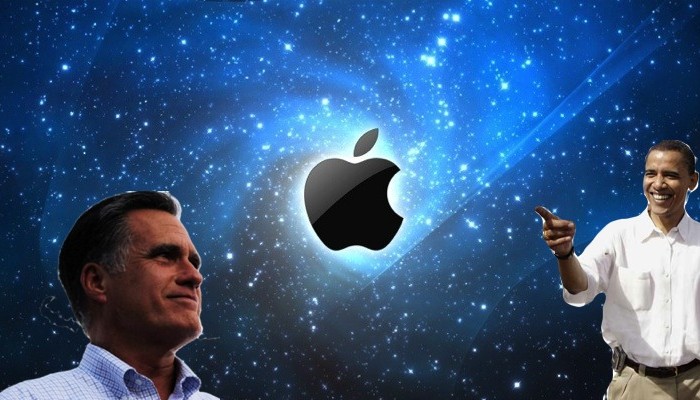 During last night's presidential debate, moderator Candy Crowley asked President Barack Obama and challenger Mitt Romney about Apple and outsourcing to China. The end of her question was, "How do you convince a great American company to bring that manufacturing back here?" Unsurprisingly, neither candidate gave an adequate or honest answer to the question. Steve Jobs told the President the deal in early 2011...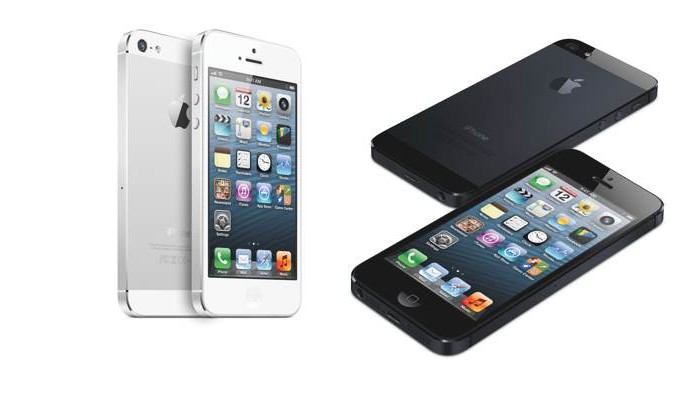 I absolutely loved the "Tech Talk" sketch on last week's Saturday Night Live. Check out the clip below to see Christina Applegate and the SNL crew poke fun at the iPhone 5′s "problems", tech journalists, and Chinese factory workers. While I'm sure the show is going to get some heat for its portrayal of Chinese people, it deserves an Emmy for its incredibly accurate depiction of tech journalists when they're on camera. Everything was spot on — the dorky looks, the nerdy mannerisms, and warbled voices. It totally killed … continued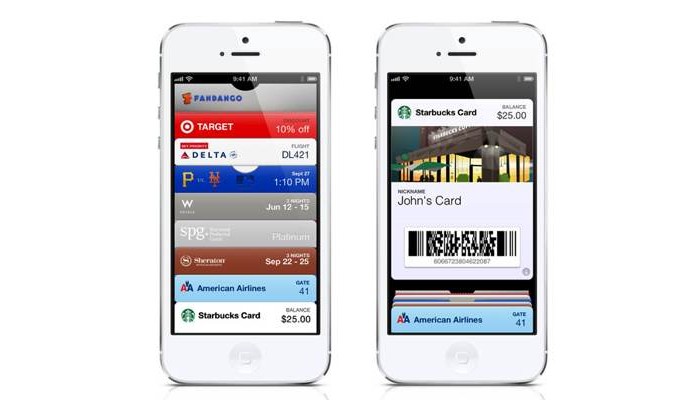 When the Passbook feature of iOS 6 was revealed, I thought it had great potential. I was surprised that most of you — the RPadholics that have used iOS 6, anyway — didn't see the point or didn't like Passbook. Do you know who likes it? Major League Baseball fans. In a pilot program used with four baseball teams, 12 percent of e-ticket buyers used Passbook to manage their tickets. For a new service that's available on a limited amount of phones, that's terribly impressive. Here's more from Market Watch… continued
---