Category: MMO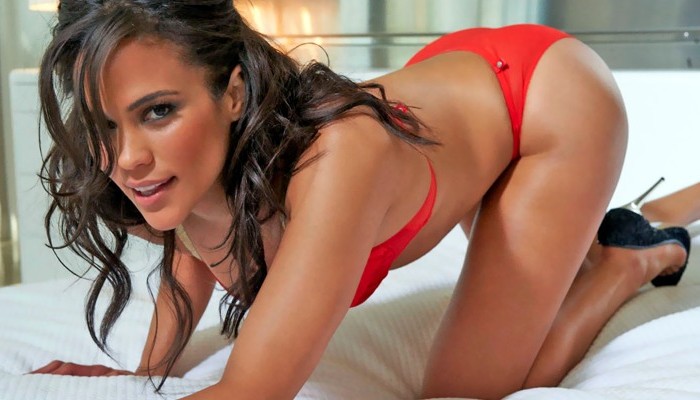 Legendary Pictures' Warcraft movie, based on Blizzard's World of Warcraft MMO, should be getting some star power from Colin Farrell and Paula Patton. According to Deadline, Farrell has been offered a lead role and Patton is in advanced negotiations for a lead role. Other rumored casting choices include, "Paul Dano, fresh from the weekend openers Prisoners; Travis Fimmel, a revelation as the star of the History Channel series Vikings; Anson Mount, who stars in the AMC series Hell on Wheels; and Star Trek's Anton Yelchin."… continued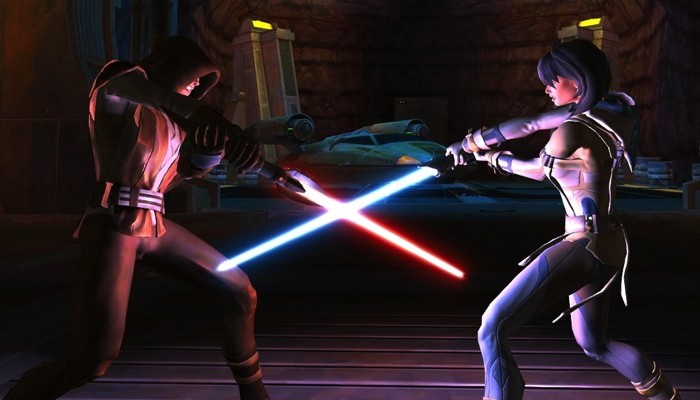 Star Wars: The Old Republic will be a free-to-play game starting November 15, 2012. While the game, developed by BioWare and published by EA, was generally well reviewed, it hasn't reached nearly as many customers as the publisher had hoped for. Many pundits believed that EA expected the game to be its World of Warcraft. The Old Republic has had some success, but not that kind of success.
According to the developer, players will be able to reach level 50 without paying a cent. It will be interesting … continued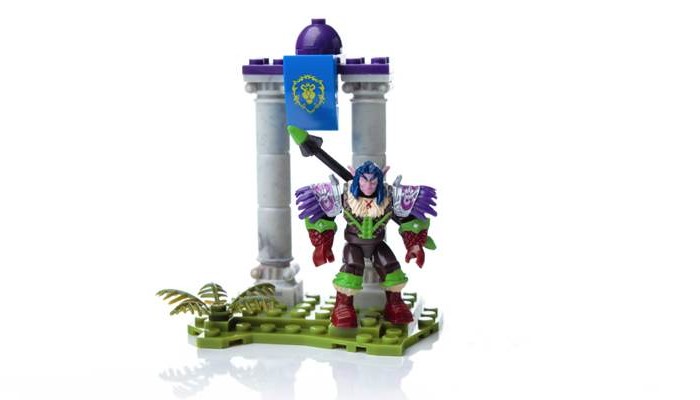 Blizzard has announced that World of Warcraft Mega Bloks toys are available now. I wrote about these sweet toys back in April and have been psyched for their release. For those of you not familiar with Mega Bloks, they're toys that you assemble, similar to LEGO. Now you can reconstruct and deconstruct the Lich King whenever you feel like it!
A number of WoW Mega Bloks sets are available, including:
Deathwing's Stormwind Assault
Colton
Ironoak
Ragerock
Valoren
Flying Machine
Goblin Trike
Swift Wyvern
Swift Griffon
Barrens Chase
Sindragosa and
…
continued
Bethesda Softworks has officially announced the much-rumored MMO The Elder Scrolls Online. The game will be available for Mac and PC. Development is being handled by ZeniMax Online Studios and headed up by Matt Firor. In today's press release, Firor said...

World of Warcraft and toys — what more do you need, really?!? Blizzard and Mega Bloks have revealed new information and teased all sorts of images on their upcoming lines of toys. Set for release this summer, the WoW Mega Bloks kick off with a sweet deathwing's stormwind assault set, faction packs, cool vehicles, collectible mounts, and more. My early favorites include the goblin zeppelin and the lich king set, both pictured below.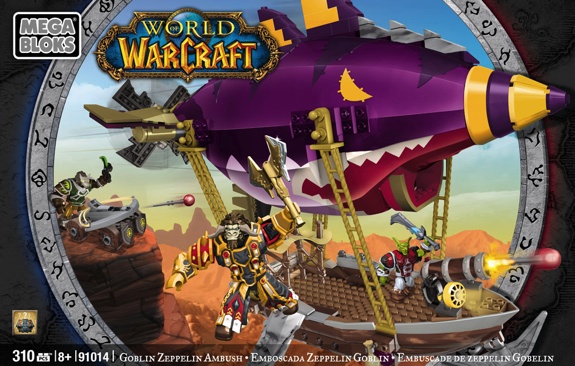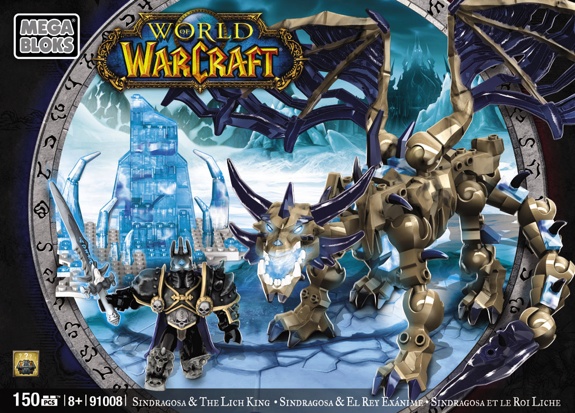 When you have a chance, check out the two sites I linked to above. Any of you … continued
Sony Online Entertainment has rebranded its annual fan event; gone is the old SOE Fan Faire moniker, to make way for SOE Live! This year's event will take place from October 18 to October 21 at Bally's in Las Vegas. Why the name change? Here's a clip from the press release that explains...
Nexon conducted an interesting poll and discovered interesting facts about the political leanings of MapleStory players. Apparently the majority of MapleStory players back President Barack Obama, are most concerned about unemployment, and classify themselves as independent. Check out this excerpt from...
Blizzard has announced an awesome charity auction that will benefit St. Jude Children's Research Hospital. Starting October 17, 2011 gamers will get a chance to win retired World of Warcraft server blades. The server blades were done up commemorative style and signed by members of the WoW team in order to make them some of the coolest pieces of videogame-nerd art the world has ever seen. Here's a clip from the press release:
Blizzard Entertainment, Inc. announced a series of special charity auctions featuring server-blade hardware that was originally
…
continued
Blizzard has announced that the Foo Fighters will be the musical guests at Blizzcon 2012. The all-things-Blizzard fan-festival usually ends with a star-studded performance. Past guests include Ozzy Osbourne, Tenacious D, Jay Mohr, and Level 10 60 70 80Elite Tauren Chieftain. Here's a clip from the...
BioWare and LucasArts have announced that the highly-anticipated MMO Star Wars: The Old Republic will arrive on December 20, 2011. The launch date is fascinating. Major game releases typically stop in early December. A lot of my industry friends are thinking, "Sorry family. I'm abandoning you this Christmas." Others are surprised that the game is coming out for the holidays, simply because MMOs are typically "me" purchases and not gifts.
I think it's a brilliant time to launch an MMO. A lot of people have time off at the end … continued
---