Category: MMO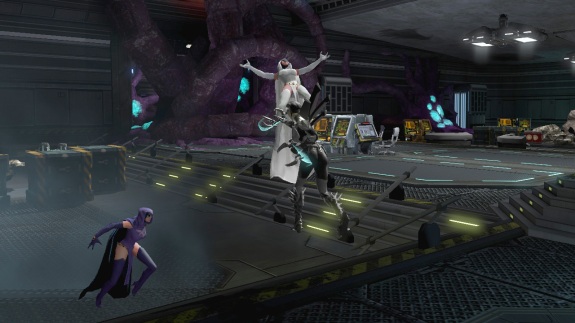 Sony Online Entertainment has announced that DC Universe Online will be switching to a free-to-play model featuring three tiers. Between the attractiveness of being "freemium" and the popularity of DC Comics' "The New 52", the game stands to catch another wave of success. Here are some more details from executive director of development Lorin Jameson via PlayStation Blog:
Free Access – Just like it sounds. Download and play the game for free. You also get all ongoing game updates (except DLC packs).
Premium Access – This next
…
continued
"The first one's free!" said the friendly drug dealer. That's how they get you hooked, you see. MMO publishers use a similar model, but Blizzard is taking it to a new level with World of Warcraft Starter Edition. Traditionally, MMOs have come with a trial measured in days — usually 14 to 30. Blizzard is now letting prospective customers play World of Warcraft for free up to level 20. Here's a clip from the press email I received:
We've removed the previous 10- and 14-day trial time restrictions,
…
continued
Sony Online Entertainment has released some free DC Universe Online DLC that includes Batman villain Two-Face and Superman baddie Mr. Mxyzptlk. Here's the laundry list of details from SOE senior producer Wes Yanagi...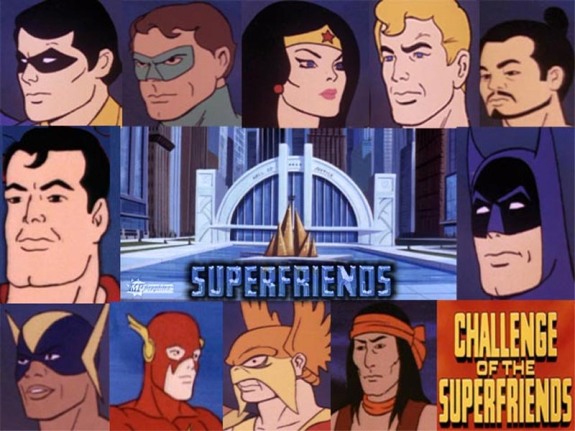 Gamers hoping to buy a used copy of DC Universe Online (PS3) so that they can't engage in super heroics (or villainy) for a bargain price are SOL. Gamers that tried DCUO and want to get rid of it will have a difficult time doing so. Lazy Gamer discovered that the game is currently worthless in the used market because the disc and account are tied together. Here's what the site learned from Sony Online Entertainment:
Once the PSN key has been consumed with a disk it cannot be resold/replayed
…
continued
After two full weeks of DC Universe Online, I've decided that I'm likely to continue my subscription for another month. Most of the reasons are positive, but there are also some negative issues fueling this decision. Let's break it down in my rolling review of DCUO.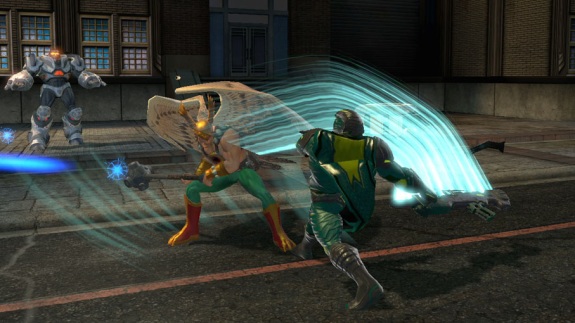 Documentation — In my first two installments, I forgot to mention how poor DCUO's documentation is. The manual helps you get started, but does sweet FA at explaining anything in detail. Even the in-game documentation is horrid. So many facets of the game … continued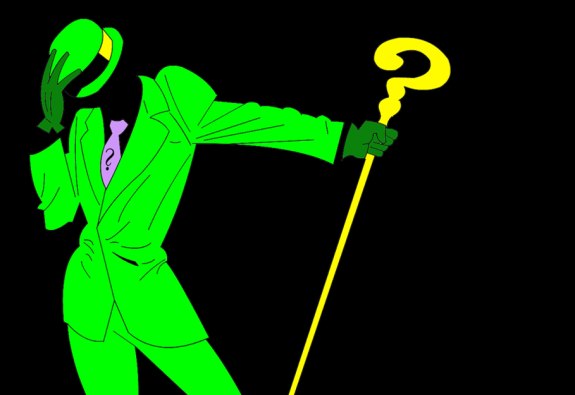 So I'm thinking of starting a new character in DC Universe Online. My first character is at level 25 and now that I understand the power/skill trees better, I want to give it another go. I'll probably go with a staff-wielding healer type to mix it up a bit. I'm stuck on the name though. Any suggestions? So far I'm thinking:
Mauve Lantern
Young RPadTV
The Fuchsia Avenger
Alizarin Crimson
Yeah, I've always sucked at coming up with names. Ha!… continued
I now have a full week of DC Universe Online under my belt and my character is at level 18. I'm still enjoying the game, but most of the same doubts remain from my first weekend in DCUO. A few other aspects of the game have been bugging me as well. Let's go through the list in my rolling (not a) review of DCUO.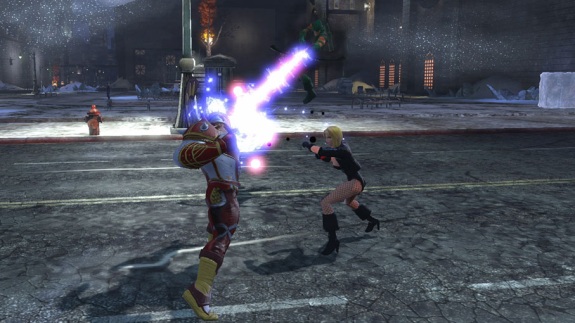 Voice Acting — DCUO's voice acting is irritatingly inconsistent. There are some marvelous performance from Kevin Conroy (Batman), Mark Hamill (The Joker), and Arleen Sorkin … continued
So I finally started DC Universe Online over the weekend. It's been an interesting experience so far. I'm glad that the game comes with a 30-day trial because I'm still not sure if it's enjoyable enough to play it for more than that. Certainly I had fun with the game, but it has odd quirks and frustrating aspects. Here are my initial impressions — not a review! — of DCUO.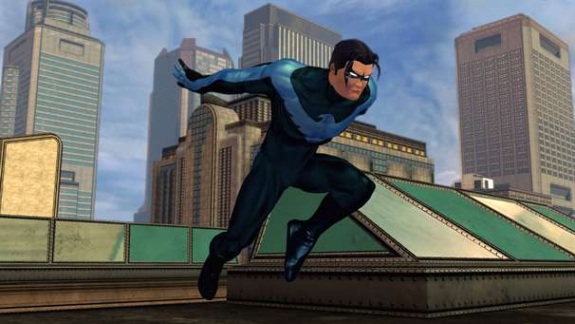 Character Creation — For my first character, I chose a hero on the Crisis server. A few of my friends … continued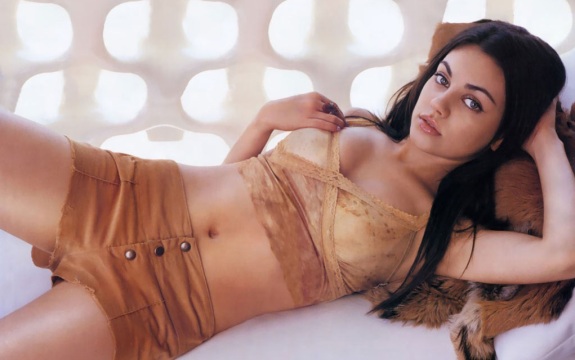 Actress, hottie, and World of Warcraft addict Mila Kunis would love to be in the upcoming WoW movie. Although she has quit the game cold turkey (for now), she seemed excited at the prospect of casting spells on the big screen. She told MTV:
Hell yeah! I would do it, of all things. I don't know if I would want to be a big character in it, but I would totally want to run around as a little mage. Like a kick-ass mage. With pigtails? Mmmmm… Awesome!
Hot chicks … continued
Blizzard has announced a new World of Warcraft pet that benefits the excellent Make-a-Wish Foundation. The Moonkin Hatchling costs $10 and if you purchase one before the end of the year then $5 will go to the Make-a-Wish Foundation.
---