Category: Mobile Tech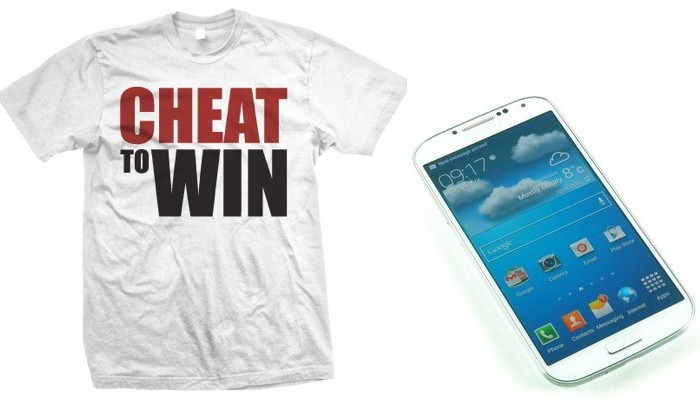 Recently, Samsung has gotten some heat over the international versions of its flagship Galaxy S4 phone "cheating" on benchmarks. These phones use the Exynos 5 Octa system-on-chip. Under normal circumstances, the Exynos 5 Octa's GPU runs at 480MHz. It was discovered in a Beyond3D forum post that the GPU hits 532MHz during certain benchmark tests. The wonderfully technical folks at AnandTech put the chip to the test and it appears that Samsung is guilty as charged.
On one hand, Samsung appears to be gaming the system. The company's gumption is … continued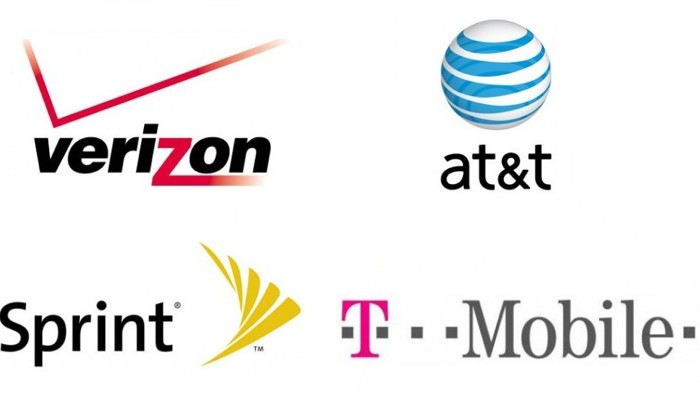 T-Mobile shook up the American telecom business with its T-Mobile Jump program. For a $10 monthly fee, T-Mobile Jump offers two phone upgrades every 12 month, as well as insurance. Days after the program was announced, AT&T countered with AT&T Next. This program allows AT&T customers to pick up a new phone every year "with no down payment, no activation fee, no upgrade fee and no financing fees." The word on the street is that Verizon is whipping up its own program to compete with  AT&T Next and T-Mobile Jump. Some pundits believe that Sprint will play the generous-upgrade game too, while others believe that…more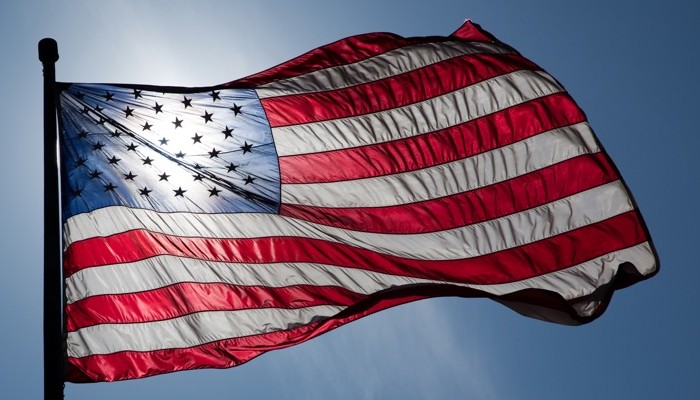 While most of the products we buy are made in China, there has been a shift to make (or at least assemble) more goods in America. Apple's Mac Pro (Texas), Nissan's Leaf electric car (Tennessee), and a few Lenovo computers (North Carolina) are some of the products that are now being assembled in the USA. You can add Google's Motorola X phone to the list. The company is on a media blitz that capitalizes on the Fourth of July holiday and proudly states that the Motorola X is, "Designed by … continued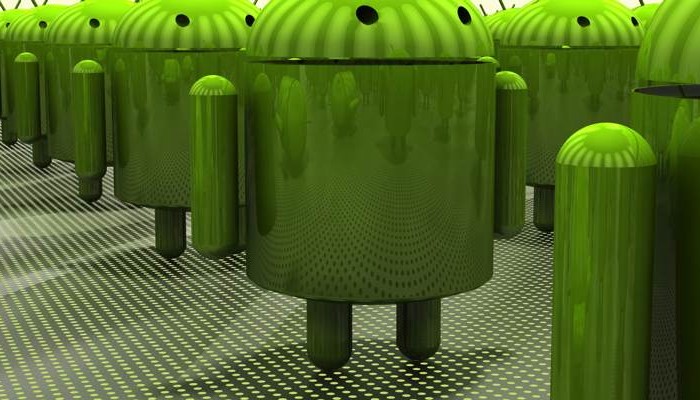 According to The Wall Street Journal, Google plans to make its own Android videogame console. The reason behind the alleged move is that the company wants to compete with Apple's alleged videogame efforts that will allegedly be in the next version of Apple TV. (That's a lot of alleging, hey?) While the strategy makes sense using broad and basic strokes of logic, the videogame industry is complex, intricate, and changing rapidly. Do you think that Google should make a home console? Or should it…more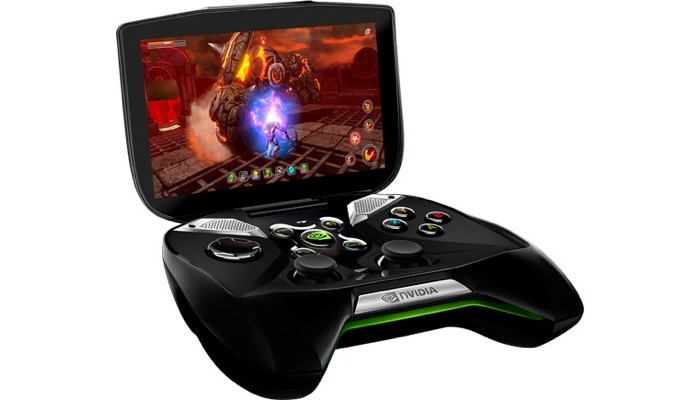 Bad news for gamers looking forward to Nvidia Shield — the company's portable videogame console has been delayed to July. It was originally slated to ship this week. The delay was caused by a "third-party mechanical component." For those of you not familiar with Shield, it's a mobile gaming console that can play Android games and stream PC games. It's the first product to use Nvidia's Tegra 4 chipset, giving it a tech-spec edge over other Android-based gaming systems on the market.
Here's more on the delay from Nvidia senior … continued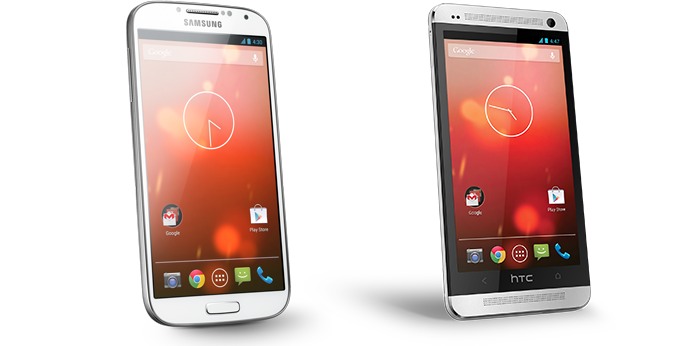 "Google Play Editions" of the HTC One and Samsung Galaxy S4 are now available on the Google Play Store. The phones list for $599 and $649, respectively. Both have ship dates of July 9, 2013. Unlike the original models of these phones, the Google Play Editions use a stock version of Android 4.2 (Jelly Bean). This means that they're free of manufacturer skins and carrier bloatware. While some enjoy the features in manufacturer skins like HTC Sense and Samsung Touchwiz, most hardcore Android users prefer the stock operating system. … continued
Nvidia made quite a splash when it announced its Shield portable gaming system at CES 2013. At E3 2013, I interviewed James Wang from Nvidia product marketing to get more details on the system and got some hands-on time with the console. Shield will be the first Tegra 4 device on the market, according to the company. Nvidia's latest and greatest mobile chip should take mobile gaming to the next level. In addition to being able to run Android games, Shield allows gamers to stream PC games (GeForce GTX … continued
At E3 2013, I spent some time with Sunflex vice president of business development Nicki Repenning to talk about the UNU tablet. At a glance, this seven-inch tablet is one of the most unique and diverse Android devices I've seen. In addition to being able to use it as a standard tablet, UNU comes with software and accessories that help you use it as a smart TV or videogame console.
On the smart TV side, it uses docks and an air-mouse controller. The controller is particularly novel. It features motion … continued
I stopped by the Nyko's E3 2013 booth to check out a bunch of accessories for PlayStation 4, Xbox One, Nvidia Shield, and Android. The new PlayPad controllers for Android were particularly impressive. The PlayPad Pro 2 is great for Android users that are heavy gamers. It has a rubberized grip for a solid feel and Alps analog sticks for precision control. It's definitely one of the best Android gamepads I've ever tried. For Android users that are more into multimedia, there's the PlayPad Media, which features a row of … continued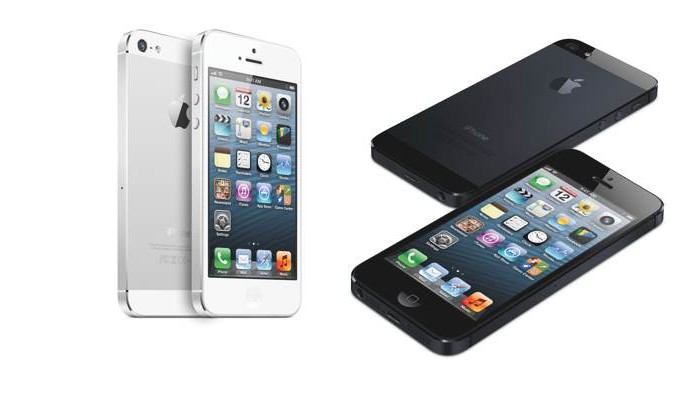 In a depressing sign of the times, the Chicago Sun-Times has let go of its entire staff of photographers and will require reporters to take mandatory iPhone photography lessons. The cost-cutting measure was made partially due to the iPhone's impressive camera and partially due to horrible judgement. While it's a credit to how far phone cameras have come, it's a slap in the face to skilled photographers everywhere. The decision screams "suit" and "bottom line," with no consideration for quality content.
While I'm sure there are several Chicago Sun-Times… continued
---