Category: Mobile Tech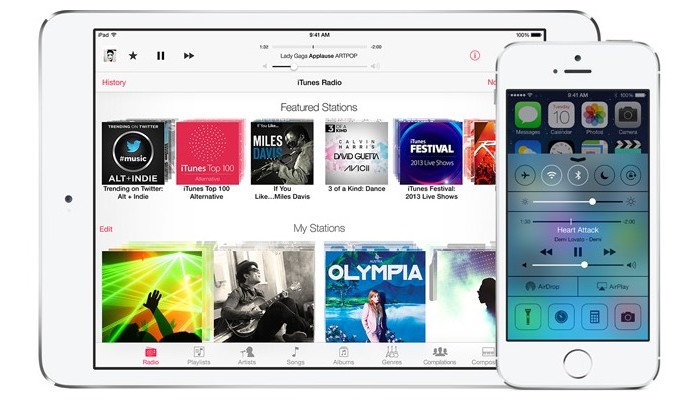 Apple iOS 7 lands today and it's arguably the biggest revamp the mobile operating system has seen in years. iOS 7 packs several new features that change the aesthetics and functionality of iPhones, iPads, and iPod Touches. Since so many of you use Apple devices, I'd love to hear your first impressions of iOS 7. If you're not familiar with what's coming, here are just some of the new additions (in no particular order):
Aesthetics: iOS 7 features new system fonts, brighter default colors, new sounds, and a modern, … continued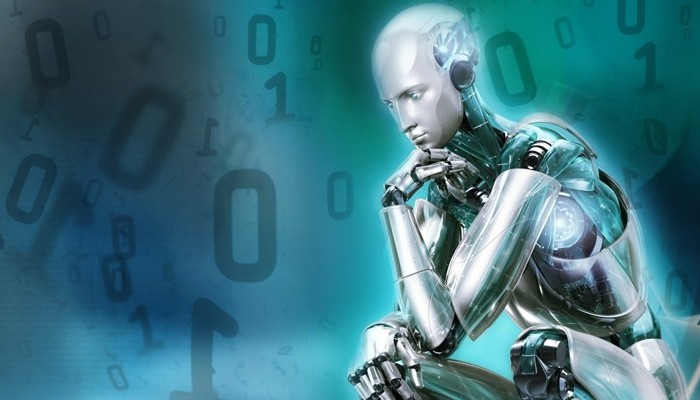 September was an awesome month for tech enthusiasts. Major consumer electronics companies unveiled major devices in mobile tech, entertainment tech, and videogames. These product announcements, along with the upcoming releases of the
PlayStation 4
and
Xbox One
, have Q4 2013 looking awesome (and expensive) for tech nerds. Here's a summary of some of the big tech announcements. After you check 'em out, I'd love to hear your thoughts about these products, as well as any recently announced tech gear I didn't mention...
continued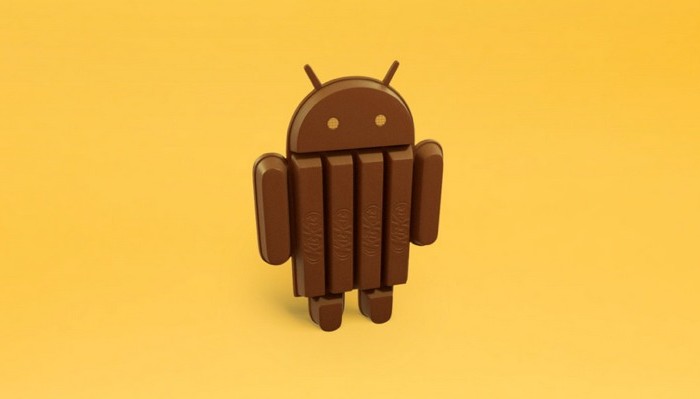 Google has released a promotional video for Android KitKat (4.4) and it's hilarious. The clip (embedded below) features a fictitious executive named Christopher Catlin, who is the chief breaks officer. Catlin's tone and mannerisms are clearly a (playful?) jab at Apple senior vice president Jony Ive, the man responsible for the design of the MacBook Pro, iMac, MacBook Air, iPod, iPod Touch, iPhone, iPad, iPad Mini and iOS 7.
Catlin uses elaborate descriptives to hype up…a candy bar. He eloquently waxes about the virtues of the chocolate bar's industrial design, … continued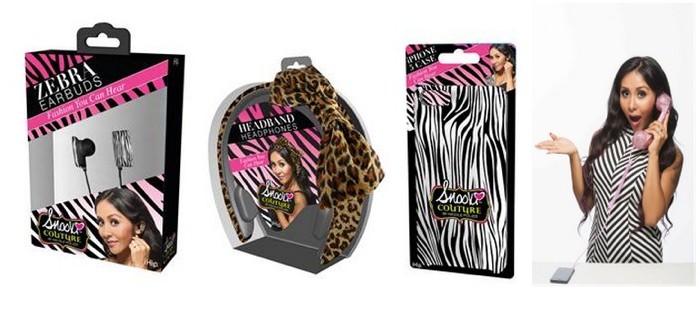 The press release for the Snooki Couture by Nicole Polizzi line of headphones and accessories is easily the best press release I've received this month and one of the best I've received all year. I love that the pitch uses Snooki, fashion, and Walgreens in the first sentence, because nothing says high-fashion like Walgreens. Ha! Seriously though, some of the "fashionable" audio products in the Snooki Couture line include zebra earbuds and leopard-print headphones/headband. There's also a zebra-print iPhone case, which I dare one of you to rock. Also, rhinestones… continued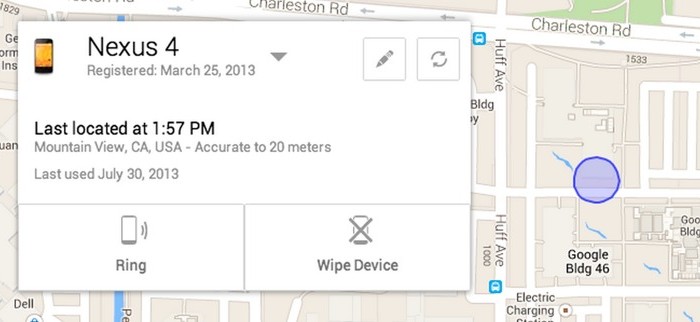 Google Android finally has an official equivalent to Apple's "Find My iPhone" feature. It's called Android Device Manager. It allows you to locate your errant Android device through Google Maps/GPS and force your device to ring at the maximum volume. If neither of those options help you find your Android phone or tablet then a remote data wipe can be performed.
While a number of third-party apps have offered this type of functionality for Android, I've always been puzzled that there was never a first-party solution. It's too important … continued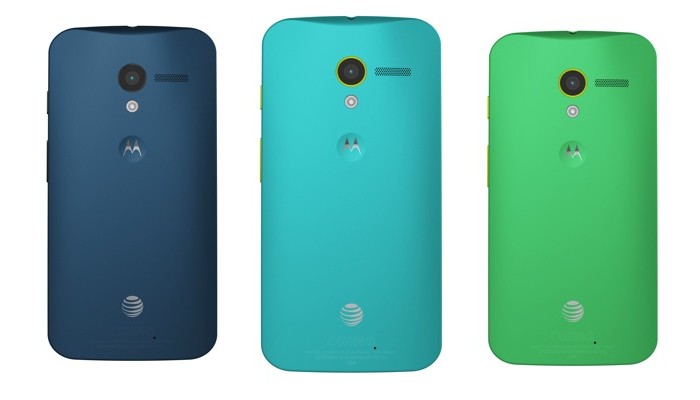 Motorola officially unveiled the Motorola X Android phone in New York today. The company is taking a unique approach with this phone, offering several customization options and adding some clever software tricks on top of Google Android. However, many of its internal components are middle-of-the-road and the Motorola X is priced like a high-end phone. Will the Motorola X dazzle consumers with its color choices? Or will it be snubbed in favor of more powerful Android devices? Kindly vote in the poll below and let me know what you think … continued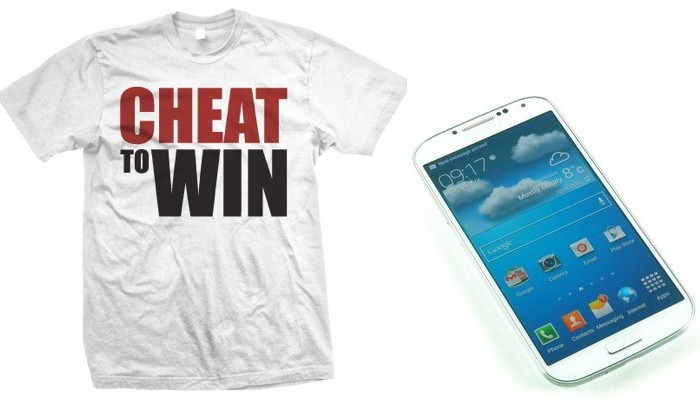 Recently, Samsung has gotten some heat over the international versions of its flagship Galaxy S4 phone "cheating" on benchmarks. These phones use the Exynos 5 Octa system-on-chip. Under normal circumstances, the Exynos 5 Octa's GPU runs at 480MHz. It was discovered in a Beyond3D forum post that the GPU hits 532MHz during certain benchmark tests. The wonderfully technical folks at AnandTech put the chip to the test and it appears that Samsung is guilty as charged.
On one hand, Samsung appears to be gaming the system. The company's gumption is … continued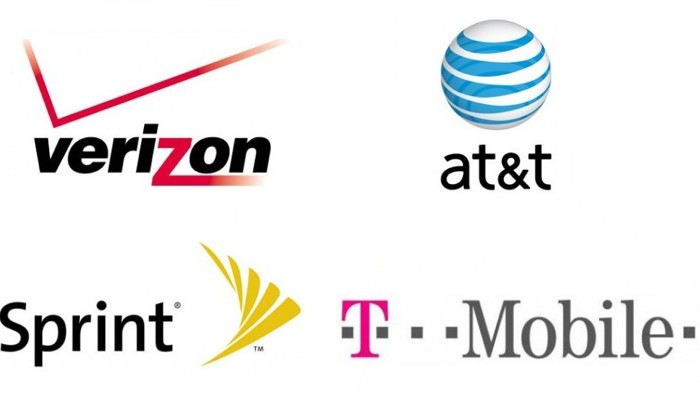 T-Mobile shook up the American telecom business with its
T-Mobile Jump
program. For a $10 monthly fee, T-Mobile Jump offers two phone upgrades every 12 month, as well as insurance. Days after the program was announced, AT&T countered with
AT&T Next
. This program allows AT&T customers to pick up a new phone every year "with no down payment, no activation fee, no upgrade fee and no financing fees." The word on the street is that Verizon is whipping up its own program to compete with  AT&T Next and T-Mobile Jump. Some pundits believe that Sprint will play the generous-upgrade game too, while others believe that...
more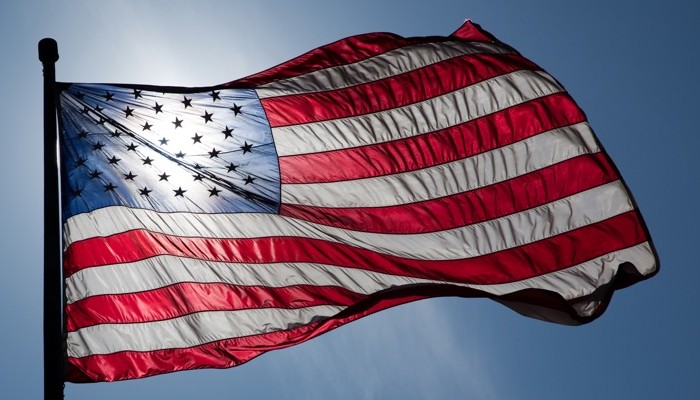 While most of the products we buy are made in China, there has been a shift to make (or at least assemble) more goods in America. Apple's Mac Pro (Texas), Nissan's Leaf electric car (Tennessee), and a few Lenovo computers (North Carolina) are some of the products that are now being assembled in the USA. You can add Google's Motorola X phone to the list. The company is on a media blitz that capitalizes on the Fourth of July holiday and proudly states that the Motorola X is, "Designed by … continued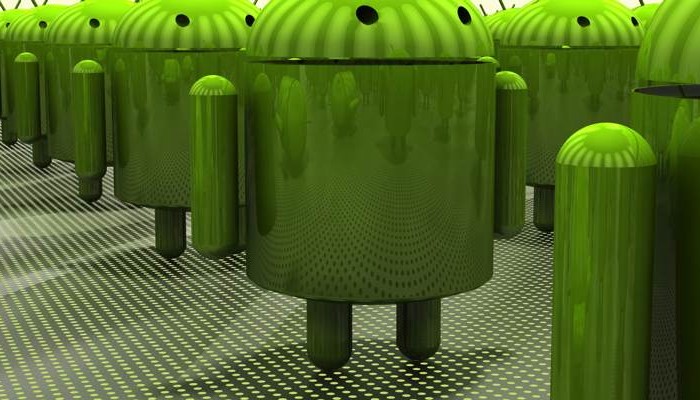 According to
The Wall Street Journal
, Google plans to make its own Android videogame console. The reason behind the alleged move is that the company wants to compete with Apple's alleged videogame efforts that will allegedly be in the next version of Apple TV. (That's a lot of alleging, hey?) While the strategy makes sense using broad and basic strokes of logic, the videogame industry is complex, intricate, and changing rapidly. Do you think that Google should make a home console? Or should it...
more
---