Category: Mobile Tech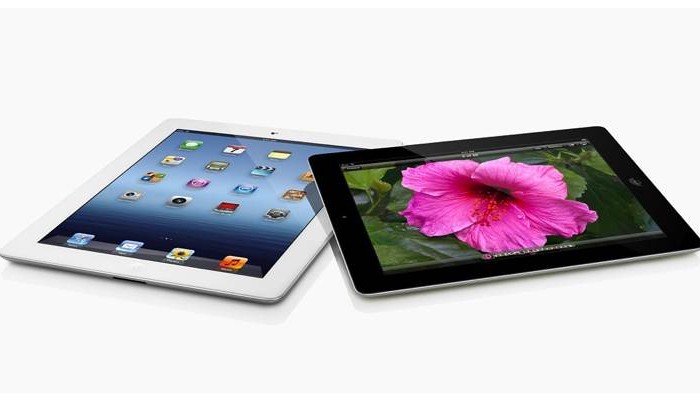 Out of all the "Best of 2012″ picks, this one required the least amount of thought. The third-generation iPad was easily my favorite gadget of the year. Like my iPad 2, I love it for being an incredibly diverse entertainment device that allows me to read web sites, read comic books, watch movies, play games, and more. The third-generation iPad kicks things up a notch by offering an incredible 2,048 x 1,536 screen that's absolutely gorgeous. It's actually hard to look at the iPad 2 after…more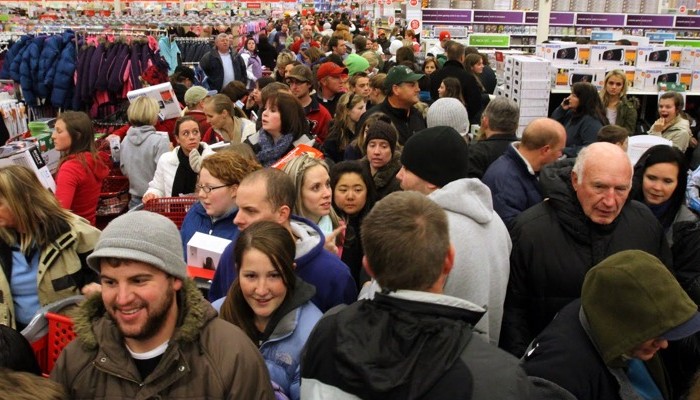 For many Americans, the Thanksgiving holiday has become as much about discount shopping as it is giving thanks. Millions of people love Black Friday, Small Business Saturday, and Cyber Monday deals. (Amazon's Cyber Monday deals are still going on this week, btw.) Today's column is simple: I want to know what you scored on Black Friday and Cyber Monday…more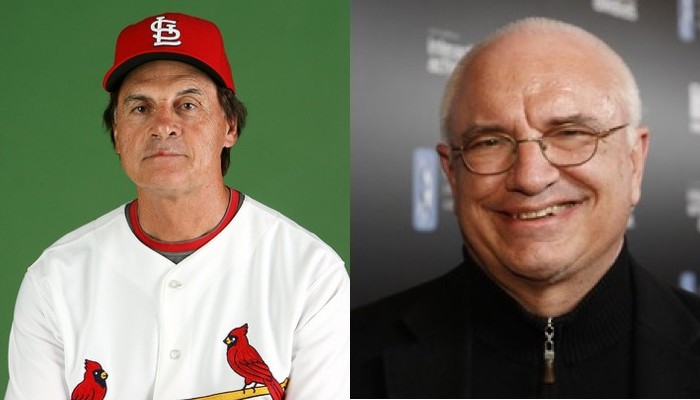 Legendary baseball manager Tony La Russa is teaming up with legendary game designer Don Daglow for Tony La Russa's Baseball with Fans. The two have collaborated several times in the past on the popular Tony La Russa Baseball games for PC. This time around, the dynamic duo is working on a mobile game with a strategic slant. Here are some details from the game's Kickstarter page:
A new kind of Baseball game that lets you challenge your friends to see who really knows how to handle those tough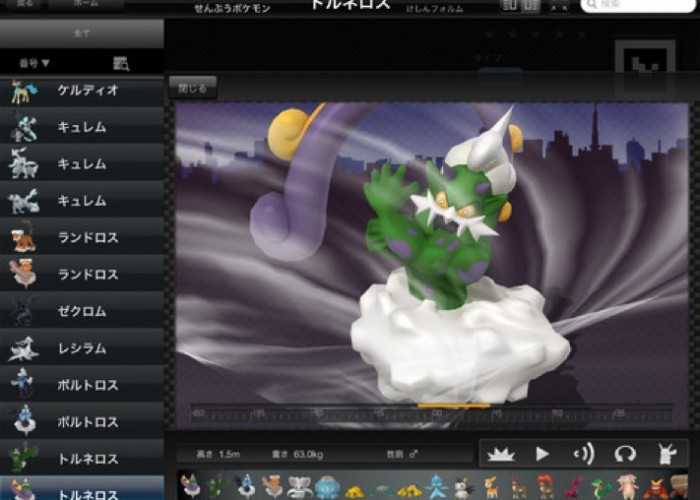 Well look at that — an official Nintendo gaming product on a competing platform. I'll be damned. That's right boys and girls, The Pokemon Company has launched Pokedex For iOS. The app is available for iPhone, iPad, and iPod Touch users through the Japanese iTunes App Store. While it's not exactly a game, it's certainly a gaming product. And a Nintendo gaming product released for a non-Nintendo platform is a pretty huge deal, don't you agree?
Do you think this is the beginning of Nintendo releasing more products on … continued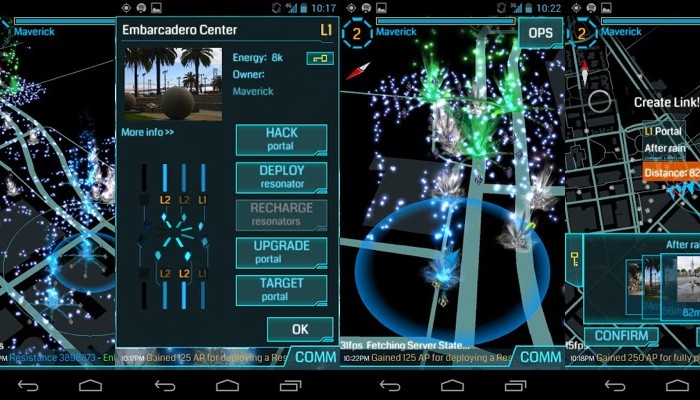 Google has launched Ingress, a location-based game that melds aspects of puzzle, strategy, and MMO games. It's really hard to describe, but hopefully the launch videos below will give you a better idea of what the game has to offer. On paper, it sounds ambitious and intriguing…but many location-based and alternate-reality games sounded ambitious and intriguing, and most of those games weren't any fun. Before I go on, here's an excerpt from the game's description:… continued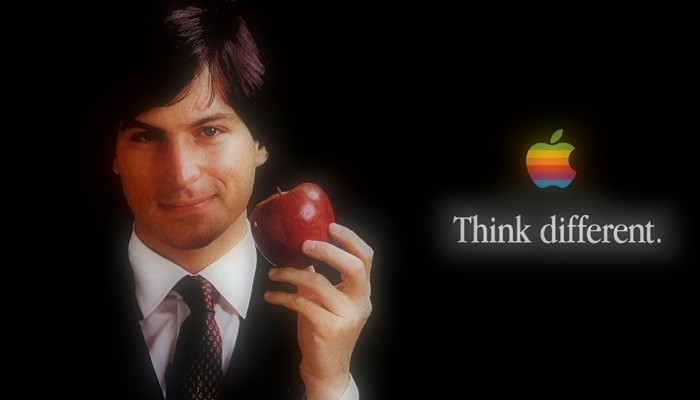 Steve Jobs had a colorful life and was responsible for products used by millions of people around the world. With that in mind, there are so many chunks of his time on Earth that could be covered in a movie. Super-scribe Aaron Sorkin revealed that the biopic he's penning for Sony Pictures will revolve around three product launches: the Macintosh, the NeXT Computer System, and the iPod. Here's more from The Verge:
Sorkin revealed that the movie will be comprised of three, 30-minute sections that each take place backstage
Bay Area company Green Throttle Games aims to combine the portability and power of mobile phones with a full-on console experience. The company was formed by executives with experience at RedOctane, Nokia, Palm, and more. How Green Throttle works is that you connect your phone to your television and connect a Bluetooth controller — dubbed Atlas — to your phone. It will have first-party games that take full advantage of the setup, while also offering tools to help third-party developers make their games compatible  with the controller. There will also … continued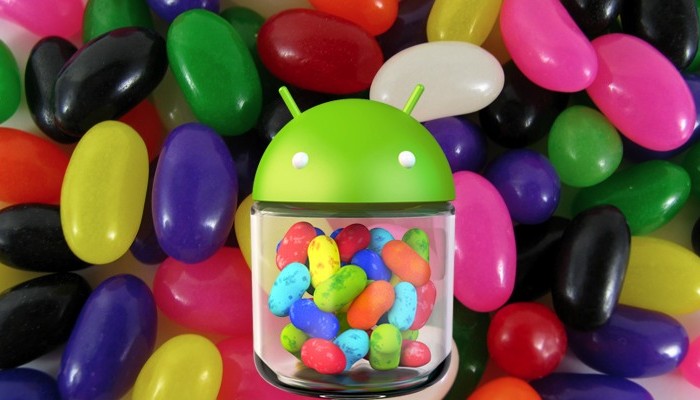 In addition to unveiling the Nexus 4 phone and Nexus 10 tablet, Google released details on Android 4.2. Advertised as "a new flavor of Jelly Bean," some people are under the impression that this is a minor update to Google's mobile operating system since it's not getting a unique codename. That couldn't be further from the truth. Android 4.2 has several significant updates. Here are five major features in Google's latest OS…more
Here's a funny sketch from Conan that pokes fun at the recently announced iPad Mini, as well as Apple's dominance in the mobile space. I hate my third-gen iPad. I want an iPad Mini Mega Micro Max!!!… continued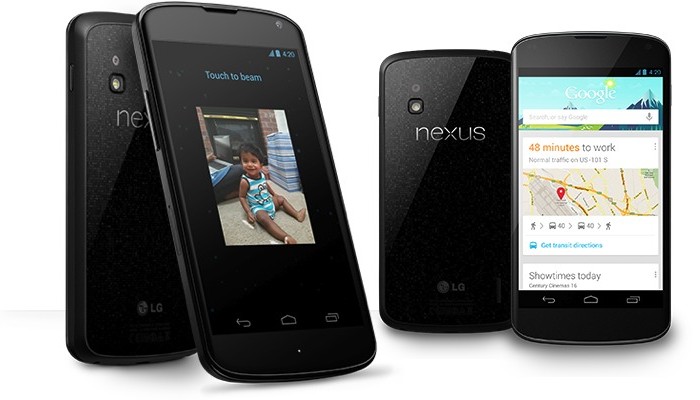 The Google Nexus 4 by LG is now live on Google Play. Google was supposed to unveil the Nexus 4 at a press event in New York today, but had to cancel due to Hurricane Sandy. The unlocked prices are $299 for the 8GB model and $349 for the 16GB model. Google's upcoming flagship phone boasts:
4.7-inch Corning Gorilla Glass 2 screen
1,280 x 768 resolution (320 ppi)
Qualcomm Snapdragon S4 Pro processor
2GB of RAM
2,100 mAh battery capable of wireless charging
Eight-megapixel rear camera
1.3-megapixel front-facing camera.
---