Category: Mobile Tech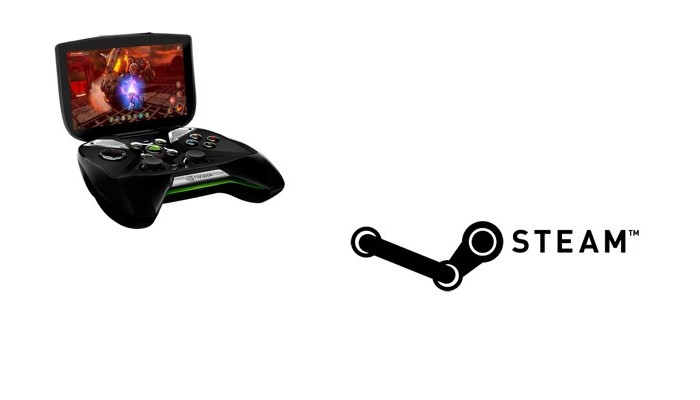 Although CES 2013 lacked many of technology's heavy hitters (Amazon, Apple, Google, Microsoft, etc.), the show's gaming content was getting lots of buzz. Nvidia's Project Shield took many gadget geeks by surprise. More details were revealed about Valve's Steam Box, which many pundits feel has the potential to radically change the gaming landscape. Lastly, Razer's Edge tablet (which started out as Project Fiona) got a lot of attention from gamers looking for a powerful and versatile Windows 8 solution. (Personally, I can't think of the product without thinking … continued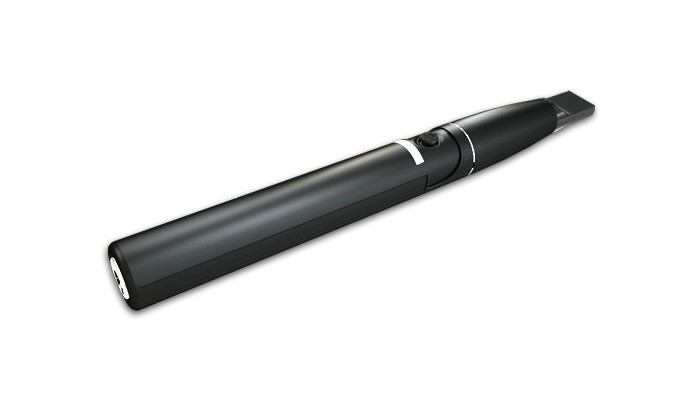 As e-cigarettes become more and more advanced, mods that feature enhanced software and services will be more common. The Ovale eVic showed how devices can be used with PC software to enhance the vaping experience. The Janty MiD Series takes things to a whole new level. In addition to being able to work with Android and Windows software, the MiD has software add-ons you can purchase that extend its functionality. It also features user profiles and a community aspect. In many ways, the MiD has features that are new to … continued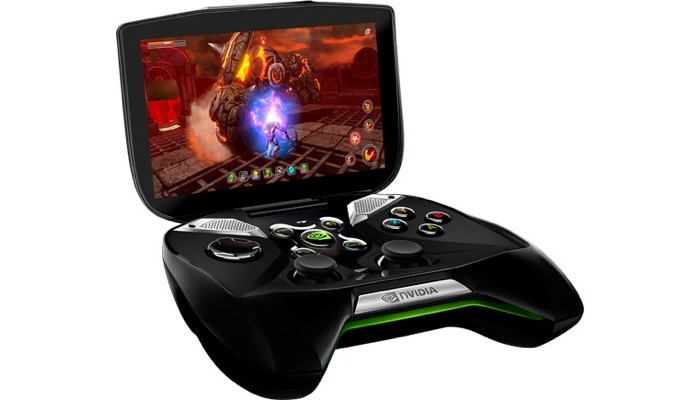 Two days ago at CES 2012, Nvidia announced a new gaming device called
Project Shield
. It's a bold initiative that combines elements of console, PC, and portable gaming. As a verbal entertainer and a tech nerd, I love it, simply because it's a conversation starter. That said, I'm not yet convinced that Project Shield is a game-changer. I've thought about the device several times over the last couple of days and it's still more "interesting" than "must have" for me. Naturally, I want to know what you think about Nvidia's gambit. Let's go over the pros and cons...
more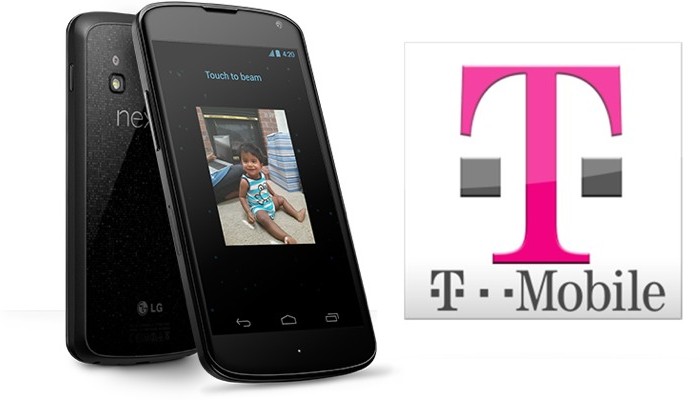 With their powers combined (Captain Planet TM), the
Google Nexus 4
and
T-Mobile's $30 unlimited data plan
are the best value in mobile tech. On the hardware side, you have a high-end phone that's unlocked, yet sold at a subsidized price ($299 or $349 depending on configuration). On the service side, you have a dirt-cheap plan that gives you unlimited texts and 5GB of high-speed data per month -- without a contract! All that said, it's not a perfect combination for everyone...
more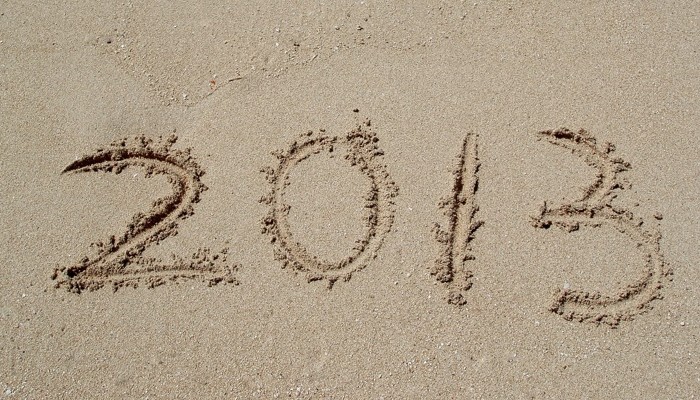 Continuing our discussion of
nerd hopes and wishes for 2013
, I was wondering what you wanted to see in the consumer electronics space. Are you hoping for advancements in PCs, mobile phones, tablets, or software? If so, what specifically are you having gadget dreams about? As for me, I'm hoping to see Apple take some bold steps with iOS. Don't get me wrong -- it's a simple and powerful operating system that is the gold standard and has certainly gotten better over the years, but many of the recent changes have been subtle. Meanwhile, the competition has been catching up and, in some cases...
more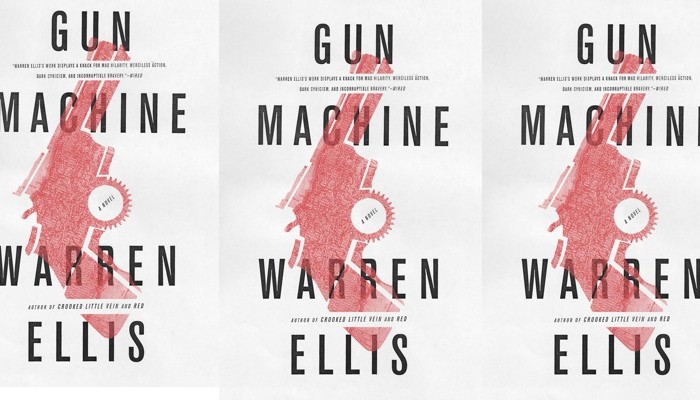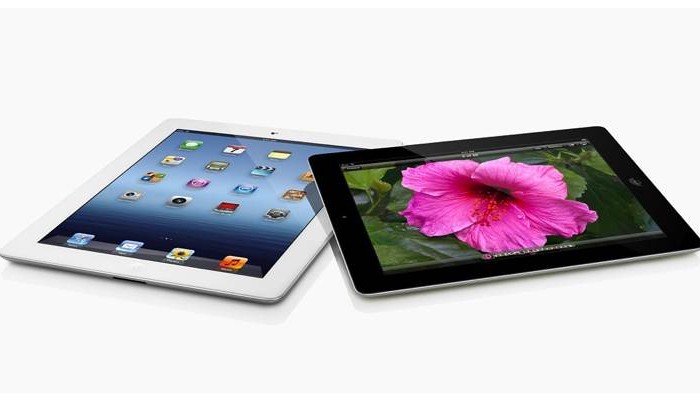 Out of all the "Best of 2012" picks, this one required the least amount of thought. The
third-generation iPad
was easily my favorite gadget of the year. Like my iPad 2, I love it for being an incredibly diverse entertainment device that allows me to read web sites, read comic books, watch movies, play games, and more. The third-generation iPad kicks things up a notch by offering an incredible 2,048 x 1,536 screen that's absolutely gorgeous. It's actually hard to look at the iPad 2 after...
more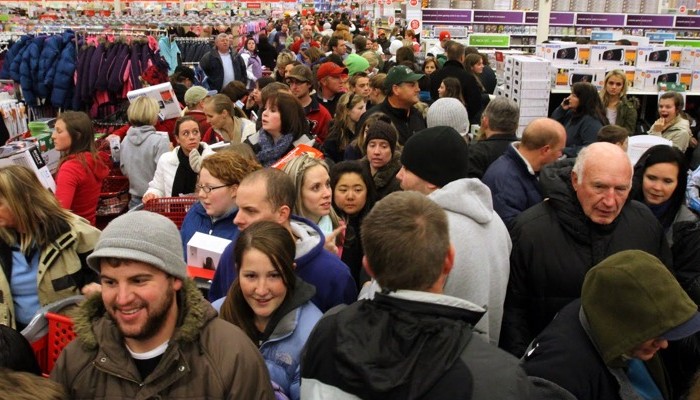 For many Americans, the Thanksgiving holiday has become as much about discount shopping as it is giving thanks. Millions of people love Black Friday, Small Business Saturday, and Cyber Monday deals. (
Amazon's Cyber Monday deals
are still going on this week, btw.) Today's column is simple: I want to know what you scored on Black Friday and Cyber Monday...
more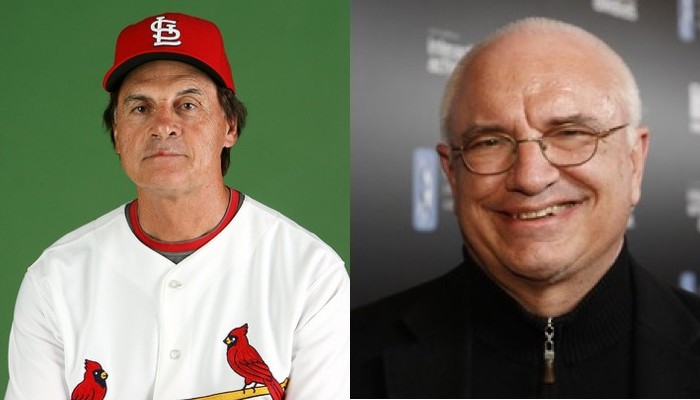 Legendary baseball manager Tony La Russa is teaming up with legendary game designer Don Daglow for Tony La Russa's Baseball with Fans. The two have collaborated several times in the past on the popular Tony La Russa Baseball games for PC. This time around, the dynamic duo is working on a mobile game with a strategic slant. Here are some details from the game's Kickstarter page:
A new kind of Baseball game that lets you challenge your friends to see who really knows how to handle those tough
…
continued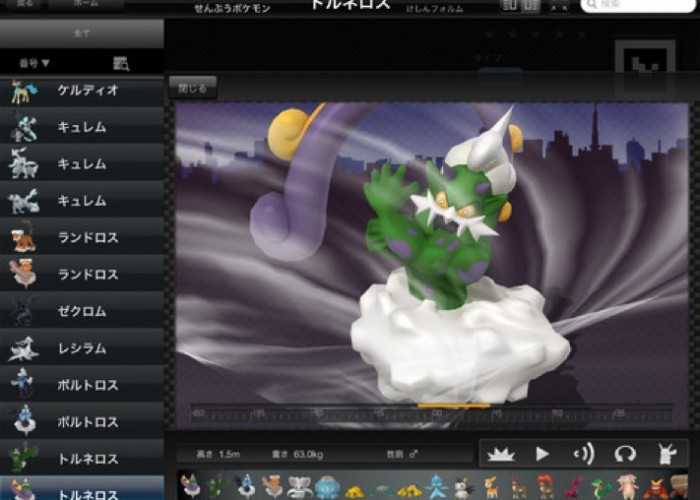 Well look at that — an official Nintendo gaming product on a competing platform. I'll be damned. That's right boys and girls, The Pokemon Company has launched Pokedex For iOS. The app is available for iPhone, iPad, and iPod Touch users through the Japanese iTunes App Store. While it's not exactly a game, it's certainly a gaming product. And a Nintendo gaming product released for a non-Nintendo platform is a pretty huge deal, don't you agree?
Do you think this is the beginning of Nintendo releasing more products on … continued
---