Category: Movies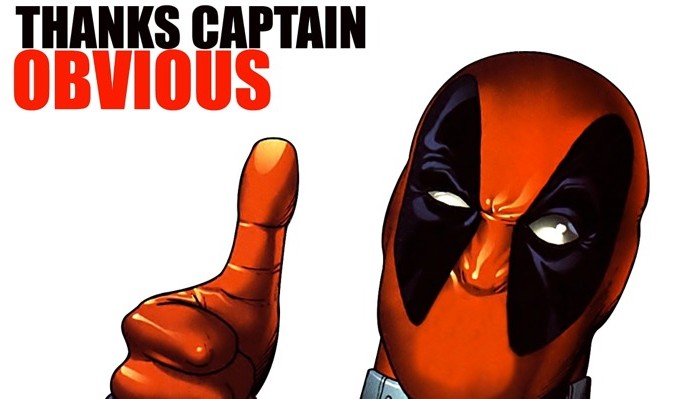 Some purists of A Song of Ice and Fire had an issue with Oberyn Martell's introduction in Game of Thrones s4e1. In the books, it's implied that he's bisexual. In the television show, he forcefully grabs a male prostitute's junk. There's a huge difference between subtle implication and ham-fisted delivery, but sometimes it's necessary for the mainstream audience.
The debate over Oberyn Martell reminded me of another argument fans had about Game of Thrones Season 2. In the books, it's implied that…continued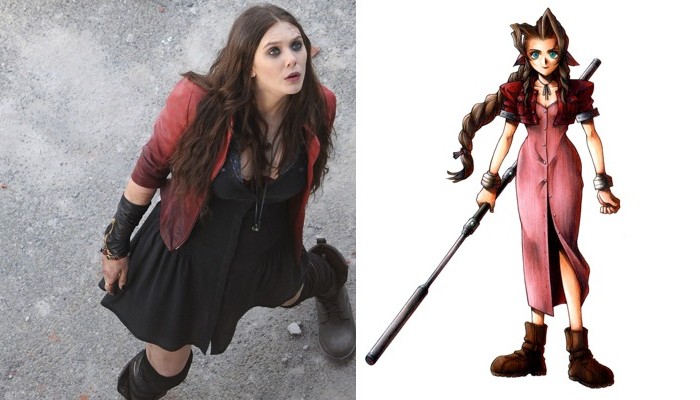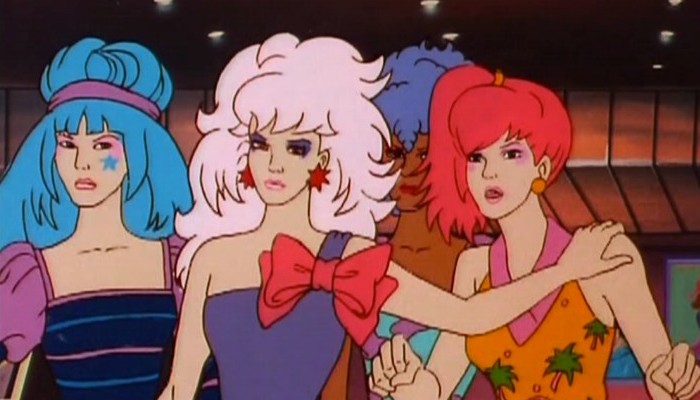 My buddy Gus posted the best news I've heard all month — a live-action movie based on the Jem cartoon is being made! Director Jon M. Chu (GI Joe: Retaliation) and his partners made the "truly outrageous" announcement on YouTube this morning.
For those of you not familiar with Jem, the cartoon was about a rich music executive named Jerrica Benton. For an '80s cartoon, it was surprisingly layered and complex. Let's see if I can sum it up in bullet points.… continued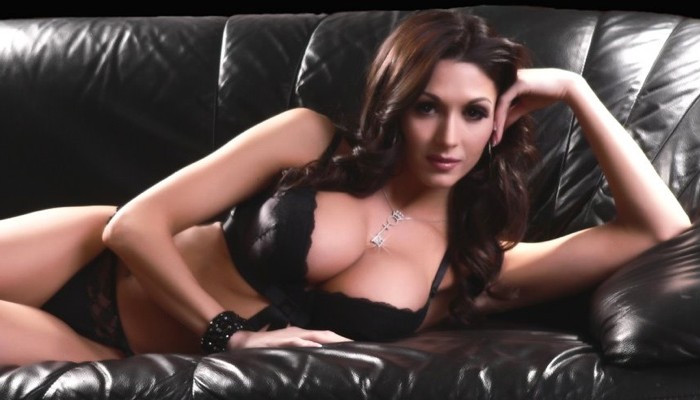 As requested by RPadholic N8R, here's the official trailer for Pro-Wrestlers vs. Zombies. Yes, it's a real movie featuring real pro-wrestlers and real zombies! Pro-Wrestlers vs. Zombies' cast of grapplers includes "The Franchise" Shane Douglas, "Rowdy" Roddy Piper, "Hacksaw" Jim Duggan, Kurt Angle, Matt Hardy, and more. The lovely ladies of the film include 2009 Penthouse Pet of the Year Taya Parker and former TNA Knockout Reby Sky.
As most of you know, pro-wrestling and zombies are awesome. Putting them together is…magic. It's kind of nuts that nobody … continued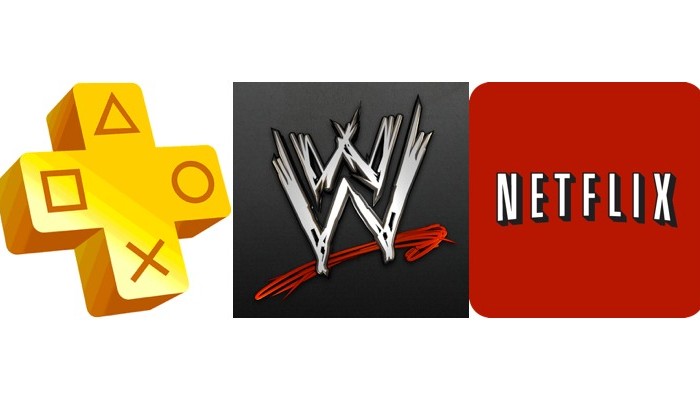 As you know, we are living in a digital world (and I am a digital girl…err, scratch that). One of the byproducts of the digital age, particularly for people with nerdy hobbies, is that we're spending more money on subscription services. For nerd subscriptions, Microsoft's Xbox Live was the first monthly subscription for many geek chic. Since then, the nerd subscriptions have multiplied like Gremlins. For an endless supply of geeky media, people are dropping money every month on Xbox Live, PlayStation Plus, Netflix, Hulu, WWE Network, Marvel Unlimited, and more. I'd love to hear about your nerd subscriptions. It'll be fun to see the services we all subscribe to…continued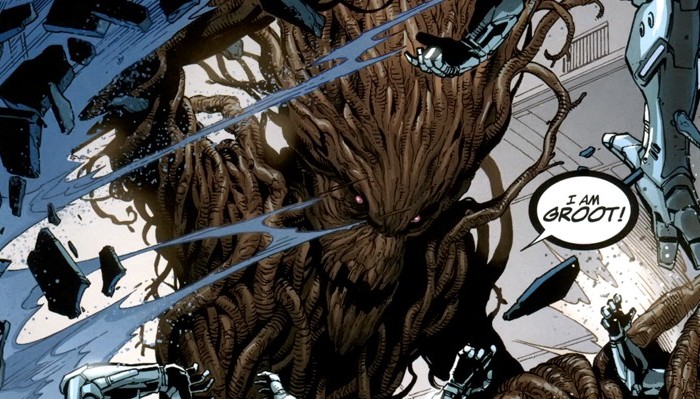 The Guardians of the Galaxy trailer has me totally geeked out. One of the reasons I'm excited for the movie is Groot. He is the coolest talking tree in sci-fi and fantasy. Groot is way cooler than those lamers in The Lord of the Rings. As I mentioned in my story on the trailer, I was anxiously awaiting Groot to say his trademark phase, "I am Groot." Since he didn't, my anticipation for the next trailer has increased exponentially. The trailer also got me thinking about other heroes with limited vocabularies. There are so many great ones to choose from. I'm going to use today's column to talk about some of my favorites and I'd love to hear about yours. Let's start with…continued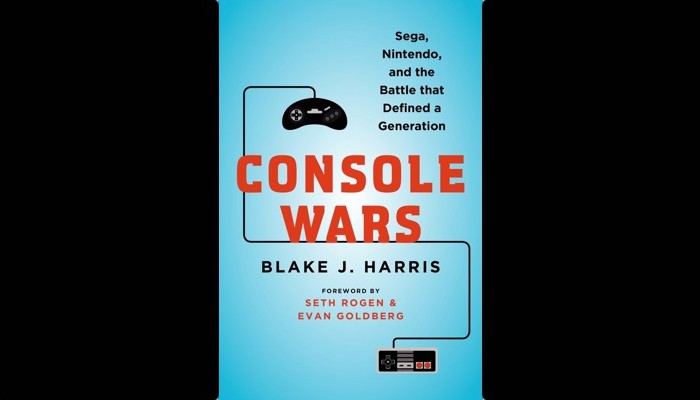 In addition to working on the nerdily anticipated Preacher TV show for AMC, Seth Rogen and Evan Goldberg are teaming up for a movie based on Blake Harris' Console Wars book. Rogen and Goldberg will be directing and writing the movie. The book's subtitle is "Sega, Nintendo, and the Battle that Defined a Generation," so as you can imagine, the Console Wars movie will cover that chapter in the never-ending saga known as Robotech The Console Wars.
Console Wars focuses on former Sega of America CEO Tom Kalinske. Known … continued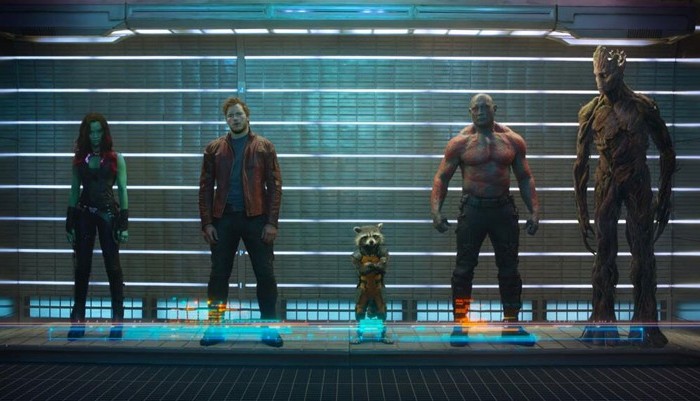 Even though it stars the talentless hack known as Batista (Drax the Destroyer), I'm rooting for Guardians of the Galaxy to succeed. I'm a fan of the Brian Michael Bendis comics and the movie has several enjoyable performers that compensate for Batista's formidable sucktitude. The new trailer (embedded below), has me cautiously hopeful for the movie. Check out the clip and let me know what you think (please!). For now, I shall break down why I'm cautiously excited for Guardians of the Galaxy.
Gamora: Zoe Saldana is a … continued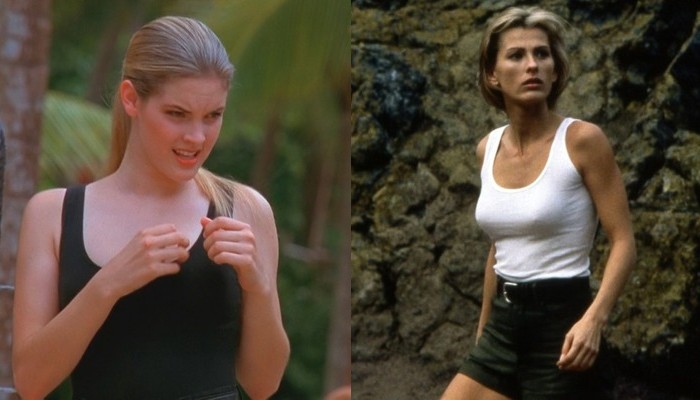 My friend Justin and I have had several arguments about the hottest Mortal Kombat Sonya. In the red corner, there's Bridgette Wilson from the first Mortal Kombat movie. In the blue corner, there's Sandra Hess from Mortal Kombat: Annihilation. To me, the answer is a no-brainer, but I accept that not everyone has the same opinion. So let's break it down and examine which actress makes the sexier Mortal Kombat Sonya. After you've made up your mind, please vote in the poll below…continued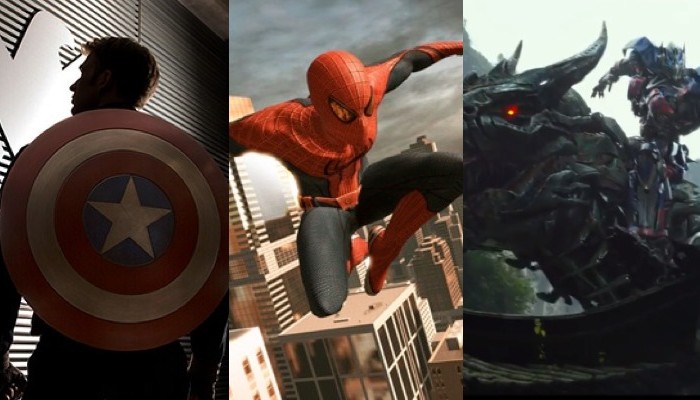 Confession: I totally missed most of Super Bowl XLVIII. Part of it was because I was bummed about the death of Philip Seymour Hoffman and part of it was because jet lag was totally kicking my ass. The thorough thrashing of the Denver Broncos performed by the Seattle Seahawks didn't help keep me awake. That said, I did manage to catch the three Super Bowl XLVIII nerd movie trailers: The Amazing Spider-Man 2, Captain America: The Winter Soldier, and Transformers: Age of Extinction. The trailers are embedded below for your viewing pleasure, followed by some commentary and a poll. I'd love to hear your thoughts on these Super Bowl XLVIII nerd movie trailers. Kindly comment and vote when you have a moment…continued
---