Category: Movies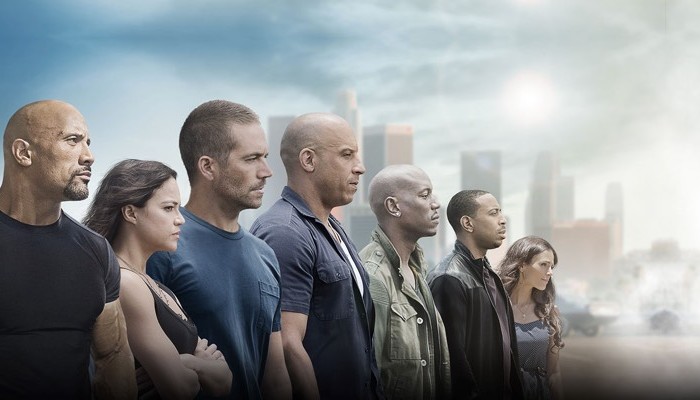 It's with mixed emotions that I write about the Furious 7 trailer that aired during the Superbowl. As many of you know, I love the Fast & Furious franchise — the movies are an outstanding mix of action, fun, and stupid. You'll also recall that I've always been mesmerized by the late Paul Walker's acting. He was an amazing source of unintentional entertainment. While I'm thrilled that he'll be returning to the big screen for one more high-octane adventure, I'm also sad that I won't be getting more films from … continued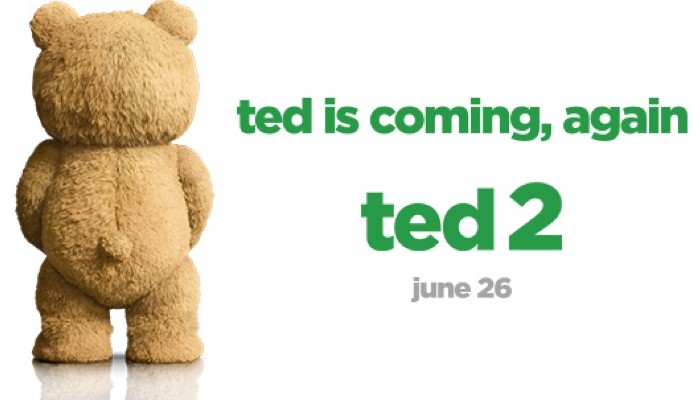 Check out these two Ted 2 trailers that were recently posted by Universal Pictures. First is a Superbowl spot featuring Tom Brady. The second is the extended trailer with more everything. While the lovely Mila Kunis isn't in the sequel, she's replaced by the equally lovely (in a different way) Amanda Seyfried. While the leading lady switcheroo will disappoint some viewers, everyone should be happy to learn that Sam Jones will be back in Ted 2. That guy is awesome…and probably needs the work.
Anyway, check out both clips … continued
A trailer for the upcoming Fantastic Four movie has landed and it's way different from what I was expecting. The tone is somber and serious, giving the movie a more dramatic feel than your typical summer-superhero fare. That's not a bad thing at all and, of course, the trailer only shows one aspect of the movie. Having said that, as a longtime FF reader and someone that enjoyed moments of the previous Fantastic Four movies, the trailer didn't have the tone that I wanted. When I think about the … continued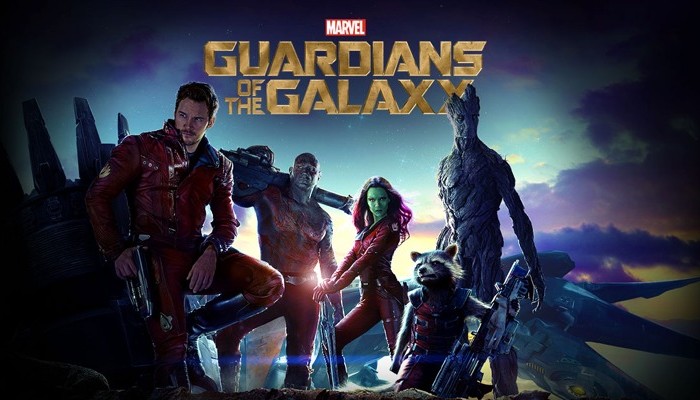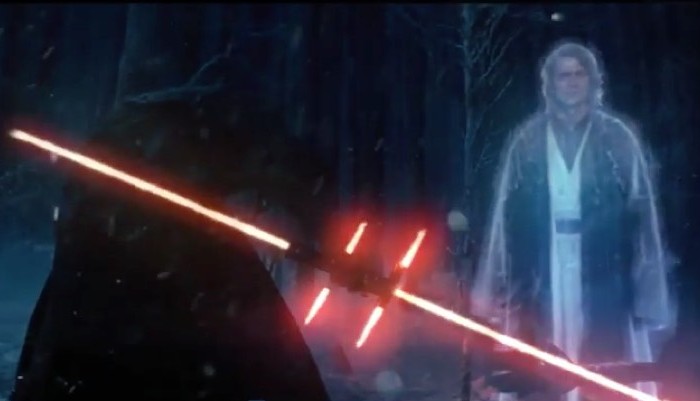 Most of us have been dazzled by the trailer for Star Wars: The Force Awakens and were thoroughly entertained by the LEGO version of the trailer, but are you ready for the George Lucas Special Edition? Whether you loved or hated the "enhanced" versions of the original Star Wars trilogy, you definitely need to check out this video. It takes the content of the trailer and (needlessly) adds all sorts of special effects. I'm confident that you'll get a chuckle out of randomly seeing Jabba the Hutt and the … continued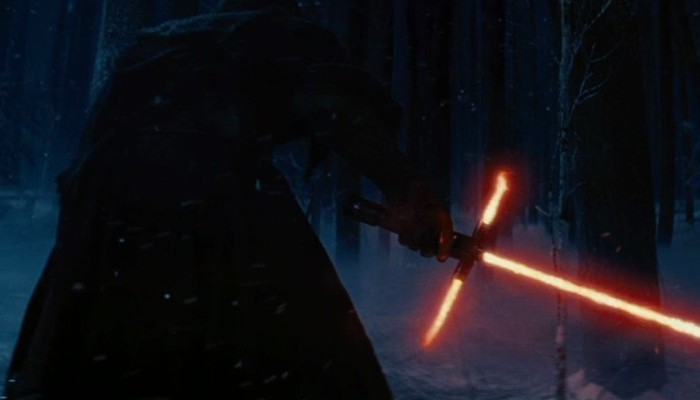 One of the latest Star Wars controversies, the crossguard lightsaber shown in the teaser trailer for The Force Awakens has sparked a ton of nerd debate. Some fans think that it looks cool and could possibly serve as an excellent defensive tool. Other fans think that a crossguard lightsaber is almost as dumb as Darth Maul's double-bladed lightsaber and that it has great potential to damage the user. As with so many situations in the world, Stephen Colbert added some much needed wisdom to the discussion.
In a recent episode … continued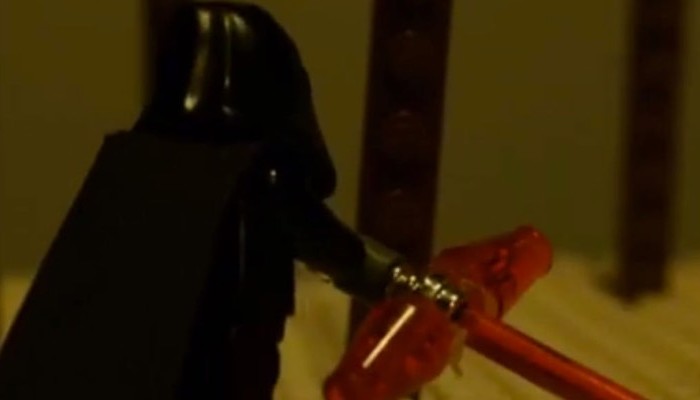 Millions of nerds were delighted by the teaser trailer for Star Wars: The Force Awakens. Arguably the most anticipated nerd movie of all time, legions of fans can't wait for it, while many fans are dreading it. Although The Force Awakens and all the rumors that surround it can (and will be) debated for thousands of hours, there's no denying that the LEGO version of the trailer is absolutely amazing. Released the day after the official trailer hit, the LEGO version is an outstanding shot-by-shot remake of the source … continued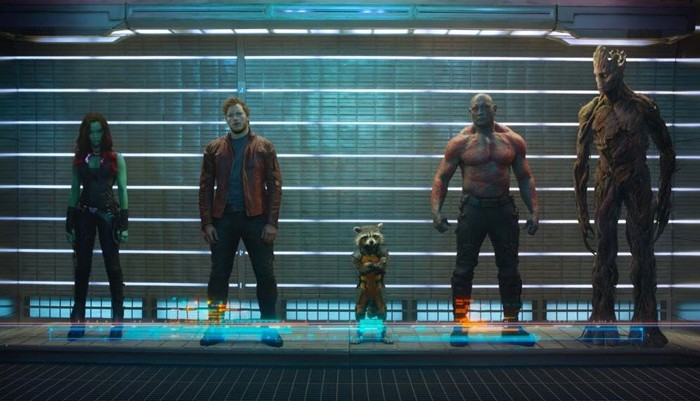 What do you get when you mashup the smash movie hit Guardians of the Galaxy and the smash television hit Friends? The answer is…a shockingly entertaining video that makes a lot of sense. Think about it for a minute. The witty and sarcastic Peter Quill makes total sense as Chandler Bing. The slow and loyal Drax the Destroyer is perfect as Joey Tribbiani (when you add green skin pigmentation and years of human growth hormone abuse). Since there's only one lady in the Guardians lineup, I guess Gamora has … continued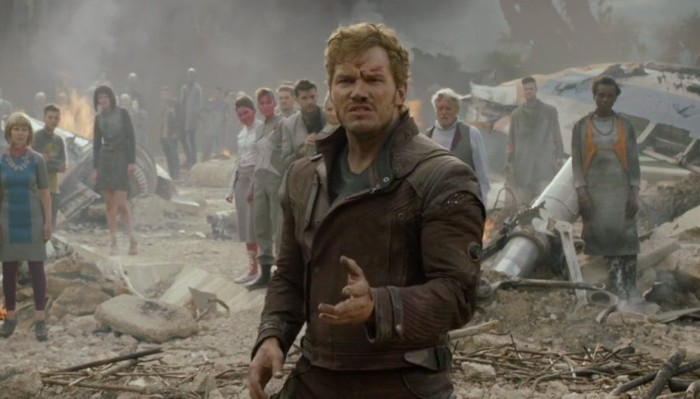 The Star Lord vs. Ronan the Accuser dance-off showdown in Guardians of the Galaxy is an adorably ridiculous scene. On the verge of defeat, Peter Quill (Star Lord) decides to distract Ronan with some singing and dancing. On paper, it doesn't make any sense, but actor Chris Pratt pulls it off with such charm that you can't help but enjoy the scene. Of course it helps that it's see to the fantastic "Ooh Child" by the Five Stairsteps. A classic soul song from 1970, "Ooh Child" is a … continued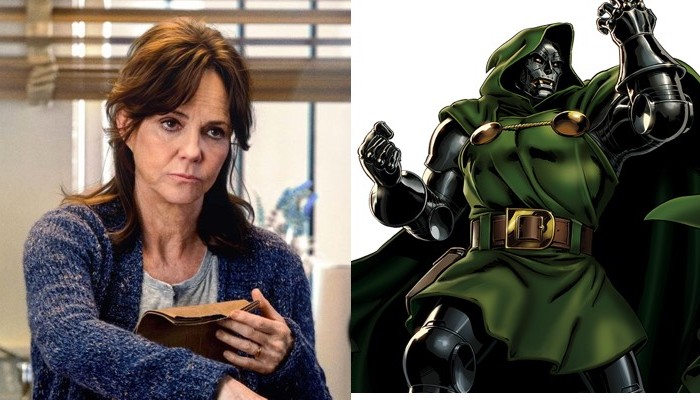 While Marvel Studios has been serving up comic book movies that entertain both fanboys and mainstream moviegoers, other studios continue to find ways to piss off comics fans. You'd think that Fox and Sony would learn from Marvel Studios productions like Iron Man, Captain America, and The Avengers, no? Instead, the studios that (unfortunately) hold movie licenses for the Fantastic Four and Spider-Man seem to be going out of their way to irk comic book readers, if the rumors are to be believed. As a lifelong comics … continued
---