Category: Movies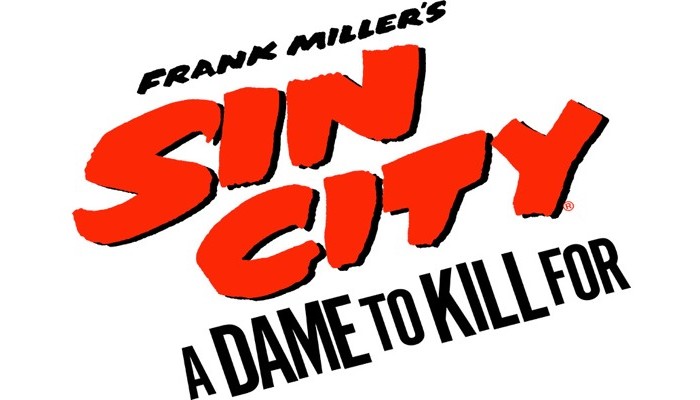 I'm a big fan of the Sin City comics and a huge fan of the first Sin City movie. With that in mind, I had fairly big expectations going into Sin City: A Dame to Kill For. That said, I wasn't expecting it to outdo its predecessor — the first movie's source material is just superior. Sin City: A Dame to Kill For uses two of Frank Miller's existing stories (one of which is only okay) and two new ones. While it's certainly not as good as the … continued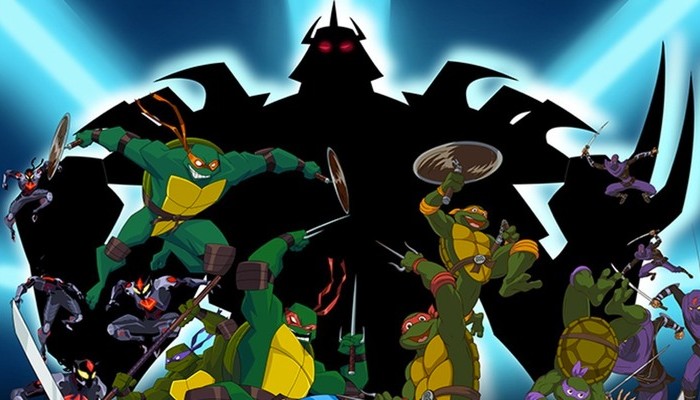 As I mentioned in my last column, I was pretty much disgusted by the new Teenage Mutant Ninja Turtles movie. If movies could hear, I would invoke the immortal words of Butt-Head and tell the 2014 TMNT movie, "You're a miserable piece of crap." I haven't been that traumatized by a movie since Green Lantern (that one still haunts my dreams). Thankfully, the dreadfulness of the new TMNT movie was washed away by the delightful Turtles Forever. This made-for-TV movie is great for all kinds of Teenage Mutant … continued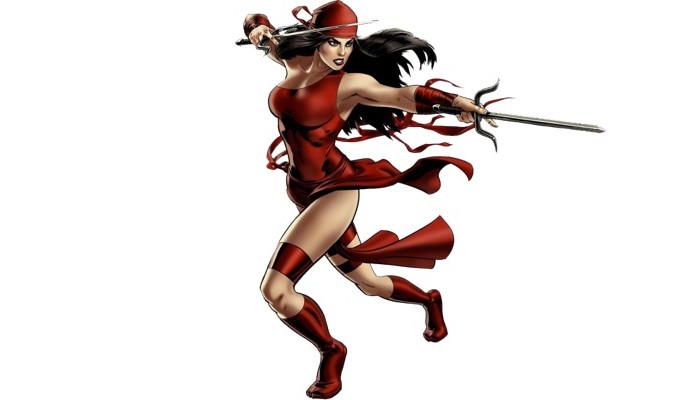 I recently saw the Teenage Mutant Ninja Turtles reboot and was incredibly disappointed. The movie is a wretched piece of crap that tarnishes the TMNT franchise and is an embarrassment to ninjas around the world. Thankfully, I watched a superior TMNT movie (more on that later this week) to cleanse my palette. The whole ordeal got me thinking about ninjas and wanting to discuss ninjas with you. There are so many awesome ninjas from comic books, movies, television, and videogames. Who are some of your favorites? Let's use today's Coffee … continued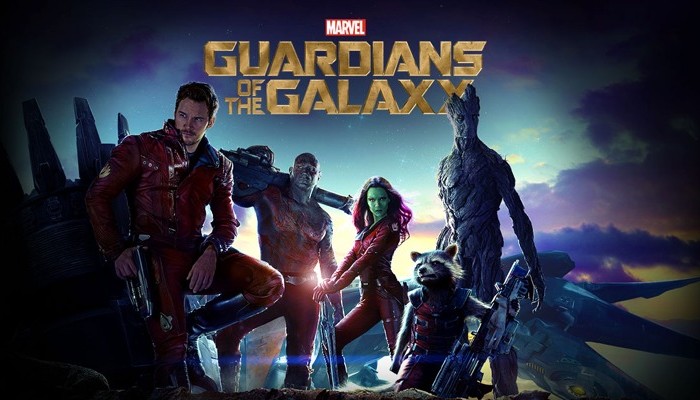 Following successful runs with Captain America, Spider-Man, and the X-Men, Marvel's fourth comic-book movie of 2014 features the lesser-known Guardians of the Galaxy. While the film's characters aren't iconic like the other heroes featured this year, their relative (un)popularity and distinct setting (outer space!) were assets to the director and writers of the Guardians of the Galaxy film. They weren't trapped by decades of history and millions of fanboys, weren't limited by the quaint setting of Earth, and were free to create a movie that's much more fun than its … continued
This looks really stupid…and I really want to see it. The "Stay" bit totally cracked me up. Ha!… continued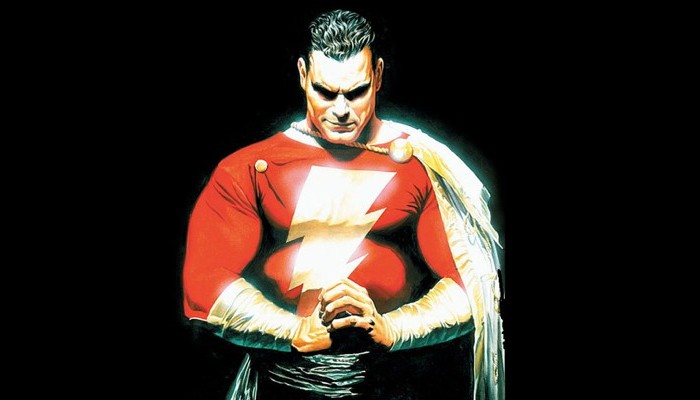 In a recent interview with Total Film (embedded below for your convenience), Dwayne "The Rock" Johnson gave some hints on a character he'll be playing in an upcoming movie. The artist formerly known as Rocky Maivia said that he'll be playing someone with "the power of Superman" and also gave the telling hint of, "Just say the word." The latter bit has many people speculating that The Rock will be playing Shazam (known for decades as Captain Marvel). For those of you unfamiliar with Captain Marvel/Shazam, he was … continued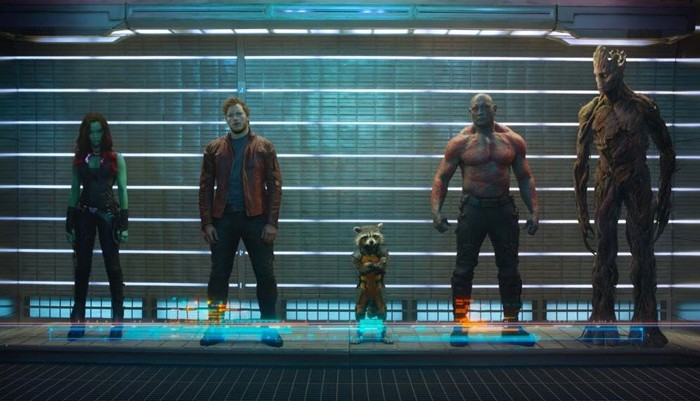 Here's an extended clip of the "I have a plan" scene from the upcoming Guardians of the Galaxy. In the last trailer, the clip was spliced up. This video shows more of it and gives you a better idea of the team's dynamics. Aside from (the glorious) Groot, everyone gets more time to shine in this video. More context is added too. To my surprise, Dave Batista had more lines without sucking more. Considering his penchant for sucking at everything that doesn't involve being big and muscular, that's … continued
The latest Guardians of the Galaxy trailer is my favorite yet. It has more dialogue, more action, and (most importantly) more Groot! There are lots of things I love about this clip. There are a several excellent Rocket moments (love the bit with his "fake" laugh). Ronan the Accuser looks like a bad-ass. And (as much as it pains me to admit it), Dave Batista wasn't as crappy as I'd thought he'd be (though I'm sure he'll be crappy overall). That said, the more clips I see of Guardians, … continued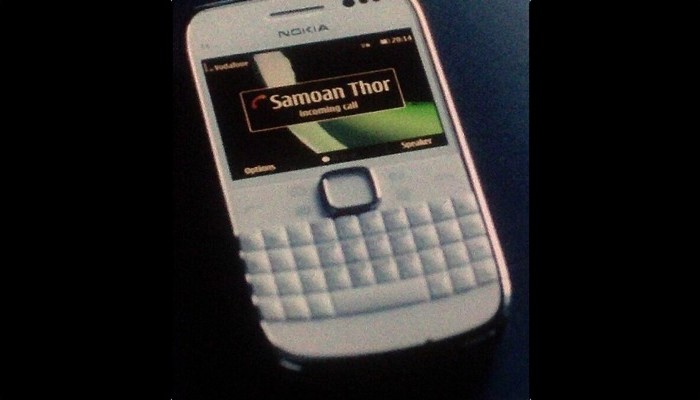 I finally watched 
Fast & Furious 6
and, as expected, had a marvelous time with the movie. As many of you know, I'm a big fan of the series. The late Paul Walker's acting was mesmerizingly bad, but in a deceptively entertaining way. Vin Diesel gets my support for being the Iron Giant and
Groot
, as well as for being the biggest Hollywood star that play Dungeons & Dragons. As a lifelong WWE fan, I try to support all of Dwayne "The Rock" Johnson's movies. In addition to those three talents, the 
Fast & Furious
series is just good, dumb fun. While the vast majority of the movie was predictable, there was one scene that totally caught me off guard...
continued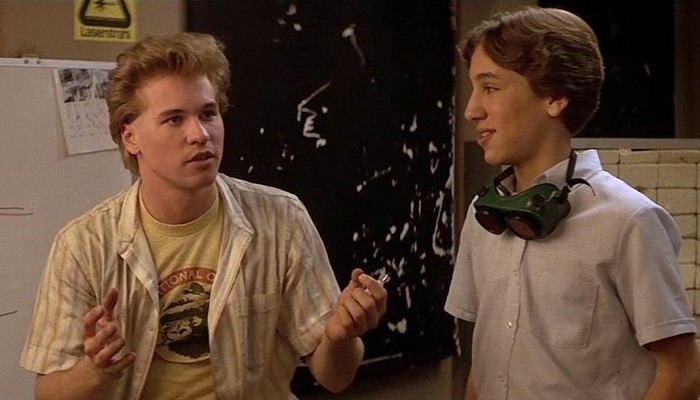 At
E3 2014
, I had a disturbing conversation with some...younger people about Val Kilmer. Some of the kids remembered him primarily for being a crap Batman in 
Batman Forever
. A few of them knew him as "that funny guy in
MacGruber
." Sadly, none of them were familiar with Val Kilmer in his prime. Going off of the photo below, it's hard to believe that he was once one of the coolest people in Hollywood -- especially for young kids and teenagers. Val Kilmer was
the
guy in movies that every kid wanted to be. Let's use today's 
Coffee Talk
column to remember when Val Kilmer was cool...
continued
---