Category: Movies
Nintendo of America has announced that its 3DS and Wii consoles will be getting Hulu Plus by the end of the year. The streaming video service is already available on the competing PlayStation 3 and Xbox 360 systems. Here's a clip from the press release…
With Sony snatching up the rights to the Steve Jobs movie, I've been thinking about other nerd movies. I'm not talking about stuff like Revenge of the Nerds, but rather films that celebrate or honor renowned nerds or nerd culture. Obviously all the movies…
Here's the official trailer for The Avengers. It looks like it'll be completely awesome or an all-over-the-place mess. That's my take anyway. I want to know what you think, true believer! Kindly leave a comment with your thoughts on The Avengers trailer.… continued

Remember when Netflix announced that it was going to spin off its disc-based business into a separate company called Qwikster? Well, you can forget about all that. The company has decided that it's keeping everything under the same banner, which has people speculating about what the hell is going on over at Netflix. Before I get to that stuff, here's a clip from a statement emailed to Netflix customers:
It is clear that for many of our members two websites would make things more difficult, so we are going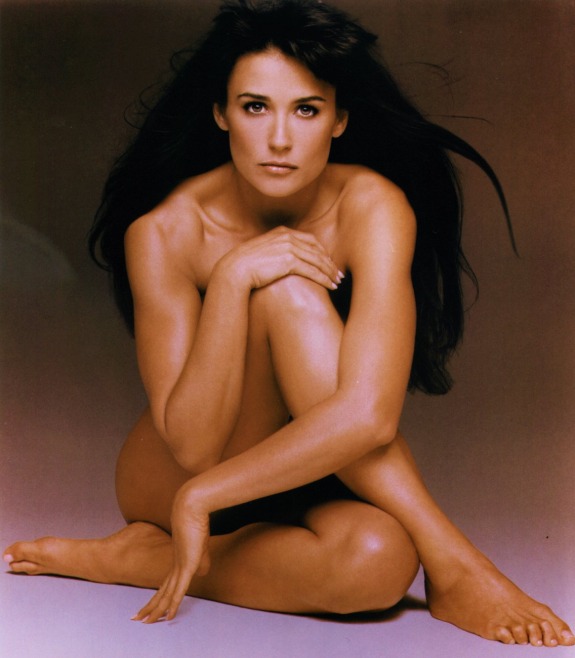 So the word on the street is that Ashton Kutcher has been unfaithful to Demi Moore. One report has him fooling around with a young cutie named Sara Leal. A more recent story has him playing around with multiple women in a hot tub at the San Diego Hard Rock Hotel. He's 33 (and much smarter than he looks). She's 48 (and still immensely beautiful). If you were in his shoes, would you be able to cheat on your hot, older wife? Pictures of Demi and Sara are … continued
The Daily Mail has posted several pictures of Russell Crowe in his Jor-El costume from the upcoming Superman: Man of Steel movie. The outfit is definitely interesting, but what's really funny is that Crowe was caught smoking. Jor-El is a scientist! He knows that cigarettes are harmful to Kryptonians!

A lot of us have dreamed about cable companies moving to an a la carte model. We've dreamed of lowering our cable bills by only paying for the channels we actually watch. It looks like that dream just might come true. A perfect storm of a dreadful economy and improved digital offerings (Hulu, Netflix, etc.) just might push cable operators to break down and finally go a la carte. According to Reuters:
U.S. cable operators are privately working on a plan to force programmers to unbundle their networks and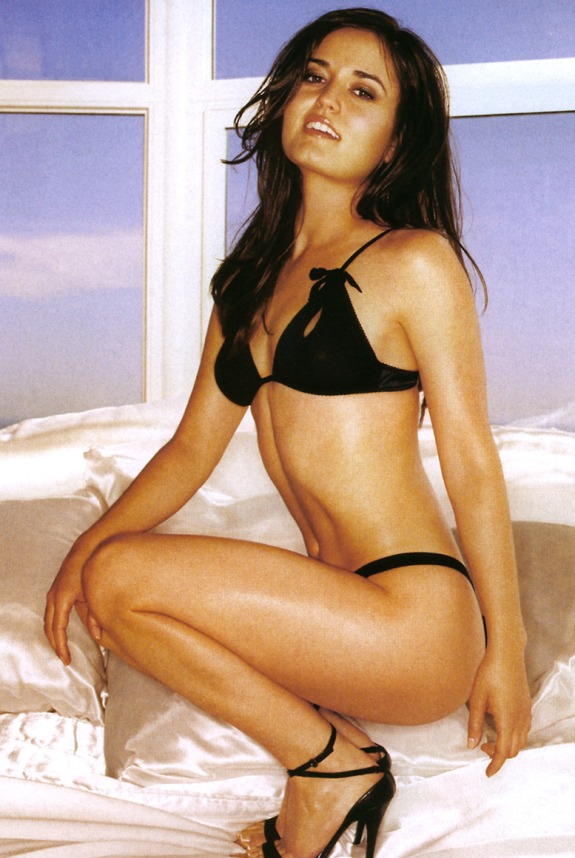 First off, this post is totally an excuse to post pictures of Danica McKellar. I totally had a crush on her when she played Winnie Cooper in The Wonder Years. Where was I…oh yeah, Amazon has announced a partnership with Fox. The collaboration will bring several classic Fox shows to Amazon Prime subscribers. In a statement to customers, Amazon CEO Jeff Bezos wrote:
I have big news for Amazon Prime members — we've just signed a deal with Fox to add a broad selection of movies and TV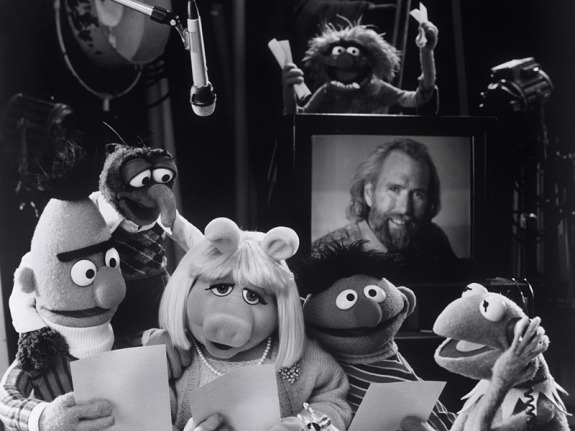 Jim Henson would have been 75-years old today. He was one of the most extraordinary people that ever lived. He touched the lives of millions of people. He helped people learn. He made people laugh. He made people cry. He created wonderful programming like The Muppet Show, Fraggle Rock, The Dark Crystal, Dinosaurs, and more. He was a huge reason why Sesame Street became so popular and successful. His behind-the-scenes work on The Empire Strikes Back helped make Yoda one of the most beloved characters in … continued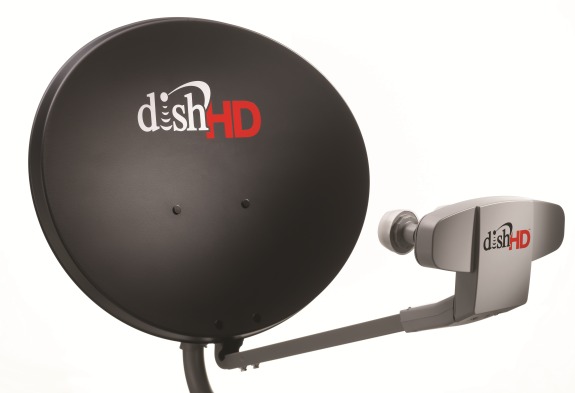 Earlier today, Dish Network announced its Blockbuster Movie Pass. This option lets subscribers stream video content to PCs and television sets. An optional mail-in program allows subscribers to rent physical discs, including movies, TV programming, and videogames. Here's more information on what the service entails from the press release:
Mail It! – More than 100,000 DVD movies, TV shows and games available by mail. No additional charge for high definition Blu-ray movies. One, two or three disc plans available. Queue management made conveniently from a link at www.dish.com.
Stream
---