Category: Nintendo DS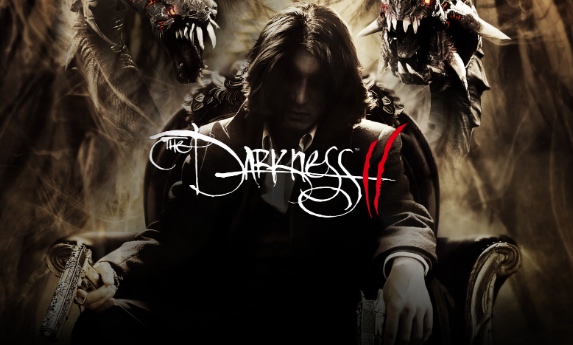 There are a handful of interesting videogame releases this week. Leading the way is Kingdom of Amalur: The Reckoning, the debut title from Curt Schilling's 38 Studios. The game combines the formidable talents of Ken Rolston (lead designer of several games in The Elder Scrolls series), R.A. Salvatore (renowned Forgotten Realms author and creator of Drizz't), and Todd McFarlane (buyer of expensive baseballs). Fans of dark and gritty comics looking for a dark and gritty comic-book game will want to check out The Darkness II. Lastly, Resident Evil: … continued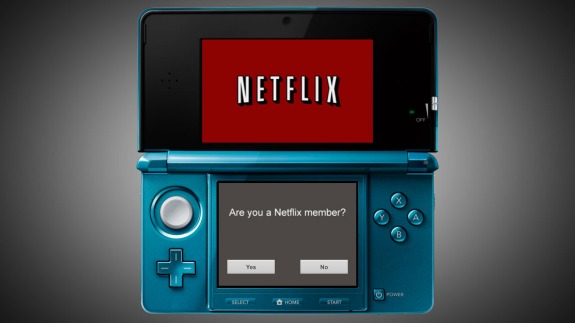 Nintendo recently sent out a press release covering its 2011 sales. I know that a few of you are under the impression the 3DS performed poorly last year. With that in mind, are you surprised to learn that the company sold four-million systems in the United States alone? Remember, Nintendo sold 2.37-million DS systems in America during its first year of availability.
Oh yeah, Nintendo sold a bunch of other things too. Here's a clip from the press release:
Nintendo sold more than 12 million total hardware units in the
…
continued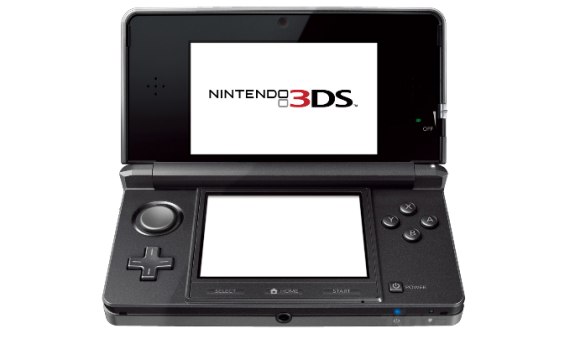 Nintendo has announced 10 new Game Boy Advance freebies for 3DS Ambassadors. The games will be available on Friday December 16…in Europe and Japan. No word on what games American 3DS Ambassdors will be getting. Hopefully they're the same because there's some awesome stuff on the list. Check it out:
F-Zero Maximum Velocity
Super Mario Advance 3: Yoshi's Island
The Legend of Zelda: The Minish Cap
Fire Emblem: The Sacred Stones
Kirby & the Amazing Mirror
Mario Kart: Super Circuit
Mario vs. Donkey Kong
Metroid Fusion
Wario Land 4
WarioWare, … continued

Yesterday, my excellent friend Wired Chris Kohler reported that Nintendo game designer Shigeru Miyamoto was planning to "retire" or "step down" in order to work on smaller projects. For the last decade or so, Miyamoto has been more manager than creator. On the handful of occasions I've gotten to chat with him, he always mentioned that he missed working on smaller teams and having a more creative role.
Nintendo promptly denied the story, chalking it up to a misunderstanding. Some are speculating that the denial had something (everything?) to … continued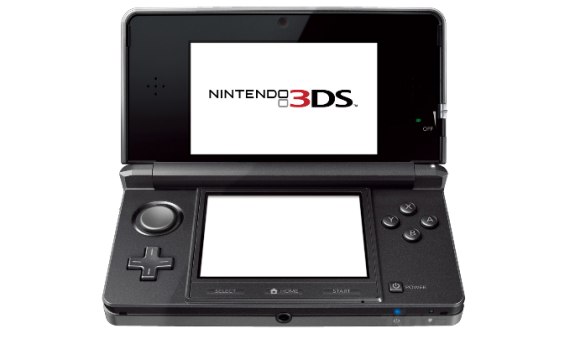 Nintendo recently sent out a press release with numbers that surprised me. Apparently the Nintendo 3DS is on pace to outsell the Nintendo DS. Using the U.S. sales figures for the DS and the first eight months of the 3DS' sales, Nintendo's number crunchers came up with some interesting findings. Check 'em out:
In its eighth month on the market, the Nintendo 3DS system crossed 1.65 million units sold in the U.S., according to the NPD Group, which tracks video game sales in the United States. This milestone puts
…
continued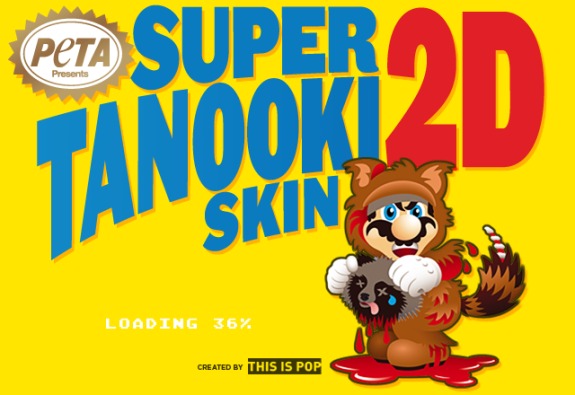 People for the Ethical Treatment of Animals (PETA) has gone after an unlikely target: Nintendo's Mario. As many of you know, Mario dons a tanooki costume in Super Mario Bros. 3 and more recently in Super Mario 3D Land. PETA sees Nintendo's use of the tanooki suit as encouraging animal cruelty. The organization even made a game called Super Tanooki Skin 2D that denounces Nintendo. Here's more from the site:
When on a mission to rescue the princess, Mario has been known to use any means necessary to defeat
…
continued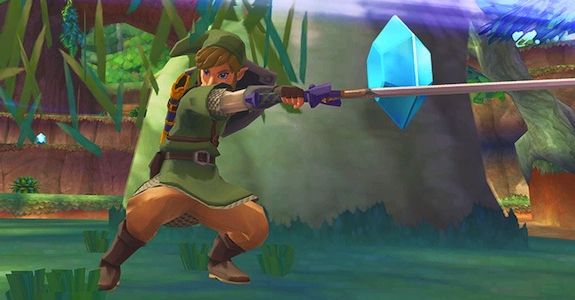 It's a Nintendo sandwich this week with Super Mario 3D Land kicking things off and The Legend of Zelda: Skyward Sword wrapping it up. In between those Nintendo games are fine titles like Assassin's Creed: Revelations, Need for Speed: The Run, Ultimate Marvel vs. Capcom 3, Saints Row: The Third, Rayman Origins, and Kinect: Disneyland Adventures.
Any of you picking up new games this (absolutely loaded) week?… continued
[Updated 9:21AM PST] Flurry Analytics posted a fascinating pie chart (as fascinating as pie charts get, anyway) that illustrates the rapid growth of Android and iOS gaming, as well as the decline of Nintendo DS gaming. According to the company, Android and iOS are responsible for approximately 58 percent of U.S. portable game software revenue in 2011. This is up from 19 percent in 2009 and 34 percent in 2010. Compare this to the Nintendo DS' 2011 software revenue, which Flurry estimates to be 36 percent of the market. This … continued

Nintendo has announced that it expects to lose 20-billion yen (a shade under $264-million) for its fiscal year ending March 2012. Software sales are down, hardware sales are down, and the Japanese yen continues to be one of the strongest currencies in the world, which is bad news for a company that's dependent on exports and global sales. This will be the first lost since the company started releasing its financial results in 1981.
In some positive news, worldwide sales of the Nintendo 3DS portable console have hit 6.68-million units. … continued
Please, please, please check out this video of some of the 30+ action figures that can be used in Skylanders: Spyro's Adventures. The action figures themselves have some cool designs and the marketing copy is hilarious. Most of the action figures have tag-lines that are so silly that you have to laugh at them.
I've actually started my second run of the game and the main reason I'm playing it again is because it's fun to use the action figures to swap characters. I'm positive that the game and … continued
---