Category: Not Reviews
One of the latest offerings from Wu Tang House of Mods — one of my favorite Filipino modders — is the El Sigilo. This mechanical mod features a unique design and fantastic aesthetics. The standard model available in brass and stainless steel, as well as a torched steel "special edition" covered in this review. It's also available in copper, but with zodiac sign aesthetics rather than Filipino-style engravings. All models come with 18650 and 18350 tubes. The El Sigilio ships in a treasure chest that contains the mod, as well … continued
Vapers that love authentic tobacco are in for a real treat with River Bottom Fog Sauce. This relatively new e-liquid company specializes in juices made with naturally-extracted tobaccos (NETs). While River Bottom Fog Sauce is one of the newest NET e-liquid companies in the business, it has already established itself as a top-tier juice maker, as far as NETs go. I've been vaping three of the company's juices for the last few months: Fabulous & Burley, St. James Parish, and Poet & Scholar. I was very, … continued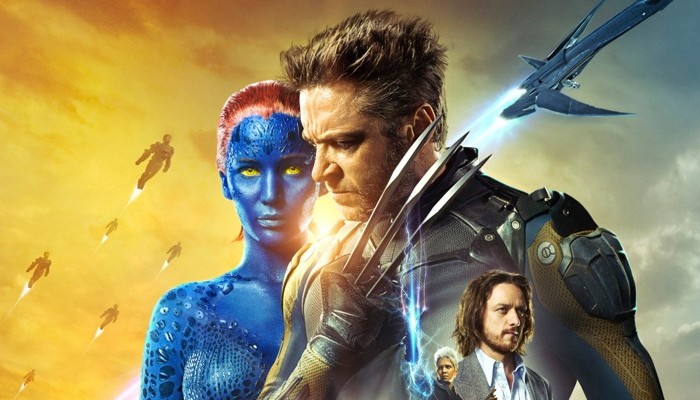 As a huge fan of the X-Men: Days of Future Past comics, I was excited for and scared of the X-Men: Days of Future Past movie. Obviously the movie was going to change the source material — some of the changes were for Hollywood reasons, some of the changes worked, and some of them will make millions of fanboys cry out in terror. Overall, I enjoyed the movie. It certainly has problems, but it's fun enough that I can see myself watching it dozens of times on cable. Here … continued
The IGO-W5 by Youde is a nice rebuildable dripping atomizer for vapers on a budget. It's arguably Youde's best dripper to date — very well built for a mass-market atomizer. That said, it's a spartan offering and lacks some of the features today's vapers want in an atomizer. That's where the VLS Crest Cap comes in. This third-party accessory is made for the IGO-W5 and adds features that many vapers expect from a dripper in 2014. The VLS Crest Cap elevates the IGO-W5 from a good budget atomizer to a … continued
It's Ahlusion review time, once again. This time around, I vaped a trio of juices from this outstanding e-liquid company. Two of them were naturally-extracted tobacco e-liquids rounded out by sweet flavors. The other featured extracted tea accompanied by vanilla. One of the juices floored me after a month of steeping, while I enjoyed the others, but didn't love them as much as other Ahlusion juices I've had in the past. Here are my tasting notes on Shipwreck, Caramel Wild Wood, and Vanilla Black Tea.
Shipwreck: … continued
The Aqua by Footoon from UVO System is one of my favorite atomizers on the market. It's something I vape on every day and it's normal for me to have two Aquas at the ready. Since I was mostly impressed with Angelcigs' Kayfun 3.1 clone, I was curious to see how the Angelcigs' Aqua clone would compare to the real deal. While it does offer a comparable vape, the Angelcigs Aqua clone's build quality is rough and it's prone to leaking.
What's in the Kit: The Angelcigs Aqua … continued
Last night I attended a screening of Godzilla. Here are some random and spoiler-free thoughts on the movie.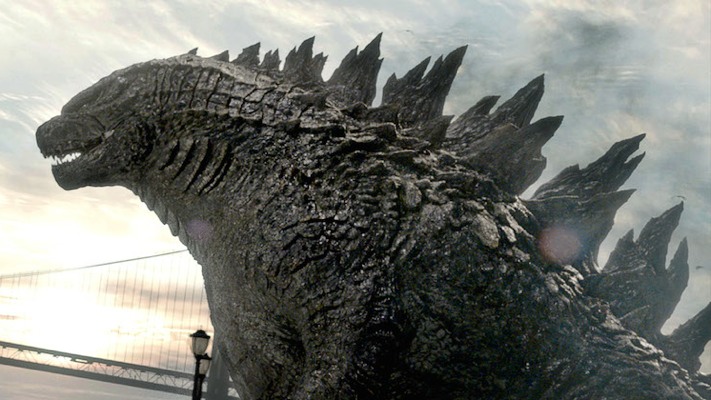 Growing up as an Asian-American kid in New York, Godzilla was one of my role models. The Toho monster was pretty much the coolest thing on television. I've enjoyed the evolution of Godzilla over the years…until that crap Matthew Broderick movie happened. It left me thinking, "This is why white people Americans should never make a Godzilla movie." When I first heard about Godzilla 2014, I was excited and scared. … continued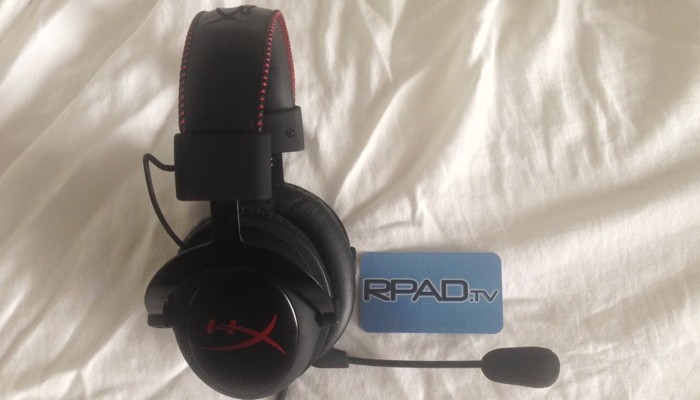 Millions of consumers know Kingston for its memory products. Most of you have probably purchased PC RAM or a memory card from the company. Kingston is trying to make a name for itself in the gaming world and one of the company's latest gaming-focused products is the HyperX Cloud Gaming Headset. I've been using a pair for the last few weeks and while it's not the best gaming headset I've used, the HyperX Cloud Gaming Headset offers a lot for a sub-$100 set of cans.
What's in the Box… continued
Vapor Jam is an e-liquid company that was started by a gentleman that worked as an executive chef for two luxury hotels. Prior to his career as a chef, the owner was a touring rock-and-roll musician. He combined his passions and expertise to form Vapor Jam. The company's line of "Rockin' Flavors" features e-liquids with names like Stairway to Vapin, Beatle Juice, and Bohemian Raspberry. As a fan of rock and puns, these flavors caught my attention.
Several months ago, I vaped three Vapor Jam e-liquids: Comfortably Plum, One … continued
Surefire Vapor has been cranking out top-quality American mods since 2013. As a fan of made-in-the-USA mechanical mods, I've always been a supporter of the company, but its initial mod wasn't my cup of tea (hated the "hex nut" look). Since its start, Surefire Vapor has refined and revised its designs. One of its latest devices is the Dusted Brass Knurled King Mod. It's a handsome mechanical mod that features fine craftsmanship and strong performance, but comes at a premium price.
Build Quality and Construction: The Dusted Brass Knurled … continued
---