Category: Not Reviews
Angelcigs is a relatively new company that offers inexpensive vaping products from China that ship from local warehouses. It offers prices similar to the popular Fasttech, but with much faster shipping. The company recently sent me three atomizers to check out. The first one I'm reviewing is the Kayfun 3.1 clone. This $24.99 replica is a great deal. It offers a vaping experience similar to that of an authentic Kayfun 3.1, but for roughly 1/7th of the price. As long as they have reasonable expectations of build … continued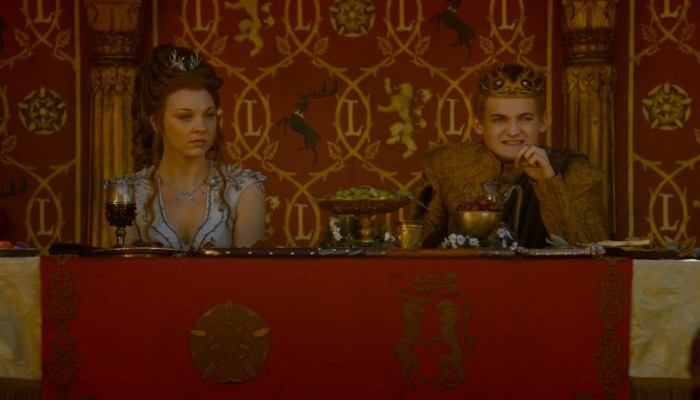 This week's episode of Game of Thrones has a few major happenings. Firstly, the episode was written by George RR Martin, the author of the books. Secondly, it has a royal wedding! If you're a fan of the show then you know that major weddings in Westeros are often dangerous events. The first half of the episode has several location jumps, while the second half is all about the royal wedding. While some fairly important plot points were established in the first half, some of the scenes were dull … continued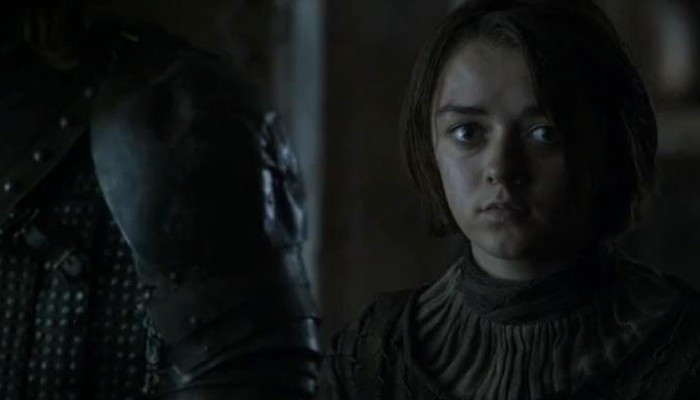 Now that I've watched it thrice, it's time for some random thoughts on Game of Thrones s4e1. Out of the four season premieres, Game of Thrones s4e1 had the peppiest pacing. The previous three lagged a bit, due to necessary setup, while this episode moved at a brisk pace. Old characters came back, some new ones were established, and a somewhat important character hasbeen recast. Overall, it was a very strong episode that left me thoroughly entertained. It showed me where this season is going, had me wondering how the … continued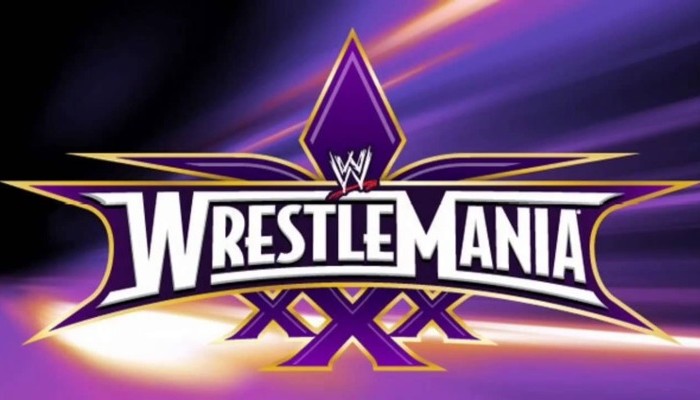 After a subpar WrestleMania XXIX, WWE roared back with WrestleMania XXX. It was an important show on several levels. Obviously 30 is a nice, round number and WWE often pulls out all the stops for "anniversary" shows. Last year, smarks blasted WWE for its fan-unfriendly booking. This year, the company (mostly) listened. On a corporate level, WrestleMania XXX was the first major show to take advantage of WWE Network. To my delight, the stream was flawless on my AT&T U-Verse connection. As for the show itself, WrestleMania XXX was … continued
E-liquid subscription services are the rage right now. They offer vapers a convenient way to try a variety of juices from a number of vendors. The latest juice subscription service I tried was Drip Club. This company aims to bring the experience of a high-end Southern California vape shop right to your door.
If you're not familiar with the Southern California vape scene, the region has the highest concentration of vape shops in the world and a large number of e-liquid companies. As a SoCal resident, I feel fortunate … continued
Back in Vaping Diaries #173, I reviewed three e-liquids from Five Pawns new Mixology Edition. Now it's time to review the remaining two — Fifth Rank and Perpetual Check. If you're not familiar with Mixology Edition, these juices were inspired by alcoholic beverages. Fifth Rank incorporates champagne flavor, while Perpetual Check has a taste that's similar to black currant liquer. Both are quality juices with lots of complexity. I loved one of them, while the other didn't work for me. Now let's get to the tasting notes!… continued
West Coast Vapers is a Santa Fe Springs, California vape shop that has its own line of juices. The company names each of its e-liquids after different West Coast cities. I recently took a tour of three West Coast Vapers cities — Chico, Monterey Park, and Rolling Hills. While none of the juices blew me away, none of them were bad. Although none of these e-liquids dazzled me, some of them could be right for you. Read on for the full details.
Chico: This Northern California town is known … continued
In 2013, cotton became the wick material of choice for many vapers. Some people made the switch for its clean and neutral flavor, while others claim that cotton generates more vapor. Whatever the case, to get the best results out of cotton, it needs to be boiled and dried in a clean environment. Sterile cotton is available from pharmacies, but some find the loose gauze or cotton balls tricky to work with. Biowick (available from Vapor Hub) is pretreated and pre-threaded organic cotton that offers the benefits of the … continued
Five Pawns Mixology line is comprised of a quintet of e-liquids inspired by alcoholic beverages. Similar to many of the Five Pawns juices I tried last year, several of the Mixology e-liquids are complex and unique. One of them is among the most distinct e-liquids I've ever tried. Five Pawns has a fervent fan base and the Mixology line broadens the company's reach by introducing new flavors. Mixology also takes Five Panws to the next level by serving up some wonderfully complex juice. While these Five Pawns Mixology juices aren't … continued
Here's a review of three very different e-liquids from Ahlusion. Orient Whisper is a complex fruit blend that really stands out. Next is Ahlusion's excellent take on cherry cola. Wrapping things up is Sahara Blend, one of the best juices I vaped in 2013. As with the other Ahlusion e-liquids I've had, the flavors are delicious, natural, and masterfully blended. Read on to see if these three excellent Ahlusion juices are right for you.
Orient Whisper: A lovely fruit mix with lychee as the highlight, Ahlusion … continued
---