Category: Not Reviews
The Vapor Stands Max-E is the latest handmade product from the excellent people at Vapor Stands. In the past, I reviewed Vapor Stands' Pie Slice and Trek-E v2 products, both of which I loved. Those two stands are finely crafted (made in the USA!) products that blend beauty and functionality. The Vapor Stands Max-E is cut from the same cloth, but is the company's largest product yet. It has 27 felt-covered holes that hold a variety of products — large mods, eGo-style e-cigs, 30ml juice bottles, atomizers, clearomizers, and … continued
Black Cloud Vapor is an up-and-coming e-liquid company that serves up some interesting e-liquids available for low prices. I recently vaped Black Cloud Vapor's RY4, Cell Block 6, and Gluttony. While some of the flavors weren't quite what I was looking for, the combinations were definitely different. At $10.99 for a 30ml bottle — and only $0.25 more for extra flavoring — Black Cloud Vapor is certainly worth a look. The juices are mixed well, the company has some atypical flavors, the customer service is strong, and … continued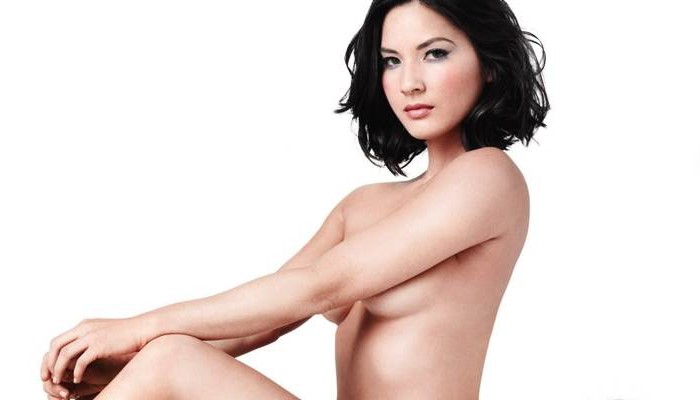 The Newsroom
finale (seasons 2) wrapped up one season's worth of intrigue and two seasons of romance in a single, neatly wrapped episode. Couples were joined, bold executive decisions were made, bad haircuts were explained, and more. In some ways, The Newsroom finale felt like it could wrap up the show for good. While HBO has publicly stated that it would like to have a third season, it hasn't confirmed that it's in the works and writer Aaron Sorkin's schedule is packed. While I expect and hope the show will … continued

The Vapor Stands Trek-E v2 is a beautiful and versatile holder that accommodates up to four vaping devices. This handcrafted stand is made in America and very affordable. If you're looking for a mod holder that looks classy on your desk and is also functional enough to use in your car's cup holder then the Trek-E v2 is a fantastic choice.
The Trek-E v2 has four holes — two 1.0-inch holes for larger devices and two 0.75-inch holes for eGo-style devices. In the video above, I show the stand holding … continued
Super-T Manufacturing's Precise Simplicity 18650 features impeccable craftsmanship, like many of the company's other products. Unlike other products in the Super-T lineup, the Precise Simplicity 18650 is relatively inexpensive and easy to acquire. In my opinion, Super-T is the best manufacturer of mechanical mods in America. The Precise Simplicity 18650 is finely crafted, performs well, and priced low, making it one of the best deals in mechanical mods today.
Build Quality and Construction: The Precise Simplicity 18650′s body and caps are made from stainless steel. The mod is lightweight … continued
The Innokin iTaste MVP 2 takes everything that vapers loved about the original and adds several new features that make it an excellent all-around package. Like the original, the iTaste MVP 2 has accurate performance and outstanding battery life. The added features include variable-wattage performance, the ability to check resistance (ohms), more precise battery readout, and enhancements to the physical design. When I reviewed the MVP in 2012, I called it, "one of the best deals on the market today." The same holds true for the iTaste MVP 2… continued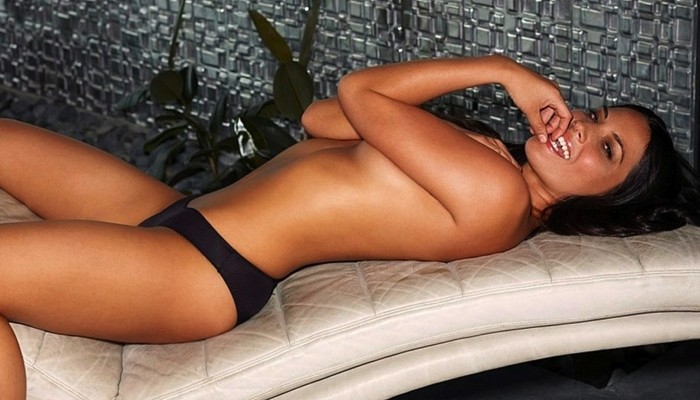 Last night's episode of The Newsroom
was vintage Aaron Sorkin (read that sentence as if WWE Michael Cole said it). The tension at the ACN newsroom was palpable. It was election night, which is like the Super Bowl, the World Series, or the Electronic Entertainment Expo for newsies. The Operation Genoa lawsuits (yes, multiple) added even more tension. Sprinkle in the traditional Sorkin ingredients of ill-timed humor, romantic squabbling, and neurotic obsessions over inconsequential matters then The Newsroom episode 8 delivered what Sorkin fans love and Sorkin detractors hate.
Charlie … continued
Indigo Vapor gets a lot of hype for its tobacco juices, from fans of naturally-extracted tobaccos as well as fans of synthetic tobaccos. I recently vaped Indigo Vapor's Indigo Classic, Indigo RY, and Captain Oohrah juices and was very, very impressed. The company serves up complex concoctions with tobacco bases that are cut above most lab-made tobacco e-liquids.
Indigo Vapor juices come in clear glass bottles with dripper caps. The bottles are secured with rubber bands and placed in bubble wrap. As an added bonus, you get lollipops … continued
The Phantom Mod v2 by AD Vaping has what many vapers have come to expect from Filipino mechanical mods — unique looks and strong performance. What it doesn't have is a high price tag. In America, many Filipino mods costs between $180-$250 at retail. In the Philippines, the Phantom Mod v2 retails for 2,500 pesos, which is around $57. If you've always wanted a hard-hitting Pinoy mod but were put off by the prices then the Phantom Mod v2 could be just what you're looking for. Here's my rundown of … continued
Earlier in the year, I reviewed three Highbrow Vapor e-liquids and was very impressed. I recently vaped three juices from Highbrow Vapor — Exotic Blend, Menthol, and Peach Thymbra — and the results were mixed. All three are high-quality juices and very distinct, but flavor-wise they were all over the place for me. That said, there's a chance that all three could be what you're looking for.
Highbrow Vapor e-liquids come in sturdy PET bottles, which I prefer over LDPE bottles. The bottles are covered in plastic and … continued
---