Category: Not Reviews
A friend of mine from the Ahlusion forums recently started selling Twik Ekowool
. This is a modified version of Ekowool silica cord, which is one of the most popular wick materials for rebuildable atomizers. Many vapers love it for its superior flavor (over standard silica) and durability. Twik Ekowool adds an organic cotton core to the mix. On paper, it offers improved wicking and flavor. I've been using Twik Ekowool for the last few weeks and was mostly impressed. Here's a breakdown of my Twik experience (which is … continued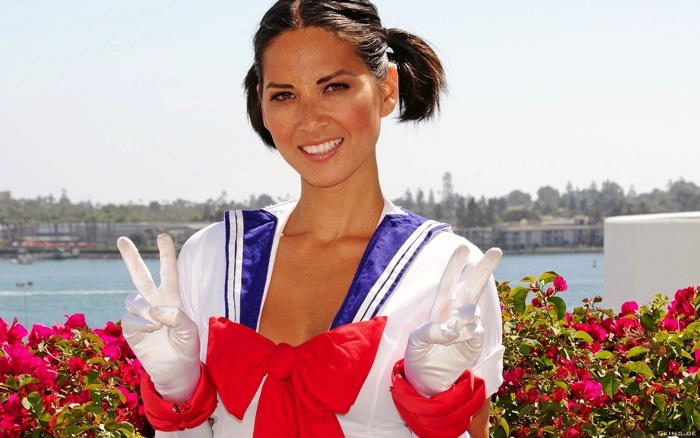 I skipped out on recapping last week's episode of The Newsroom
because I found it a bit dull (yet still watched it 11 times). Will had a sweet moment on ACN Morning and the Operation Genoa story continued to unveil, but too much of it was tiresome. I was tired of Lugubrious Will, Cock Blocked Jim, and Not Getting Any Action Don. Thankfully, this week's episode was thunderous. It was dramatic and ended with a stentorian roar. Let's start at the ending.
Leona Lansing is Mariano Rivera: Jane … continued
Clever Vape is a relatively new e-liquid company that sells some interesting juices. There are several unique blends in the Clever Vape lineup and I recently vaped three of them: Nostalgia, Brooklyn Pop, and Abandon Mint. They're three very different e-liquids that will appeal to all sorts of vapers. For the most part, I was very pleased with my first Clever Vape experience.
The company's 30ml bottles are glass and feature stylish labels. The juices are fairly priced at $14.99 ($18.99 with a flavor boost). Abandon Mint … continued
The Avid Vaper AMP Tank is a juice delivery system that's fantastic for a very specific type of vaper. It uses old-school dripping atomizers and submerses them in a pressurized tank. The result is the full flavor of dripping combined with a sizable amount of juice capacity. It takes a little time to get the hang of, but vapers that enjoy dripping atomizers and want a simple solution for capacity should strongly consider the AMP Tank.
Build Quality: The AMP Tank is a well-made device with smooth lines. The … continued
Back in June, I reviewed three Want2Vape Signature Blend e-liquids and was very impressed. This time around, I cover three juices from the company's other lines: RY4, Rock Star, and The Blond. Whereas the Want2Vape Signature Blends e-liquids are straight-up, in-your-face tobacco, these juices are lighter, but still very enjoyable. Two of them mix tobacco and sweet flavors, while the other is a dead-ringer for a very distinct cigar.
As far as performance goes, Rock Star was the cleanest juice of the bunch. The Blond and RY4 … continued
Ahlusion's aromatic e-liquids are some of the best tobacco juices you can buy. Made with naturally-extracted tobacco, these e-liquids are fantastic for vapers looking for authentic and complex tobacco flavors. In the past, I've covered Ahlusion's Blue Grass Burley, Devil Dog!, Vurley, and Honey Cured aromatics. This time around I vaped Cocoa Blend, Maple Burley, and Sweet Georgia Peach.
These flavored aromatics behaved similarly. The striking tobacco hits your first and is complemented wonderfully by the secondary flavor. These juices are heavy and not recommended … continued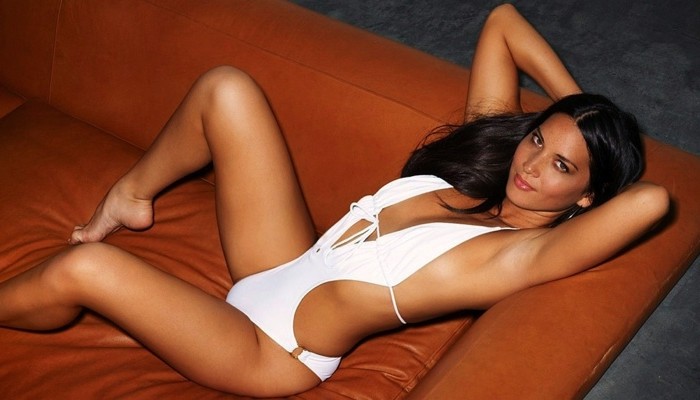 This week's episode of The Newsroom used a pair of emotionally heavy real-world events as the backdrop — Trayvon Martin's murder and Tyler Clementi's suicide. Unfortunately, the impact of those stories was overshadowed by Olivia Munn's horrendous acting. While she can be entertaining in comedic roles, this week her character dealt with a situation that…well, let's just jump into it… continued
Here's a review of three e-liquids from Five Pawns: Grandmaster, Queenside, and Gambit. There are several Los Angeles vape shops that carry Five Pawns and these seem to be the most popular flavors. All three are high-quality juices made with natural ingredients. One of them is comparable to similarly flavored juices, another has a unique twist that distinguishes it from the competition, and the last is something quite special.
Five Pawns uses an atypical business model that's focused on retail. The company's online prices are the same … continued
The EHPro EA Mod is an affordable mechanical vaping device with surprisingly great performance. It's a clone of the Electric Angel EA Mod (which some vapers consider a clone of the Golden Greek) with some minor improvements. While the fit and finish aren't as nice as the Finnish mod it's based on, the EHPro clone provides better performance for 1/4 of the price. This is the mod that made pay attention to Chinese clones.
What's in the Kit: The EHPro EA Mod comes in a fairly ordinary box. … continued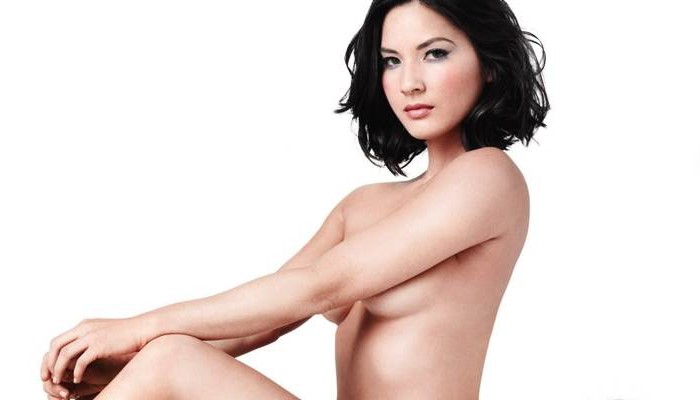 Things are moving fast in The Newsroom
. A lot happened in s2e4, so let's jump right into it.
The Return of Dick Don: After getting Sensitive Don, Passionate Don, and Jar Jar Don in the first three episodes of the show, I was starting to wonder if the lovably roguish Dick Don (DD) was gone for good. In episode four, DD made his return, but it wasn't as triumphant and glorious as it could have been. Before I get to that, let's go over some DD highlights.… continued
---