Category: PC Gaming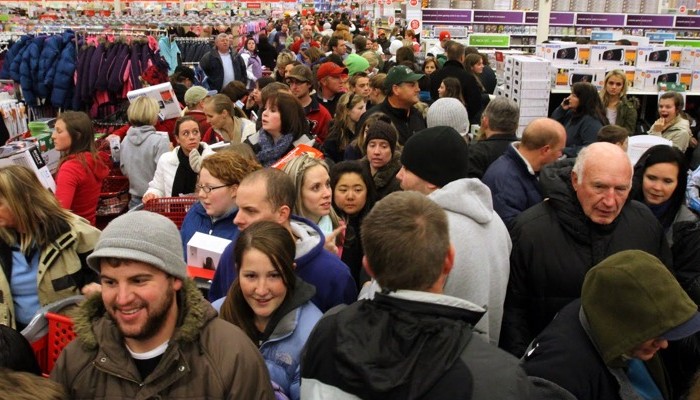 The ludicrous sensations known as Black Friday and Cyber Monday are nearly here! For the next week or so, I'd love to hear all about your wishes and wants for this year's shopping spectacular. As the deals pile up, please use the comments section to post any sweet deals you've snagged or that you recommend to your fellow RPadholics. If you'd be so kind as to keep an eye on Amazon's Black Friday and Cyber Monday deals page, picking something up would really help out RPadTV (if you hit … continued
I've been avoiding writing about #Gamergate because it's stupid, overblown, and generally not worth thinking about…but this clip from The Colbert Report is too good. Watch Stephen Colbert chat with Feminist Frequency author and media critic Anita Sarkeesian about the Gamergate situation. Yes, Gamergate has cost me a couple of thousand dollars because some a-hole Breitbart readers click-botted my website, but I believe that you only have two choice in such situations — laugh or cry. Thanks to Stephen Colbert, I can chuckle at the whole stupidity of Gamergate and … continued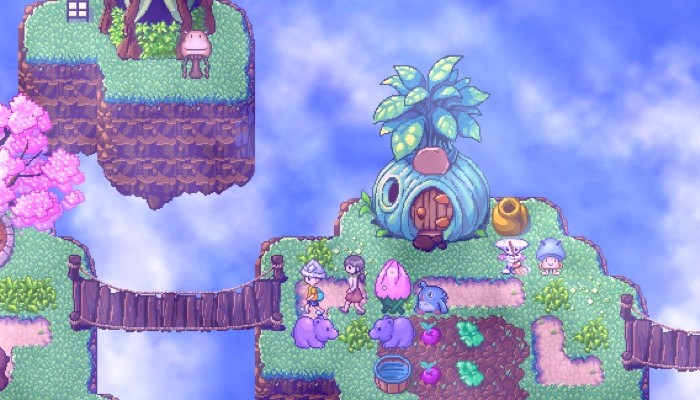 I'm totally charmed by Rakuen. This upcoming adventure/puzzle game is being headed up by Plants vs. Zombies comoposer Laura Shigihara and it looks like a fantastic time for old-school gamers. On the gameplay front, Rakuen looks like a classic RPG, but the focus is on exploration and puzzle solving. The graphics also feature old-school flair, but use a distinct color palette. The music I've heard so far is lovely and totally works for the game's dreamy tone.
Speaking of dreamy, I believe that the word rakuen is Japanese for … continued
If you're looking for an old-school hardcore platformer then you should definitely check out Fenix Rage. The game is being developed by Green Lava Studios and published by Reverb Triple XP. Fenix Rage is a relentlessly difficult platform game that's extremely addictive and has lots of replay value. Some gamers that have watched videos of the game believe that it's the next Super Meat Boy.
In addition to the brutally challenging main game, there are a few things that help Fenix Rage stand out. If you get tired … continued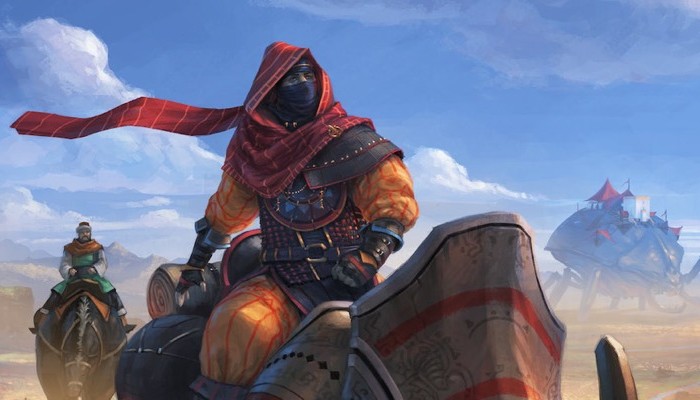 A couple of weeks ago, I caught a demo of Endless Legend, an upcoming 4X strategy game (explore, expand, exploit, exterminate) for PC. The game is being developed by Amplitude Studio, the creators of Endless Space. Endless Legend takes place in the same universe as Endless Space, but is set during an earlier time period. As you'd expect from an experienced 4X strategy game developer like Amplitude Studio, Endless Legend is shaping up to be a deep, cerebral, and engrossing experience.
Versatility is one Endless Legend's fortes. … continued
Arena of Fate is an upcoming multiplayer action game that's being developed by Crytek's Sofia studio. It features five-on-five battles with characters from different eras and cultures (both historic and fictional). On the practical side, Arena of Fate skirmishes can be completed in 20 minutes or less, making it ideal for gamers with tight schedules. On the cool-as-hell side, it's awesome watching Little Red Riding Hood vs. Jack the Ripper, Nikola Tesla vs. Frankenstein, Baron Münchhausen vs. Robin Hood, etc.
In the E3 2014 interview above, Crytek publisher producer David … continued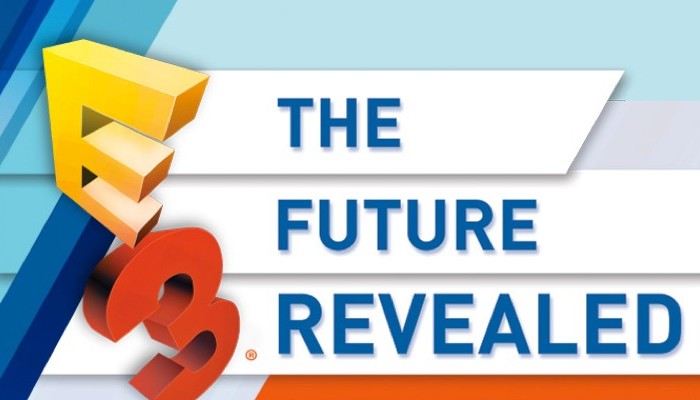 Now that we've all had a few days to absorb the multimedia assault that was
E3 2014
, let's talk about the show! I was working for two outlets during E3 2014, so my schedule was all over the place. I did see a lot of great games, but it's likely that you guys and gals were exposed to more from reading various articles and watching different videos. The thing that surprised me the most about E3 2014 was that there were a lot of mainstream games that excited me. For the last couple of years, independent games like
Journey
,
Sound Shapes
, and
The Unfinished Swan
were my big favorites. While I certainly enjoyed several indie games at E3 2014, there were a lot of mainstream games I had a blast with too. Here are some random thoughts on the show...
continued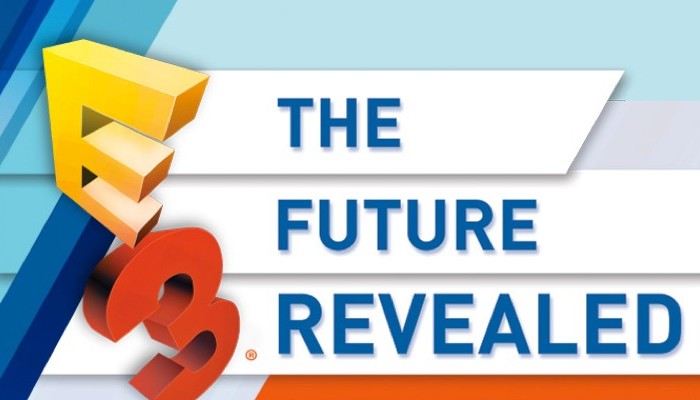 E3 2014
is just around the corner. Honestly, I've been avoiding thinking much about it. My June is pretty nuts -- E3,
The Vape Summit
, hosting a pair of store grand openings, family visits, and more. Obviously E3 shows are something that I always look forward to; they're wondrous events that are unlike any other trade show I've attended (and I've attended a ton of 'em). It's always awesome seeing new games, seeing how other games are coming along, watching the press conference spectacles, watching the publisher pissing contests, and (most of all) catching up with longtime colleagues in the gaming business. Still, I'm so detached from the industry at the moment that I don't...
continued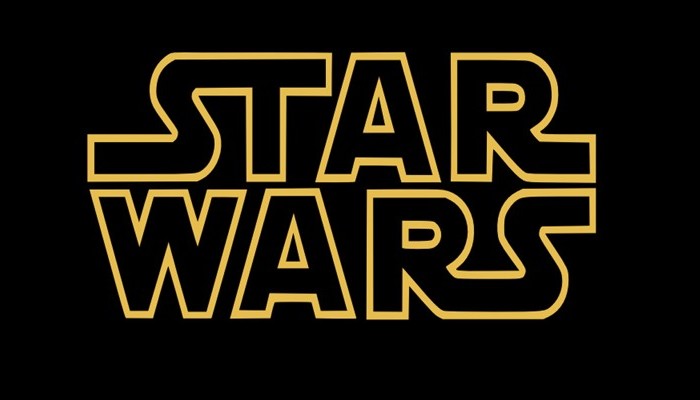 StarWars.com recently announced
that Gareth Edwards (
Godzilla
) and
Gary Whitta
will be working on the first
Star Wars
standalone spinoff movie. The second name took me by surprise (gleefully). You see, Whitta is a former videogame journalist. He was the editor of several gaming magazines for Future US and was quite popular within the business. Since (mostly) leaving the business, Whitta has written the screenplays for
The Book of Eli
and
After Earth
. Working on a
Star Wars
movie will undoubtedly take his success to new heights. Hearing about Whitta's
Star Wars
news reminded me of
Kieron Gillen
. Another...
continued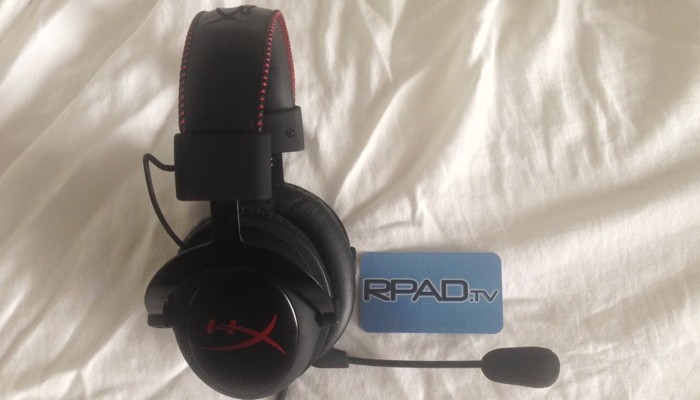 Millions of consumers know Kingston for its memory products. Most of you have probably purchased PC RAM or a memory card from the company. Kingston is trying to make a name for itself in the gaming world and one of the company's latest gaming-focused products is the HyperX Cloud Gaming Headset. I've been using a pair for the last few weeks and while it's not the best gaming headset I've used, the HyperX Cloud Gaming Headset offers a lot for a sub-$100 set of cans.
What's in the Box… continued
---