Category: PS3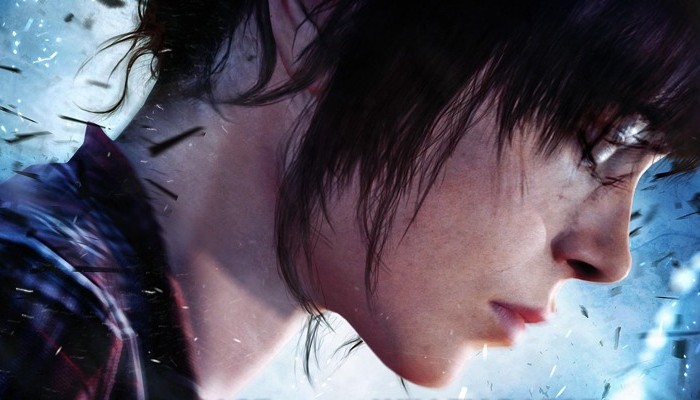 It is a marvelous week to be a gamer! Millions of people will be picking up Pokemon X and Pokemon Y this week. As someone that spent 700+ hours on Pokemon Pearl and a former writer of a weekly Pokemon column, I'm completely psyched for this game. Another one that's high on my personal wish list is Beyond: Two Souls. Most of my videogame-journalist friends love it, but a few of them aren't into it. It really depends how much of a Quantic Dream mark you are. As many … continued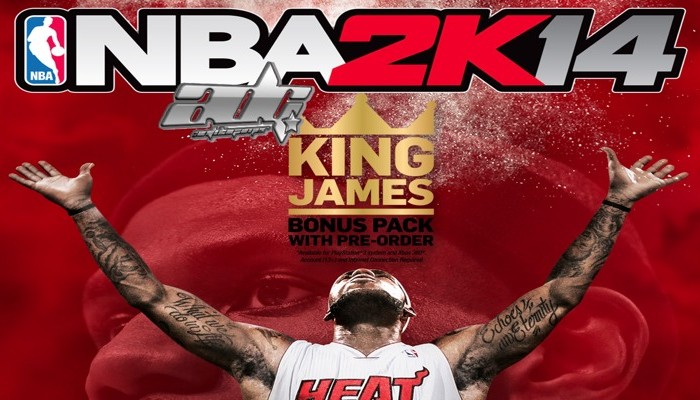 With the Yankees 2013 season ending in failure, I'm ditching baseball and getting psyched for the 2013-2014 NBA season. NBA 2K14 should be a great help. I have no idea how this season will end, but when I play, the Miami Heat will not win another title. I know that many of you regular RPadholics aren't big on the Nintendo 3DS platform, but there are a pair of lovely JRPGs hitting the Nintendo handheld this week: Etrian Odyssey Untold: The Millennium Girl and Rune Factory 4. Lastly, Ubi Soft … continued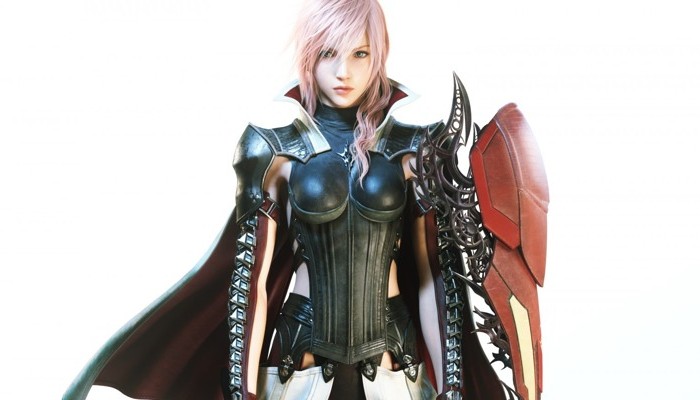 Embedded below is the opening cinematic for Final Fantasy XIII: Lightning Returns for PlayStation 3 and Xbox 3. The five-minute clip is a typical Square Enix cinematic, which is to say that it has some of the most gorgeous visuals you'll see on a console. Keep in mind that some of the details are lost due to YouTube compression, but I assure you that the Lightning Returns video is quite dazzling. The clip shows several familiar faces and some new ones. As you've probably figured out, Lightning isn't dead, which … continued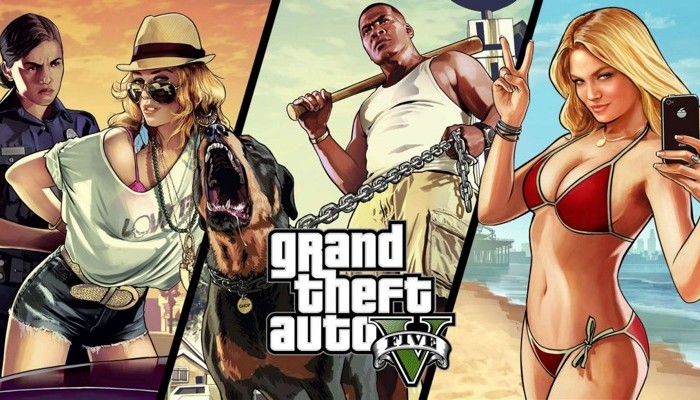 Grand Theft Auto V will hit store shelves this week. That's pretty much all you need to know, right? Rockstar's latest GTA will be one of the biggest games of 2013, if not the biggest. If you're late to the PlayStation 3 party, you can pick up the GTAV PS3 500GB bundle. If open-world hyper-violence isn't your thing then there's…uh…Hot Wheels World's Best Driver and We Sing: 80s. Right.
So, who's picking up Grand Theft Auto V this week? Anyone? Anyone?… continued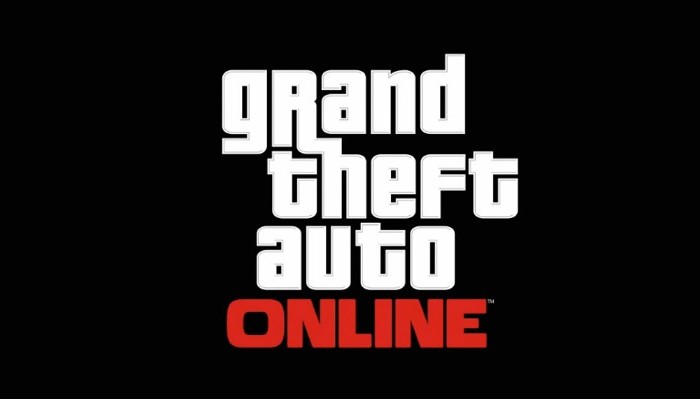 Rockstar Games has posted a gameplay trailer for Grand Theft Auto Online (embedded below). Based off of the video, the game looks like an impressive mix of GTA gameplay, competitive play, cooperative play, and user-created content. That's…impressive. There's a very high chance that people will be drawn to the game because of the Grand Theft Auto name and stick around because there's so much to do. On paper, I really love the diversity it offers; players that enjoy beating each other up can play competitively, those that enjoy tearing up … continued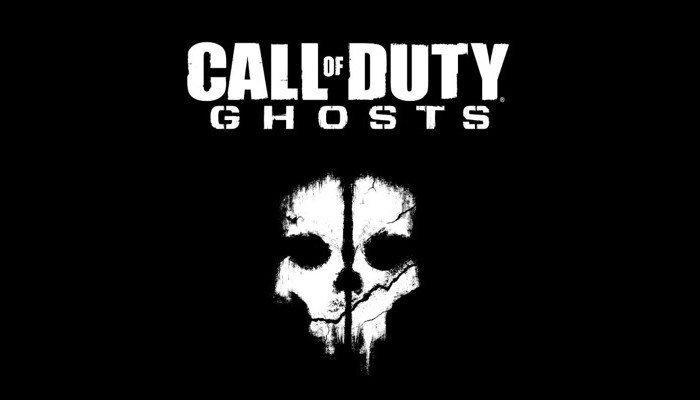 Activision has posted a multiplayer trailer for Call of Duty: Ghosts. I'm looking forward to the game, but honestly, I'm more into the Skylanders franchise these days. However, I know that several of you RPadholics are into the franchise, so kindly check out the video below and let me know what you think.
On a side note, I noticed that this game will be getting two special editions — "Hardened" and "Prestige." Are any of you planning to get hard or prestigious with Call of Duty: Ghosts?… continued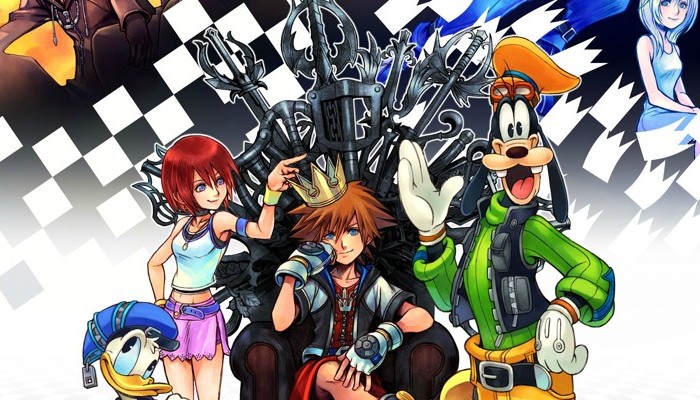 Square Enix has released a new trailer for Kingdom Hearts HD 1.5 Remix for PlayStation 3. For those of you not familiar with the compilation, it serves up Kingdom Hearts 1 Final Mix, Kingdom Hearts Re:Chain of Memories, and Kingdom Hearts 358/2 Days with updated graphics.
Even with the refresh, the footage in the video (embedded below) looks so dated to me, but I'm still utterly charmed by these games. I love the characters, cameos, and gameplay. Although the story can be confusing (in that JRPG way), the … continued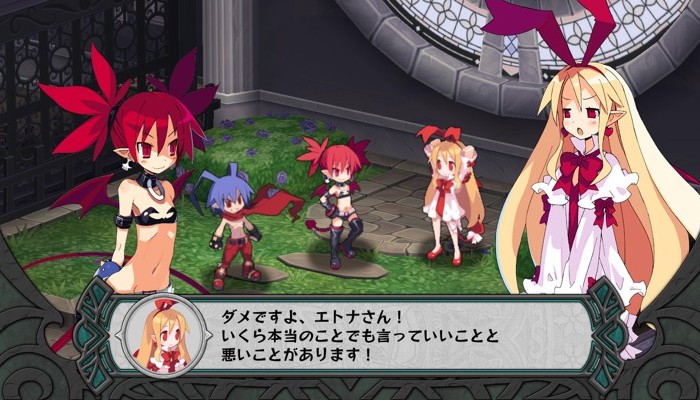 I was totally charmed by the Disgaea D2: A Brighter Darkness trailer below. The game is part of the series' 10th anniversary celebration. It has everything I love about Disgaea games — cerebral gameplay, cute character design, quirky humor, fun music, and a surprising amount of heart. I expect it to have an insane amount of the depth too, so expect me to disappear for a few weeks in October after the game is released. A Disgaea hibernation session will be in order.
Check out the clip when you have … continued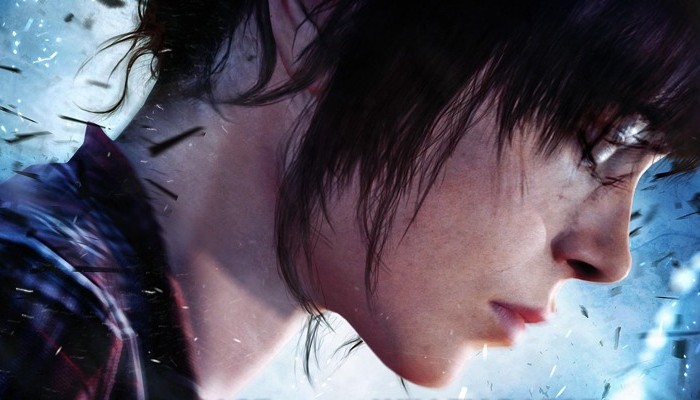 Here's a sweet behind-the-scenes video of Beyond: Two Souls by Quantic Dream for PlayStation 3. In the video, the developers explain the features of the gameplay and the thought process behind it. Yes, it's chockfull of quick-time events (as you'd expect in a Quantic Dream game), but the developers are trying to make things as transparent as possible. There are times when you'll see the traditional cues for input (square, circle, etc.) but there are also times when you'll see a simple white dot that indicates that an action has … continued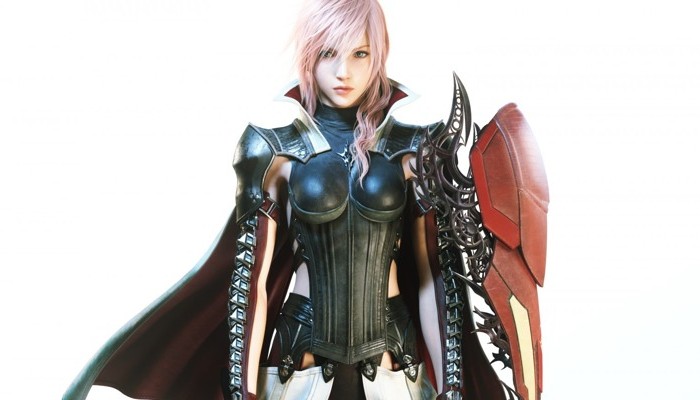 Here's the latest trailer for Lightning Returns: Final Fantasy XIII, the final (yeah right) chapter of the FFXIII saga. The video shows some familiar gameplay and familiar faces, along with some new elements. It ends with a teaser for a cool pre-order bonus that allows lightning to dress up in FFVII Cloud Strife's SOLDIER 1st class uniform, complete with armband and Buster Sword. (That totally geeked me out.) Check out the clip and let me know what you think (please!).
The Final Fantasy XIII series gets a lot of … continued
---