Category: PS3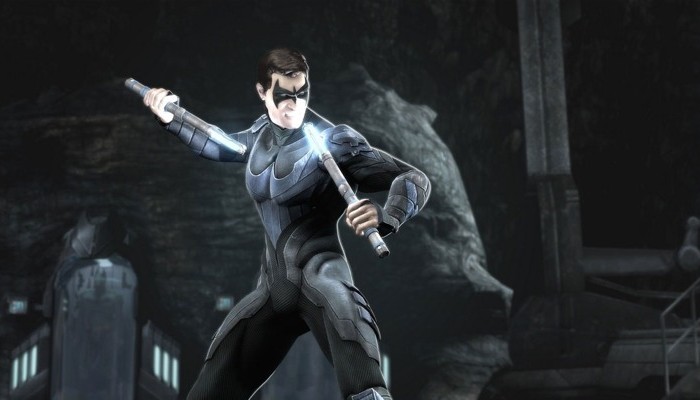 It looks like the only noteworthy game shipping this week is Injustice: Gods Among Us. Comic-book fanboys and fighting-game aficionados will definitely want to keep their eyes on this one. One of my videogame writer friends was raving about the game last night, saying that it's lots of fun and comparable to the most recent Mortal Kombat game. As a mark from DC Comics (Nightwing rules!) and one of the people that actually enjoyed Mortal Kombat vs DC Universe, I'm excited for this…but really, I'm excited for any … continued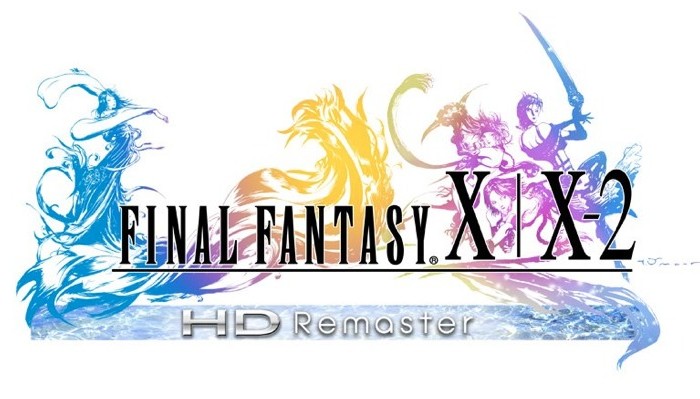 Square Enix has released the trailer for Final Fantasy X/X-2 HD Remaster. Both games will be available in a single-disc set for PlayStation 3 and available individually for PlayStation Vita. The release date is a vague "in 2013."
I'm completely psyched for an updated version of Final Fantasy X. The game worked for me on so many levels. I loved the sphere grid system, the music was outstanding, and unlike most of my gamer friends, I found Yuna to be completely adorable. (I have a thing for women … continued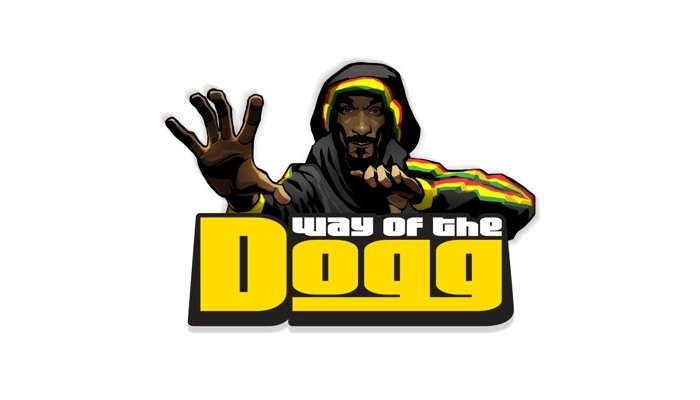 Here are a bunch of screens from Way of the Dogg starring Snoop Dogg/Lion/Potser. Since it stars a man with many names, the game is appropriately a mix of many genres. There's fighting, rhythm, and music for you to deal with. While I'm still digging up information on whether this game is best played under herbal influences, here's a lovely third-person quote from the D-O-Double-G himself:
Everyone knows that Snoop is down with the biggest and best video games whether it's droppin' my hits on the soundtrack or showing the
…
continued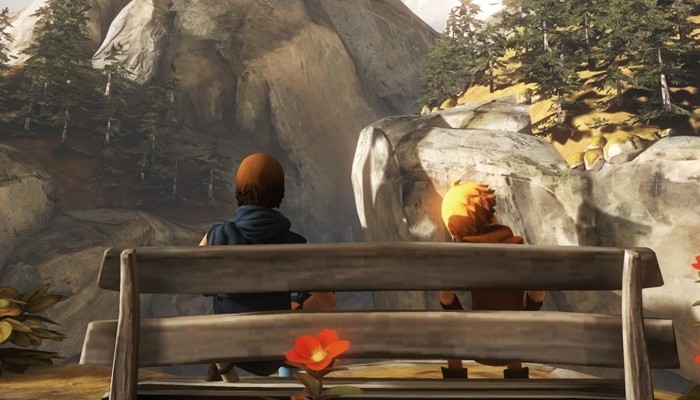 Here's a batch of new screens for the upcoming Brothers: A Tale of Two Sons. When I saw the game last October, I was impressed by its art style, unique yet simple gameplay, and non-verbal storytelling. It reminded me of Ico, with a bit of Heavy Rain thrown in. Brothers: A Tale of Two Sons is coming to PC (via Steam), PlayStation 3, and Xbox 360 in Spring 2013. It will be available for $15 or 1,200 units of make-believe Xbox Live currency. Check out the screens … continued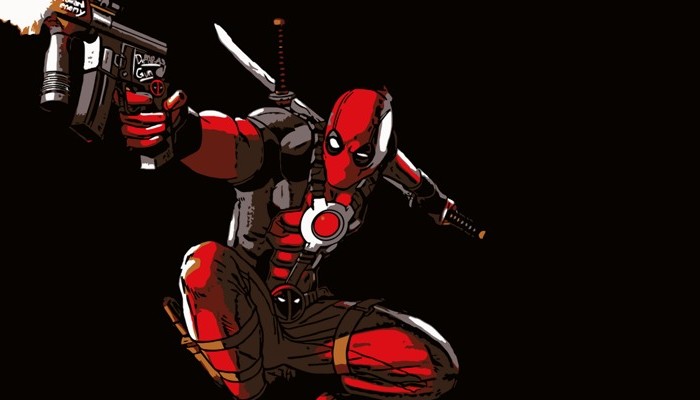 The latest trailer for the Deadpool videogame by High Moon Studios has been getting strong reactions from comic-book fanboys. Some people love it and some people hate it. As expected, the action is big and loud and obnoxious. As expected, Deadpool is also loud and obnoxious. Some feel that he's too much of an idiot in the trailer, while others feel that Wade Wilson is, in fact, an idiot and acts appropriately in the clip. What do you think? Check out the trailer below and let me know in the … continued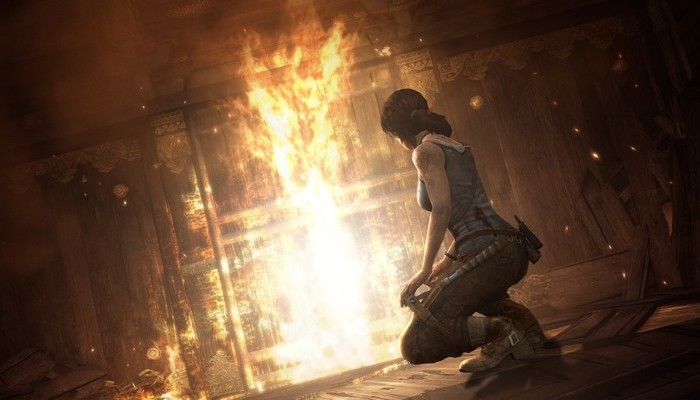 March is going to be a great month for videogames, with loads of great franchises coming in like a lion. Kicking things off is Tomb Raider. Lara Croft's return has been getting some great reviews and there's just something comforting about having her back in the gaming world. MLB spring training is underway, so baseball fans will want to pick up MLB 13 The Show and MLB 2K13. Since my beloved Yankees are old and broken down, the videogame version of the team is probably the closest they'll … continued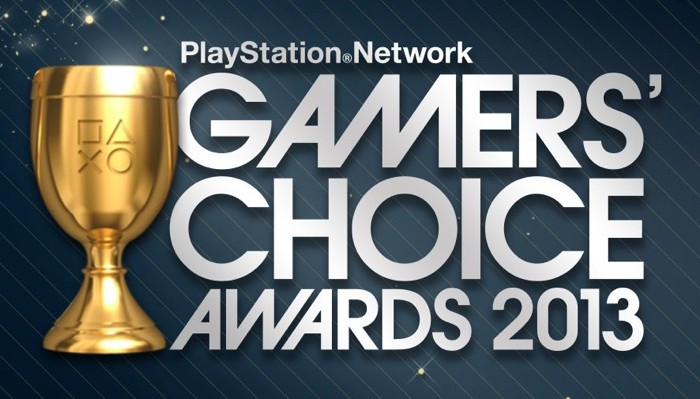 Sony Computer Entertainment America is holding a sale for the winners of the 2013 PlayStation Network Gamers' Choice Awards. There are some fantastic games available at great prices, especially if you're a PlayStation Plus member. Here's a sampling of what can be nabbed by you bargain hunters out there.
Journey: Sale Price $10.49, PS+ Price $7.34
The Walking Dead Season Pass: Sale Price$13.99, PS+ Price $9.79
Assassin's Creed III: Sale Price $49.99, PS+ Price $34.99
Gravity Rush: Sale Price $24.99, PS+ Price Free
Hit the source … continued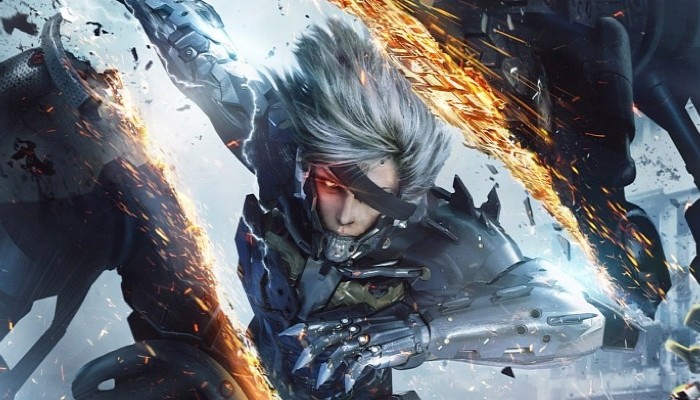 Here's the latest trailer for Metal Gear Rising: Revengeance. What makes this video special is that it was cut by Hideo Kojima himself! Normally, legendary videogame designers let their minions assemble trailers, so this is a special treat. Check out the video below and let me know what you think of Kojima's latest and greatest. Are you itching to play this game?… continued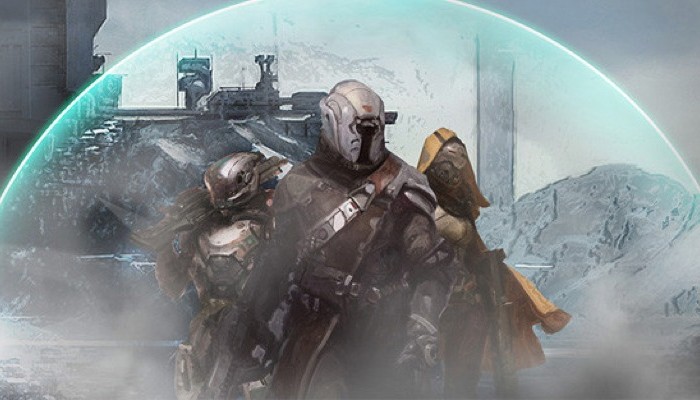 Bungie recently unveiled details on its upcoming MMO space-shooter Destiny. There are loads of previews out there full of hyperbolic preview-y text — so much so that several videogame journalists are having preview-event backlash. (I don't want to get too into the issue. I believe that readers are thoughtful enough to figure things out on their own.) Thankfully, Gamasutra was at the Destiny event to provide a smart and balanced look at the game. I highly recommend reading the sage words of my former coworker and roommate Christian Nutt… continued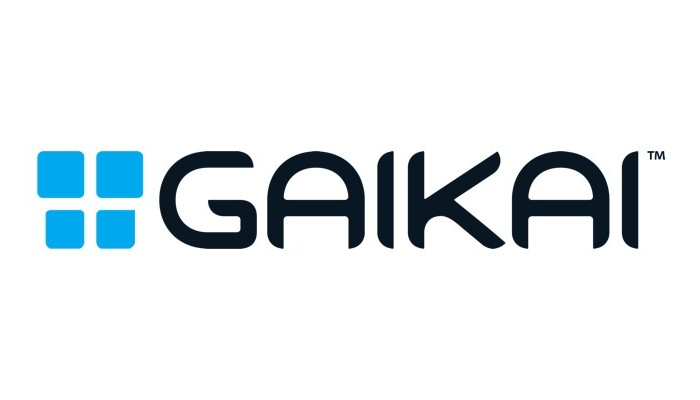 The latest PlayStation 4 rumor is that Sony's upcoming console will stream PlayStation 3 games using Gaikai technology. Some of you will recall that Sony Computer Entertainment purchased Gaikai in July 2012. The Wall Street Journal broke the story, noting that the streaming service will likely be used only for old games. That isn't to say that new games won't be available digitally; those will likely require a full download, rather than streaming.
For those of you with large PlayStation 3 videogame libraries, the news is probably disconcerting. The PlayStation … continued
---