Category: PSP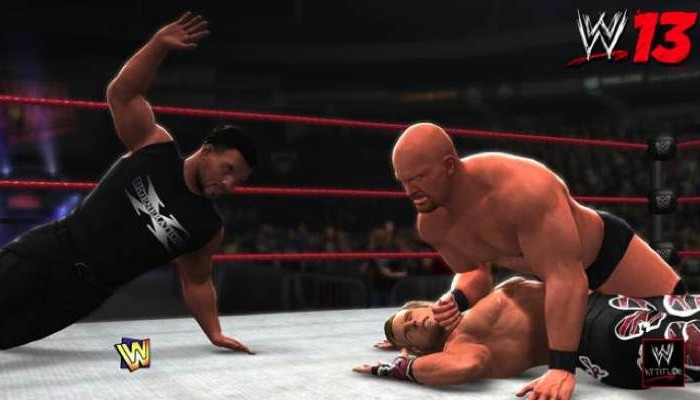 Sony Computer Entertainment America has posted a live-action commercial for PlayStation All-Stars Battle Royale. The combatants include Kratos (God of War), Nathan Drake (Uncharted), Cole MacGrath (Infamous), and Sackboy (LittleBigPlanet). I'm a fan of live-action anything featuring Sackboy. He's especially cute when he's dishing out violence against larger, more menacing opponents. While Sackboy is clearly the star of the show, the other guys look great too. This is a fun and well-done bit of advertising.
Check out the spot when you … continued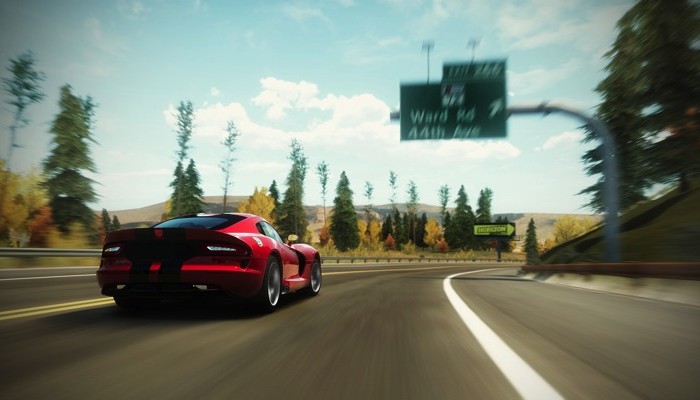 It's a big week for Xbox 360 racing fans with the release of Forza Horizon, the latest installment in Microsoft's venerable driving-game series. If shooting is more your bag then Medal of Honor: Warfighter should keep you happy. PlayStation Vita owners have a pair of new titles for great gaming on the go: Street Fighter X Tekken and Super Monkey Ball: Banana Splitz. Lastly, The Unfinished Swan is available for all PlayStation Network members this week. I really, really hope some of you guys and gals give this … continued
It's a pretty solid week for new games. Leading the way is Doom III BFG, edition. If you don't know much about this rerelease then be sure to watch Justin's interview above. James Bond fans will want to get ready for the upcoming Skyfall with 007 Legends. Any Vita owners out there looking for Halloween frights? If so then Silent Hill: Book of Memories will scare you good. Looking for a quirky Japanese RPG with a distinct art style? Mugen Souls is just what the doctor ordered. Lastly, … continued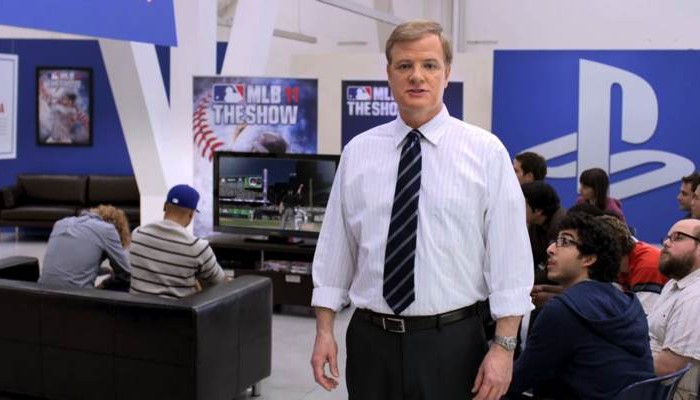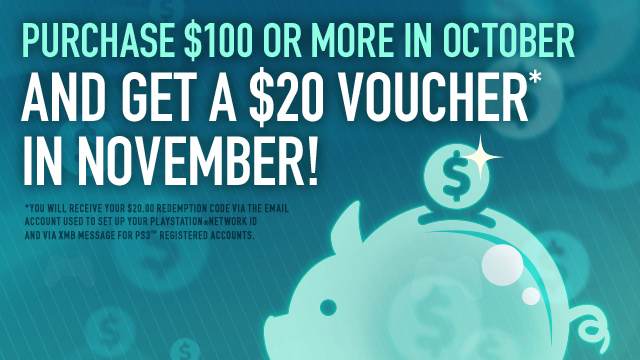 Sony is having a nifty October promotion. If you spend $100 on PlayStation Network then you'll get a $20 voucher for future PSN purchases. It doesn't matter if you're buying games, movies, TV shows, etc. As long as you hit $100 then you'll get the $20 voucher. Additional details can be found here.
The deal is pretty sweet, especially if you're a PlayStation Plus member that digs digital downloads. Remember, those cats get an extra 10 percent off select "Day 1 Digital" games.
Any of you planning to … continued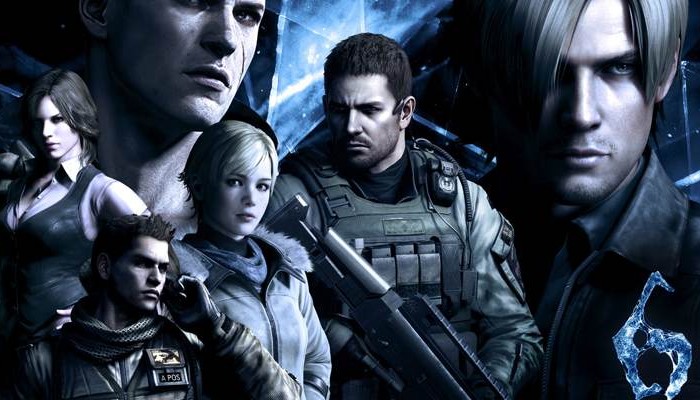 A trio of interesting games hits store shelves this week. Leading the way is Resident Evil 6, which has been met with mixed reviews. Some critics are loving the game while others are kind of "meh" on it. It's almost time for NBA basketball! To help you get ready for some NBA action, which by the way is fantastic, is NBA 2K13. The PlayStation Vita gets the next installment of one of the most underrated and under-appreciated games this console generation in New Little King's Story. Hopefully … continued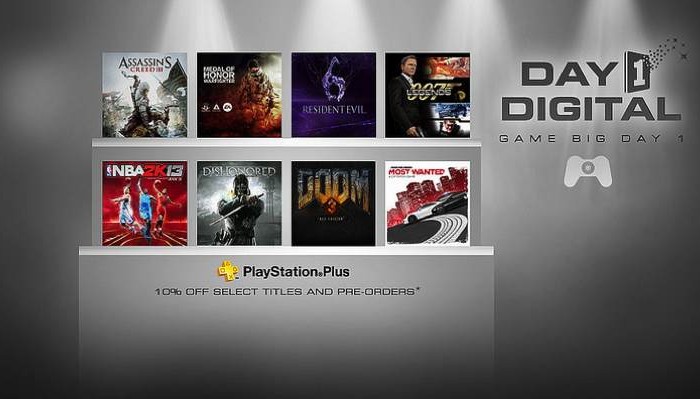 Sony Computer Entertainment released more details on its "
Day 1 Digital
" initiative. Aside from having triple-A games available digitally on the same day the boxed copies hit store shelves, Sony is giving PlayStation Plus members a 10-percent discount on select digital versions. So a $59.99 game will run PlayStation Plus members $53.99 if they pre-order or buy the game during the first week of its availability. My question for you today is this: Is that enough of a discount to make you buy digitally?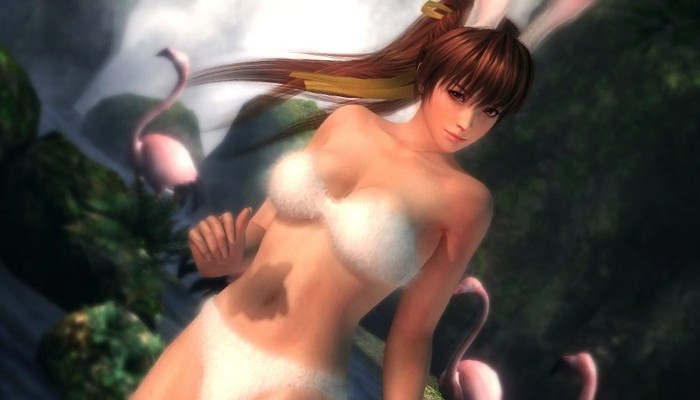 It's a pretty loaded week for videogames! Fans of fighting and scantily-clad women will want to pick up Dead or Alive 5. If football is more your thing then FIFA 13 — available on pretty much every platform known to man — will do you good. Pro Evolution Soccer 13 doesn't have the broad availability of its competitor, but many football fans I know think its the better series. Do you love birds and hate pigs? If so then Angry Birds Trilogy should be right up your alley. A … continued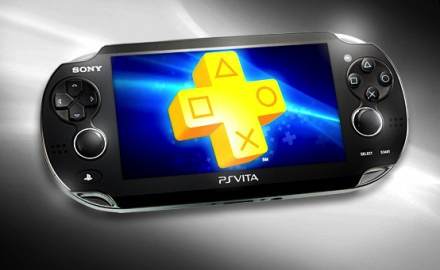 At Tokyo Game Show 2012, Sony Computer Entertainment announced that the PlayStation Plus premium service will be available for PlayStation Vita. The service will be cross-platform, so existing PlayStation Plus members will be able to enjoy the benefits on their PS3 and Vita. Only one subscription is required for both or either platforms. Now it's time for some press-release bullet-points (get excited!) that outline the benefits of Plus:
Games: Members will be able to play the full versions of designated content for PS Vita available on PlayStation Store
…
continued
---