Category: PSP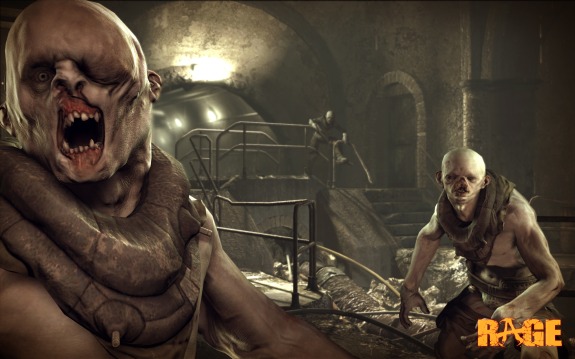 October kicks off with a slew of awesome videogames! If you're looking for a supremely gorgeous post-apocalyptic shooter then you definitely want to pick up id Software's Rage. There probably won't be any NBA basketball played until next year, but that shouldn't stop you from playing NBA 2K12. Spider-Man — both the current version and the 2099 version — are back for another wall-crawling adventure in Spider-Man: Edge of Time. Want something dark and brutally difficult? If so then Dark Souls, the successor to Demon's Souls… continued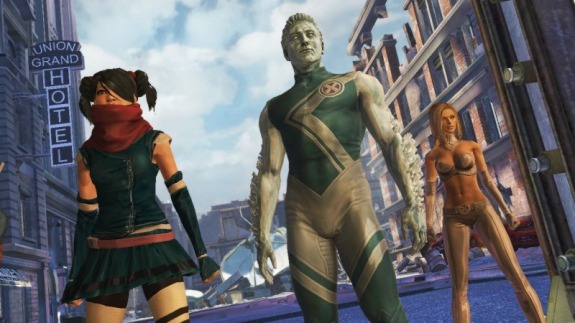 There are tons of great games coming out this week! As a comic-book nerd and Silicon Knights fan, I'm most excited about X-Men Destiny. Football (soccer) fans have FIFA 12 and Pro Evolution Soccer 2012 to devour (go Man City!). The PlayStation 3 is arguably the most interesting platform this week with The ICO and Shadow of the Colossus Collection, Child of Eden, Tom Clancy's: Splinter Cell Classic Trilogy , and Atelier Totori: The Adventurer of Arland set for release.
Any of you planning to pick up … continued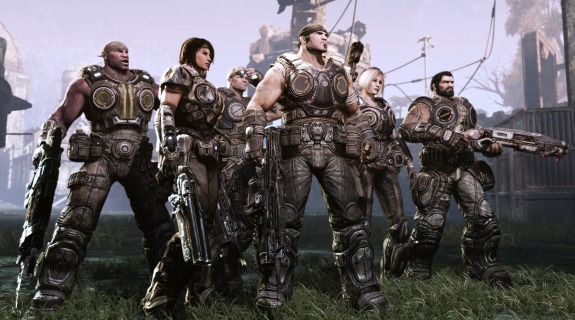 So…who's buying Gears of War 3 this week? Anyone? Anyone?!? If that's not your bag then you can pick up Supremacy MMA for some arcade-style fighting laced with modern MMA. PSP gamers looking for some a game with crazy depth and challenge should consider Shin Megami Tensei: Persona 2 Innocent Sin. It's a light week with most publishers wisely deciding not to go head-to-head with Gears, but there are still some solid choices.
Any of you picking up new games this week?… continued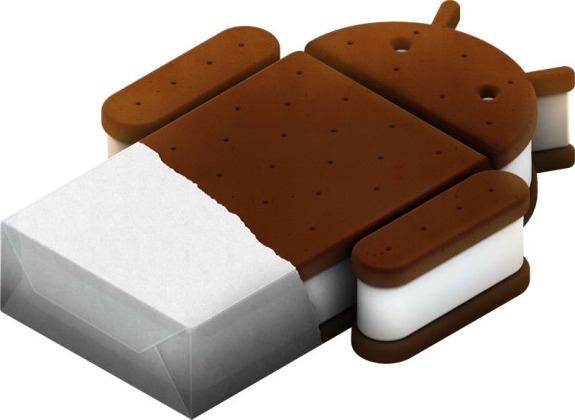 Sony Computer Entertainment has announced plans to release a software development kit for PlayStation Suite. Some of you will recall that PlayStation Suite offers games for Sony's Android products and the upcoming PlayStation Vita. One of Android's glaring weaknesses is games; due to a wide variety of hardware and mediocre development tools, Android game is several steps behind iOS gaming. A PlayStation Suite SDK is a potentially useful and lucrative tool for mobile game developers and would make Sony's Android offerings more attractive to consumers.
Here's more … continued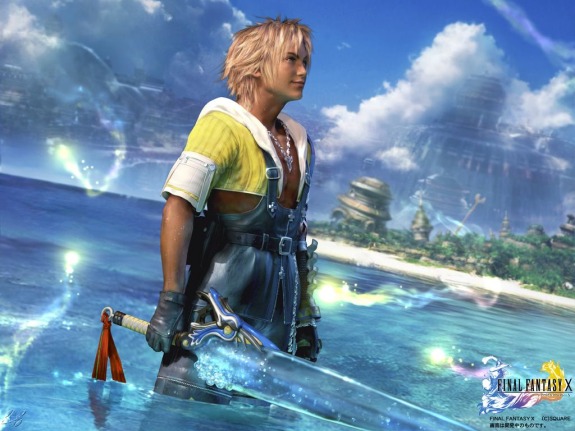 At Sony's Tokyo Game Show (TGS) 2011 press conference, the company revealed a bunch of remastered hits for the PlayStation 3 and PlayStation Vita. A lot of prospective Vita owners were psyched to learned that the Metal Gear Solid HD and Zone of the Enders HD games are coming to Sony's upcoming handheld console. I love me some excellent Kojima Production games and all, but the big news for me was Final Fantasy X HD!
I'm an absolute mark for Final Fantasy X. I believe that it's one … continued
My pal Chett Muzzalupo, owner of independent game store L1 Games, recently posted a great rant that covers Call of Duty Elite, EA Sports Season Pass, digital distribution, and more. He makes some great points that I completely agree with. He also makes some points that are a bit exaggerated. Lastly, he also exhibits great taste by professing his love for Red Dwarf.
Given our recent discussion on the escalating cost(s) of games and our numerous discussions about digital distribution over the years, I wanted to make … continued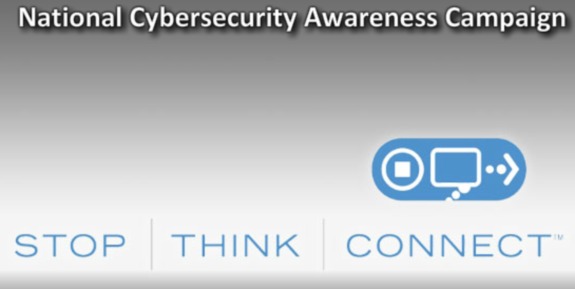 Sony Corp. has hired a former director of the U.S. Department of Homeland Security. Most of you will recall that Sony Computer Entertainment was a victim of hackers, leaving its PlayStation Network service down for several weeks. In addition to being reamed in the press, Sony had to spend a ton of money to compensate its customers for the outage. The company is hoping that a Homeland Security expert will be able to defend SCE, Sony Music, Sony Pictures, etc. from future "cyber attacks".
Here's more from the … continued
Here's another excellent Sony PlayStation commercial featuring Kevin Butler. This time around he's kicking off Sony's "Long Live Play" ad campaign. The spot has Butler working at a company called Economy Flooring when he's called back to the Sony Defense Force by Sony Computer Entertainment America CEO Jack Tretton. As expected, it's a cute and witty commercial. I love that it celebrates gaming as something fun and cool. My favorite moment was when Butler looked at his framed 8 x 10 of Tretton and said, "You are the boss of … continued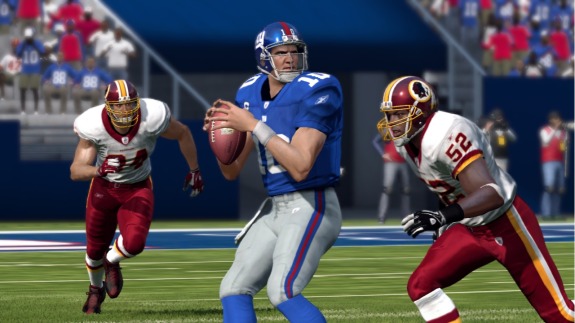 Are you ready for some (American) football?!? A bunch of you had fantasy drafts yesterday and are amped for the season to start. Why not increase the anticipation with some Madden NFL 12? If you're more about guns than balls then you should keep an eye on Bodycount, the spiritual successor to the underrated Black. Looking for something more esoteric and Japanese? How about Cladun X2 from the excellent people at Nippon Ichi Software America? You can add some (scary) spice to your life and get in … continued
Sony has confirmed that its upcoming PlayStation Vita will have native Facebook, Foursquare, Skype, and Twitter apps. Do you guys and dolls care that the Vita will have extensive social networking capabilities or…
---