Category: PSP
Were you looking forward to buying a PlayStation Vita this holiday season? Unless you want an imported Japanese version, you'll have to wait a bit longer. Sony's next portable gaming system will not be available in North America and Europe until early 2012. Here's more from Bloomberg:
The product will initially launch in Japan before the end of December, followed by introductions in the U.S. and Europe early next year, Kazuo Hirai, Chairman Howard Stringer's top lieutenant, told reporters in Tokyo today. The company had previously said it planned
…
continued
Sony Computer Entertainment has announced that it has acquired Sucker Punch Productions, developer of the inFamous and Sly Cooper games. Sucker Punch will now be part of Sony Computer Entertainment Worldwide Studios (SCE WWS). In today's press release, SCE WWS president Shuhei Yoshida said:
The addition of Sucker Punch to SCE WWS reiterates our dedication to developing world class gaming experiences that can only be found on the PlayStation platform. With one of the strongest exclusive software lineups in the PS3′s history, combined with the diverse, innovate content in the
…
continued
Everyone knows that the PlayStation Vita will launch some time in 2011, but Sony hasn't announced a specific launch date. If Blockbuster UK is to believed, the Vita will launch on October 28, 2011. One of IGN's readers nabbed a Blockbuster advertisement listing a precise release date.
If the PlayStation Vita does launch in late October, are you going to pick one up? It's sleek, powerful, and comes at an attractive price of $249. I'm in for two (not really)!
…let me know if you understand what the game is all about. I'm totally into Sound Shapes. It's the PlayStation Vita game I'm looking forward to the most and it was in my top five games of E3 2011. That said, it's really tough to "get" through screens and videos. One of my friends is working on the game and told me lots about it months ago, but it wasn't until I got to play it myself that I understood Sound Shapes' awesomeness.
Are you "getting" Sound Shapes… continued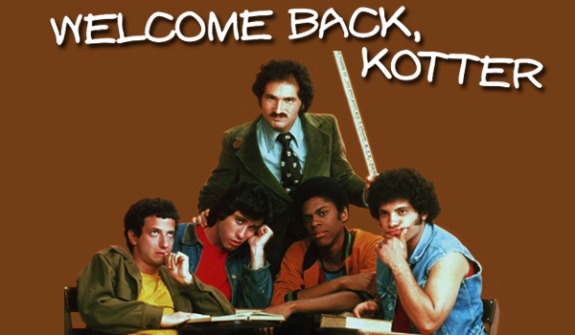 Here's a friendly reminder that you have until midnight July 3, 2011 to claim your free PlayStation 3 and PlayStation Portable games as part of Sony's "Welcome Back" program. Don't let these freebies slip through your fingers! Out of curiosity, what games did you pick? I went with inFamous and Super Stardust HD for PS3. For PSP I went with LittleBigPlanet and ModNation Racers.… continued
The "big three" pressers are over! Microsoft, Nintendo, and Sony strutted their stuff and kicked off E3 2011 with a bang. Which company did best? Kindly vote for your favorite press conference and discuss!
One of the biggest surprises of E3 Day 0 was the PlayStation Vita. Everyone knew that the hardware was going to be powerful since details were known when the system was codenamed NGP. The big surprise was the price point — $249 for the WiFi model and $299 for the 3G/WiFi model. That's a bit cheaper than people were expecting. The recently released Nintendo 3DS retails for $249 and uses older technology (CPU, GPU, screen, etc.). Compared to the Vita, Nintendo's portable system seems like a rip-off at … continued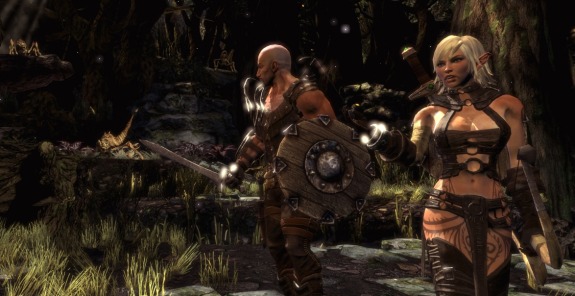 There are a pair of interesting games coming out this week. First up is Hunted: The Demon's Forge. I'm looking forward to this action-RPG. It's made by the peeps at inXile (The Bard's Tale), a company founded by Interplay OG Brian Fargo. It looks like an evolved version of Baldur's Gate: Dark Alliance (one of my favorite games last generation). Fighting fans looking for action on the go will want to check out BlazBlue Continuum Shift II. Hardcore fighters raved about the first game and the … continued
Is PlayStation Vita the final name for the portable console codenamed NGP (Next Generation Portable)? Games Pundit found a bunch of evidence that points to Vita being the retail name for the product. Gamers are already hating and loving the name. I'm kind of indifferent to it; it reminds me of Vitamin Water and Vita Coco coconut water.
Do you like the name PlayStation Vita? Do you like the album African Child?
---