Category: PSP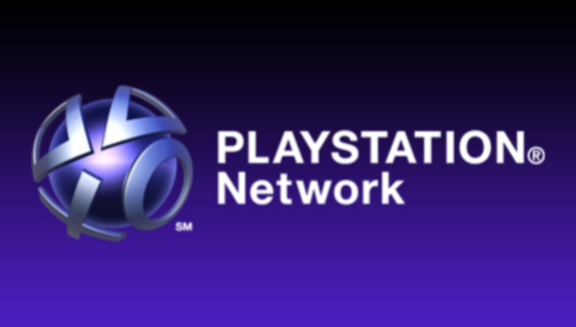 Renowned hacker and former Sony target George Hotz (GeoHot) wrote an insightful and interesting blog post on the PlayStation Network security breach. Before he really gets going, he made it clear that he had nothing to do with the attack. Although he's a proud hacker, he's not the kind that engages in identity theft. He also feels that Sony spent too much time and money having lawyers go after hackers instead of firming up PSN security. Here's an excerpt:
To anyone who thinks I was involved in any way with
…
continued
With Sony's revelation that user information -- including credit card numbers -- was compromised when PlayStation Network was hacked, I wanted to get your thoughts on tying your info to your consoles. I know that...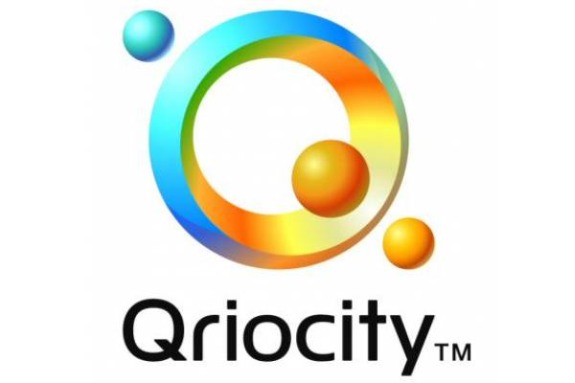 Not that you can currently use it on your PlayStation 3 at the moment (thanks to external intrusions), but I wanted to get your opinions on Sony's Qriocity service. A unified approach to streaming music, movies, and television sounds great on paper, but there are separate services that do each of these things so well. I know that a lot of you are big on Netflix and some of you use Hulu. Some of you dig Pandora, while a few of you are Slacker or Last FM peeps. Do … continued
Will the combination of PlayStation Suite and Qriocity lead to Sony succeeding in the Android tablet market? That seems to be what the company is banking on. Sony recently announced that it will be releasing...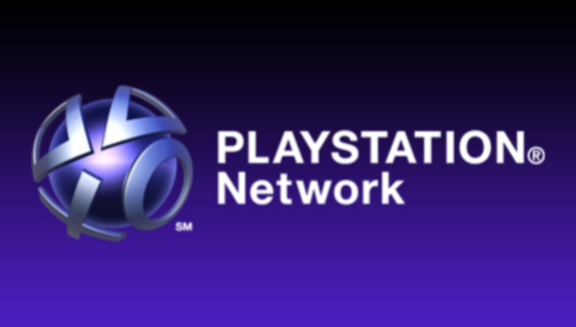 The recent PlayStation Network outage is pissing off millions of gamers. What caused (arguably) the biggest outage in PSN history? Some believe that the hackers at Anonymous have attacked Sony. Others believe that it's merely a really bad technical malfunction. What do you think? Kindly take today's poll and discuss!
Loading ...…
continued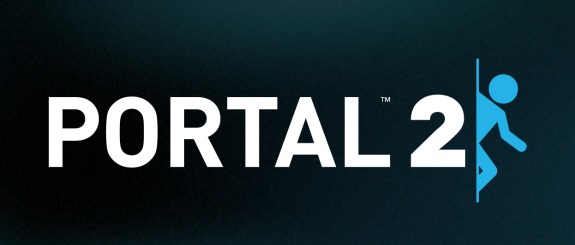 After a few lackluster weeks, Q2 2011 finally gets some hot videogame releases! Portal 2 and Mortal Kombat top the list. Flying under the radar is SOCOM 4. The PSP gets a spruced up version of one of the best Final Fantasy games of all time along with sequel content in Final Fantasy IV: The Complete Collection.
Any of you picking up new games this week?… continued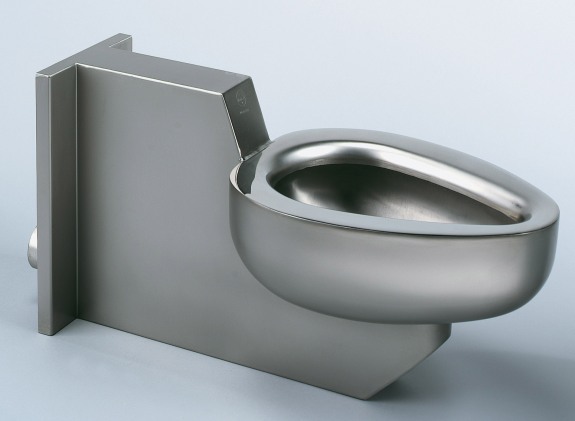 Today's poll was inspired by RPadholic Sandrock323. He mentioned that he never uses his Nintendo DS while…uh…making a deposit in the bathroom. He believes that his DS is too sacred. Do you agree? Is it okay to play some DS or PSP while doing the #2? How about web browsing on your Android phone or iOS device? Kindly take today's poll and elaborate (hopefully not in a gross way) in the comments section.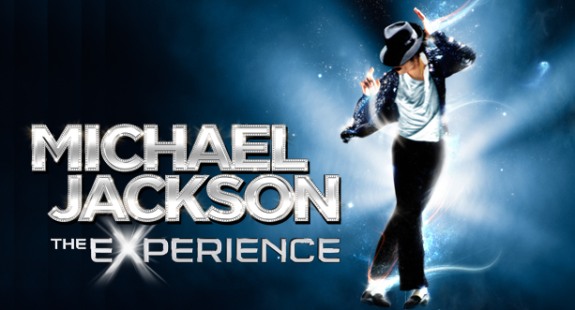 While it's not quite as bone dry as last week, there aren't a ton of interesting games out this week. I'm curious to see how Michael Jackson: The Experience sells. The King of Pop is gone (rest in peace), but his family is still around to exploit his name. I wonder if Michael's millions of fans will pick this game up. PSP gamers have a nice sequel (that's free of Jesus juice) to gobble up this week in Patapon 3.
Any of you guys and gals buying new games … continued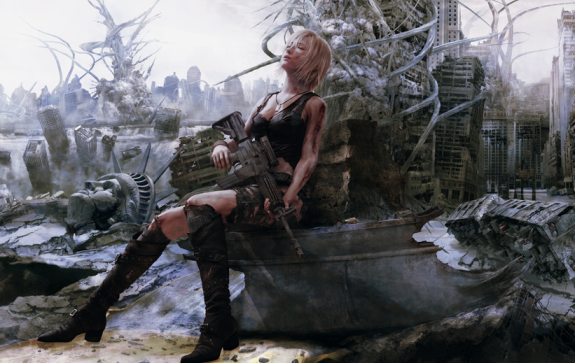 Machinima.com has posted my review of The 3rd Birthday. As a Parasite Eve fan and a fan of developers working on this game, I was expecting greatness. Instead I got…uh…goodness. Aside from amazing graphics, there's nothing all that special about the game and it has little to do with its predecessors. Here's a quote from the review:
One of the biggest changes in the game is Aya Brea's characterization. In the first Parasite Eve, she was a strong NYPD officer that kicked ass and didn't shove sexuality down
…
continued

Huge announcement on the American version of the Sony Ericsson Xperia Play — it will come bundled with Final Fantasy VII!!! I've been calling for this move early on. It's a brilliant way for Sony Ericsson to attract gamers to the Xperia Play and for Sony Computer Entertainment to attract gamers to PlayStation Suite for Android. FFVII is one of the most popular and beloved games of all time. Launching the Xperia Play with Android version is just a sharp, sharp move.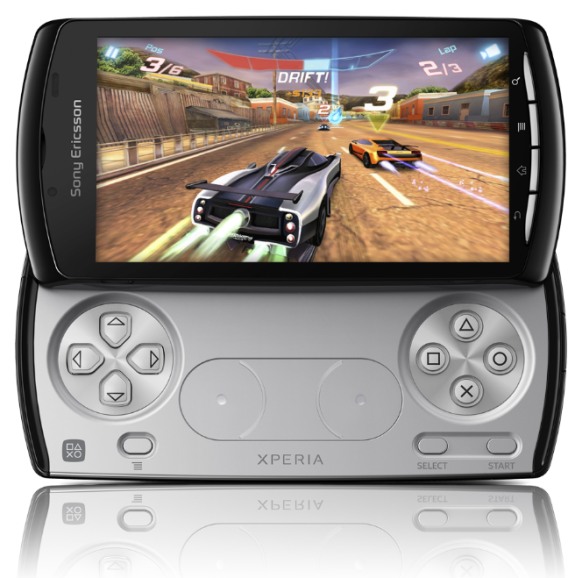 Also, look at today's date.… continued
---