Category: PlayStation Vita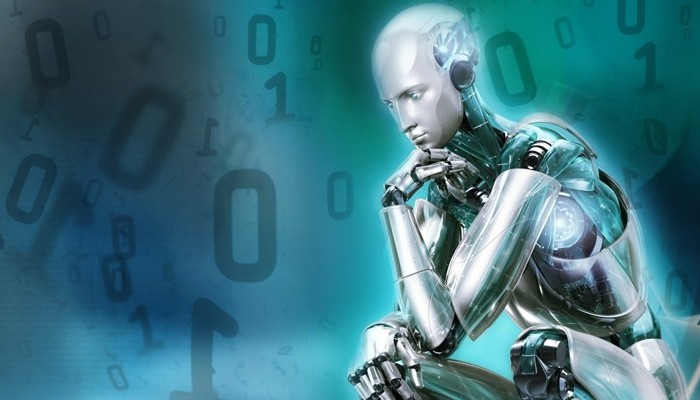 September was an awesome month for tech enthusiasts. Major consumer electronics companies unveiled major devices in mobile tech, entertainment tech, and videogames. These product announcements, along with the upcoming releases of the
PlayStation 4
and
Xbox One
, have Q4 2013 looking awesome (and expensive) for tech nerds. Here's a summary of some of the big tech announcements. After you check 'em out, I'd love to hear your thoughts about these products, as well as any recently announced tech gear I didn't mention...
continued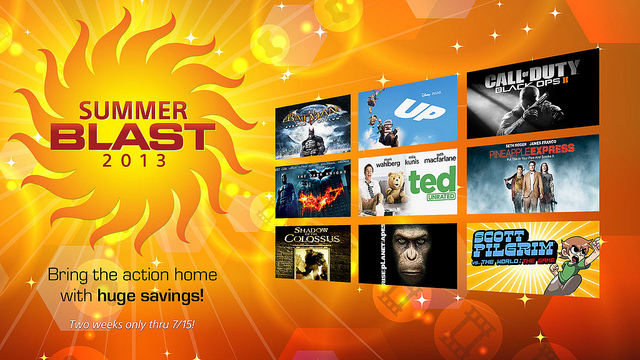 PlayStation Network's Summer Blast Sale starts tomorrow and there are some great discounts to be had — especially if you're a PlayStation Plus member. Check out the list below and leave a comment on the games and movies you're thinking about picking up.
July 2nd – 9th
Call Of Duty Black Ops II (PS3) – Regular Price: $59.99 Sale Price: $41.99 PlayStation Plus Price: $37.79
The Amazing Spider-Man (PS3) – Regular Price: $49.99 Sale Price: $29.99 PlayStation Plus Price: $20.99
Batman Arkham Asylum (PS3) – Regular Price: $19.99 Sale Price: … continued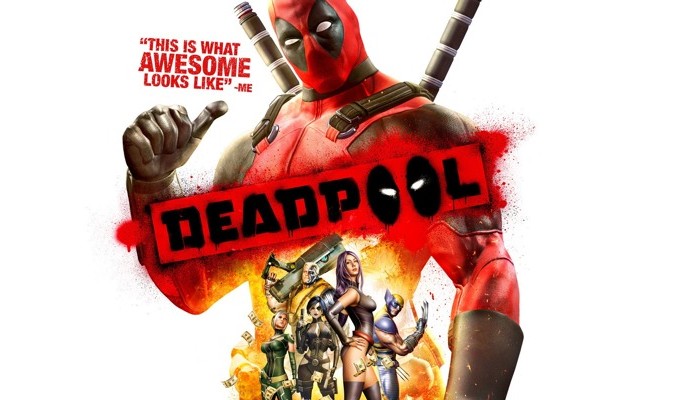 Marvel's merc with a mouth — the glorious Deadpool — leads the week in a game called…uh, Deadpool. As a huge mark for the character, I'm super looking forward to this one. Fans of beautiful, sword-slashing games will definitely want to pick up Muramasa Rebirth, an enhanced version of Muramasa: The Demon Blade. If you have the urge to get your motor runnin' and long to get out on the highway then you should check out Ride to Hell Retribution.
Hopefully, some of you have the … continued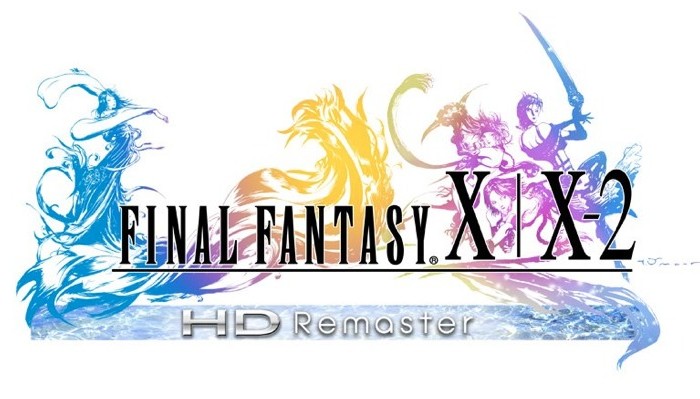 Square Enix has released the trailer for Final Fantasy X/X-2 HD Remaster. Both games will be available in a single-disc set for PlayStation 3 and available individually for PlayStation Vita. The release date is a vague "in 2013."
I'm completely psyched for an updated version of Final Fantasy X. The game worked for me on so many levels. I loved the sphere grid system, the music was outstanding, and unlike most of my gamer friends, I found Yuna to be completely adorable. (I have a thing for women … continued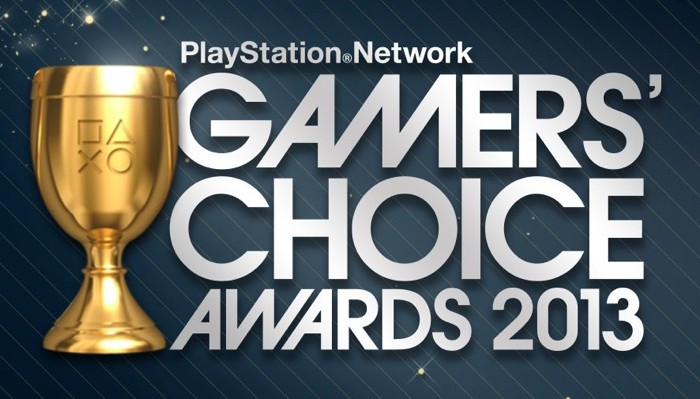 Sony Computer Entertainment America is holding a sale for the winners of the 2013 PlayStation Network Gamers' Choice Awards. There are some fantastic games available at great prices, especially if you're a PlayStation Plus member. Here's a sampling of what can be nabbed by you bargain hunters out there.
Journey: Sale Price $10.49, PS+ Price $7.34
The Walking Dead Season Pass: Sale Price$13.99, PS+ Price $9.79
Assassin's Creed III: Sale Price $49.99, PS+ Price $34.99
Gravity Rush: Sale Price $24.99, PS+ Price Free
Hit the source … continued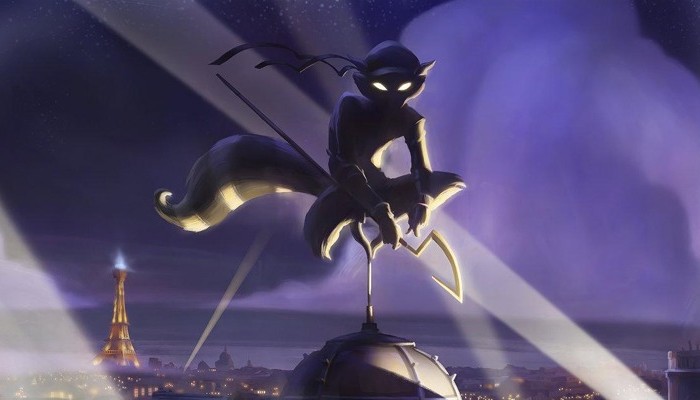 There are a bunch of videogame goodies available for your consumption this week. Sly Cooper makes his long-awaited return in Sly Cooper: Thieves in Time. As a mark for the series and the character, I'm really looking forward to that one. Dead Space 3 has some fans excited, though others are concerned about the latest installment being more about action than survival-horror. 3DS fans looking for a good RPG should be pleased as punch with Fire Emblem Awakening. Last, but not least, is a game that's perfect for … continued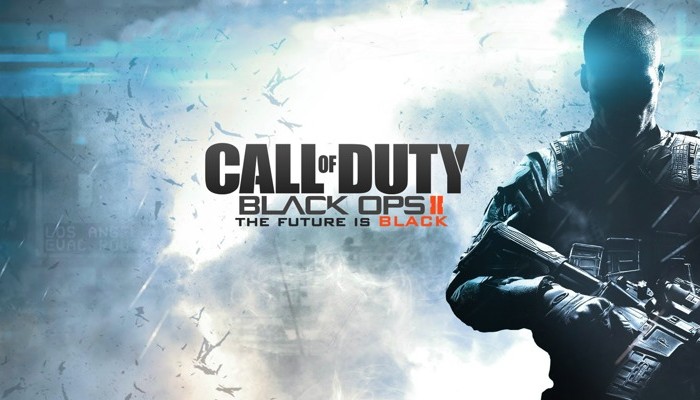 After 12 months of heated battle, the results are in! Here are the 10 best-selling videogames according to the NPD Group. This list counts for console games sold at retail in the United States.
There are several fascinating takeaways here. First, it's awfully impressive that there are two Call of Duty games on … continued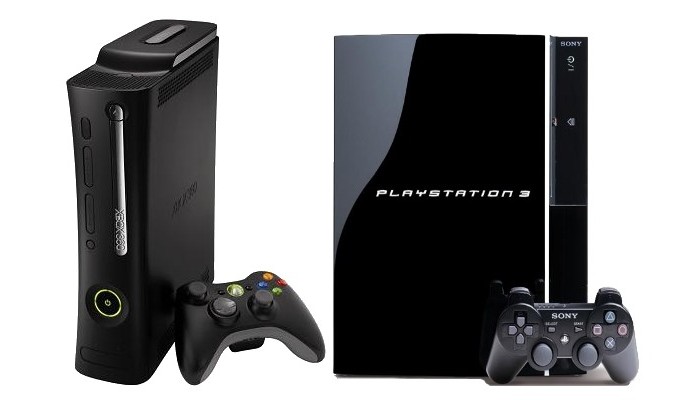 2012 was a rough year for the console gaming business. A lot of people believe that mobile devices and the vast improvement in the quality of mobile games are the key reasons for the decline in console game sales. Others believe that the current generation is simply long in the tooth and new hardware is needed to kickstart the console business. Some believe that the three major console companies haven't done enough with digital distribution and relying on the boxed-disc model has hurt sales. Whatever the reason, sales figures are … continued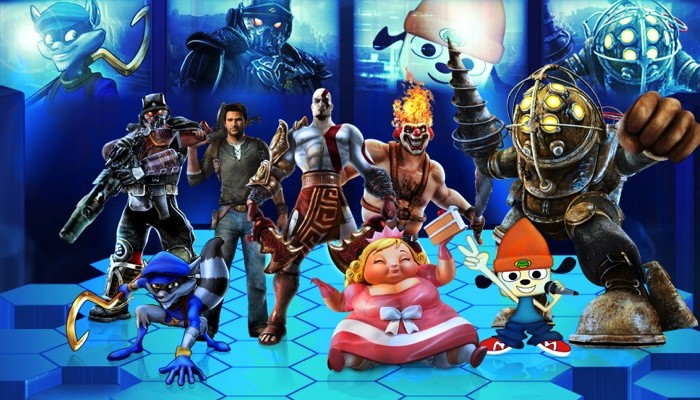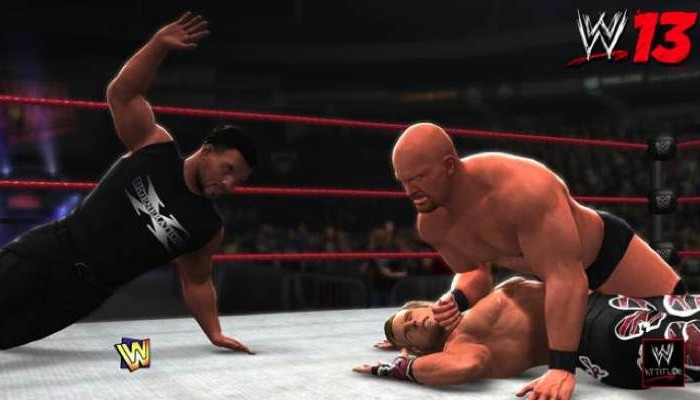 ---