Category: Sports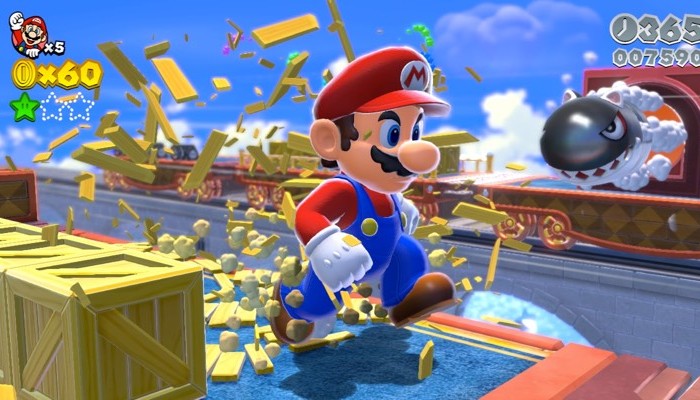 Ah, Twitter…the social media service that gives a voice to millions of people that should be muted and gives athletes a chance to expose their idiocy. One of the latest instances of athlete Twitter fail centers on Liverpool striker Mario Balotelli. One of the most gifted footballers in the world, Mario Balotelli also has a reputation as an extraordinary bonehead. Urging people not to be racist on his Twitter account, Balotelli asked people to be more like Mario from the Super Mario Bros. series. His description of the Nintendo … continued
The ad campaign for the Foot Locker Week of Greatness is exceptional — easily one of the funniest and most entertaining series of commercials I've seen in 2014. Taking athletes and sports entertainers from boxing, basketball, and WWE, these commercials poke fun at the stars they feature. There are currently four ads in rotation and I love three of them, while the other…well, you'll see.
Let's start with the Manny Pacquiao commercial up top. It has two guys training in a boxing gym and chatting about the Foot Locker Week … continued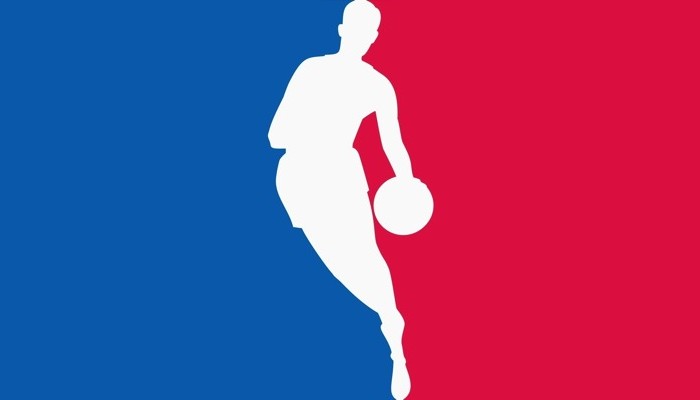 The 2014-2015 NBA season has started and the world feels like a better place. There are so many interesting team- and player-based storylines going into the new season. The RPadTV NBA preview is more about the teams and players that I'm excited to watch, rather than a league-wide preview. Naturally, I want to hear about all the teams and players you're excited to watch as well, so kindly post your own NBA preview in the comments section. Since I expect this article to run long, let's jump right into it!… continued
Last year, I wrote a blurb about Mike Tyson Mysteries and was intrigued by the upcoming Adult Swim cartoon. After watching the trailer, my intrigue has escalated to OMG-amazing-want-now!!! The cartoon looks glorious — kind of like a lewd version of a Hanna-Barbera or Ruby-Spears production. In some ways, Mike Tyson Mysteries reminds me the ridiculously wonderful Mister T cartoon. Instead of Mr. T traveling the country and solving problems with a team of gymnasts, Iron Mike travels the country and solves problems with the ghost of the Marquess of … continued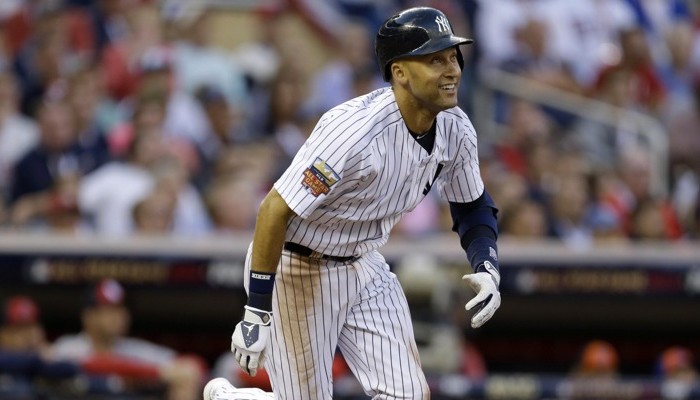 As a Yankee fan and someone that has watched Derek Jeter's entire baseball career, there was a lot to love about the MLB 2014 All-Star Game. He was given a classy ovation during his introduction. On his first at bat, he was introduced by a recording of the late, great, and legendary Bob Sheppard. (He also laced a sweet double off of Adam Wainwright, on a pitch that may or may not have been a gimme.) When he was taken out of the game, he was given another … continued
Here's a funny ESPN commercial featuring the legendary rock band Metallica. As all of you should know, New York Yankees great Mariano Rivera retired last year. If you're familiar with the (greatest) closer (of all time), then you know that he entered ballgames to Metallica's "Enter Sandman." The gag in the ESPN commercial is that Metallica has been struggling to find work since Rivera's retirement. There's even a bit in a break room where guitarist Kirk Hammett tries to get ESPN anchor Stuart Scott to sign up … continued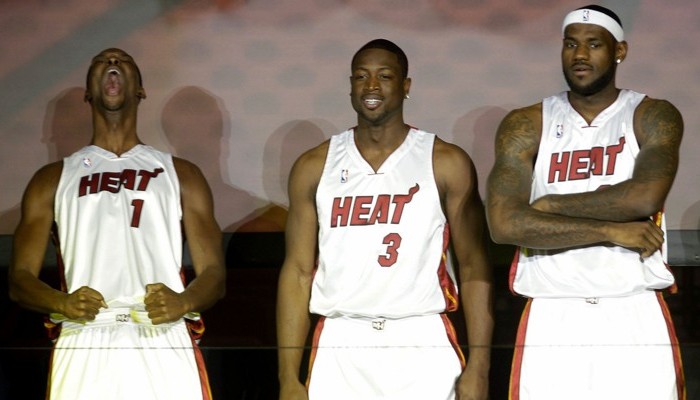 The NBA free agent rumor mill is in full effect. This year's offseason is particularly intriguing since the Miami Heat's "big three" of LeBron James, Dwyane Wade, and Chris Bosh are free agents. Sports fans — particularly NBA fans — love reading about trade rumors, salary cap wizardry, and potential signings. Thanks to the way social media and Internet reporting have evolved, there's more free agency content than ever. Unfortunately, there's also some comically bad reporting. ESPN.com has been guilty of posting articles with some…questionable phrases. Let's take a look … continued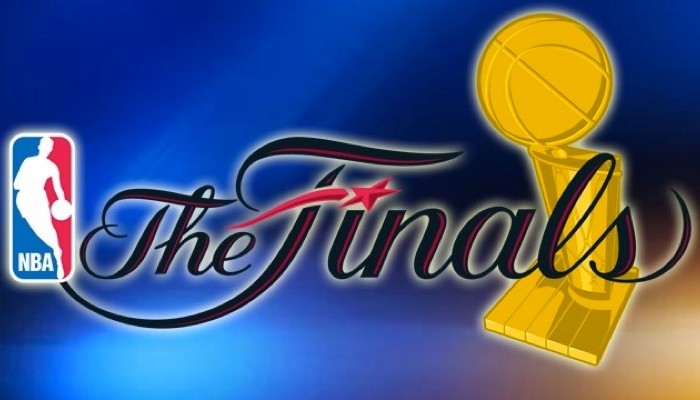 The 2014 NBA Finals look like an outstanding matchup on paper. There are so many great plots and subplots permeating the contest between the Miami Heat and the San Antonio Spurs. You have the old "Big Three" of Duncan, Parker, and Ginobili vs. the current, dominant "Big Three" of James, Wade, and Bosh. You have the best coach in the league (Gregg Popovich) vs. the young half-Filipino mastermind (Erik Spoelstra). The Spurs are still scarred by having the 2013 NBA Championship in their hands and watching it slip away, anxious … continued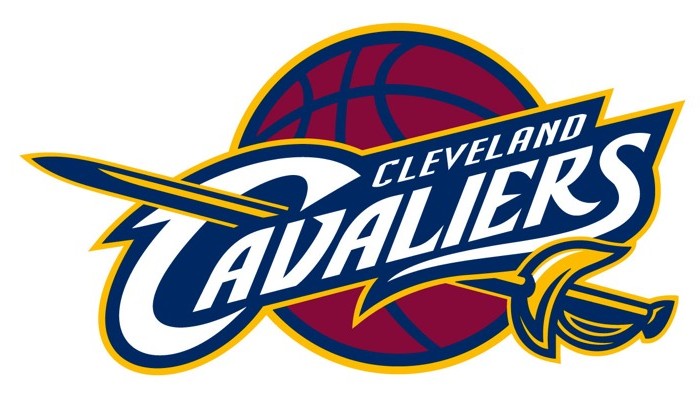 A few weeks ago, my friend Josh and I were having a conversation about how awesome American sports would be if they copied the relegation system used in
Premiere League
. For those of you not familiar with relegation, the bottom three teams in Premiere League are demoted to First League. In American sports, this would help the integrity of MLB, NFL, NBA, etc., protecting the leagues against cheapness and incompetence by front office executives. Speaking of incompetence, the Cleveland Cavaliers...
continued
TNT sideline announcer Craig Sager is known for his outlandish suits (pictured below) and cheerful sideline interviews. San Antonio Spurs coach Gregg Popovich is known for his often curt and sometimes surly answers during sideline interviews. The 2014 NBA playoffs feel different without Sager. He's battling adult acute myeloid leukemia and won't be reporting for TNT. Sager's son, Craig, Jr., is filling in for him. Going up against Gregg Popovich has frightened many rookie interviewers (see Charles Barkley clip below) and have left veteran reporters sweating after a two-question chat. … continued
---