Category: Sports
Last year, I wrote a blurb about Mike Tyson Mysteries and was intrigued by the upcoming Adult Swim cartoon. After watching the trailer, my intrigue has escalated to OMG-amazing-want-now!!! The cartoon looks glorious — kind of like a lewd version of a Hanna-Barbera or Ruby-Spears production. In some ways, Mike Tyson Mysteries reminds me the ridiculously wonderful Mister T cartoon. Instead of Mr. T traveling the country and solving problems with a team of gymnasts, Iron Mike travels the country and solves problems with the ghost of the Marquess of … continued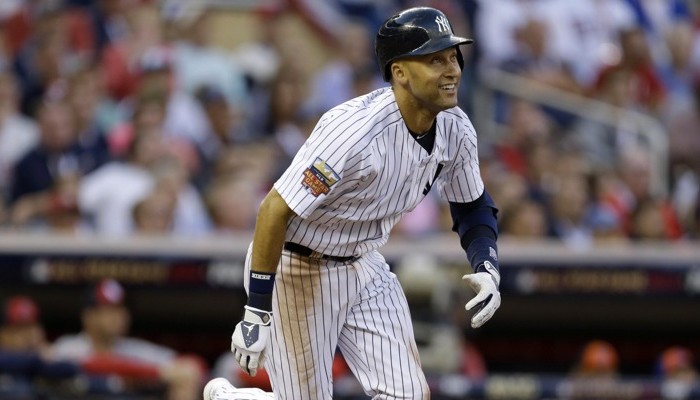 As a Yankee fan and someone that has watched Derek Jeter's entire baseball career, there was a lot to love about the MLB 2014 All-Star Game. He was given a classy ovation during his introduction. On his first at bat, he was introduced by a recording of the late, great, and legendary Bob Sheppard. (He also laced a sweet double off of Adam Wainwright, on a pitch that may or may not have been a gimme.) When he was taken out of the game, he was given another … continued
Here's a funny ESPN commercial featuring the legendary rock band Metallica. As all of you should know, New York Yankees great Mariano Rivera retired last year. If you're familiar with the (greatest) closer (of all time), then you know that he entered ballgames to Metallica's "Enter Sandman." The gag in the ESPN commercial is that Metallica has been struggling to find work since Rivera's retirement. There's even a bit in a break room where guitarist Kirk Hammett tries to get ESPN anchor Stuart Scott to sign up … continued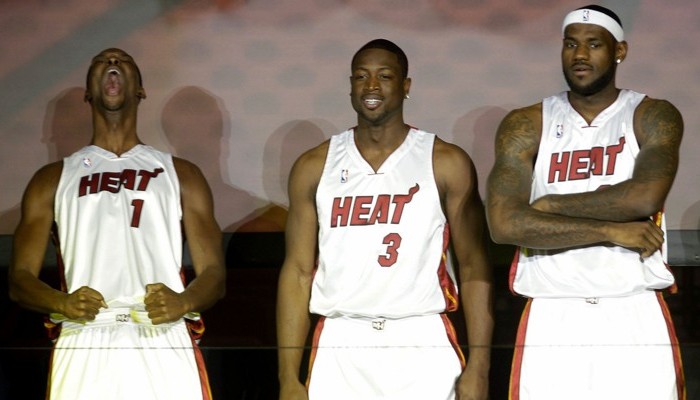 The NBA free agent rumor mill is in full effect. This year's offseason is particularly intriguing since the Miami Heat's "big three" of LeBron James, Dwyane Wade, and Chris Bosh are free agents. Sports fans — particularly NBA fans — love reading about trade rumors, salary cap wizardry, and potential signings. Thanks to the way social media and Internet reporting have evolved, there's more free agency content than ever. Unfortunately, there's also some comically bad reporting. ESPN.com has been guilty of posting articles with some…questionable phrases. Let's take a look … continued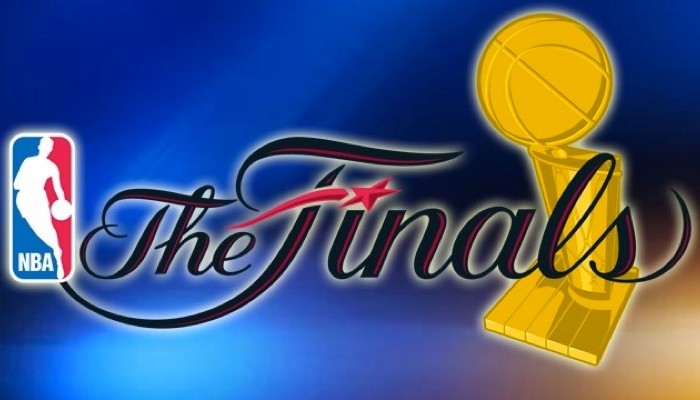 The 2014 NBA Finals look like an outstanding matchup on paper. There are so many great plots and subplots permeating the contest between the Miami Heat and the San Antonio Spurs. You have the old "Big Three" of Duncan, Parker, and Ginobili vs. the current, dominant "Big Three" of James, Wade, and Bosh. You have the best coach in the league (Gregg Popovich) vs. the young half-Filipino mastermind (Erik Spoelstra). The Spurs are still scarred by having the 2013 NBA Championship in their hands and watching it slip away, anxious … continued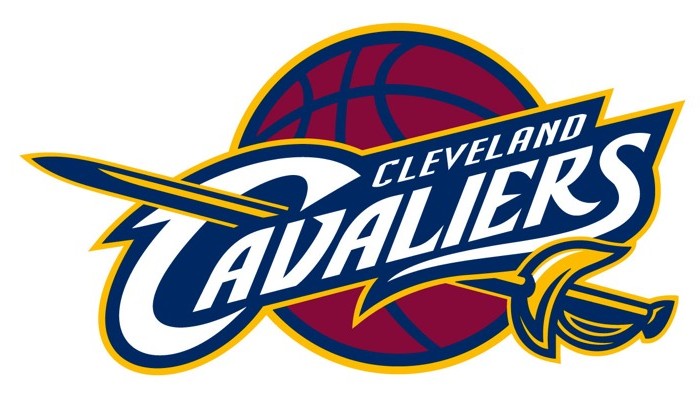 A few weeks ago, my friend Josh and I were having a conversation about how awesome American sports would be if they copied the relegation system used in
Premiere League
. For those of you not familiar with relegation, the bottom three teams in Premiere League are demoted to First League. In American sports, this would help the integrity of MLB, NFL, NBA, etc., protecting the leagues against cheapness and incompetence by front office executives. Speaking of incompetence, the Cleveland Cavaliers...
continued
TNT sideline announcer Craig Sager is known for his outlandish suits (pictured below) and cheerful sideline interviews. San Antonio Spurs coach Gregg Popovich is known for his often curt and sometimes surly answers during sideline interviews. The 2014 NBA playoffs feel different without Sager. He's battling adult acute myeloid leukemia and won't be reporting for TNT. Sager's son, Craig, Jr., is filling in for him. Going up against Gregg Popovich has frightened many rookie interviewers (see Charles Barkley clip below) and have left veteran reporters sweating after a two-question chat. … continued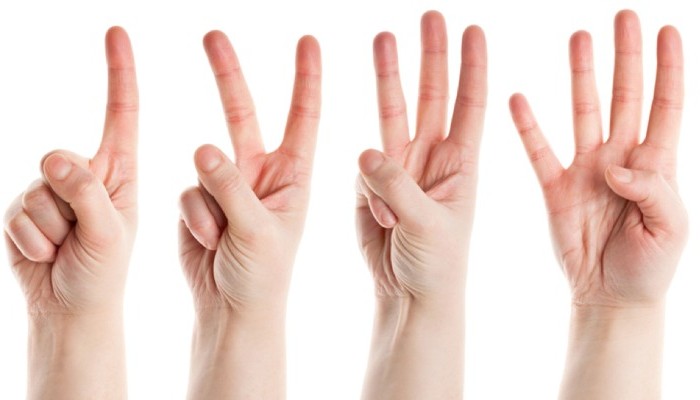 As many of you know, WWE's The Undertaker finally lost a
WrestleMania
match. Going into
WrestleMania XXX
, the promotional videos and 'Taker's in-ring soliloquies were full of things like, "21 men have tried to stop The Undertaker and 21 have been defeated." The problem is, The Undertaker did not defeat 21 WWE wrestlers at WrestleMania. He beat Triple H thrice (WrestleMania XVII, XXVII, XXVIII), Shawn Michaels twice (WrestleMania XXV, XXVI), and Kane twice (WrestleMania XIV, XX). The wording of those 21-0 Undertaker promos always bugged me, but not as much as...
continued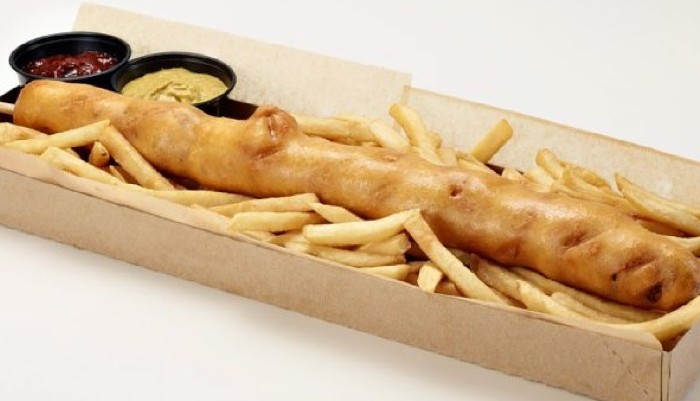 The Arizona Diamondbacks have unveiled the latest culinary delight available to baseball fans — the $25 D-Back Dog. According to ESPN.com, the D-Back Dog is, "an 18-inch corn dog stuffed with cheddar cheese, jalapeños and bacon, served with a side of fries." That sounds…amazing! On paper, the D-Back Dog is sheer genius; corn dogs are an American invention, cheese completely rules, jalapeños are awesome, and bacon is one of man's greatest inventions. While $25 is a lot of money for a concession-stand treat, the D-Back Dog sounds like one … continued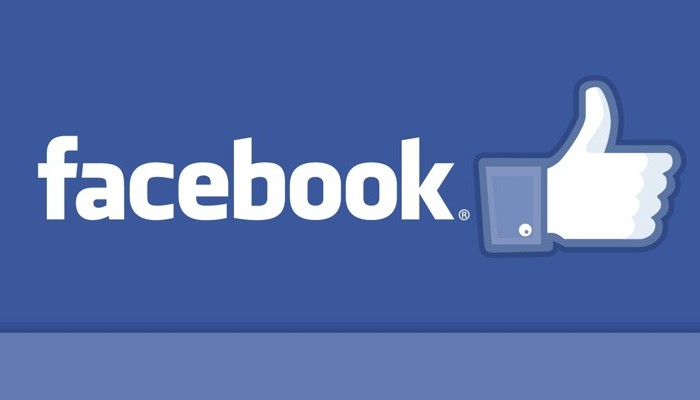 Last year, 
ESPN.com
caused quite a stir when the powers that be decided to
switch from a proprietary commenting system to Facebook comments
. As expected, the switch was met with a lots of anger and resistance. Also expected was huge drop-off in comments. Now that people have gotten acclimated to the new system, discussion on 
ESPN.com
is arguably as vibrant as ever. However, Facebook comments have introduced an interesting element to the banter...
continued
---