Category: TV
"The Total Package" Lex Luger was known for his Herculean physique and high-impact power moves. His strength and appearance were so impressive that Luger was once tabbed as the heir apparent to Hulk Hogan by Vince McMahon. These days, he looks more like Gollum from The Lord of the Rings. I've been watching The Monday Night War on WWE Network and seeing modern Lex Luger made me sad. Years of performance-enhancing and recreational drug abuse combined with a spinal stroke have left Luger a shell of his former self. … continued
Jimmy Kimmel held a Friends reunion on his show, featuring Jennifer Aniston, Courtney Cox, and Lisa Kudrow. Kimmel's crew did a fantastic job at recreating Monica Geller's apartment from the hit NBC show. The host boasted that he spent $80,000 on the set (probably not). It's a goofy bit that has Kimmel playing Friends' Ross Geller in a sketch based on the character's love-making prowess. Sadly for fans of Chandler and Joey, Kimmel's version of Friends has the two other male leads dying from monkey rabies after being bitten by … continued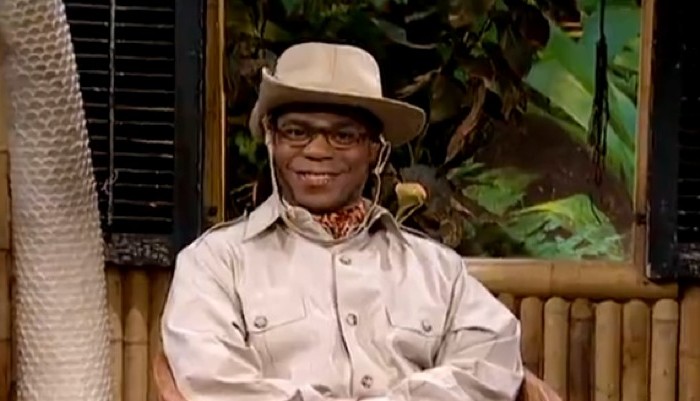 After doing website "research" on the "Barry Gibb Talk Show" sketch from Saturday Night Live, I started thinking about my favorite SNL sketches of all time. After performing more "research," I was bummed to discover that classic bits like "Church Lady" and "Wayne's World" haven't held up. I figured that Will Ferrell would have some of my favorite recurring characters, but most of the bits I love from him are one-offs like the outstanding "Behind the Music: More Cowbell" sketch. The exception, of course, is … continued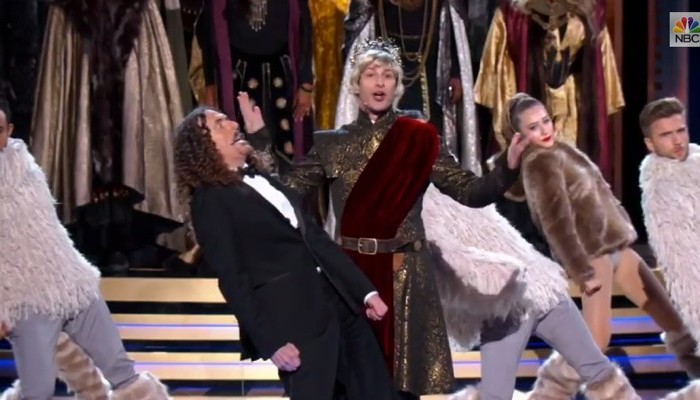 While the 2014 MTV Video Music Awards were a dud compared to last year's unforgettable show, the legendary "Weird" Al Yankovic saved the week with a thrilling performance at the 2014 Emmy Awards. The world's most electrifying musical parodist performed a bit where he added lyrics to the theme music from several popular television shows. Mad Men, Scandal, Modern Family, and Homeland all got the Weird Al treatment, but the best work was saved for Game of Thrones. Andy Samberg added to the musical number by … continued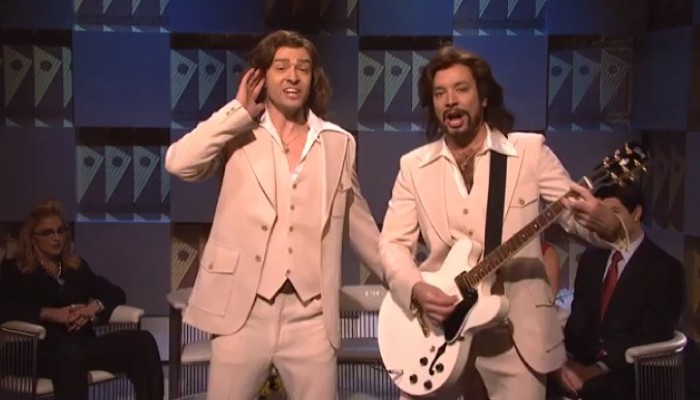 Gah! I can't believe I missed this "Barry Gibb Talk Show" sketch from 2013. As a huge fan of The Bee Gees and the Justin Timberlake/Jimmy Fallon duo, "The Barry Gibb Talk Show" is one of my all-time favorite recurring bits from Saturday Night Live. I absolute adore the five sketches that I knew about and am hitting myself for missing the sixth. Justin Timberlake and Jimmy Fallon came back for a very special edition of "The Barry Gibb Talk Show." Madonna makes a cameo as herself, … continued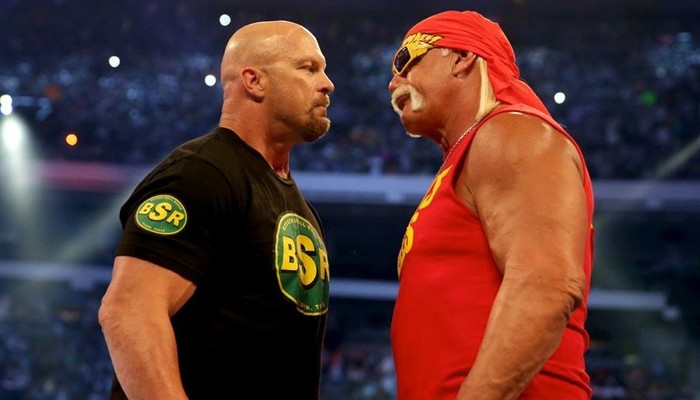 One of the most frequent arguments I've heard between wrestling fans is about "Stone Cold" Steve Austin and "The Immortal" Hulk Hogan. Both are cited as the biggest WWE Superstar of all time and there are compelling arguments for both wrestlers. Naturally, I want to hear your opinion on the matter. Several of you are longtime smarks and I'm sure that you'll make excellent cases for both WWE Superstars. Before you make your pick, let's take a closer look at the Steve Austin vs. Hulk Hogan issue.
Fans that … continued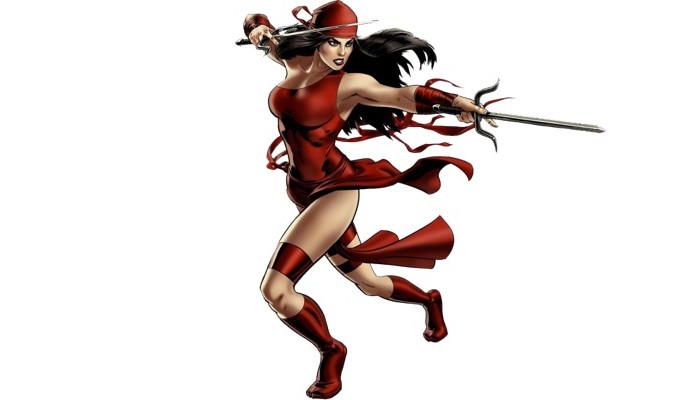 I recently saw the Teenage Mutant Ninja Turtles reboot and was incredibly disappointed. The movie is a wretched piece of crap that tarnishes the TMNT franchise and is an embarrassment to ninjas around the world. Thankfully, I watched a superior TMNT movie (more on that later this week) to cleanse my palette. The whole ordeal got me thinking about ninjas and wanting to discuss ninjas with you. There are so many awesome ninjas from comic books, movies, television, and videogames. Who are some of your favorites? Let's use today's Coffee … continued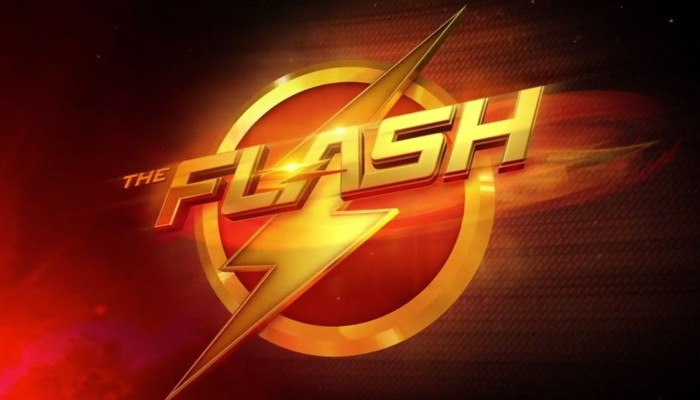 Following up on the success of Arrow, The CW Network will continue its comic-book assault with The Flash. One of the DC Universe's most important superheroes, Flash was blessed with super-speed thanks to a bolt of lightning hitting a batch of chemicals, dousing his body with a mystical concoction. By day, Flash is Barry Allen, a forensics officer in the Central City Police Department. In the comics, Flash is best known for sacrificing his life in Crisis on Infinite Earths.
Naturally, the television show will take some … continued
Last year, I wrote a blurb about Mike Tyson Mysteries and was intrigued by the upcoming Adult Swim cartoon. After watching the trailer, my intrigue has escalated to OMG-amazing-want-now!!! The cartoon looks glorious — kind of like a lewd version of a Hanna-Barbera or Ruby-Spears production. In some ways, Mike Tyson Mysteries reminds me the ridiculously wonderful Mister T cartoon. Instead of Mr. T traveling the country and solving problems with a team of gymnasts, Iron Mike travels the country and solves problems with the ghost of the Marquess of … continued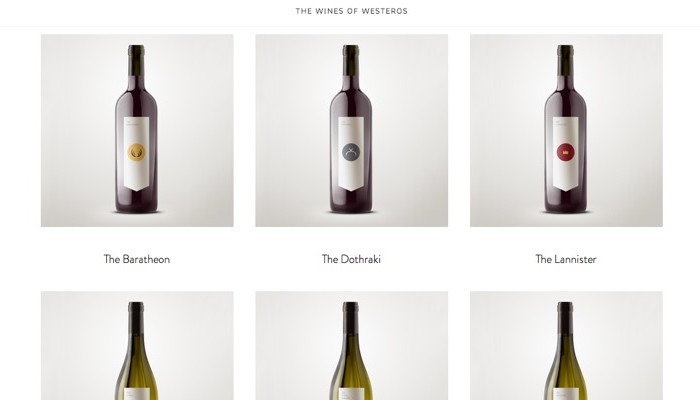 Are you a Game of Thrones fan that also enjoys some fine wine? If you answered yes then you definitely need to check out The Wines of Westeros. This set of twelve wines was inspired by Game of Thrones (TV) and A Song of Ice and Fire (books). The Wines of Westeros is a collection of beverages named after various houses and groups from the books and television series. Most popular varieties of wine are covered by the collection, so there's something for everyone, no matter your taste in … continued
---