Category: TV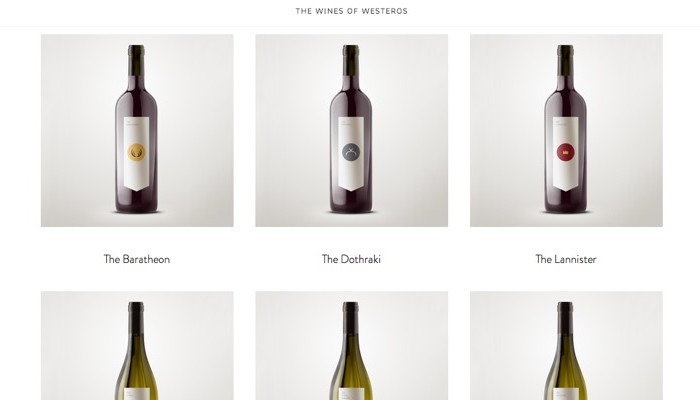 Are you a Game of Thrones fan that also enjoys some fine wine? If you answered yes then you definitely need to check out The Wines of Westeros. This set of twelve wines was inspired by Game of Thrones (TV) and A Song of Ice and Fire (books). The Wines of Westeros is a collection of beverages named after various houses and groups from the books and television series. Most popular varieties of wine are covered by the collection, so there's something for everyone, no matter your taste in … continued
Two years ago, I was totally impressed by Steve Love's Game of Thrones impersonations. Dude has a talent for mimicking voices. Above and below are a few more videos by Love. They contain several characters that have been in Game of Thrones since the start, as well as newer characters from the last couple of seasons.  Some lines are taken from the show verbatim, while others are goofy ad libs. Check out the videos when you get a chance and let me know what you think of Steve Love's … continued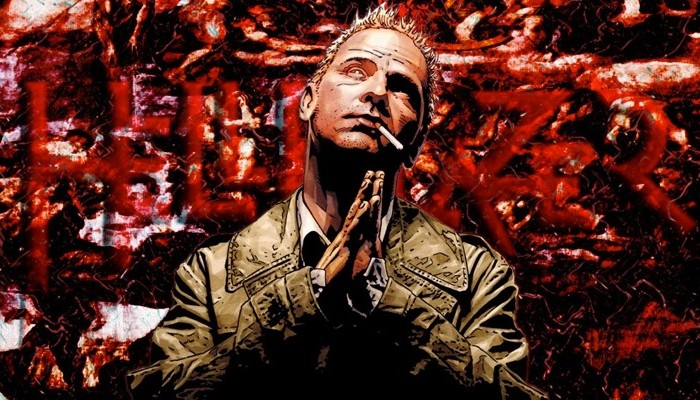 John Constantine has always been one of the coolest and most interesting characters in the world of DC Comics. For those of you not familiar with the character, he's a chain-smoking occult expert that specializes in dark sorcery and snarky comments. Constantine is probably the first guy in the DC Universe that you'd want to have a beer with. He's just…frickin' cool, but underneath his cynicism and sardonic wit lies a heart of gold. Despite all the crap he talks, his reputation as a conman, and his dark outlook on … continued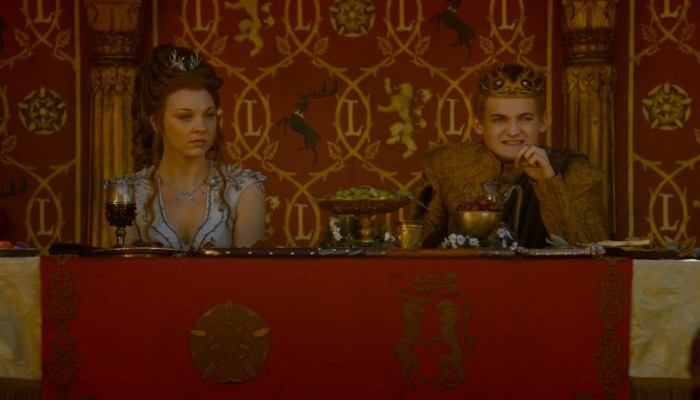 This week's episode of Game of Thrones has a few major happenings. Firstly, the episode was written by George RR Martin, the author of the books. Secondly, it has a royal wedding! If you're a fan of the show then you know that major weddings in Westeros are often dangerous events. The first half of the episode has several location jumps, while the second half is all about the royal wedding. While some fairly important plot points were established in the first half, some of the scenes were dull … continued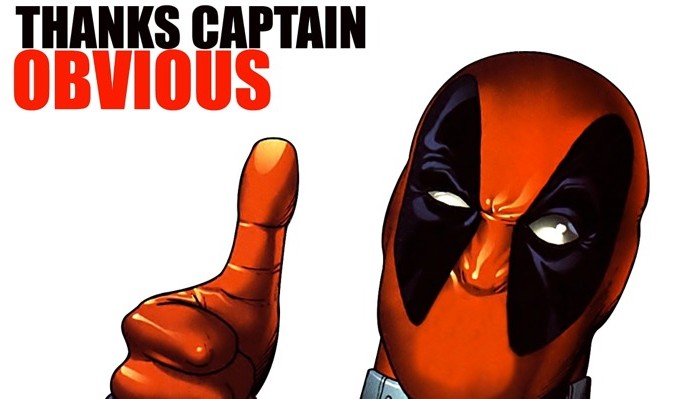 Some purists of 
A Song of Ice and Fire
had an issue with Oberyn Martell's introduction in 
Game of Thrones s4e1
. In the books, it's implied that he's bisexual. In the television show, he forcefully grabs a male prostitute's junk. There's a
huge
difference between subtle implication and ham-fisted delivery, but sometimes it's necessary for the mainstream audience. The debate over Oberyn Martell reminded me of another argument fans had about 
Game of Thrones Season 2
. In the books, it's implied that...
continued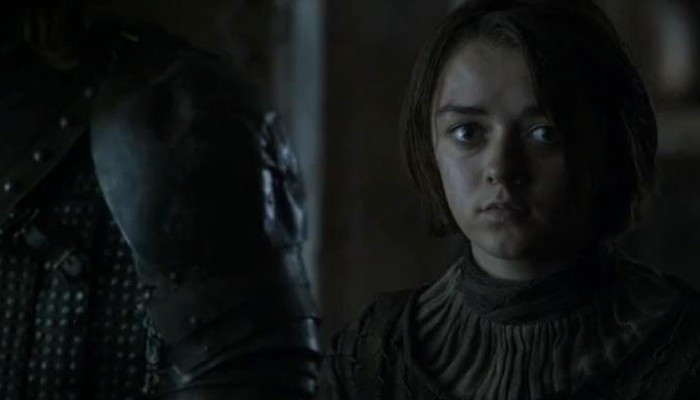 Now that I've watched it thrice, it's time for some random thoughts on Game of Thrones s4e1. Out of the four season premieres, Game of Thrones s4e1 had the peppiest pacing. The previous three lagged a bit, due to necessary setup, while this episode moved at a brisk pace. Old characters came back, some new ones were established, and a somewhat important character hasbeen recast. Overall, it was a very strong episode that left me thoroughly entertained. It showed me where this season is going, had me wondering how the … continued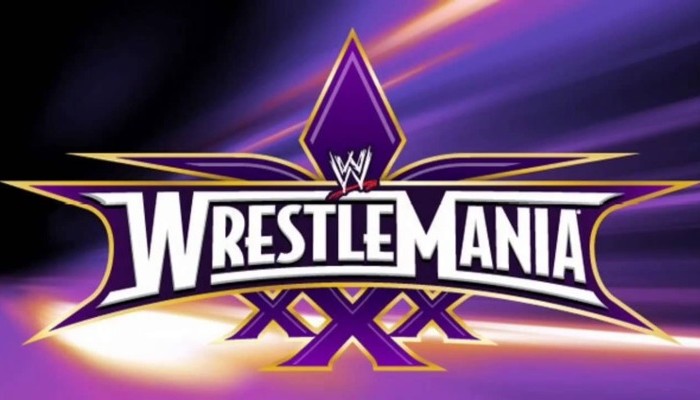 After a subpar WrestleMania XXIX, WWE roared back with WrestleMania XXX. It was an important show on several levels. Obviously 30 is a nice, round number and WWE often pulls out all the stops for "anniversary" shows. Last year, smarks blasted WWE for its fan-unfriendly booking. This year, the company (mostly) listened. On a corporate level, WrestleMania XXX was the first major show to take advantage of WWE Network. To my delight, the stream was flawless on my AT&T U-Verse connection. As for the show itself, WrestleMania XXX was … continued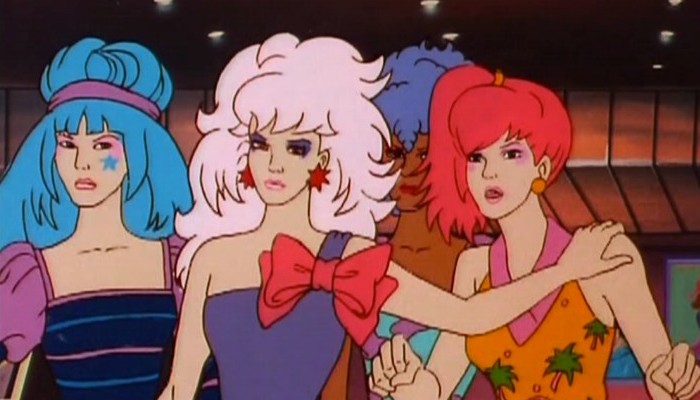 My buddy Gus posted the best news I've heard all month — a live-action movie based on the Jem cartoon is being made! Director Jon M. Chu (GI Joe: Retaliation) and his partners made the "truly outrageous" announcement on YouTube this morning.
For those of you not familiar with Jem, the cartoon was about a rich music executive named Jerrica Benton. For an '80s cartoon, it was surprisingly layered and complex. Let's see if I can sum it up in bullet points.… continued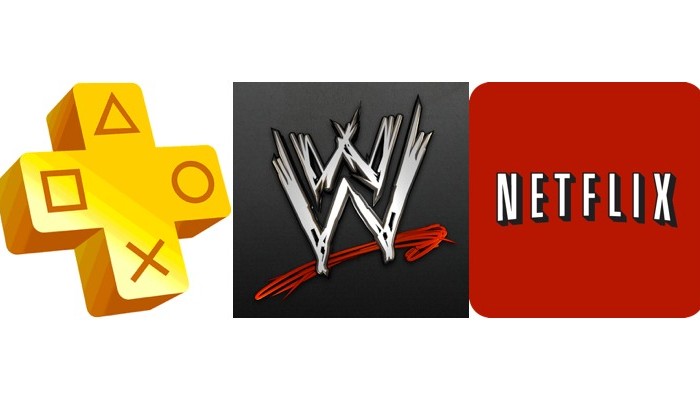 As you know, we are living in a digital world (
and I am a digital girl...err, scratch that
). One of the byproducts of the digital age, particularly for people with nerdy hobbies, is that we're spending more money on subscription services. For nerd subscriptions, Microsoft's Xbox Live was the first monthly subscription for many geek chic. Since then, the nerd subscriptions have multiplied like Gremlins. For an endless supply of geeky media, people are dropping money every month on Xbox Live, PlayStation Plus, Netflix, Hulu,
WWE Network
, Marvel Unlimited, and more. I'd love to hear about your nerd subscriptions. It'll be fun to see the services we all subscribe to...
continued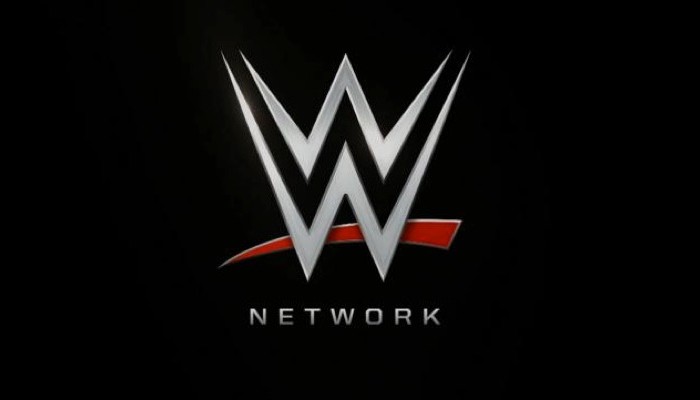 Here's a followup to my first impressions article on WWE Network. After 10 days of uptime, performance is considerably better. However, there are still some issues that are puzzling. If you're using WWE Network, I'd love to hear more about your experiences. Now in the immortal words of Degeneration-X, join me as I "Break it Down!" with more random thoughts on WWE's new streaming Internet video service.
- As I mentioned, network performance has gotten much better. The buffering issues that plagued my first few days of … continued
---