Category: TV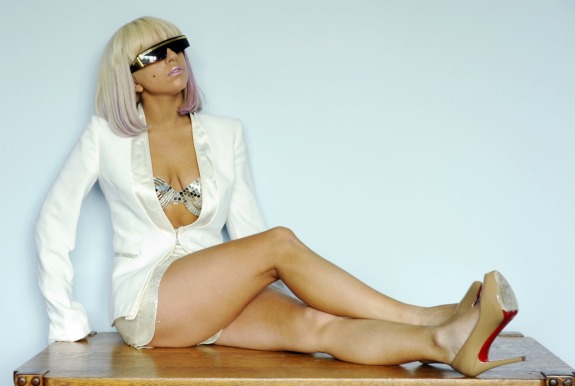 Promoting her new album Artpop, Lady Gaga absolutely owned the latest episode of Saturday Night Live. Serving as host and musical guest, Gaga drew upon her musical ability and theater background for one of the best shows of 2013. Critics and fans alike have lavished the Lady Gaga SNL episode with praise, calling her the best host SNL has had all year. Embedded below are several clips from the show, so that you can see for yourself.
Some of my personal favorites from the Lady Gaga SNL performance … continued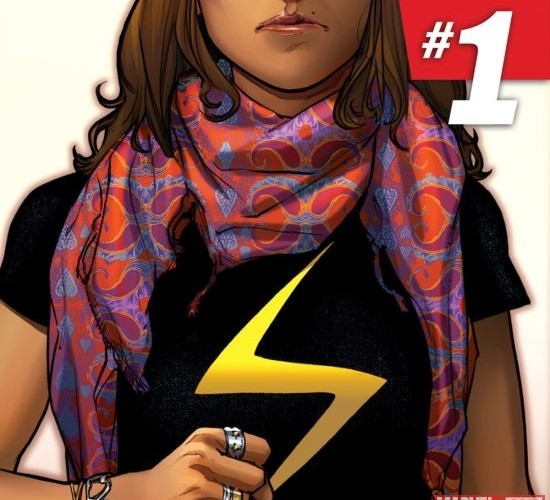 Embedded below is a hilarious rant from Stephen Colbert (The Colbert Report) about the new Muslim Ms. Marvel. Inspired by the original Ms. Marvel, Carol Danvers (now known as Captain Marvel), the new character is a 16-year girl from New Jersey named Kamala Khan. She is the daughter of Pakistani immigrants. Ms. Marvel is struggling to balance a life of adventuring with the wishes of her conservative Muslim parents.
Here are some choice quotes from Stephen Colbert on the Muslim Ms. Marvel:
This affront has taken me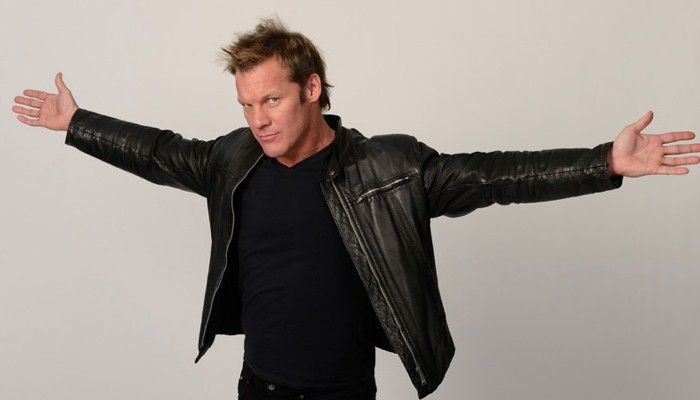 WWE Superstar Chris Jericho — the best in the world at what he does — has an upcoming web series called But I'm Chris Jericho! The trailer, embedded below, shows a Curb Your Enthusiasm-type of comedy (but I'm guessing that the show won't rely so heavily on improv). But I'm Chris Jericho! chronicles the ex-wrestler's (fictitious) attempt at breaking into the acting world. It debuts on October 29, 2013 with new episodes every Tuesday. Behind-the-scenes footage will run on Mondays, while "bonus" episodes will air on Wednesdays and Thursdays. … continued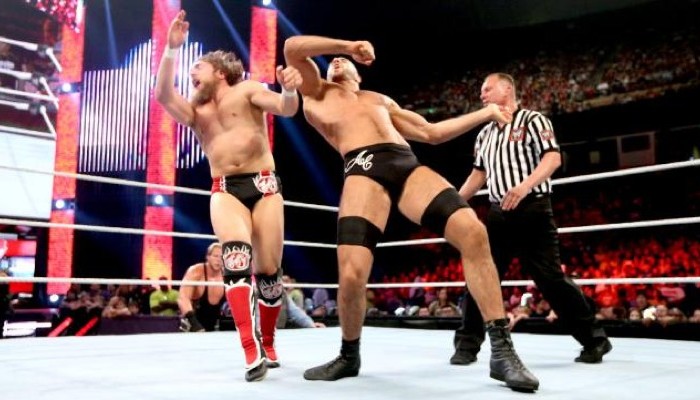 Looking at the current WWE roster, I was wondering what WrestleMania dream match is floating around in your head. It doesn't necessarily have to be for WrestleMania XXX in New Orleans. Any WrestleMania in the near future works for this fun game. Do you want to see a clash of giants? How about two masters of technical wrestling going at it? Perhaps you fancy a David-and-Goliath showdown. Whatever your WrestleMania dream match is, I'd love to hear about it. As for me, the answer is easy. I want to see…continued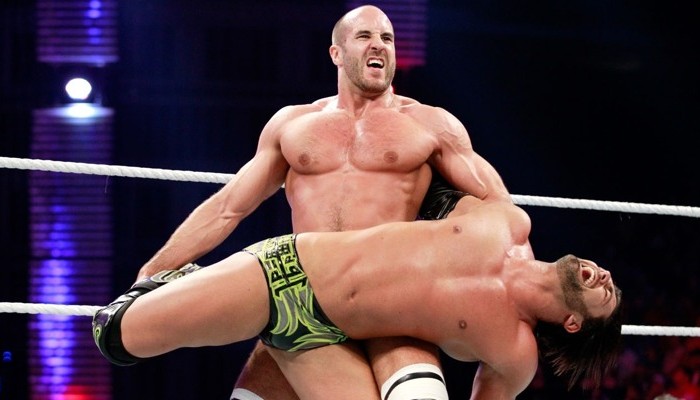 Claudio Castagnoli, known as Antonio Cesaro in WWE, has been one of my favorite pro-wrestlers of the last decade. He has an incredible combination of power, technical wrestling skills, and dynamic moves. While his "Very" European uppercuts are wicked to watch, WWE fans have been marveling at Antonio Cesaro's "giant swing" move. Check out the two clips below of Antonio Cesaro executing the maneuver on the gargantuan Great Khali. The first is from the WWE Battleground pay-per-view event on Sunday and the second is from last night's Monday Night Raw… continued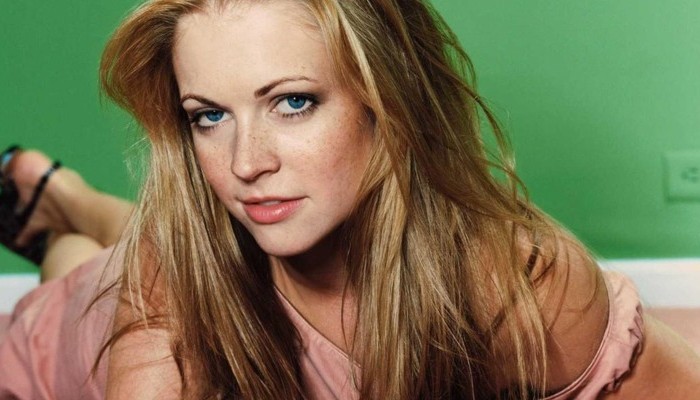 RPad.TV ally PaulSemel.com has posted a pair of interviews that you should definitely check out. First up is a vintage conversation with Melissa Joan Hart, who is famous for…you know, I'm not really sure what she does or did. I think she was on a sitcom when she was a teenager and did some Lindsay Lohan-type stuff back in the day. What I do know, is the she was a celebrity at a Sega Dreamcast event I went to back in the late '90s and people are still talking … continued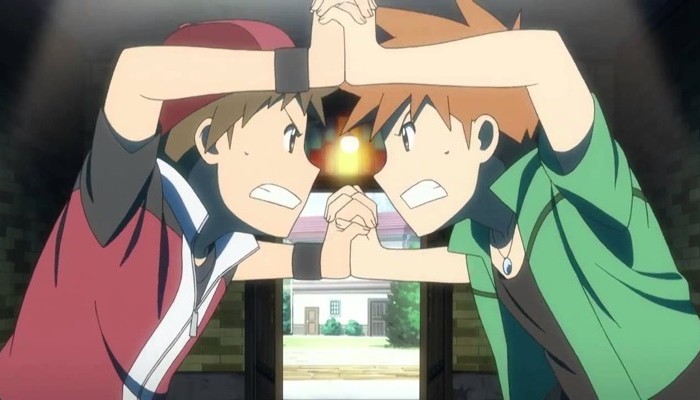 Pokemon Origins is a four-part animated series that tells the old-school story of Pokemon Red/Blue. While many fans of the Pokemon cartoons known and love Ash Ketchum, fans of the original game have a special place in their hearts for Red. Almost 20 years after the original game's release, Red finally gets center stage in Pokemon Origins.
While some gamers might not be familiar with Red, they'll see lots of familiar characters in Pokemon Origins. Professor Oak, Brock, Lance, Team Rocket Giovanni, Reina, and more will be … continued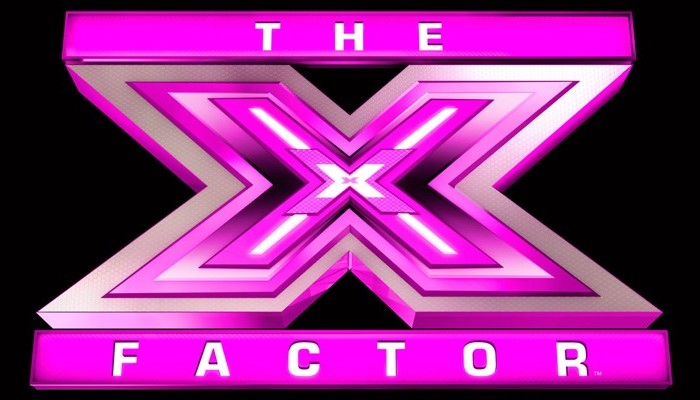 "You Better Ask Me to Dance" by Second Hand High is the best horrible song I've heard since the legendary "Pants on the Ground". It contains several nuggets of lyrical wisdom like, "Why buy the cow when you can get the leche for free?" Performed last night on The X-Factor USA, the song whipped the crowd into a frenzy. The performance itself was total crap, but that made the power of "You Better Ask Me to Dance" all the more impressive. It's a strangely catchy tune that … continued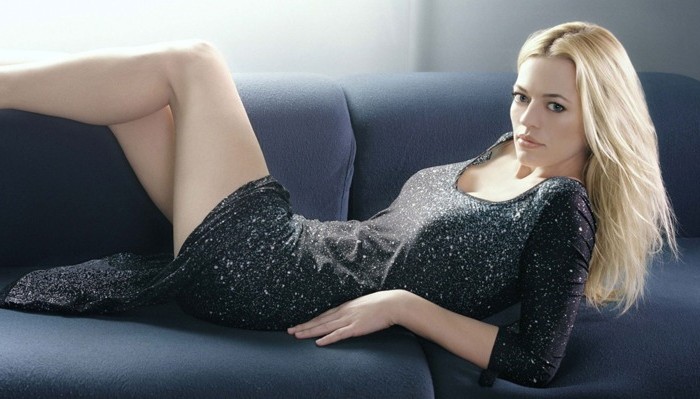 Here's a classic interview with Jeri Ryan conducted by RPad.TV friend Paul Semel. Many of you remember Jeri Ryan from her days on Star Trek: Voyager, where she played the lovable Borg designated Seven of Nine. Trekkers adored her for her beautifully bulging eyes and beautifully bulging…other parts that were accentuated by a skintight costume. The interview was originally done in 1998 for the now-defunct Bikini magazine. Semel has interviewed many celebrities in the past and is best known from his days with Gene Simmons' Tongue magazine (had to … continued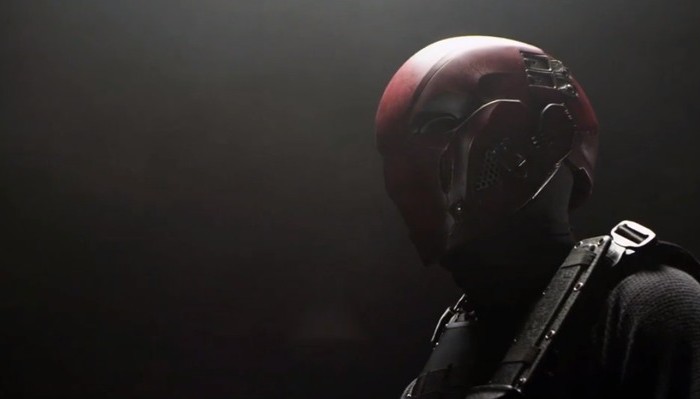 Dark Knight Legacy is an Indiegogo fan film that takes place after The Dark Knight Rises. The trailer, embedded below, features several characters from the Batman comics and movies — Nightwing (TDKR's John Blake), Red Hood (identity unknown), Stephanie Brown (Spoiler), Oswald Cobblebot (Penguin), and Lynx (from the Robin comics). For a fan film, the trailer is pretty good. I was especially impressed by the costumes.
Dark Knight Legacy's goal is $30,000 with a stretch goal of $90,000. Rewards include a digital download of the movie ($15), your face … continued
---