Category: TV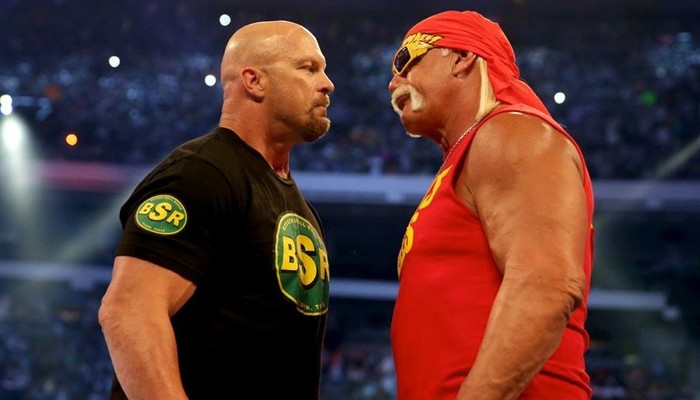 One of the most frequent arguments I've heard between wrestling fans is about "Stone Cold" Steve Austin and "The Immortal" Hulk Hogan. Both are cited as the biggest WWE Superstar of all time and there are compelling arguments for both wrestlers. Naturally, I want to hear your opinion on the matter. Several of you are longtime smarks and I'm sure that you'll make excellent cases for both WWE Superstars. Before you make your pick, let's take a closer look at the Steve Austin vs. Hulk Hogan issue.
Fans that … continued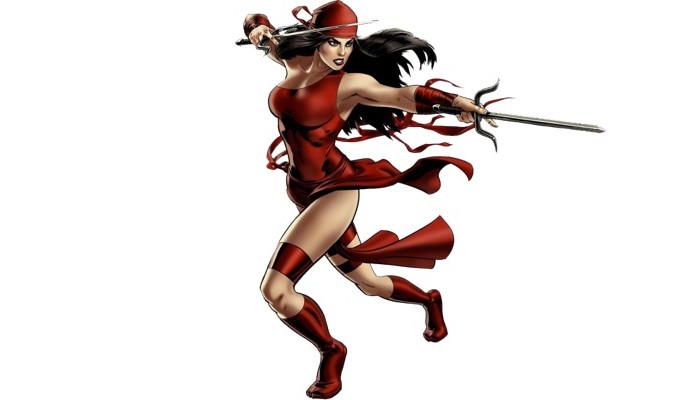 I recently saw the Teenage Mutant Ninja Turtles reboot and was incredibly disappointed. The movie is a wretched piece of crap that tarnishes the TMNT franchise and is an embarrassment to ninjas around the world. Thankfully, I watched a superior TMNT movie (more on that later this week) to cleanse my palette. The whole ordeal got me thinking about ninjas and wanting to discuss ninjas with you. There are so many awesome ninjas from comic books, movies, television, and videogames. Who are some of your favorites? Let's use today's Coffee … continued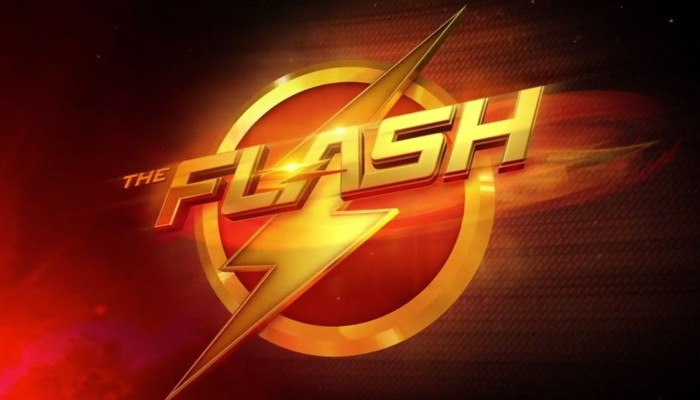 Following up on the success of Arrow, The CW Network will continue its comic-book assault with The Flash. One of the DC Universe's most important superheroes, Flash was blessed with super-speed thanks to a bolt of lightning hitting a batch of chemicals, dousing his body with a mystical concoction. By day, Flash is Barry Allen, a forensics officer in the Central City Police Department. In the comics, Flash is best known for sacrificing his life in Crisis on Infinite Earths.
Naturally, the television show will take some … continued
Last year, I wrote a blurb about Mike Tyson Mysteries and was intrigued by the upcoming Adult Swim cartoon. After watching the trailer, my intrigue has escalated to OMG-amazing-want-now!!! The cartoon looks glorious — kind of like a lewd version of a Hanna-Barbera or Ruby-Spears production. In some ways, Mike Tyson Mysteries reminds me the ridiculously wonderful Mister T cartoon. Instead of Mr. T traveling the country and solving problems with a team of gymnasts, Iron Mike travels the country and solves problems with the ghost of the Marquess of … continued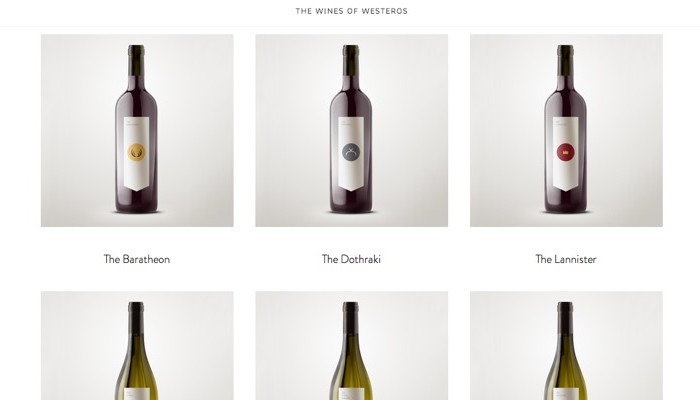 Are you a Game of Thrones fan that also enjoys some fine wine? If you answered yes then you definitely need to check out The Wines of Westeros. This set of twelve wines was inspired by Game of Thrones (TV) and A Song of Ice and Fire (books). The Wines of Westeros is a collection of beverages named after various houses and groups from the books and television series. Most popular varieties of wine are covered by the collection, so there's something for everyone, no matter your taste in … continued
Two years ago, I was totally impressed by Steve Love's Game of Thrones impersonations. Dude has a talent for mimicking voices. Above and below are a few more videos by Love. They contain several characters that have been in Game of Thrones since the start, as well as newer characters from the last couple of seasons.  Some lines are taken from the show verbatim, while others are goofy ad libs. Check out the videos when you get a chance and let me know what you think of Steve Love's … continued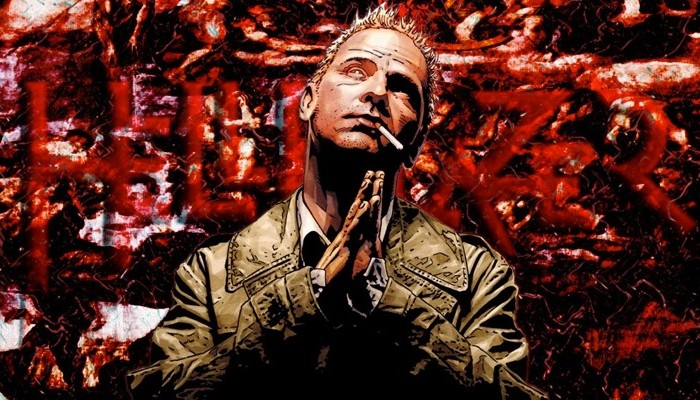 John Constantine has always been one of the coolest and most interesting characters in the world of DC Comics. For those of you not familiar with the character, he's a chain-smoking occult expert that specializes in dark sorcery and snarky comments. Constantine is probably the first guy in the DC Universe that you'd want to have a beer with. He's just…frickin' cool, but underneath his cynicism and sardonic wit lies a heart of gold. Despite all the crap he talks, his reputation as a conman, and his dark outlook on … continued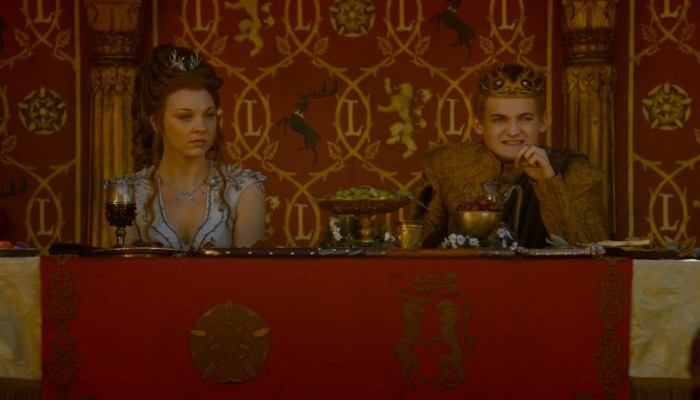 This week's episode of Game of Thrones has a few major happenings. Firstly, the episode was written by George RR Martin, the author of the books. Secondly, it has a royal wedding! If you're a fan of the show then you know that major weddings in Westeros are often dangerous events. The first half of the episode has several location jumps, while the second half is all about the royal wedding. While some fairly important plot points were established in the first half, some of the scenes were dull … continued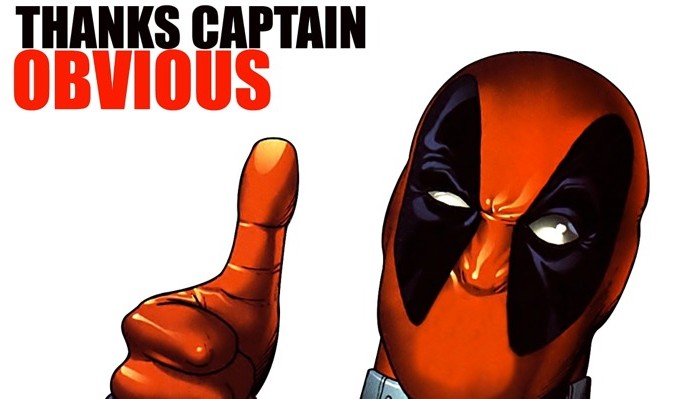 Some purists of 
A Song of Ice and Fire
had an issue with Oberyn Martell's introduction in 
Game of Thrones s4e1
. In the books, it's implied that he's bisexual. In the television show, he forcefully grabs a male prostitute's junk. There's a
huge
difference between subtle implication and ham-fisted delivery, but sometimes it's necessary for the mainstream audience. The debate over Oberyn Martell reminded me of another argument fans had about 
Game of Thrones Season 2
. In the books, it's implied that...
continued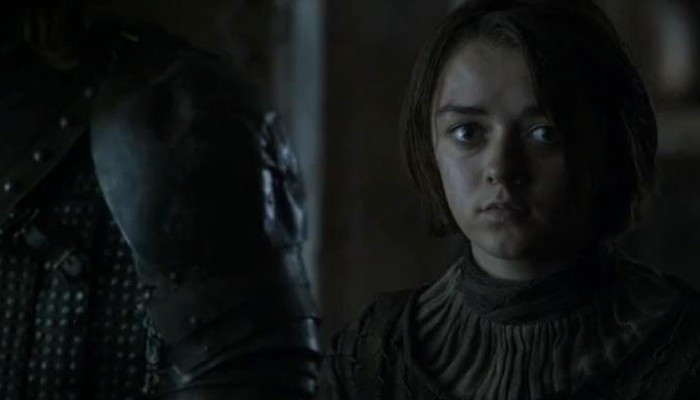 Now that I've watched it thrice, it's time for some random thoughts on Game of Thrones s4e1. Out of the four season premieres, Game of Thrones s4e1 had the peppiest pacing. The previous three lagged a bit, due to necessary setup, while this episode moved at a brisk pace. Old characters came back, some new ones were established, and a somewhat important character hasbeen recast. Overall, it was a very strong episode that left me thoroughly entertained. It showed me where this season is going, had me wondering how the … continued
---