Category: TV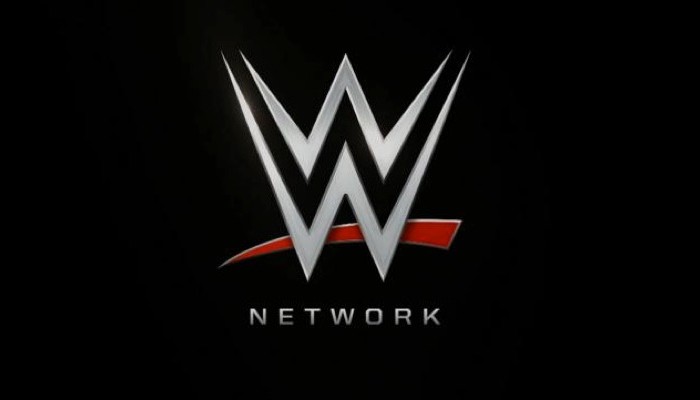 Here's a followup to my first impressions article on WWE Network. After 10 days of uptime, performance is considerably better. However, there are still some issues that are puzzling. If you're using WWE Network, I'd love to hear more about your experiences. Now in the immortal words of Degeneration-X, join me as I "Break it Down!" with more random thoughts on WWE's new streaming Internet video service.
- As I mentioned, network performance has gotten much better. The buffering issues that plagued my first few days of … continued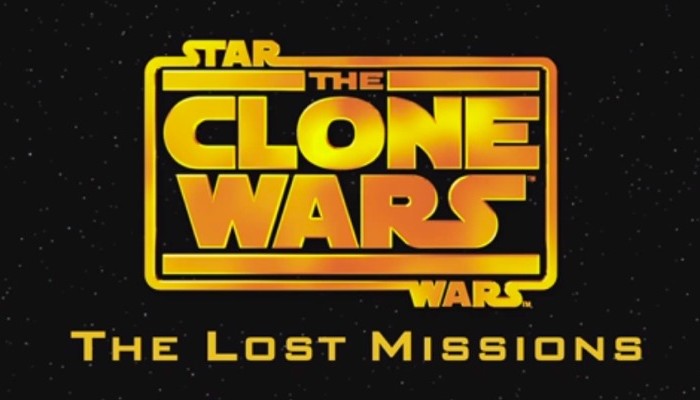 Here's the trailer for Star Wars: The Clone Wars — The Lost Missions. New episodes start on March 7, 2014 on Netflix. I'm super-psyched for this Netflix exclusive. The animated series told some really excellent Star Wars stories, but was cancelled by Disney for reasons that still don't make sense to me. None of that matters now, since The Lost Missions should tie up several unresolved issues and will hopefully give the series the excellent ending it deserves.
The trailer kicks off with a haunting message to Yoda from … continued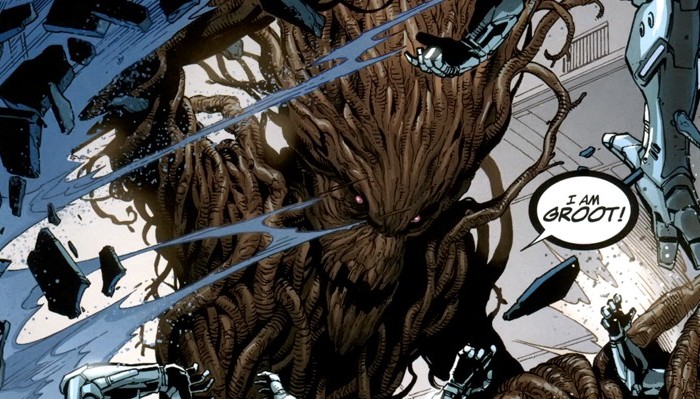 The Guardians of the Galaxy trailer has me totally geeked out. One of the reasons I'm excited for the movie is Groot. He is the coolest talking tree in sci-fi and fantasy. Groot is way cooler than those lamers in The Lord of the Rings. As I mentioned in my story on the trailer, I was anxiously awaiting Groot to say his trademark phase, "I am Groot." Since he didn't, my anticipation for the next trailer has increased exponentially. The trailer also got me thinking about other heroes with limited vocabularies. There are so many great ones to choose from. I'm going to use today's column to talk about some of my favorites and I'd love to hear about yours. Let's start with…continued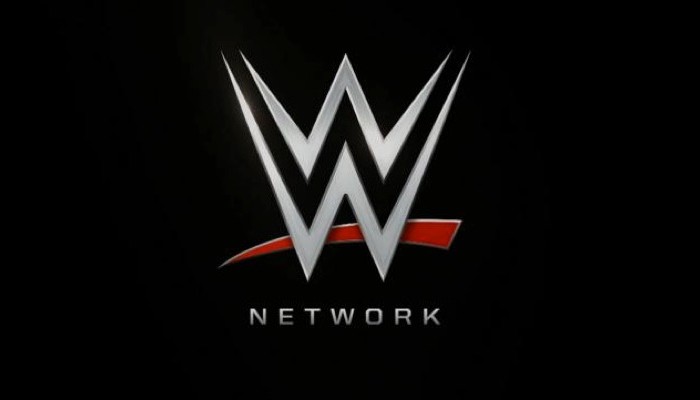 WWE Network launched earlier this week. The new online video service offers new WWE content and lots of archival content. The initial price for the service is $9.99 with a month with a six-month commitment. The company is offering a free one-week trial of the service. On paper, this is an outstanding value for wrestling fans. You get live WWE pay-per-view (PPV) events and tons of classic content for less than the cost of a single PPV. That said, there are some major issues that the company needs to work … continued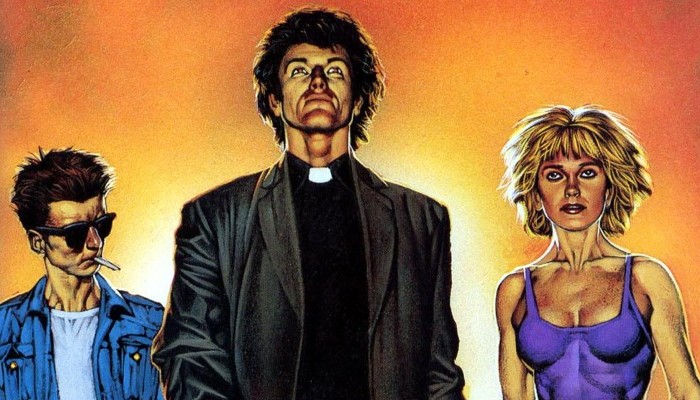 AMC has announced that it's producing a television adaptation of the outstanding Preacher comic book. Written by Garth Ennis and drawn by Steve Dillon, Preacher tells the tale of Jessie Custer, a Texas preacher suddenly imbued with a spiritual force that's a threat to God. Meanwhile, the Almighty has abandoned heaven, leaving the afterlife in disarray. Custer makes it his mission to find God (literally), while forces — both good and evil — are out to stop him. Along the way, he encounters numerous colorful characters that make his adventure … continued
Man, I can't wait for Game of Thrones season 4. Now please excuse me, as I'm trying to figure out how to fast forward to April.… continued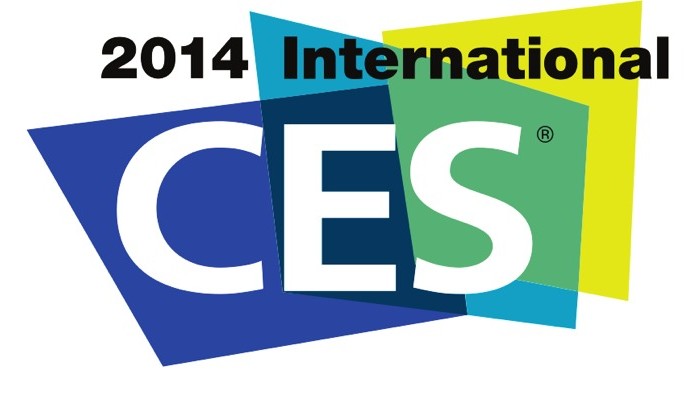 The 2014 Consumer Electronics Show (CES 2014) is wrapping up and tech nerds are still recovering from being inundated by awesome announcements. Looking through the retroscope, I wish I had gone to this year's show. It had the expected technology and gaming announcements I expected. What surprised me was the amount of vaping goods on display. Gah! Before I plan for CES 2015, let's take a look back at five announcements I liked from CES 2014…continued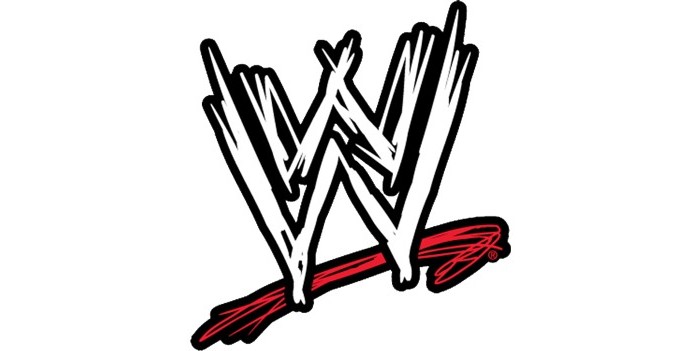 At CES 2014, WWE announced details on the WWE Network, a streaming-video service that offers live and on-demand videos. WWE Network will feature live programming — including all 12 WWE pay-per-view events — and on-demand viewing of classic wrestling. Additionally, it will have a number of original shows that will be exclusive to the service. WWE Network will launch on February 24, 2014 at a cost of $9.99 per month with a six-month commitment required.
WWE Network will be available on a number of popular devices. According to the … continued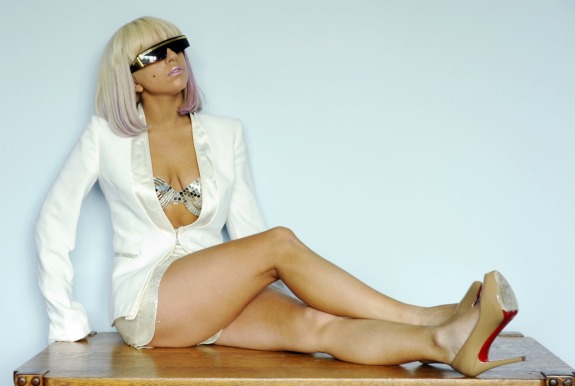 Promoting her new album Artpop, Lady Gaga absolutely owned the latest episode of Saturday Night Live. Serving as host and musical guest, Gaga drew upon her musical ability and theater background for one of the best shows of 2013. Critics and fans alike have lavished the Lady Gaga SNL episode with praise, calling her the best host SNL has had all year. Embedded below are several clips from the show, so that you can see for yourself.
Some of my personal favorites from the Lady Gaga SNL performance … continued
---