Category: Videogames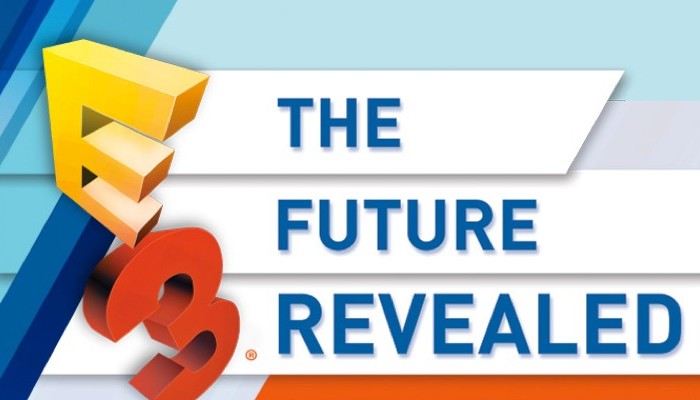 Now that we've all had a few days to absorb the multimedia assault that was
E3 2014
, let's talk about the show! I was working for two outlets during E3 2014, so my schedule was all over the place. I did see a lot of great games, but it's likely that you guys and gals were exposed to more from reading various articles and watching different videos. The thing that surprised me the most about E3 2014 was that there were a lot of mainstream games that excited me. For the last couple of years, independent games like
Journey
,
Sound Shapes
, and
The Unfinished Swan
were my big favorites. While I certainly enjoyed several indie games at E3 2014, there were a lot of mainstream games I had a blast with too. Here are some random thoughts on the show...
continued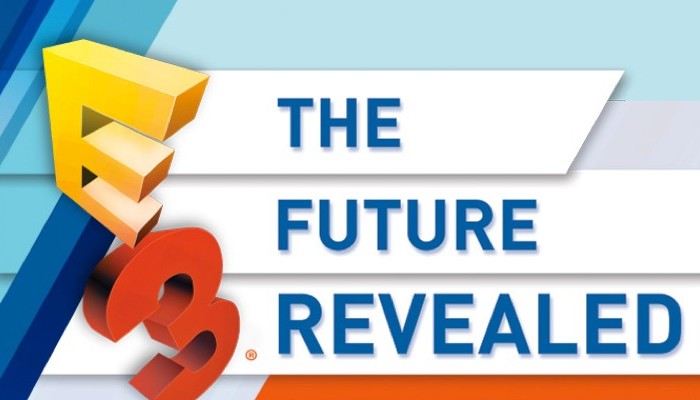 E3 2014
is just around the corner. Honestly, I've been avoiding thinking much about it. My June is pretty nuts -- E3,
The Vape Summit
, hosting a pair of store grand openings, family visits, and more. Obviously E3 shows are something that I always look forward to; they're wondrous events that are unlike any other trade show I've attended (and I've attended a ton of 'em). It's always awesome seeing new games, seeing how other games are coming along, watching the press conference spectacles, watching the publisher pissing contests, and (most of all) catching up with longtime colleagues in the gaming business. Still, I'm so detached from the industry at the moment that I don't...
continued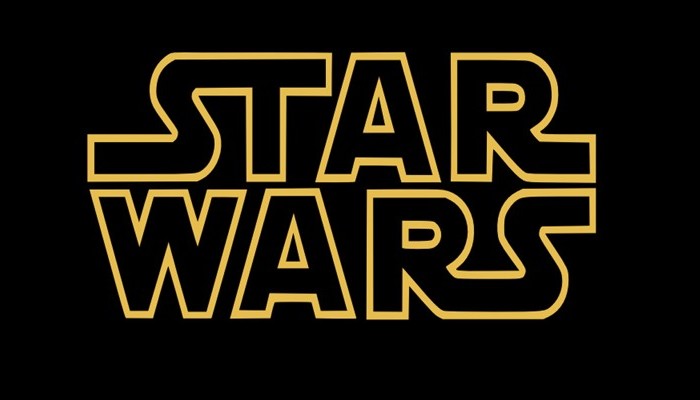 StarWars.com recently announced
that Gareth Edwards (
Godzilla
) and
Gary Whitta
will be working on the first
Star Wars
standalone spinoff movie. The second name took me by surprise (gleefully). You see, Whitta is a former videogame journalist. He was the editor of several gaming magazines for Future US and was quite popular within the business. Since (mostly) leaving the business, Whitta has written the screenplays for
The Book of Eli
and
After Earth
. Working on a
Star Wars
movie will undoubtedly take his success to new heights. Hearing about Whitta's
Star Wars
news reminded me of
Kieron Gillen
. Another...
continued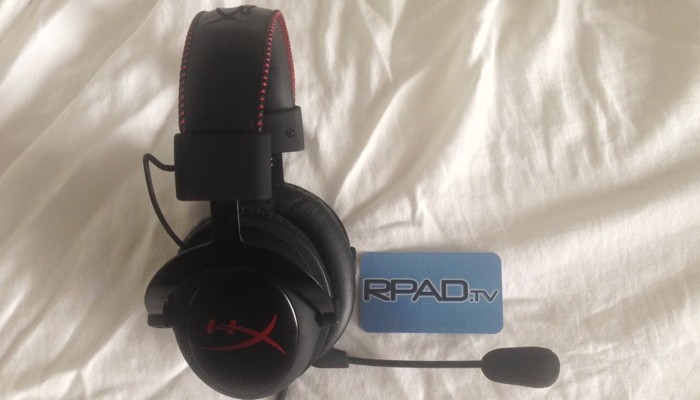 Millions of consumers know Kingston for its memory products. Most of you have probably purchased PC RAM or a memory card from the company. Kingston is trying to make a name for itself in the gaming world and one of the company's latest gaming-focused products is the HyperX Cloud Gaming Headset. I've been using a pair for the last few weeks and while it's not the best gaming headset I've used, the HyperX Cloud Gaming Headset offers a lot for a sub-$100 set of cans.
What's in the Box… continued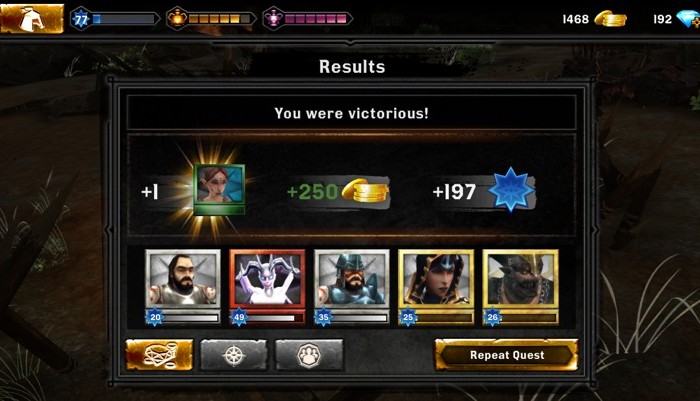 As many of you are (or were) hardcore gamers, I'm certain that you've had gaming sessions that have left you
so
mentally drained that you start seeing silly things. This has happened to me a ton while playing 
Heroes of Dragon Age
. I've been playing the hell out of the game since October, initially for work, eventually for fun, and currently out of habit. Over the last three months, I've spent dozens of hours farming the "Dalish Challenge" node in order to add
Merrill
to my party -- she's really difficult to obtain (without spending money) and crazy powerful. After thousands of attempts, I finally have Merrill. Along the way, my eyes played tricks on me and I saw some really stupid things...
continued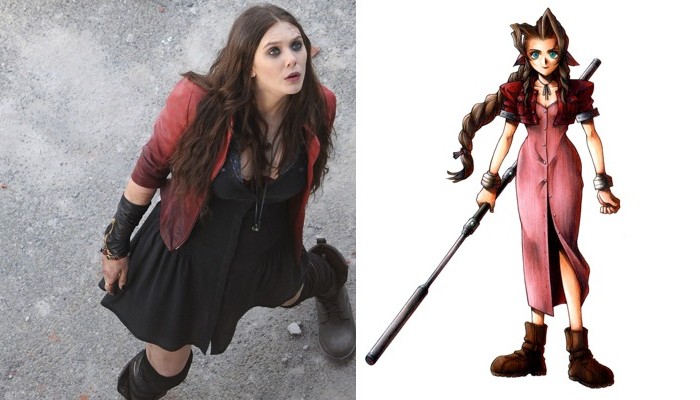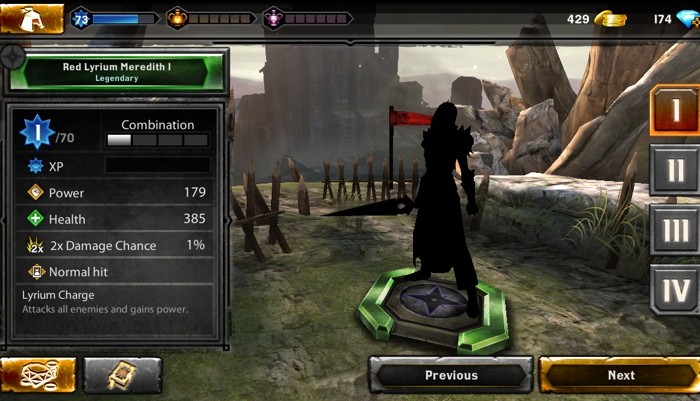 As many of you know, I've been playing the hell out of 
Heroes of Dragon Age
. Part of it has been for work, part of it has been for fun, and part of it has been habit. I've also been lurking in the 
Heroes of Dragon Age
forums
. Reading about the in-app purchase adventures of many players has been a revelation. I'm astounded by how much money some players drop on in-app purchases and how frequently they do it. In the immortal words of Brian Fellow, "That's crazy!!!" As a longtime 
Pokemon
fan, I totally understand how addictive collectibility in videogames can be. Mobile games exploit that addiction and mask the habit in clever ways. Like several of its competitors...
continued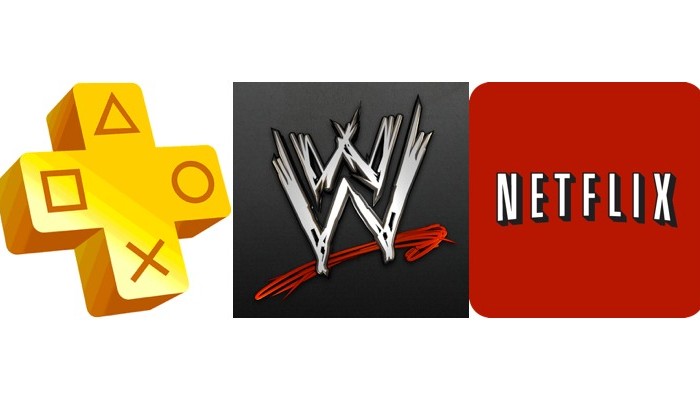 As you know, we are living in a digital world (
and I am a digital girl...err, scratch that
). One of the byproducts of the digital age, particularly for people with nerdy hobbies, is that we're spending more money on subscription services. For nerd subscriptions, Microsoft's Xbox Live was the first monthly subscription for many geek chic. Since then, the nerd subscriptions have multiplied like Gremlins. For an endless supply of geeky media, people are dropping money every month on Xbox Live, PlayStation Plus, Netflix, Hulu,
WWE Network
, Marvel Unlimited, and more. I'd love to hear about your nerd subscriptions. It'll be fun to see the services we all subscribe to...
continued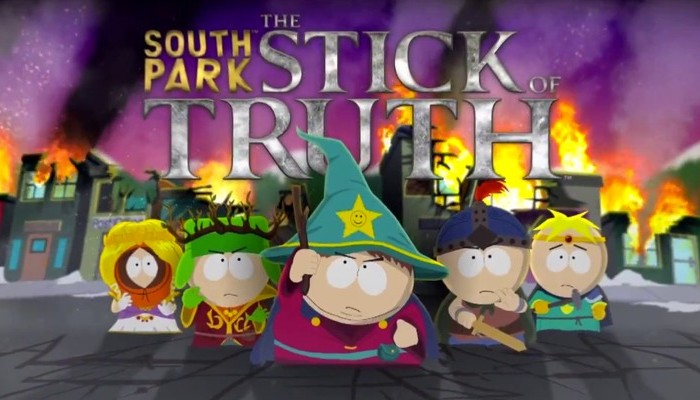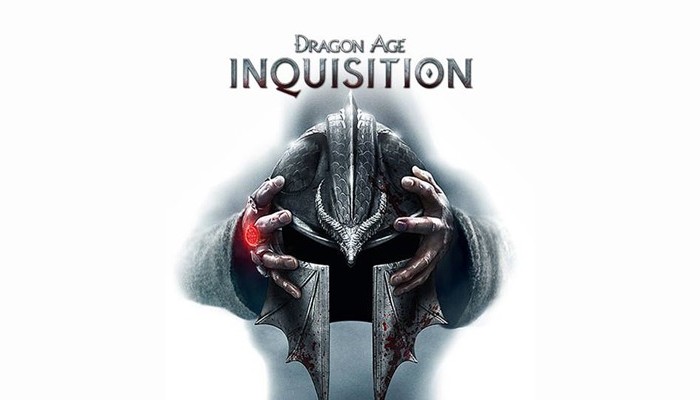 Here's the latest trailer for Dragon Age: Inquisition. As I mentioned at the beginning of the year, it's game I'm looking forward to the most in 2014. Even though I'm not terribly big on graphics (I'm more of a story and characters guy, especially with RPGs), I was really impressed with the visuals in the trailer. The footage is all in-engine and it's a safe bet that Dragon Age: Inquisition will be the most visually impressive BioWare game to date.
Visual splendor aside, I'm dying for more plot … continued
---