Category: Videogames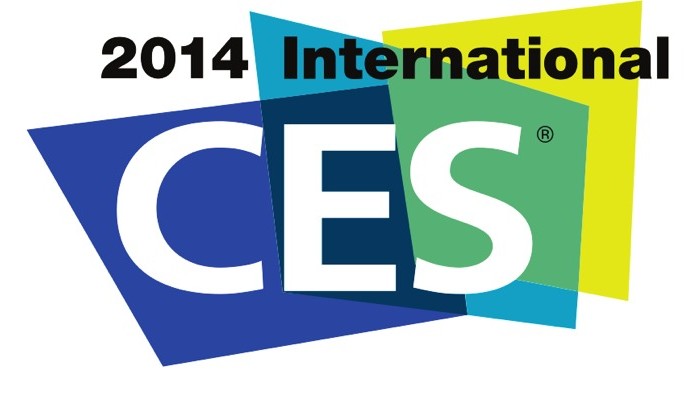 The 2014 Consumer Electronics Show (CES 2014) is wrapping up and tech nerds are still recovering from being inundated by awesome announcements. Looking through the retroscope, I wish I had gone to this year's show. It had the expected technology and gaming announcements I expected. What surprised me was the amount of vaping goods on display. Gah! Before I plan for CES 2015, let's take a look back at five announcements I liked from CES 2014…continued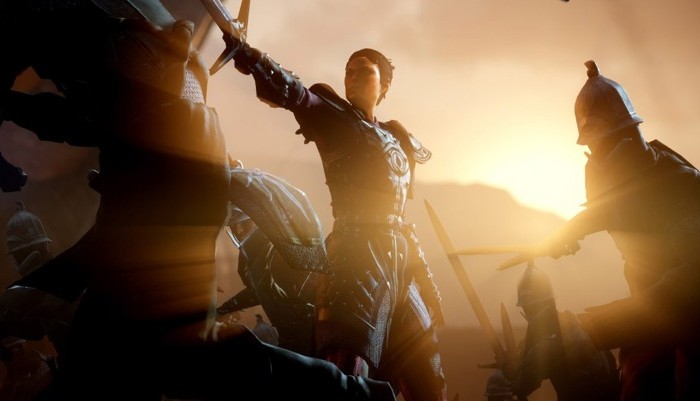 2014 should be an excellent year for videogames. There should be more mature (in terms of development) games for the PlayStation 4, Xbox One, and Wii U. The Steam Box is a potentially industry-changing product that will be out this year. Mobile games keep getting better and better. Put it all together and we should have all kinds of gaming awesomeness. My question for you on this fine day is this: what's your most wanted videogame of 2014…continued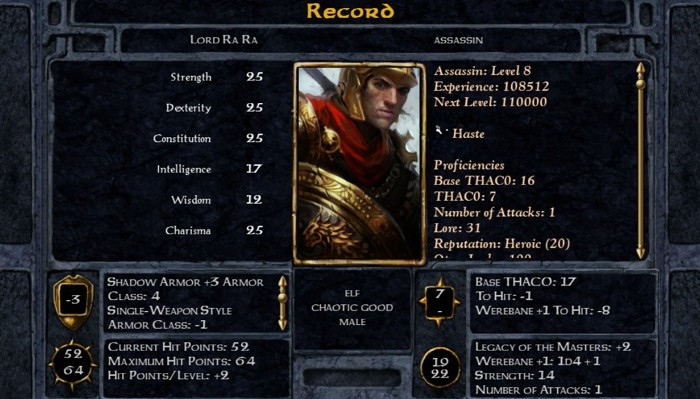 The good news for 2013 is that I played seven games in hardcore mode. By hardcore mode, I'm talking at least 40 hours per game. That bad news (for the purposes of writing this column, anyway) is that five of them were for consulting jobs, so I can't really state opinions on those games. In a year filled with peak games for the last generation of consoles and two new systems released at the tail end of the year, my favorite game was for…wait for it…continued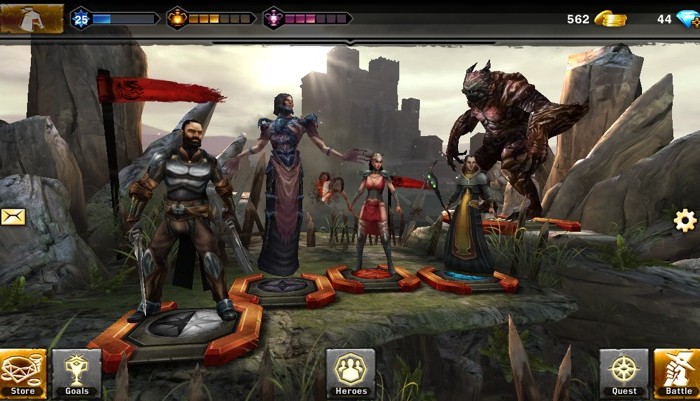 For the last few months, I've been playing a ton of Let's Play Heroes of Dragon Age. For professional reasons, I can't review the game, but I'd love for you RPadholics to give it a shot. It's available on iTunes for iOS devices and Google Play for Android devices. So please, please, please give it a download and give the game some time. When you're done with that, kindly share your (completely unfiltered) thoughts on the game in the comments section.
For those of you that need more … continued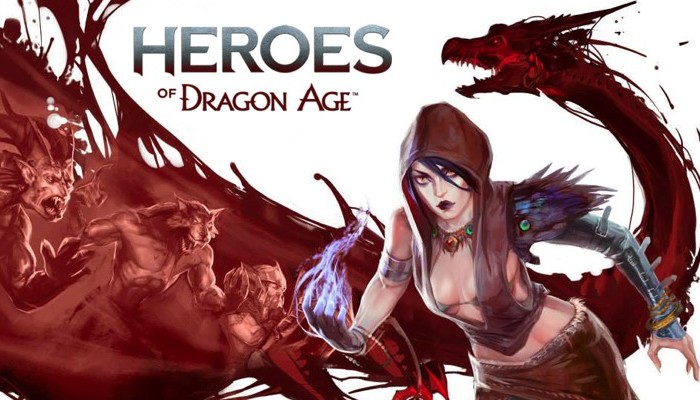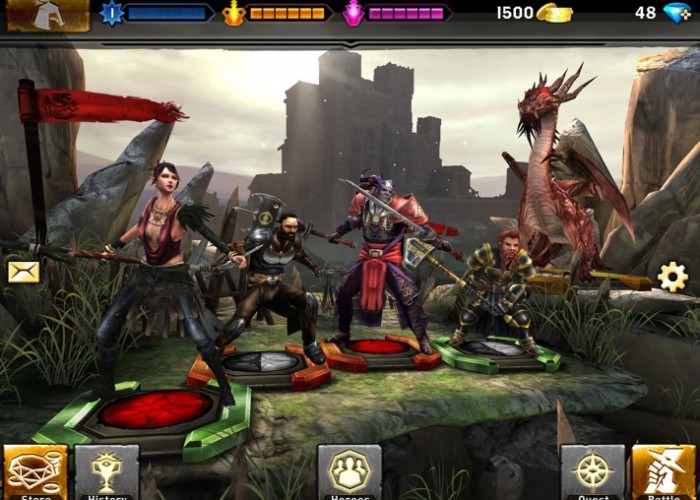 My buddy Paul Semel of PaulSemel.com has an excellent interview with Heroes of Dragon Age producer Tim Lander. For those of you not familiar with the game, Heroes of Dragon Age (Android, iOS) mixes strategy and collectible-card gameplay. It uses several characters, races, and locations from the Dragon Age universe, expanding on some of the rich history that was merely touched on in the games.
I urge you to check out the interview…for several reasons. As many of you know, I'm a mark for the Dragon Age series, but … continued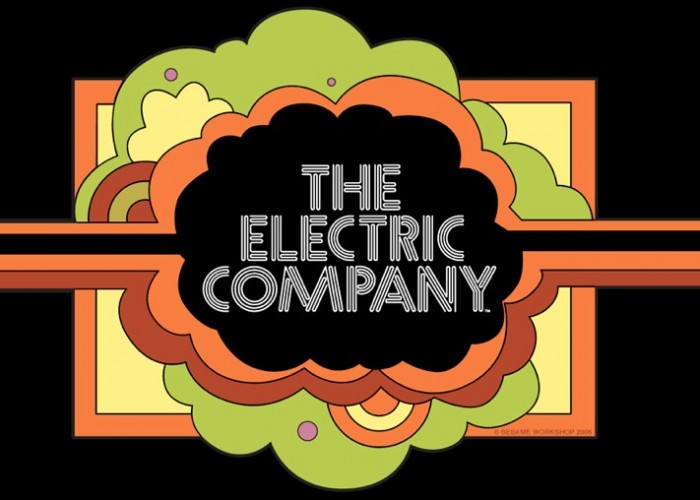 Sadly, it doesn't look like I'll be playing much of anything this weekend, aside from mobile games. I've been having stupid electrical problems in my apartment. From Sunday night to Thursday morning, I didn't have power at all. LADWP checked out my circuits on Wednesday and fixed things as best they could. It looks like the wiring in my place is shot. I'll have power for two or three hours and then the circuit breaker will hit. I have to close all the circuits in my place, go to the … continued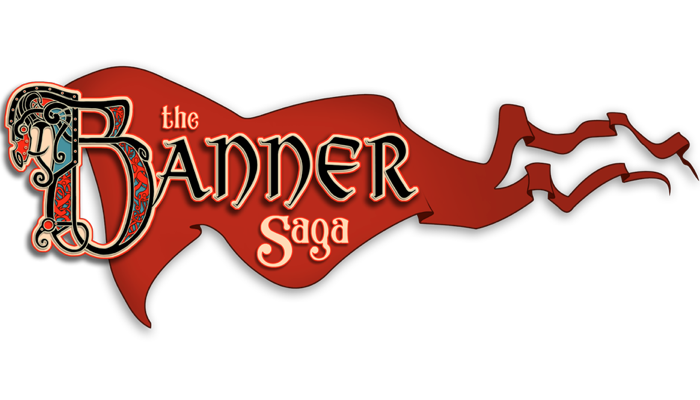 Stoic Studio's The Banner Saga was the first videogame Kickstarter project I backed. I made the decision to contribute $25 to the game's development back in April 2012. The initial pitch said that The Banner Saga would be published in November 2012. Numerous delays, feature additions, mismanagement, and opposing lunar tides have caused the game to be delayed…several times…and several times more. Stoic Studio has finally committed to a hard release date for The Banner Saga and has announced it with a fancy launch trailer (embedded below). The … continued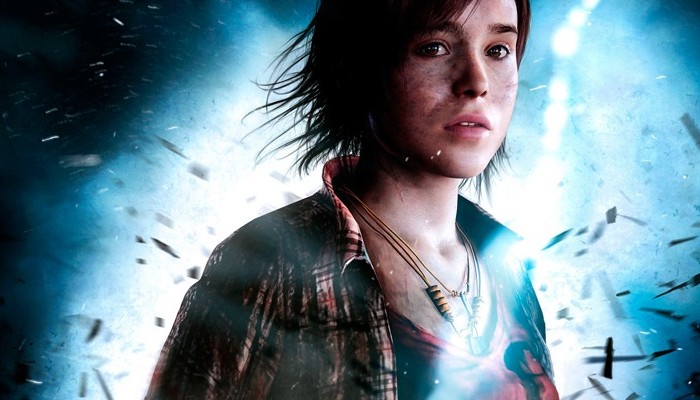 In the immortal words of Mitch Taylor, "This is it!" After battling a slight cold, lots of video editing, and a side project, I'm finally – finally! — going to start Beyond: Two Souls this weekend. The timing is excellent. GDC Next and Blizzcon are right around the corner. I should be getting review units of the Nexus 5 and (thanks to a special favor — love you!) iPad Air next week. There's even a small chance that I'll snag a consulting job that'll take me out of the … continued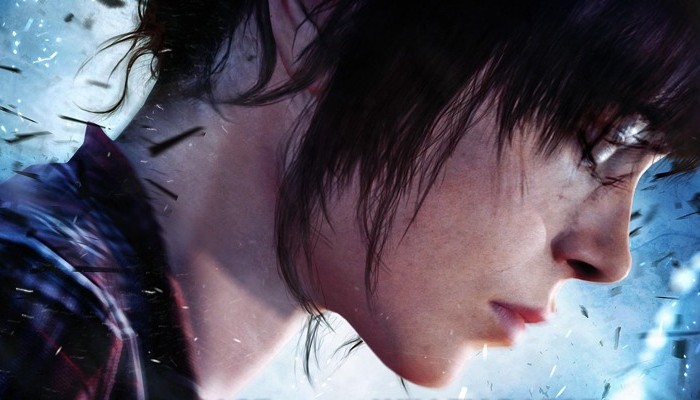 Gah! This was supposed to be the weekend where I finally start Beyond: Two Souls. Unfortunately, I was a little sick after Vapetoberfest 2013 and am way behind in video editing. Part of it was from the germs that float around any convention and part of it was that I often had to yell because of the frickin' speakers at the show. Ah, it happens. RPadholic N8R and I had a good time, and got a bunch of fun content.
Anyway, my goal is to finish all the Vapetoberfest … continued
---