Category: Videogames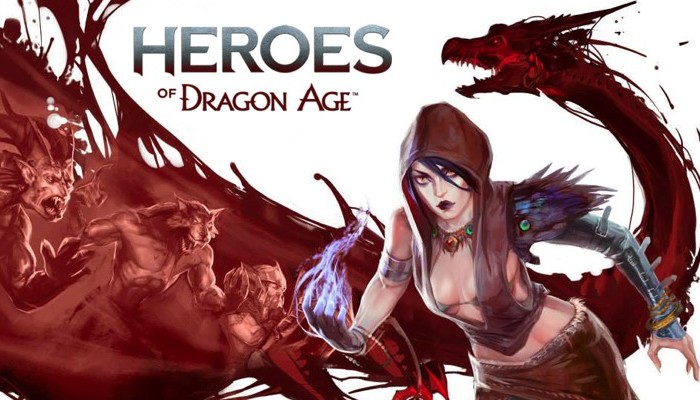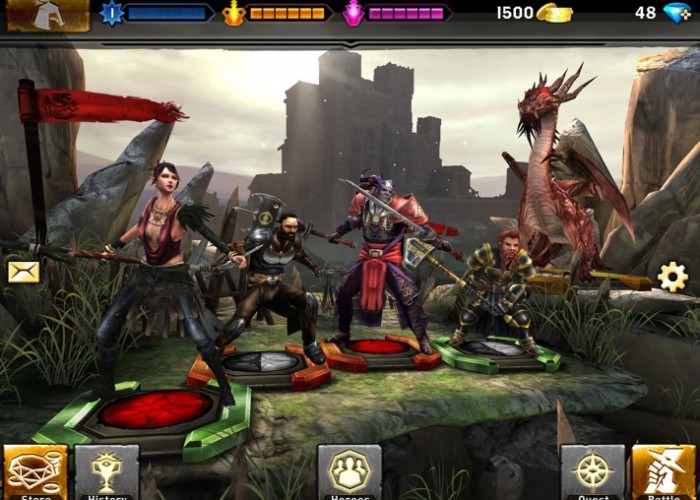 My buddy Paul Semel of PaulSemel.com has an excellent interview with Heroes of Dragon Age producer Tim Lander. For those of you not familiar with the game, Heroes of Dragon Age (Android, iOS) mixes strategy and collectible-card gameplay. It uses several characters, races, and locations from the Dragon Age universe, expanding on some of the rich history that was merely touched on in the games.
I urge you to check out the interview…for several reasons. As many of you know, I'm a mark for the Dragon Age series, but … continued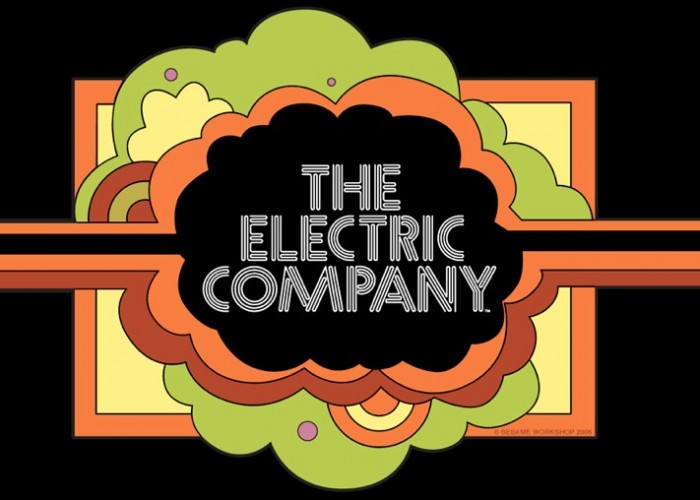 Sadly, it doesn't look like I'll be playing much of anything this weekend, aside from mobile games. I've been having stupid electrical problems in my apartment. From Sunday night to Thursday morning, I didn't have power at all. LADWP checked out my circuits on Wednesday and fixed things as best they could. It looks like the wiring in my place is shot. I'll have power for two or three hours and then the circuit breaker will hit. I have to close all the circuits in my place, go to the … continued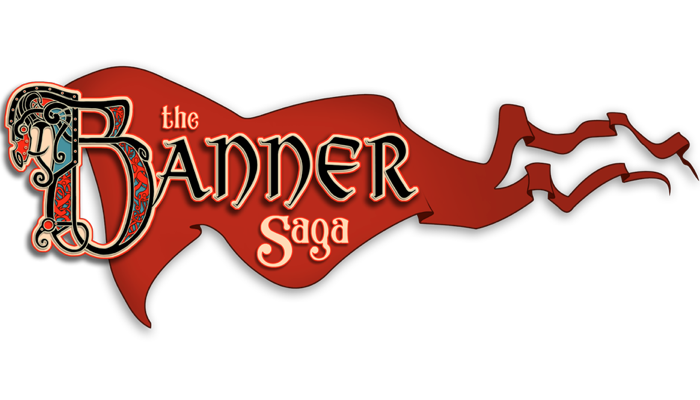 Stoic Studio's The Banner Saga was the first videogame Kickstarter project I backed. I made the decision to contribute $25 to the game's development back in April 2012. The initial pitch said that The Banner Saga would be published in November 2012. Numerous delays, feature additions, mismanagement, and opposing lunar tides have caused the game to be delayed…several times…and several times more. Stoic Studio has finally committed to a hard release date for The Banner Saga and has announced it with a fancy launch trailer (embedded below). The … continued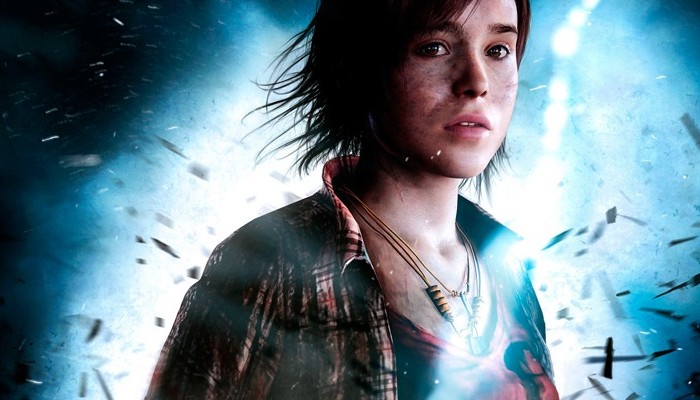 In the immortal words of Mitch Taylor, "This is it!" After battling a slight cold, lots of video editing, and a side project, I'm finally – finally! — going to start Beyond: Two Souls this weekend. The timing is excellent. GDC Next and Blizzcon are right around the corner. I should be getting review units of the Nexus 5 and (thanks to a special favor — love you!) iPad Air next week. There's even a small chance that I'll snag a consulting job that'll take me out of the … continued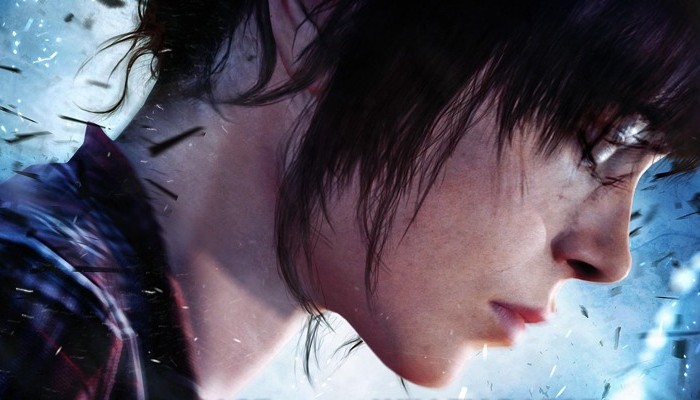 Gah! This was supposed to be the weekend where I finally start Beyond: Two Souls. Unfortunately, I was a little sick after Vapetoberfest 2013 and am way behind in video editing. Part of it was from the germs that float around any convention and part of it was that I often had to yell because of the frickin' speakers at the show. Ah, it happens. RPadholic N8R and I had a good time, and got a bunch of fun content.
Anyway, my goal is to finish all the Vapetoberfest … continued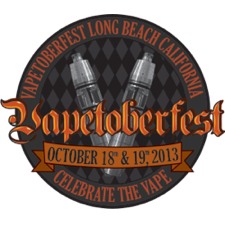 RPadholic N8R and I are heading down to Long Beach later today to sip some gin and juice with Snoop Dogg cover Vapetoberfest. We had a great time at last month's Electronic Cigarette Convention in Anaheim and snagged 18 video interviews. Hopefully Vapetoberfest will be similarly fun and productive.
While I'm at the show, I'll be playing one of the secret games that I was consulting on. There are a few aspects of secret game that annoy the hell out of me, but I'm very much addicted. My … continued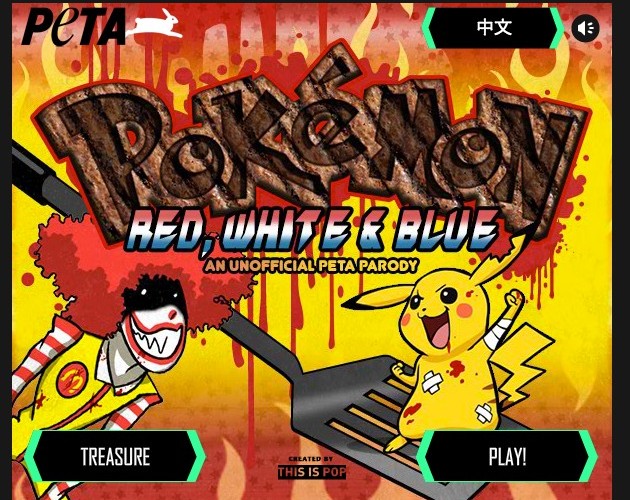 The morons at PETA have released another Pokemon parody to take advantage of the hype surrounding Pokemon X and Pokemon Y. The latest misguided attempt to raise awareness to the organization's cause is Pokemon Red, White, & Blue. This time around, the group is challenging people to evolve (get it?!?) by urging them to become vegetarian or vegan. Here's an excerpt from the campaign:
For generations, humans have loved Pokémon, but if Pokémon came to our world and saw how we treated animals, would they love us back?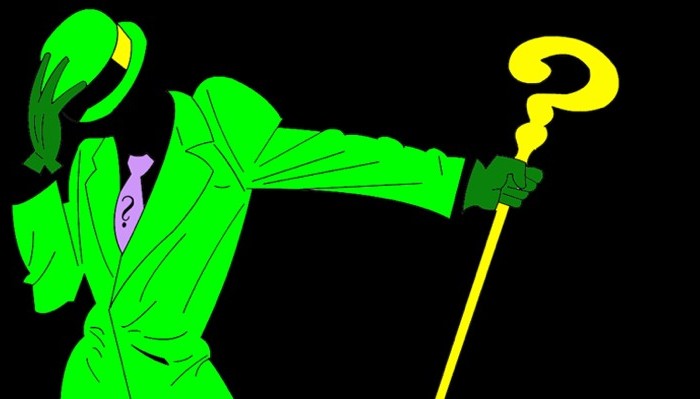 I recently finished two fairly involved consulting gigs, but I'm still playing both of the games for said gigs. Part of it is that I want to make sure that I didn't miss anything and part of it is addiction. I've been playing both of those mystery titles hardcore and it would feel weird to quit them cold turkey. Hopefully my buddy Paul will let me borrow his copy of Beyond: Two Souls. I'd love to start that game. The reviews indicate that it has many of the elements … continued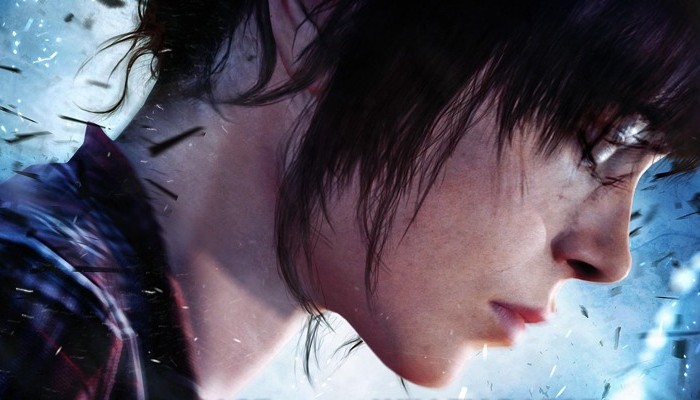 It is a marvelous week to be a gamer! Millions of people will be picking up Pokemon X and Pokemon Y this week. As someone that spent 700+ hours on Pokemon Pearl and a former writer of a weekly Pokemon column, I'm completely psyched for this game. Another one that's high on my personal wish list is Beyond: Two Souls. Most of my videogame-journalist friends love it, but a few of them aren't into it. It really depends how much of a Quantic Dream mark you are. As many … continued
---