Category: Wii U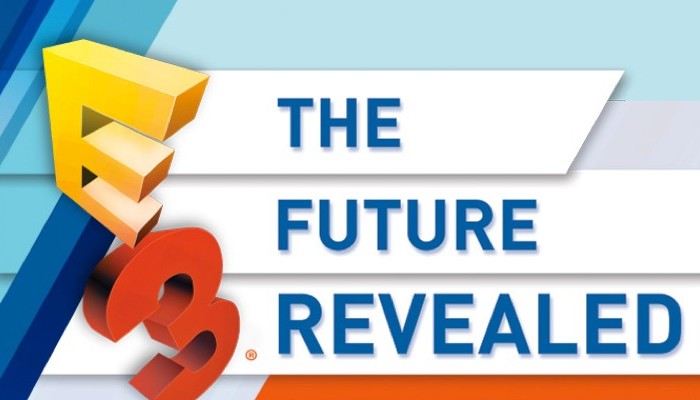 Now that we've all had a few days to absorb the multimedia assault that was
E3 2014
, let's talk about the show! I was working for two outlets during E3 2014, so my schedule was all over the place. I did see a lot of great games, but it's likely that you guys and gals were exposed to more from reading various articles and watching different videos. The thing that surprised me the most about E3 2014 was that there were a lot of mainstream games that excited me. For the last couple of years, independent games like
Journey
,
Sound Shapes
, and
The Unfinished Swan
were my big favorites. While I certainly enjoyed several indie games at E3 2014, there were a lot of mainstream games I had a blast with too. Here are some random thoughts on the show...
continued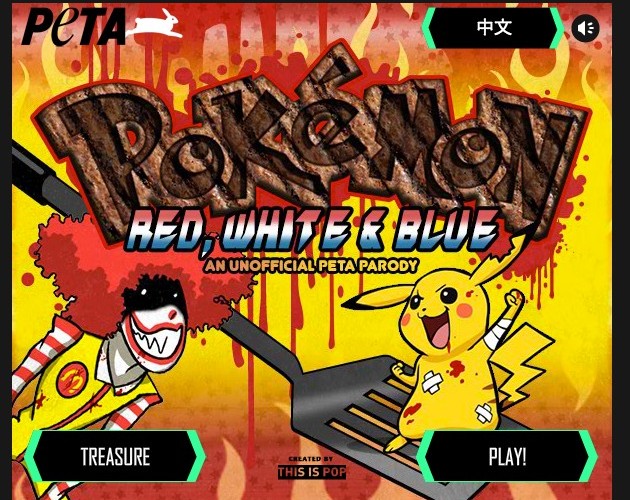 The morons at PETA have released another Pokemon parody to take advantage of the hype surrounding Pokemon X and Pokemon Y. The latest misguided attempt to raise awareness to the organization's cause is Pokemon Red, White, & Blue. This time around, the group is challenging people to evolve (get it?!?) by urging them to become vegetarian or vegan. Here's an excerpt from the campaign:
For generations, humans have loved Pokémon, but if Pokémon came to our world and saw how we treated animals, would they love us back?
…
continued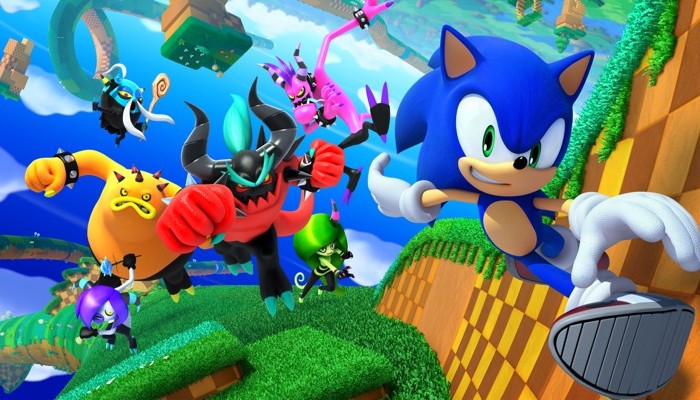 Here's a video interview and screenshot gallery of Sonic Lost World for Wii U. Sega of America associate brand manager Aaron Webber chatted with me about Sonic's new enemies (The Deadly Six), new gameplay elements, mixing classic Sonic gameplay with those new elements, cooperative play, tie-ins with the Nintendo 3DS version of Sonic Lost World, and more. Some of the more interesting features include the parkour system (Sonic will no longer come to a dead stop!) and power-ups influenced by the excellent Sonic Colors.
As someone that grew … continued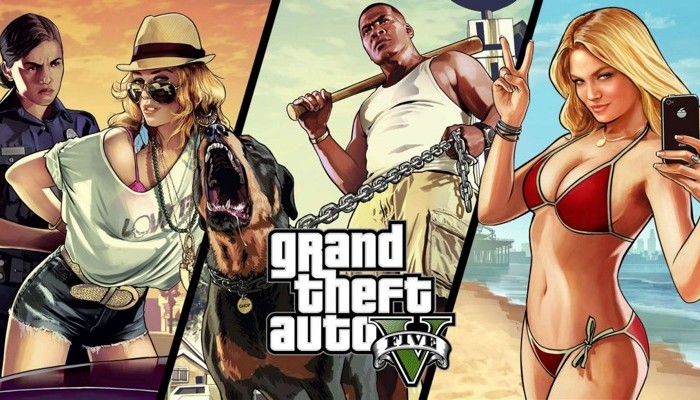 Grand Theft Auto V will hit store shelves this week. That's pretty much all you need to know, right? Rockstar's latest GTA will be one of the biggest games of 2013, if not the biggest. If you're late to the PlayStation 3 party, you can pick up the GTAV PS3 500GB bundle. If open-world hyper-violence isn't your thing then there's…uh…Hot Wheels World's Best Driver and We Sing: 80s. Right.
So, who's picking up Grand Theft Auto V this week? Anyone? Anyone?… continued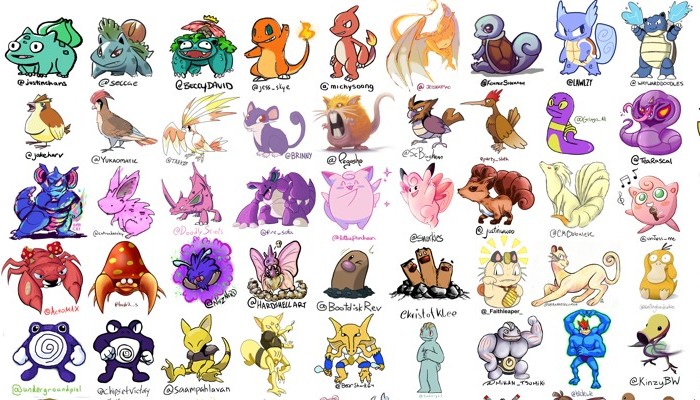 In one of the coolest Pokemon projects ever conceived, Justin Chan put together a collage of the 151 original Pokemon drawn by 151 different artists. The really cool part is that it was all organized over Twitter. In an amazing show of Pokemon love, all 151 Pokemon had assigned artists less than 24 hours after the project hit the Twitterverse. In less than 48 hours, 80 percent of the artwork was complete. In the immortal words of Brian Fellow, "That's crazy!!!"
Check out a clip of the collage above and … continued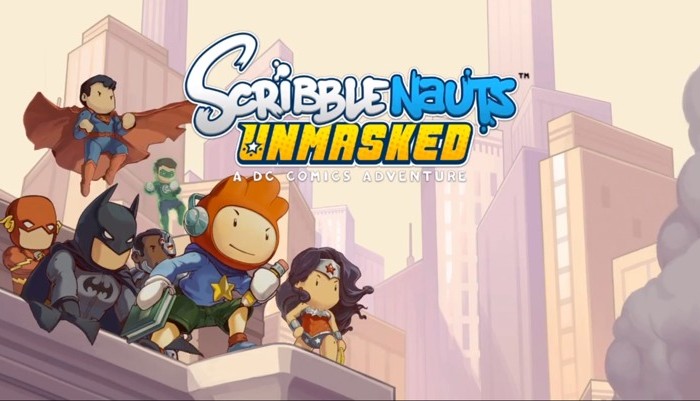 Here's a Comic-Con 2013 clip of Scribblenauts Unmasked featuring DC Comics chief creative officer Geoff Johns and co-publisher Jim Lee. The two comic-book legends go over the character creation process in the game and spout some dorky (in that awesome nerd way) zingers. In addition to an adventure set in the DC Universe featuring numerous towns and characters from the comic books, the game's character creation system features thousands of DCU heroes and villains. You can mix and match physical attributes and superpowers from well-known characters and obscure ones. For … continued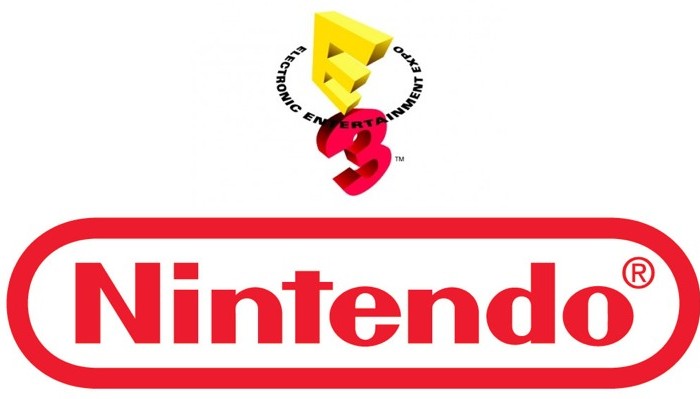 As Polygon reported yesterday, Nintendo president Satoru Iwata said that the company will not have a traditional press conference at the E3 2013 trade show. Instead, the company will focus on smaller events. Whether this is a sound strategy or not remains to be seen. What's certain is that is creates a perception problem for Nintendo. Its major competitors, Microsoft and Sony, are going large with events to promote upcoming console hardware. By not having a competing presser, many pundits believe that the company looks weak, whether that's a … continued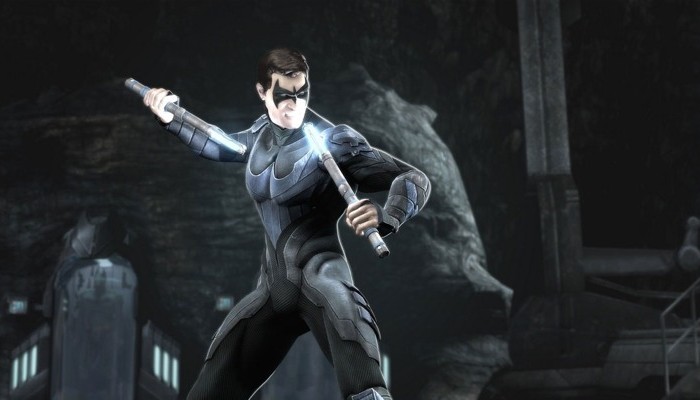 It looks like the only noteworthy game shipping this week is Injustice: Gods Among Us. Comic-book fanboys and fighting-game aficionados will definitely want to keep their eyes on this one. One of my videogame writer friends was raving about the game last night, saying that it's lots of fun and comparable to the most recent Mortal Kombat game. As a mark from DC Comics (Nightwing rules!) and one of the people that actually enjoyed Mortal Kombat vs DC Universe, I'm excited for this…but really, I'm excited for any … continued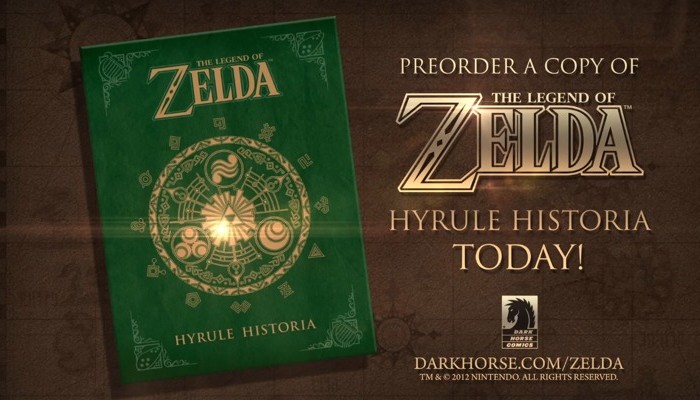 I was surprised and thrilled to see that The Legend of Zelda: Hyrule Historia topped The NY Times best-seller list for "hardcover advice & misc." The book is a collaboration between Nintendo and Dark Horse Books. It tells the history of The Legend of Zelda franchise, outlines the official canon, and is illustrated by tons of fantastic concept art. Hyrule Historia features contributions from Shigeru Miyamoto, Eiji Aonuma, and Akira Himekawa. Here's the Amazon.com description:
Dark Horse Books and Nintendo team up to bring you The Legend of Zelda: Hyrule
…
continued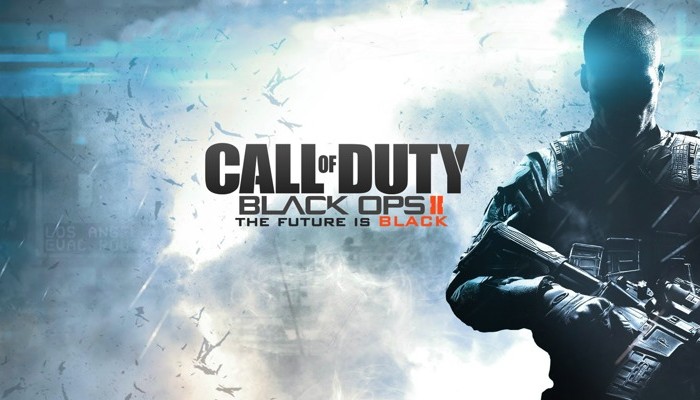 After 12 months of heated battle, the results are in! Here are the 10 best-selling videogames according to the NPD Group. This list counts for console games sold at retail in the United States.
There are several fascinating takeaways here. First, it's awfully impressive that there are two Call of Duty games on … continued
---