Category: WWE
Here's a followup to my first impressions article on WWE Network. After 10 days of uptime, performance is considerably better. However, there are still some issues that are puzzling. If you're using WWE Network, I'd love to hear more about your experiences. Now in the immortal words of Degeneration-X, join me as I "Break it Down!" with more random thoughts on WWE's new streaming Internet video service.
- As I mentioned, network performance has gotten much better. The buffering issues that plagued my first few days of … continued
WWE Network launched earlier this week. The new online video service offers new WWE content and lots of archival content. The initial price for the service is $9.99 with a month with a six-month commitment. The company is offering a free one-week trial of the service. On paper, this is an outstanding value for wrestling fans. You get live WWE pay-per-view (PPV) events and tons of classic content for less than the cost of a single PPV. That said, there are some major issues that the company needs to work … continued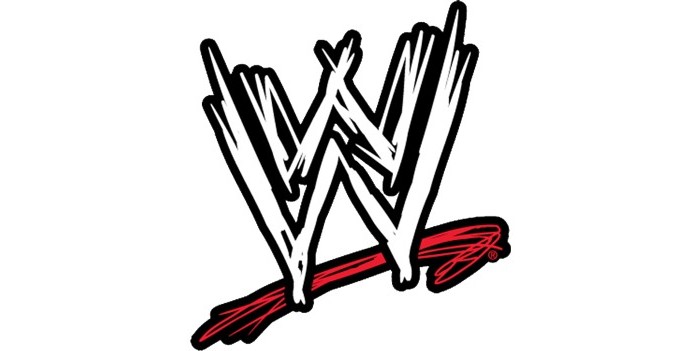 A curious thing is happening over at WWE.com. Amidst the numerous fluff articles, vapid pieces where WWE Superstars stay in character, and countless photo galleries, are a bunch of high-quality articles. Some of them are really, really good — a genuine treat for smarts, marks, and smarks alike. Since the WWE pretty much has a monopoly on the wrestling business, the company has access to wrestling legends and current superstars. It has used this access to create some fantastic oral-history articles that cover various eras and territories in wrestling. … continued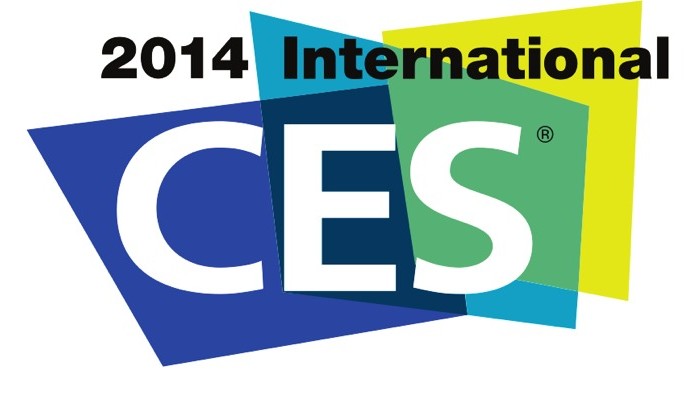 The 2014 Consumer Electronics Show (CES 2014) is wrapping up and tech nerds are still recovering from being inundated by awesome announcements. Looking through the retroscope, I wish I had gone to this year's show. It had the expected technology and gaming announcements I expected. What surprised me was the amount of vaping goods on display. Gah! Before I plan for CES 2015, let's take a look back at five announcements I liked from CES 2014…continued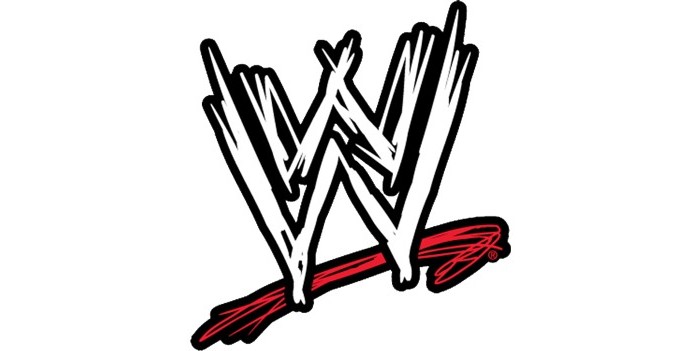 At CES 2014, WWE announced details on the WWE Network, a streaming-video service that offers live and on-demand videos. WWE Network will feature live programming — including all 12 WWE pay-per-view events — and on-demand viewing of classic wrestling. Additionally, it will have a number of original shows that will be exclusive to the service. WWE Network will launch on February 24, 2014 at a cost of $9.99 per month with a six-month commitment required.
WWE Network will be available on a number of popular devices. According to the … continued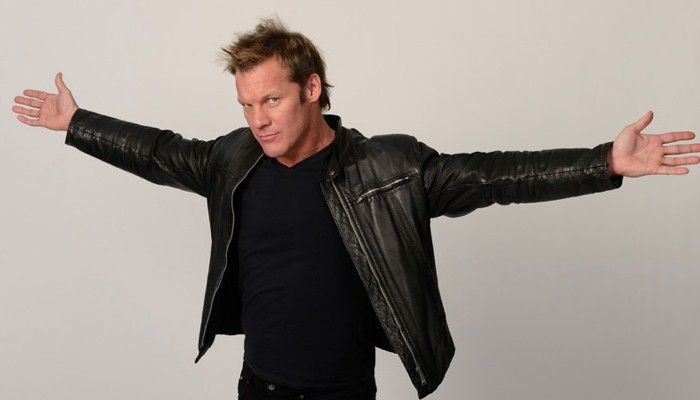 WWE Superstar Chris Jericho — the best in the world at what he does — has an upcoming web series called But I'm Chris Jericho! The trailer, embedded below, shows a Curb Your Enthusiasm-type of comedy (but I'm guessing that the show won't rely so heavily on improv). But I'm Chris Jericho! chronicles the ex-wrestler's (fictitious) attempt at breaking into the acting world. It debuts on October 29, 2013 with new episodes every Tuesday. Behind-the-scenes footage will run on Mondays, while "bonus" episodes will air on Wednesdays and Thursdays. … continued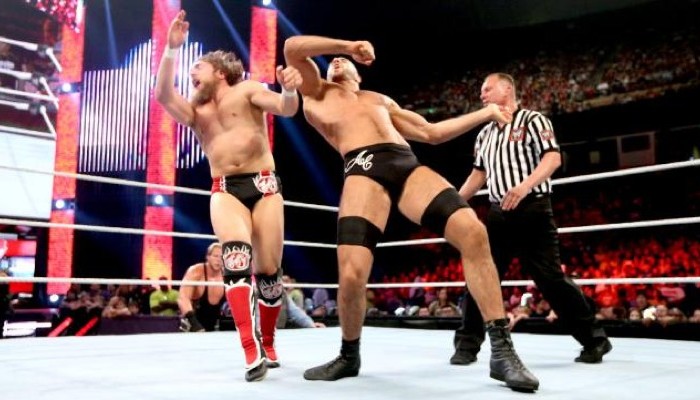 Looking at the current WWE roster, I was wondering what WrestleMania dream match is floating around in your head. It doesn't necessarily have to be for WrestleMania XXX in New Orleans. Any WrestleMania in the near future works for this fun game. Do you want to see a clash of giants? How about two masters of technical wrestling going at it? Perhaps you fancy a David-and-Goliath showdown. Whatever your WrestleMania dream match is, I'd love to hear about it. As for me, the answer is easy. I want to see…continued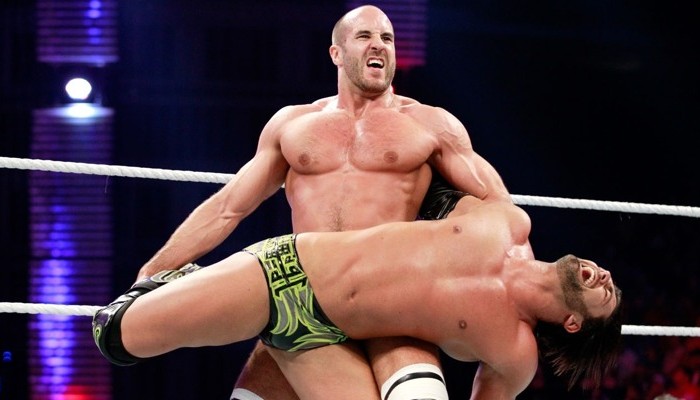 Claudio Castagnoli, known as Antonio Cesaro in WWE, has been one of my favorite pro-wrestlers of the last decade. He has an incredible combination of power, technical wrestling skills, and dynamic moves. While his "Very" European uppercuts are wicked to watch, WWE fans have been marveling at Antonio Cesaro's "giant swing" move. Check out the two clips below of Antonio Cesaro executing the maneuver on the gargantuan Great Khali. The first is from the WWE Battleground pay-per-view event on Sunday and the second is from last night's Monday Night Raw… continued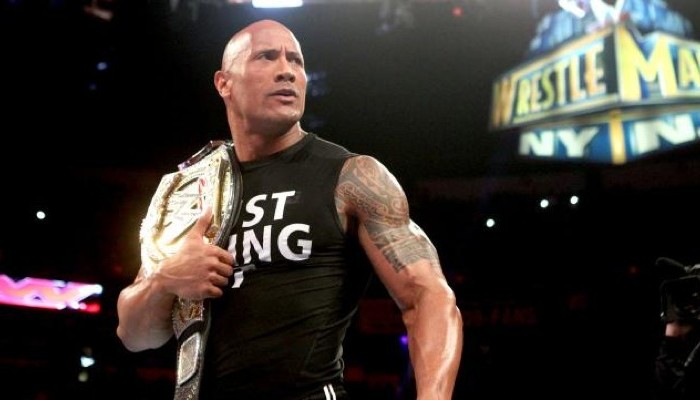 Dwayne "The Rock" Johnson confirmed via Twitter that he'll be starring in The Fall Guy. The movie, which will be directed by McG, is an updated version of the popular '80s action series. For those of you not familiar with The Fall Guy, the show was about a stuntman that moonlighted as a bounty hunter to make ends meet. The "unknown stuntman's" adventures were filled with stunt-acular action. The original show starred Lee Majors. It will be fun to see if The Most Electrifying Man in All of … continued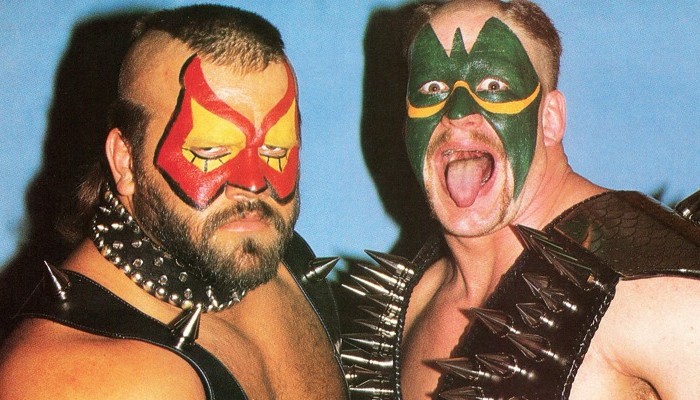 There's a whole generation of pro-wrestling fans that have no idea that wrestlers made their entrances set to popular music. That used to be one of my favorite aspects of pro-wrestling. There were certain guys that I liked or hated because I liked or hated their entrance music. These days, the vast majority of pro-wrestling entrance themes are in-house creations (with most WWE songs being penned by Jim Johnston). Back in the '70s and '80s, wrestlers  (and management) picked popular songs that felt appropriate for their characters. Instead of paying for music licenses, the WWF/WWE started writing in-house songs that they could sell. It makes total sense on a business level, but I still miss wrestlers using…continued
---