Category: WWE
The ad campaign for the Foot Locker Week of Greatness is exceptional — easily one of the funniest and most entertaining series of commercials I've seen in 2014. Taking athletes and sports entertainers from boxing, basketball, and WWE, these commercials poke fun at the stars they feature. There are currently four ads in rotation and I love three of them, while the other…well, you'll see.
Let's start with the Manny Pacquiao commercial up top. It has two guys training in a boxing gym and chatting about the Foot Locker Week … continued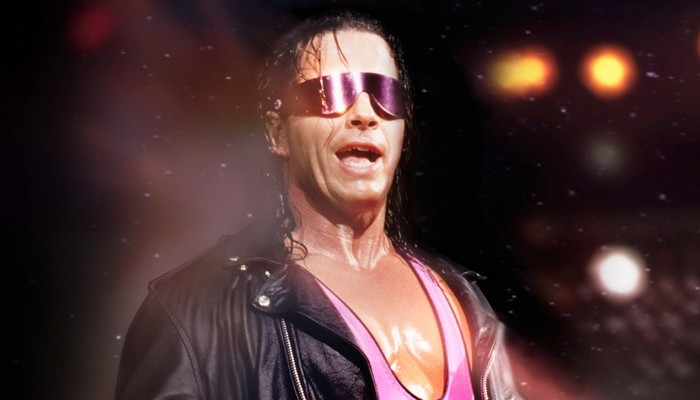 As great as WWE legend Bret "The Hitman" Hart was in the ring, few pro-wrestling aficionados would say that he was stellar on the mic. For the most part, The Hitman cut dull promos that weren't particularly interesting, inspiring, or memorable. Sure, he had his moments as the anti-American Canadian babyface during the Attitude Era, but compared to guys like "Stone Cold" Steve Austin, Hulk Hogan, The Rock, etc., Bret was a bit boring.
Then there was Bret's WCW run, which was pretty lame compared to his WWE work. His … continued
"The Total Package" Lex Luger was known for his Herculean physique and high-impact power moves. His strength and appearance were so impressive that Luger was once tabbed as the heir apparent to Hulk Hogan by Vince McMahon. These days, he looks more like Gollum from The Lord of the Rings. I've been watching The Monday Night War on WWE Network and seeing modern Lex Luger made me sad. Years of performance-enhancing and recreational drug abuse combined with a spinal stroke have left Luger a shell of his former self. … continued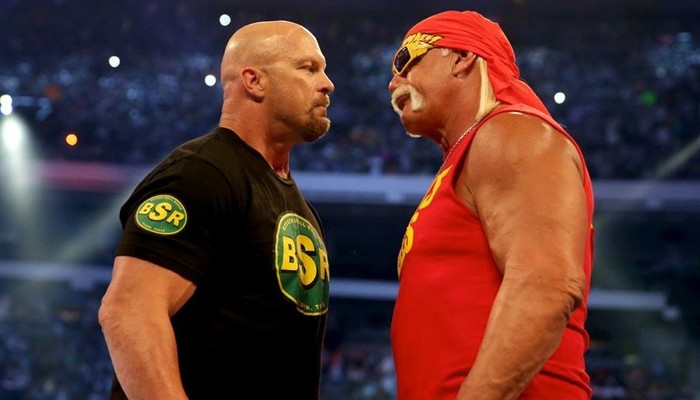 One of the most frequent arguments I've heard between wrestling fans is about "Stone Cold" Steve Austin and "The Immortal" Hulk Hogan. Both are cited as the biggest WWE Superstar of all time and there are compelling arguments for both wrestlers. Naturally, I want to hear your opinion on the matter. Several of you are longtime smarks and I'm sure that you'll make excellent cases for both WWE Superstars. Before you make your pick, let's take a closer look at the Steve Austin vs. Hulk Hogan issue.
Fans that … continued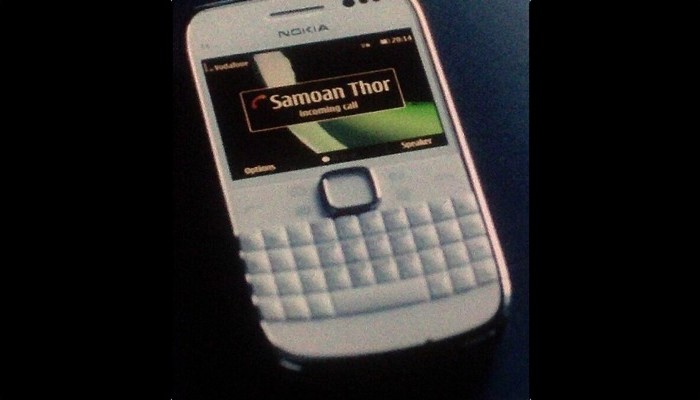 I finally watched 
Fast & Furious 6
and, as expected, had a marvelous time with the movie. As many of you know, I'm a big fan of the series. The late Paul Walker's acting was mesmerizingly bad, but in a deceptively entertaining way. Vin Diesel gets my support for being the Iron Giant and
Groot
, as well as for being the biggest Hollywood star that play Dungeons & Dragons. As a lifelong WWE fan, I try to support all of Dwayne "The Rock" Johnson's movies. In addition to those three talents, the 
Fast & Furious
series is just good, dumb fun. While the vast majority of the movie was predictable, there was one scene that totally caught me off guard...
continued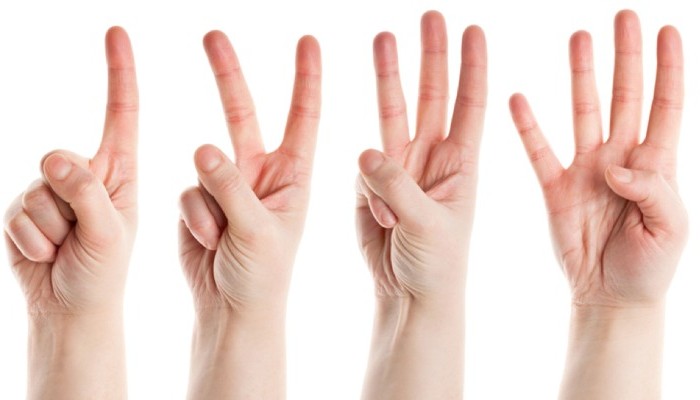 As many of you know, WWE's The Undertaker finally lost a
WrestleMania
match. Going into
WrestleMania XXX
, the promotional videos and 'Taker's in-ring soliloquies were full of things like, "21 men have tried to stop The Undertaker and 21 have been defeated." The problem is, The Undertaker did not defeat 21 WWE wrestlers at WrestleMania. He beat Triple H thrice (WrestleMania XVII, XXVII, XXVIII), Shawn Michaels twice (WrestleMania XXV, XXVI), and Kane twice (WrestleMania XIV, XX). The wording of those 21-0 Undertaker promos always bugged me, but not as much as...
continued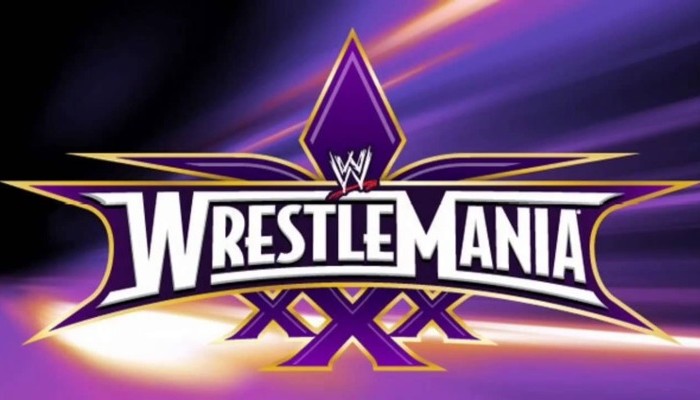 After a subpar WrestleMania XXIX, WWE roared back with WrestleMania XXX. It was an important show on several levels. Obviously 30 is a nice, round number and WWE often pulls out all the stops for "anniversary" shows. Last year, smarks blasted WWE for its fan-unfriendly booking. This year, the company (mostly) listened. On a corporate level, WrestleMania XXX was the first major show to take advantage of WWE Network. To my delight, the stream was flawless on my AT&T U-Verse connection. As for the show itself, WrestleMania XXX was … continued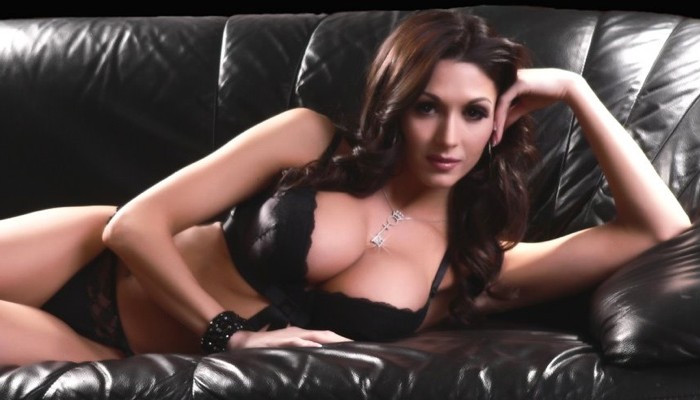 As requested by RPadholic N8R, here's the official trailer for Pro-Wrestlers vs. Zombies. Yes, it's a real movie featuring real pro-wrestlers and real zombies! Pro-Wrestlers vs. Zombies' cast of grapplers includes "The Franchise" Shane Douglas, "Rowdy" Roddy Piper, "Hacksaw" Jim Duggan, Kurt Angle, Matt Hardy, and more. The lovely ladies of the film include 2009 Penthouse Pet of the Year Taya Parker and former TNA Knockout Reby Sky.
As most of you know, pro-wrestling and zombies are awesome. Putting them together is…magic. It's kind of nuts that nobody … continued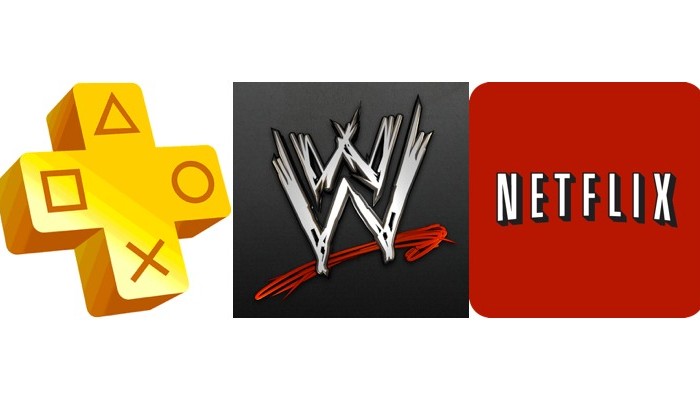 As you know, we are living in a digital world (
and I am a digital girl...err, scratch that
). One of the byproducts of the digital age, particularly for people with nerdy hobbies, is that we're spending more money on subscription services. For nerd subscriptions, Microsoft's Xbox Live was the first monthly subscription for many geek chic. Since then, the nerd subscriptions have multiplied like Gremlins. For an endless supply of geeky media, people are dropping money every month on Xbox Live, PlayStation Plus, Netflix, Hulu,
WWE Network
, Marvel Unlimited, and more. I'd love to hear about your nerd subscriptions. It'll be fun to see the services we all subscribe to...
continued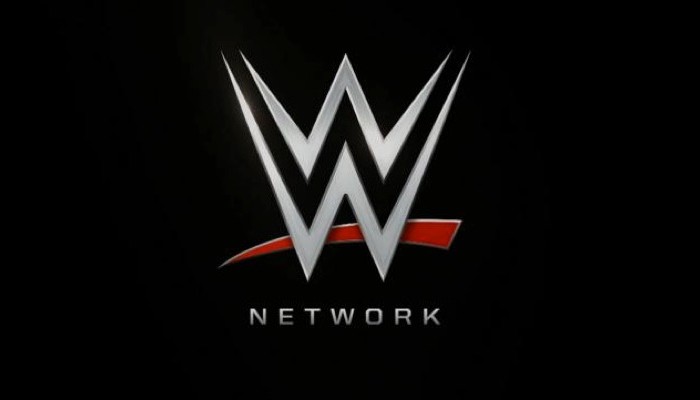 Here's a followup to my first impressions article on WWE Network. After 10 days of uptime, performance is considerably better. However, there are still some issues that are puzzling. If you're using WWE Network, I'd love to hear more about your experiences. Now in the immortal words of Degeneration-X, join me as I "Break it Down!" with more random thoughts on WWE's new streaming Internet video service.
- As I mentioned, network performance has gotten much better. The buffering issues that plagued my first few days of … continued
---