Category: Xbox 360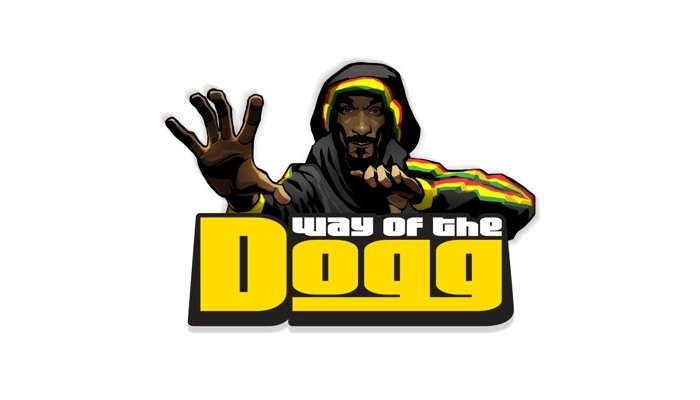 Here are a bunch of screens from Way of the Dogg starring Snoop Dogg/Lion/Potser. Since it stars a man with many names, the game is appropriately a mix of many genres. There's fighting, rhythm, and music for you to deal with. While I'm still digging up information on whether this game is best played under herbal influences, here's a lovely third-person quote from the D-O-Double-G himself:
Everyone knows that Snoop is down with the biggest and best video games whether it's droppin' my hits on the soundtrack or showing the
…
continued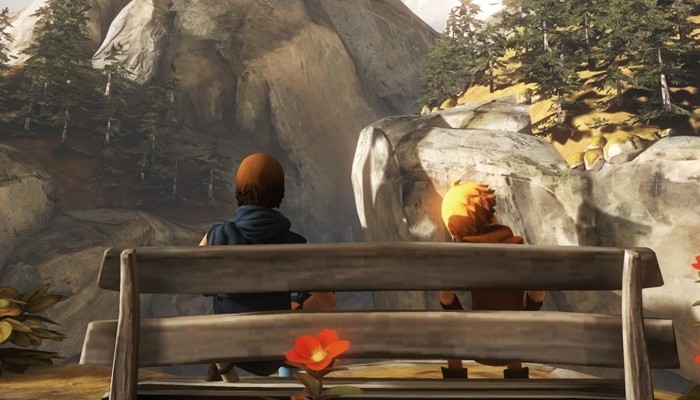 Here's a batch of new screens for the upcoming Brothers: A Tale of Two Sons. When I saw the game last October, I was impressed by its art style, unique yet simple gameplay, and non-verbal storytelling. It reminded me of Ico, with a bit of Heavy Rain thrown in. Brothers: A Tale of Two Sons is coming to PC (via Steam), PlayStation 3, and Xbox 360 in Spring 2013. It will be available for $15 or 1,200 units of make-believe Xbox Live currency. Check out the screens … continued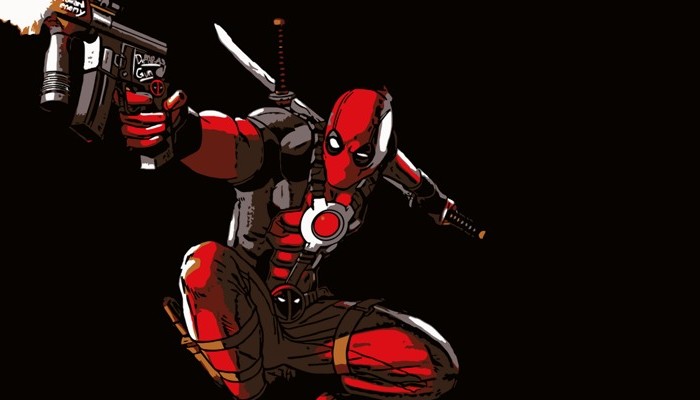 The latest trailer for the Deadpool videogame by High Moon Studios has been getting strong reactions from comic-book fanboys. Some people love it and some people hate it. As expected, the action is big and loud and obnoxious. As expected, Deadpool is also loud and obnoxious. Some feel that he's too much of an idiot in the trailer, while others feel that Wade Wilson is, in fact, an idiot and acts appropriately in the clip. What do you think? Check out the trailer below and let me know in the … continued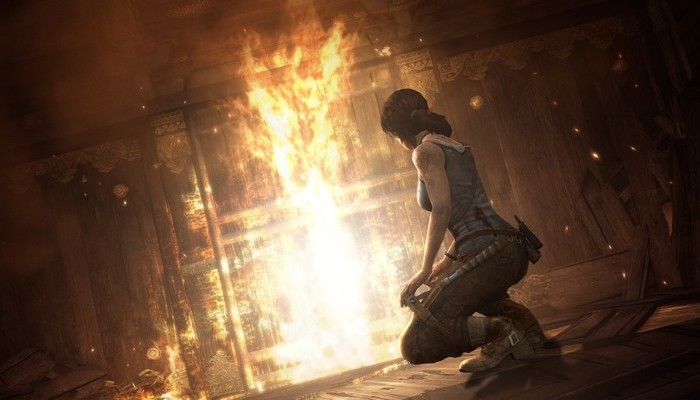 March is going to be a great month for videogames, with loads of great franchises coming in like a lion. Kicking things off is Tomb Raider. Lara Croft's return has been getting some great reviews and there's just something comforting about having her back in the gaming world. MLB spring training is underway, so baseball fans will want to pick up MLB 13 The Show and MLB 2K13. Since my beloved Yankees are old and broken down, the videogame version of the team is probably the closest they'll … continued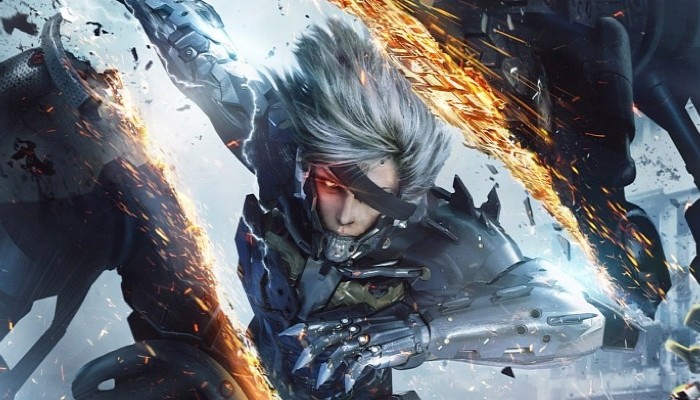 Here's the latest trailer for Metal Gear Rising: Revengeance. What makes this video special is that it was cut by Hideo Kojima himself! Normally, legendary videogame designers let their minions assemble trailers, so this is a special treat. Check out the video below and let me know what you think of Kojima's latest and greatest. Are you itching to play this game?… continued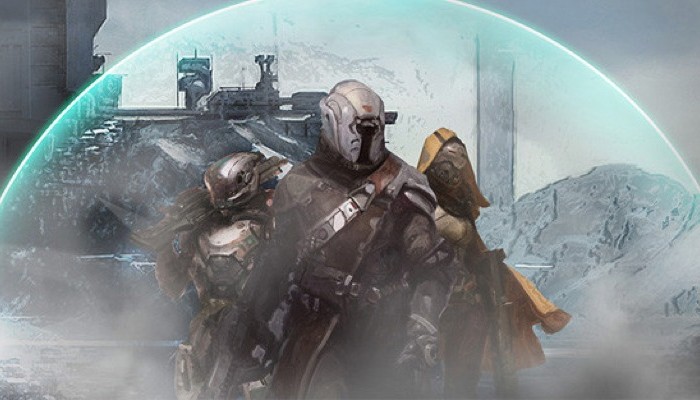 Bungie recently unveiled details on its upcoming MMO space-shooter Destiny. There are loads of previews out there full of hyperbolic preview-y text — so much so that several videogame journalists are having preview-event backlash. (I don't want to get too into the issue. I believe that readers are thoughtful enough to figure things out on their own.) Thankfully, Gamasutra was at the Destiny event to provide a smart and balanced look at the game. I highly recommend reading the sage words of my former coworker and roommate Christian Nutt… continued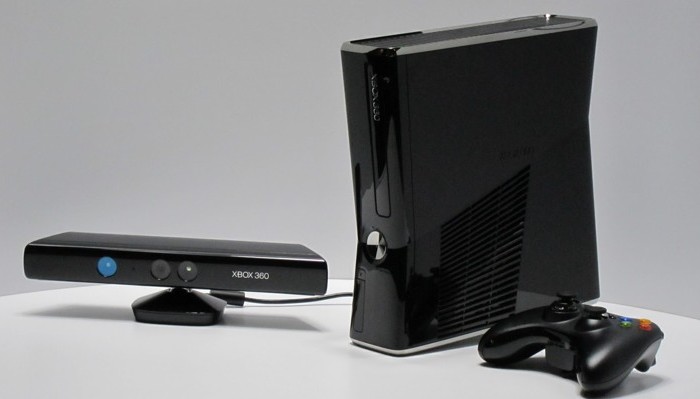 Nat Brown, one of the founders of Microsoft's Xbox project, posted a long and excellent rant on the Xbox's shortcomings. He believes that there are major issues with the system's user experience and the company's relationship with independent developers. He believes that these issues are why the Xbox is, "going to lose on in the living room battle with Android & iOS." I highly recommend giving it a read. Here's an excerpt:
So, because these two critical issues — user expereince and indie content — are not nearly in
…
continued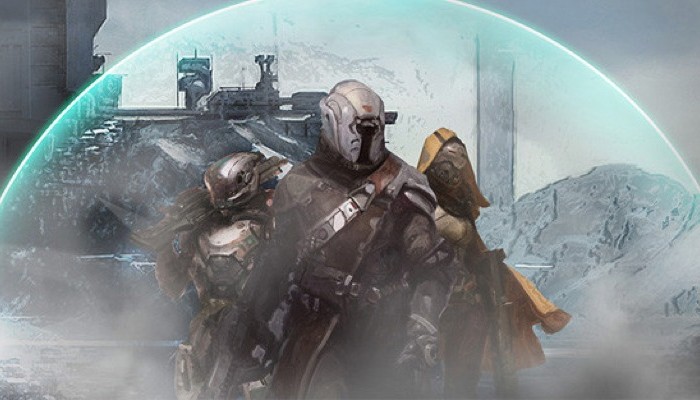 Bungie has announced that new details on its upcoming game, Destiny, will be unveiled on February 17, 2013. The game is a space shooter purported to have a deep and fleshed out universe (you know, for sequel purposes). The news was announced on Destiny's social media pages. Here are the links to the game's official pages so that you can follow it using the social media service that tickles your fancy:
As for the game itself, isn't it crazy that … continued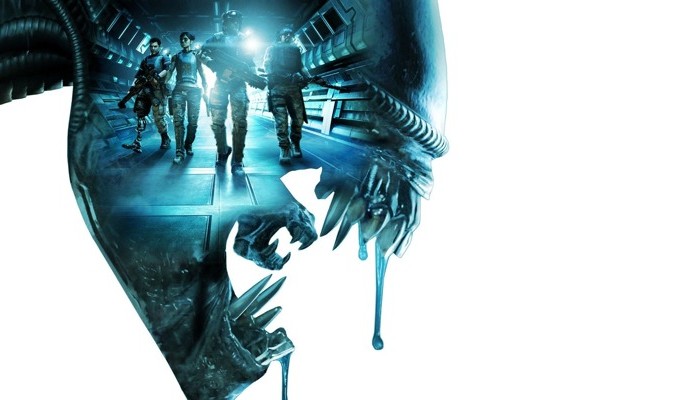 Sega's Aliens: Colonial Marines is this week's big videogame release. People love space shooters. People love Aliens. Ergo, this game has a lot of people amped. In other Sega news, Sonic and pals drive through multiple console systems in Sonic and All-Stars Racing Transformed. The cover of the game has Sonic in a race car. I'm pretty sure he can run faster than a car, so I don't know why he's in it, but the kids seem to love it.
So, any of you picking up new games … continued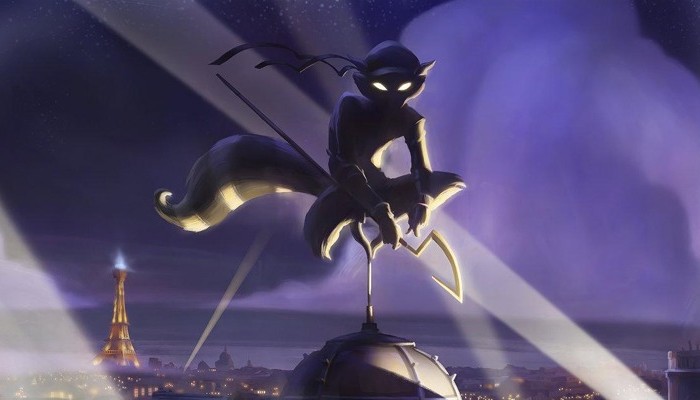 There are a bunch of videogame goodies available for your consumption this week. Sly Cooper makes his long-awaited return in Sly Cooper: Thieves in Time. As a mark for the series and the character, I'm really looking forward to that one. Dead Space 3 has some fans excited, though others are concerned about the latest installment being more about action than survival-horror. 3DS fans looking for a good RPG should be pleased as punch with Fire Emblem Awakening. Last, but not least, is a game that's perfect for … continued
---