Category: Xbox 360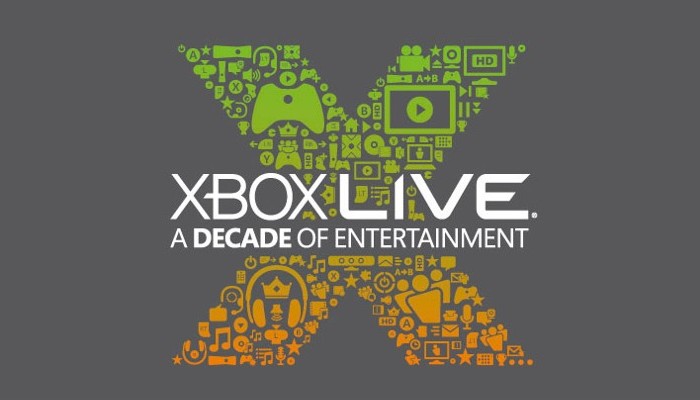 Xbox Live
is now ten-years old. Happy birthday Xbox Live! Microsoft's online gaming service was and is a big deal for console gaming. It truly transformed what console games could be and greatly extended the capabilities of the actual hardware. It drastically improved the online capabilities of consoles. Hell, there's a whole generation of gamers that...
more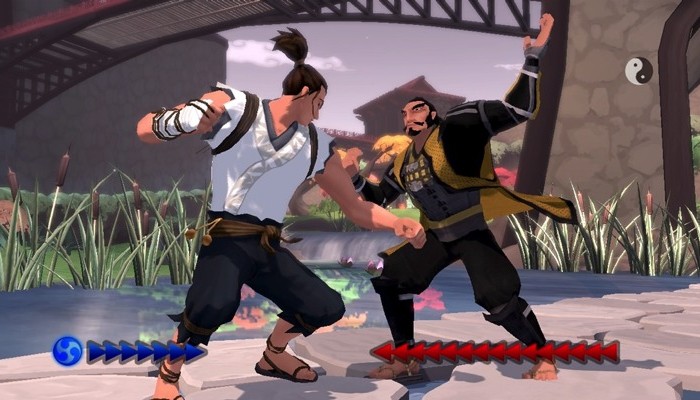 Karateka is now available through Xbox Live Arcade. This is an updated version of a classic game made by one of the industry's true living legends — Jordan Mechner. The game is a boy-rescues-girl tale filled with martial arts combat. I fondly remember playing the original on my Commodore 64 and was struck by its simple, yet effective, storytelling. At the time, I thought videogames were about bouncing balls off of bricks, shooting alien invaders, and gobbling up ghosts. I had no idea games could tell stories!
The remake's art … continued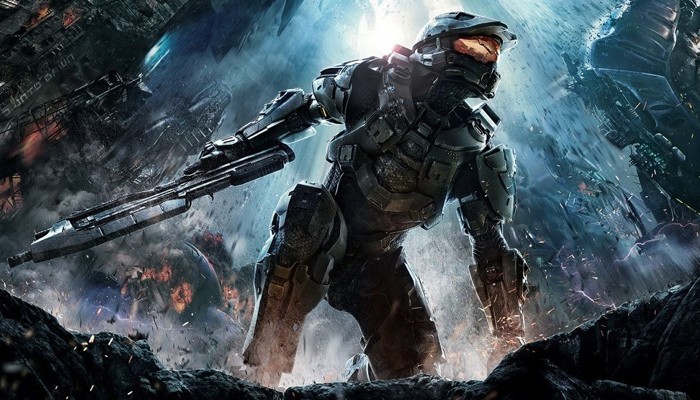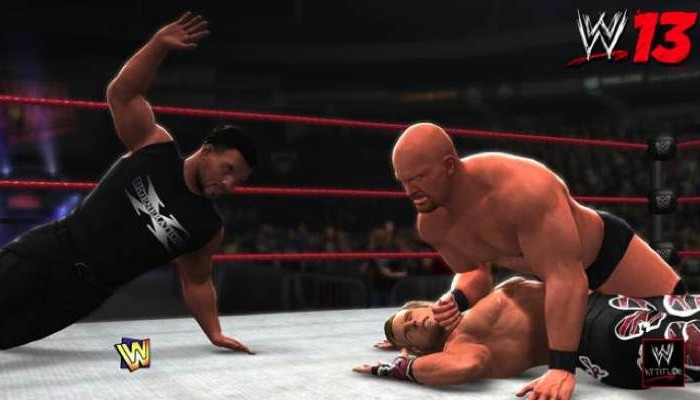 Please check out the video interview above with Josef Fares, game director of Brothers: A Tale of Two Sons, and read my preview-ish thoughts below. This downloadable game is set to hit PlayStation 3, Xbox 360, and PC in Spring 2012 courtesy of Starbreeze and 505 Games. I checked it out a few weeks ago and was really enamored with its art style and gameplay. The controls are simple, but used in a unique and compelling fashion. In some ways, it reminded me of a cross between Ico… continued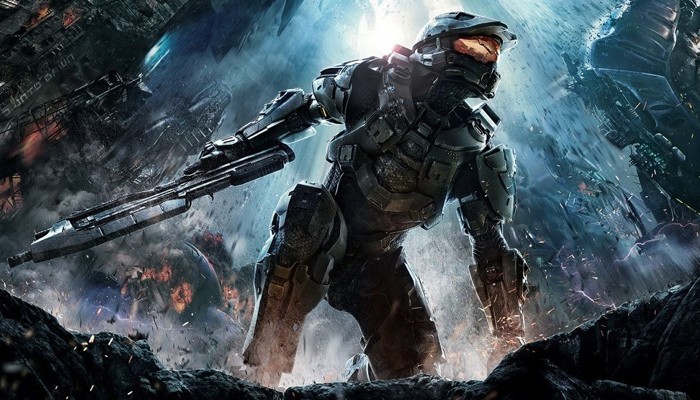 Microsoft has announced details and pricing for Halo 4's War Games Pass. This $24.99 subscription gives gamers three upcoming Halo 4 map packs at a discounted price. Fans will receive the Crimson Map Pack, Majestic Map Pack, and Castle Map Pack  in December 2012, February 2013, and April 2013, respectively. Here are additional details from Microsoft's Major Nelson:
Retailing for $24.99 USD (2,000 Microsoft Points), the "Halo 4″ War Games Map Pass confirms your access to three War Games map packs as they become available in December, February
…
continued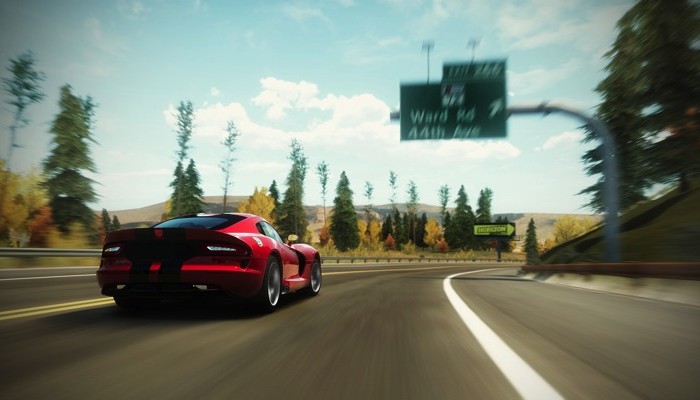 It's a big week for Xbox 360 racing fans with the release of Forza Horizon, the latest installment in Microsoft's venerable driving-game series. If shooting is more your bag then Medal of Honor: Warfighter should keep you happy. PlayStation Vita owners have a pair of new titles for great gaming on the go: Street Fighter X Tekken and Super Monkey Ball: Banana Splitz. Lastly, The Unfinished Swan is available for all PlayStation Network members this week. I really, really hope some of you guys and gals give this … continued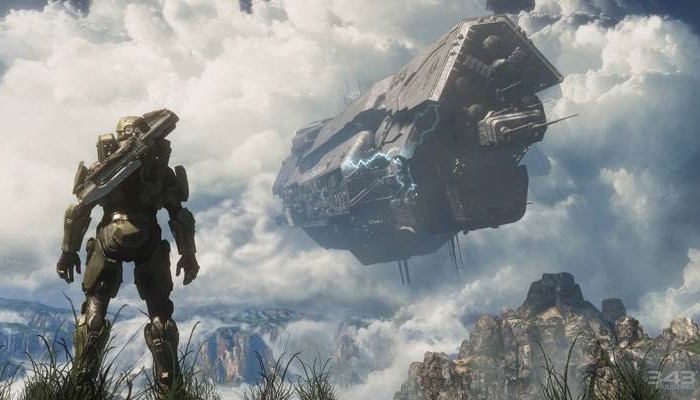 The full version of Halo 4 has leaked and opportunistic people are selling Xbox 360s — with the game preloaded — on CraigsList. Kotaku's Evan Narcisse did some honest-to-goodness (and high-quality) journalism on the matter. He interviewed some of the sellers and found a wide variety of justifications. None of them were very good. Disappointingly, though not surprisingly, these sellers will surely find customers.
Let's be honest. I'm sure that most of us have pirated a song or a movie at some point. While it's a bad practice, one of … continued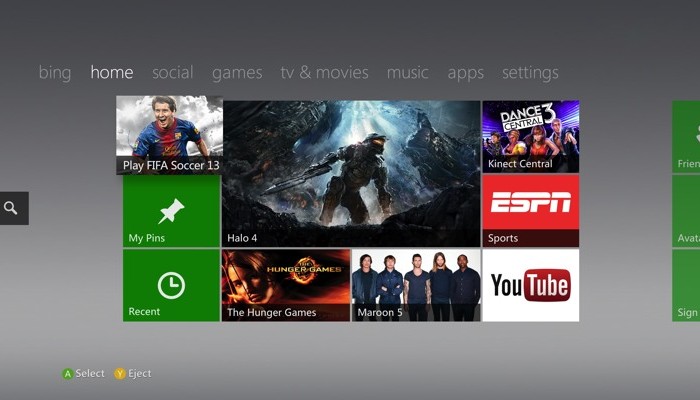 Microsoft has started rolling out the Fall 2012 Xbox 360 dashboard update. The revision carries a number of new features. One anticipated feature that won't be included is SmartGlass integration, which will be available when Windows 8 launches on October 26, 2012. As for what you can experience today, here's the laundry list from Major Nelson:
Refreshed Xbox 360 Dashboard. We've updated the UI with a few things, including an updated layout with more tiles, a combined TV & Movies channel and, in the US, a Sports destination.
…
continued
---