Category: Xbox One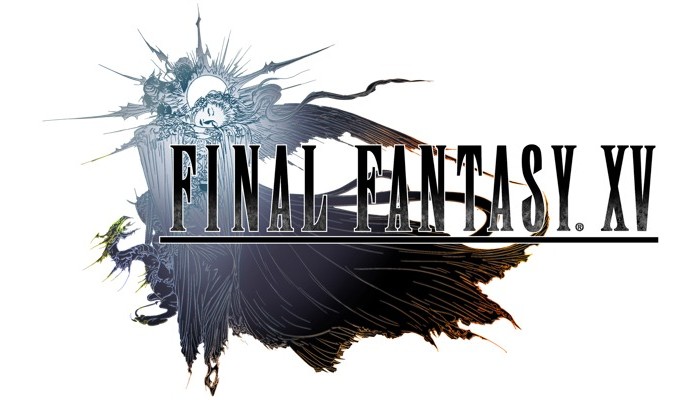 Millions of Square Enix fans were dazzled by the Final Fantasy XV trailer shown at Tokyo Game Show (TGS) 2014 (embedded below). Many longtime fans of the series were disappointed in the last few FF games and believe that Final Fantasy XV will return the franchise to glory. Gamers loved the brilliant graphics and modern gameplay shown in the TGS 2014 trailer, so it's easy to understand why so many people are excited. I'm quite excited for Final Fantasy XV too, but for a different reason — Hajime Tabata.… continued
If you're looking for an old-school hardcore platformer then you should definitely check out Fenix Rage. The game is being developed by Green Lava Studios and published by Reverb Triple XP. Fenix Rage is a relentlessly difficult platform game that's extremely addictive and has lots of replay value. Some gamers that have watched videos of the game believe that it's the next Super Meat Boy.
In addition to the brutally challenging main game, there are a few things that help Fenix Rage stand out. If you get tired … continued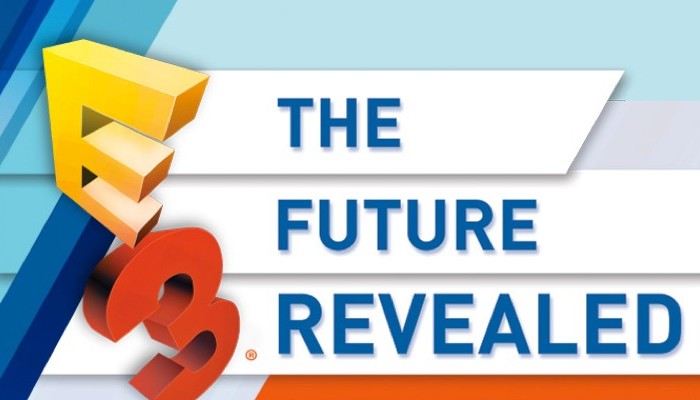 Now that we've all had a few days to absorb the multimedia assault that was
E3 2014
, let's talk about the show! I was working for two outlets during E3 2014, so my schedule was all over the place. I did see a lot of great games, but it's likely that you guys and gals were exposed to more from reading various articles and watching different videos. The thing that surprised me the most about E3 2014 was that there were a lot of mainstream games that excited me. For the last couple of years, independent games like
Journey
,
Sound Shapes
, and
The Unfinished Swan
were my big favorites. While I certainly enjoyed several indie games at E3 2014, there were a lot of mainstream games I had a blast with too. Here are some random thoughts on the show...
continued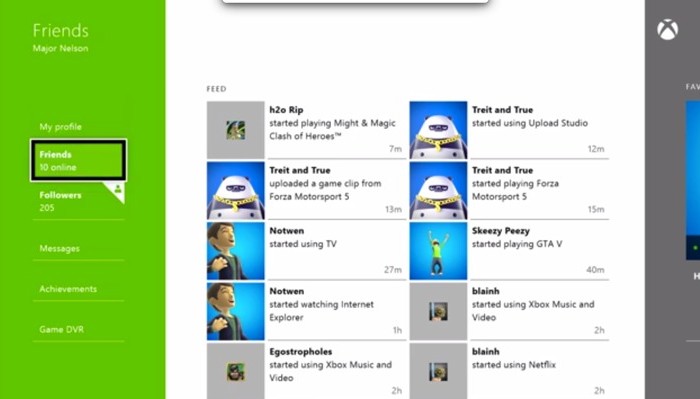 Microsoft's Larry the Marketing Guy (aka Major Nelson) hosted a video walkthrough of the Friends App for Xbox One. Social interactions on Xbox One are quite different from how they work on Xbox 360, with loads of new and potentially exciting features. The Friends App takes Xbox social interactions to new heights. Learn more about the Friends App for Xbox One and see it in action by watching the video below. When you're done with that, I'd love to hear your thoughts on it.
Are you excited to give … continued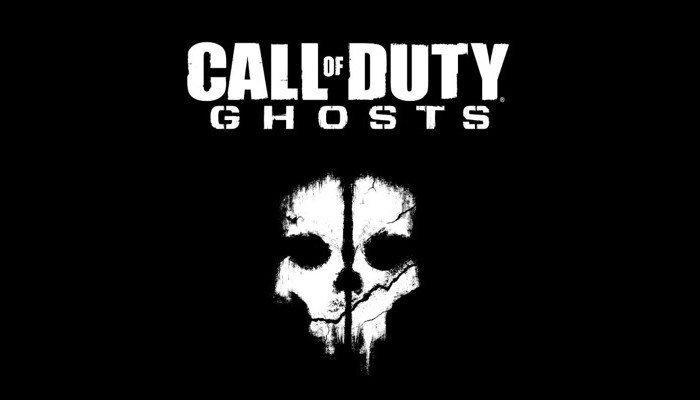 Activision has posted a multiplayer trailer for Call of Duty: Ghosts. I'm looking forward to the game, but honestly, I'm more into the Skylanders franchise these days. However, I know that several of you RPadholics are into the franchise, so kindly check out the video below and let me know what you think.
On a side note, I noticed that this game will be getting two special editions — "Hardened" and "Prestige." Are any of you planning to get hard or prestigious with Call of Duty: Ghosts?… continued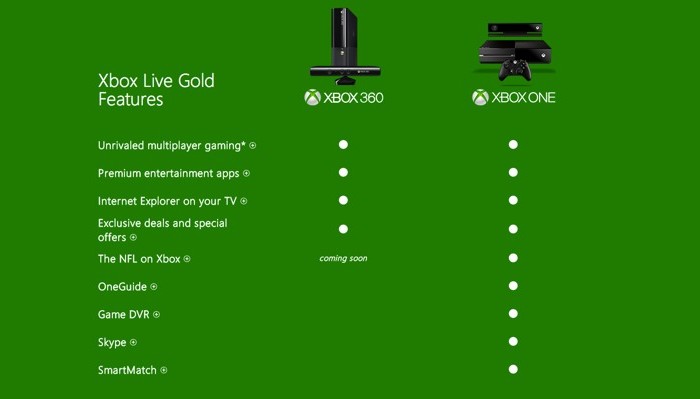 Microsoft has posted a list of Xbox Live Gold features you can enjoy on the Xbox One for $60 a year. The expected features of online gaming and premium entertainment apps (i.e. Netflix) are extra. Features touted at the two Xbox One press conferences earlier this year also require Xbox Live Gold — NFL on Xbox, OneGuide, Game DVR, Skype, and SmartMatch are part of the premium service. Check out the nifty infographic above for a visual explanation.
Now that you have more information on what's free and what's not … continued
I stopped by Bethesda's E3 2013 booth to chat with MachineGames gameplay designer Sabine Rösgren to talk about Wolfenstein: The New Order. The game is set in an alternate version of the '60s where the Nazis won World War II. Naturally, it's up to William "B.J." Blazkowicz to save the day. Wolfenstein: The New Order combines gameplay elements from the old-school Wolfenstein games with modern touches like laser weapons and giant robots. Check out the video above for more details from Rösgren. And yes, I totally bombed this interview … continued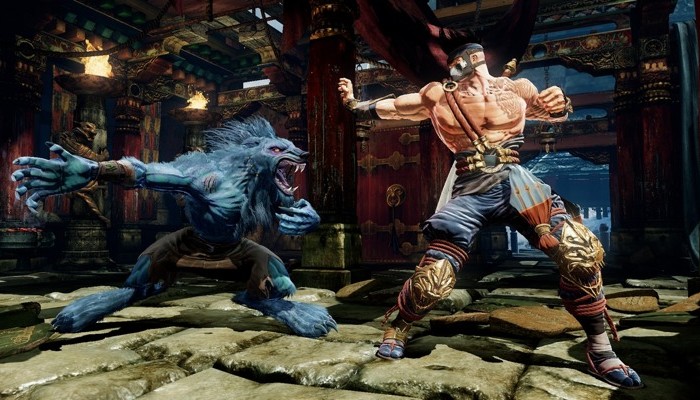 I was going to save this 
Coffee Talk
for tomorrow, but RPadholic 
smartguy
requested that I post it today, so here it is! At E3 2013, Microsoft caused several fanboy heart attacks (not actual heart attacks) by unveiling 
Killer Instinct
for Xbox One. The game is an updated version of
Rare's beloved fighter from the '90s
. In addition to new graphics, new moves, and new fighters, the game is also introducing a new business model (for console fighting games, anyway). Instead of a traditional flat price, the new 
Killer Instinct
will use a...
more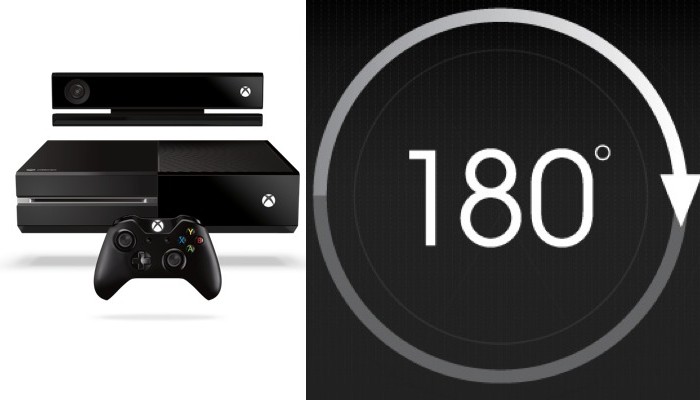 In a major turnaround, Microsoft Interactive Entertainment Business president Don Mattrick announced that the company will not require an Internet check every 24 hours for Xbox One. Gamers will also be able to trade, gift, sell, and rent games freely. Here are the relevant bullet points from the announcement:
An internet connection will not be required to play offline Xbox One games — After a one-time system set-up with a new Xbox One, you can play any disc based game without ever connecting online again. There is no 24 hour
…
continued
I stopped by the Nyko's E3 2013 booth to check out a bunch of accessories for PlayStation 4, Xbox One, Nvidia Shield, and Android. The new PlayPad controllers for Android were particularly impressive. The PlayPad Pro 2 is great for Android users that are heavy gamers. It has a rubberized grip for a solid feel and Alps analog sticks for precision control. It's definitely one of the best Android gamepads I've ever tried. For Android users that are more into multimedia, there's the PlayPad Media, which features a row of … continued
---