Tag: Game Releases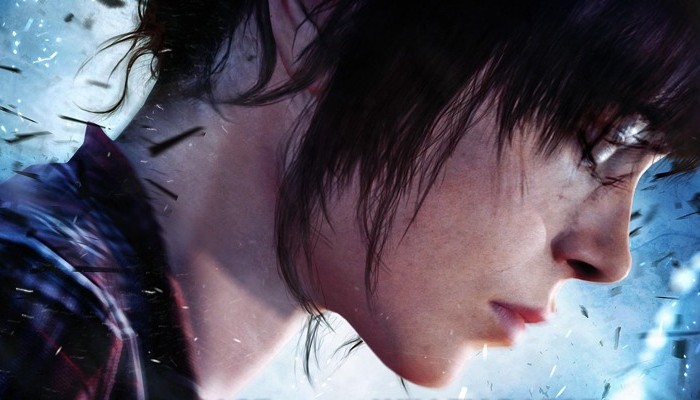 It is a marvelous week to be a gamer! Millions of people will be picking up Pokemon X and Pokemon Y this week. As someone that spent 700+ hours on Pokemon Pearl and a former writer of a weekly Pokemon column, I'm completely psyched for this game. Another one that's high on my personal wish list is Beyond: Two Souls. Most of my videogame-journalist friends love it, but a few of them aren't into it. It really depends how much of a Quantic Dream mark you are. As many … continued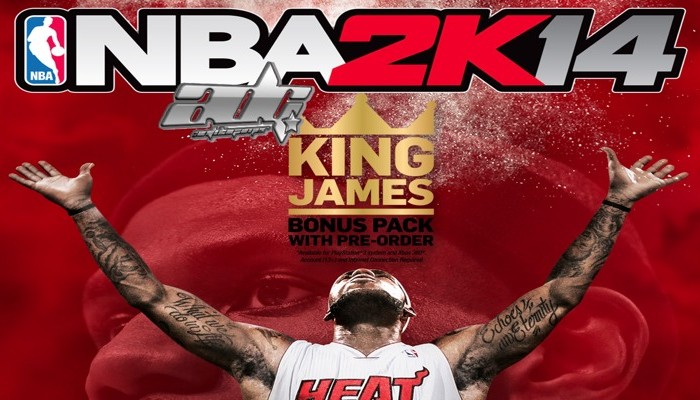 With the Yankees 2013 season ending in failure, I'm ditching baseball and getting psyched for the 2013-2014 NBA season. NBA 2K14 should be a great help. I have no idea how this season will end, but when I play, the Miami Heat will not win another title. I know that many of you regular RPadholics aren't big on the Nintendo 3DS platform, but there are a pair of lovely JRPGs hitting the Nintendo handheld this week: Etrian Odyssey Untold: The Millennium Girl and Rune Factory 4. Lastly, Ubi Soft … continued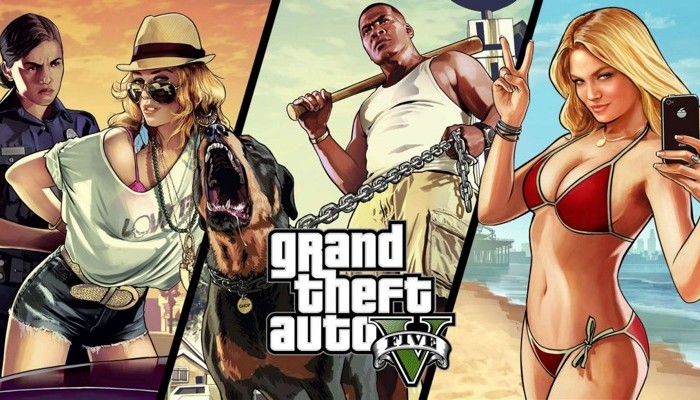 Grand Theft Auto V will hit store shelves this week. That's pretty much all you need to know, right? Rockstar's latest GTA will be one of the biggest games of 2013, if not the biggest. If you're late to the PlayStation 3 party, you can pick up the GTAV PS3 500GB bundle. If open-world hyper-violence isn't your thing then there's…uh…Hot Wheels World's Best Driver and We Sing: 80s. Right.
So, who's picking up Grand Theft Auto V this week? Anyone? Anyone?… continued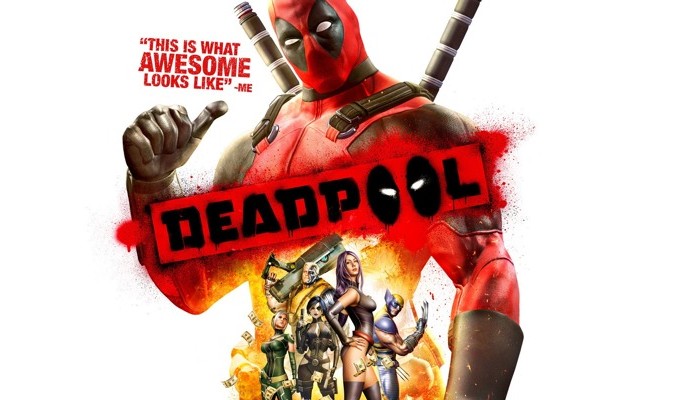 Marvel's merc with a mouth — the glorious Deadpool — leads the week in a game called…uh, Deadpool. As a huge mark for the character, I'm super looking forward to this one. Fans of beautiful, sword-slashing games will definitely want to pick up Muramasa Rebirth, an enhanced version of Muramasa: The Demon Blade. If you have the urge to get your motor runnin' and long to get out on the highway then you should check out Ride to Hell Retribution.
Hopefully, some of you have the … continued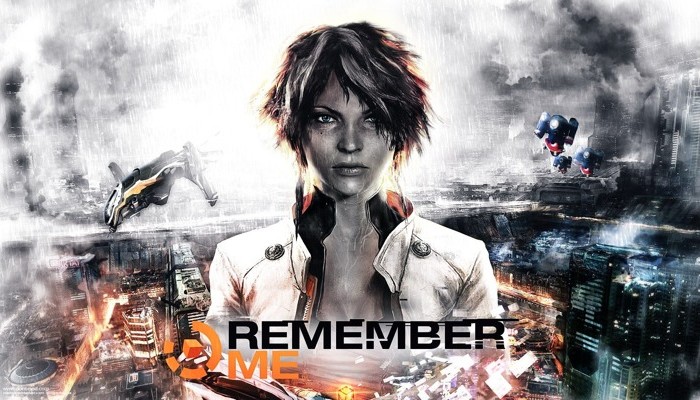 The week before E3 is usually a dull one in terms of videogame releases. Still, there are few games that you should keep an eye on. Capcom's Remember Me has been getting some buzz. This stealth-action game takes place in a futuristic version of Paris and uses some interesting sci-fi concepts. If you've missed out on Skyrim then you should consider picking up The Elder Scrolls V: Skyrim Legendary Edition, which has all the bells and whistles. Lastly, Marvel Heroes launches this week. As a comic-book nerd, I'm intrigued … continued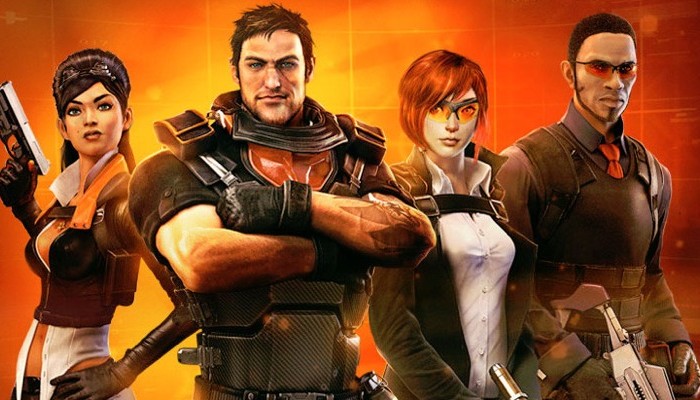 There are two games that you should keep your eyes on this week. The (far) more interesting one is Fuse by Insomniac. This four-player cooperative action game is being published by EA and will be available on multiple platforms. I don't remember the last time an Insomniac game was published by a company other than Sony (I think it was 1996, but don't quote me on that) and it's weird seeing a game from this stellar developer on a non-Sony console. Dogs and cats, living together! Mass hysteria! The … continued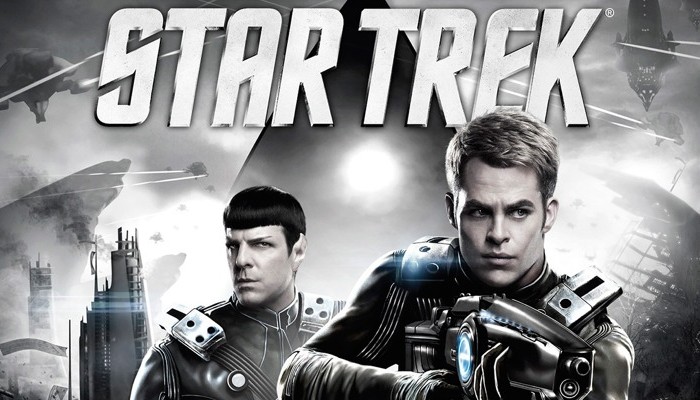 There are a couple of interesting games hitting store shelves this week. As a sci-fi nerd, I'm excited to see what Digital Extremes delivers with the new Star Trek game, which is based on JJ Abrams' Star Trek universe. I loved the first movie and I'm a fan of the developer, so I have high hopes for the game. Survival-horror fans will want to check out Dead Island: Riptide for another dose of tropical frights. If you missed out on Dragon's Dogma then you ought to consider Dragon's Dogma: … continued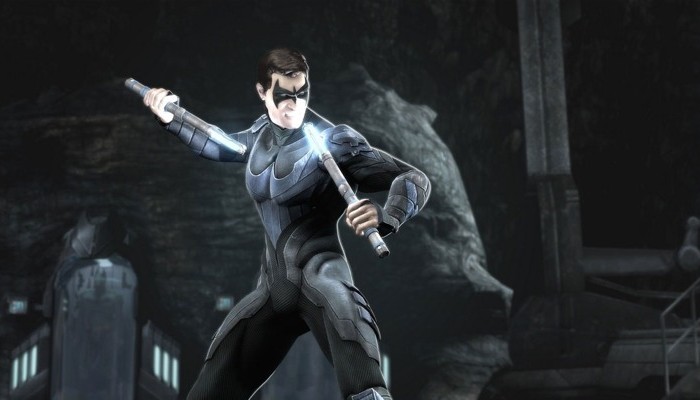 It looks like the only noteworthy game shipping this week is Injustice: Gods Among Us. Comic-book fanboys and fighting-game aficionados will definitely want to keep their eyes on this one. One of my videogame writer friends was raving about the game last night, saying that it's lots of fun and comparable to the most recent Mortal Kombat game. As a mark from DC Comics (Nightwing rules!) and one of the people that actually enjoyed Mortal Kombat vs DC Universe, I'm excited for this…but really, I'm excited for any … continued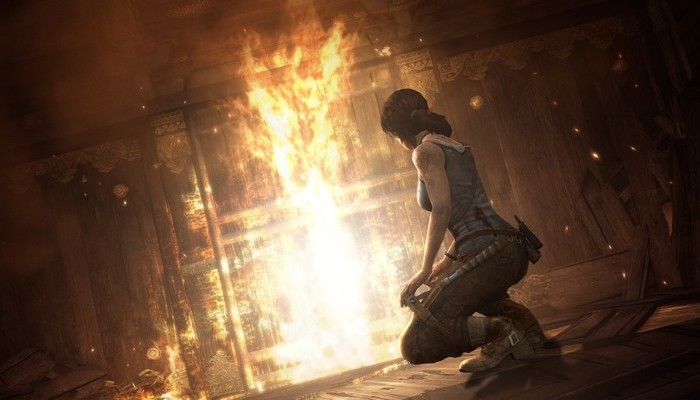 March is going to be a great month for videogames, with loads of great franchises coming in like a lion. Kicking things off is Tomb Raider. Lara Croft's return has been getting some great reviews and there's just something comforting about having her back in the gaming world. MLB spring training is underway, so baseball fans will want to pick up MLB 13 The Show and MLB 2K13. Since my beloved Yankees are old and broken down, the videogame version of the team is probably the closest they'll … continued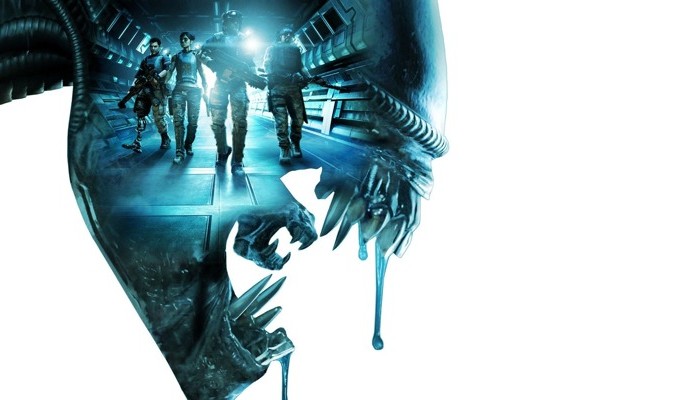 Sega's Aliens: Colonial Marines is this week's big videogame release. People love space shooters. People love Aliens. Ergo, this game has a lot of people amped. In other Sega news, Sonic and pals drive through multiple console systems in Sonic and All-Stars Racing Transformed. The cover of the game has Sonic in a race car. I'm pretty sure he can run faster than a car, so I don't know why he's in it, but the kids seem to love it.
So, any of you picking up new games … continued
---