Tag: iPhone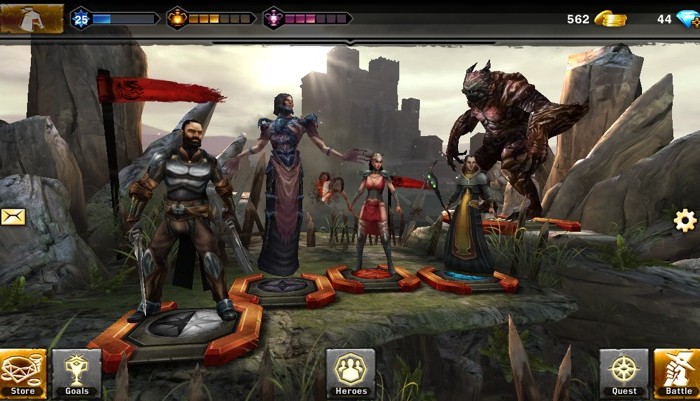 For the last few months, I've been playing a ton of Let's Play Heroes of Dragon Age. For professional reasons, I can't review the game, but I'd love for you RPadholics to give it a shot. It's available on iTunes for iOS devices and Google Play for Android devices. So please, please, please give it a download and give the game some time. When you're done with that, kindly share your (completely unfiltered) thoughts on the game in the comments section.
For those of you that need more … continued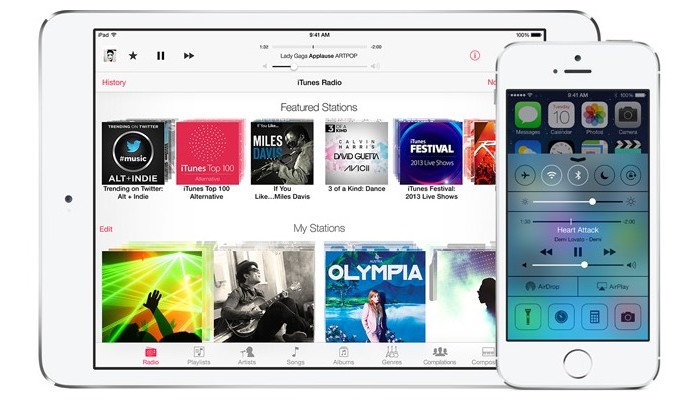 Apple iOS 7 lands today and it's arguably the biggest revamp the mobile operating system has seen in years. iOS 7 packs several new features that change the aesthetics and functionality of iPhones, iPads, and iPod Touches. Since so many of you use Apple devices, I'd love to hear your first impressions of iOS 7. If you're not familiar with what's coming, here are just some of the new additions (in no particular order):
Aesthetics: iOS 7 features new system fonts, brighter default colors, new sounds, and a modern, … continued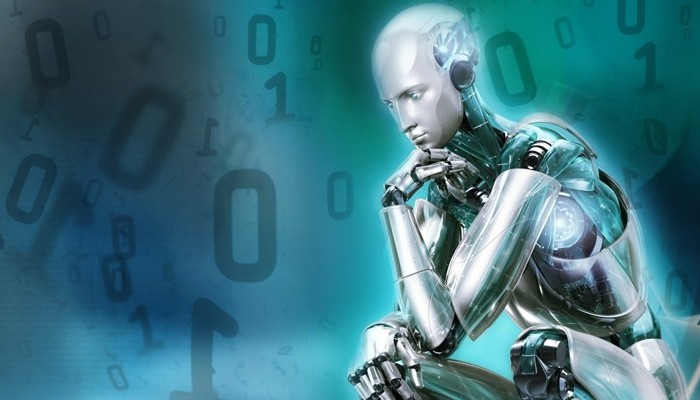 September was an awesome month for tech enthusiasts. Major consumer electronics companies unveiled major devices in mobile tech, entertainment tech, and videogames. These product announcements, along with the upcoming releases of the
PlayStation 4
and
Xbox One
, have Q4 2013 looking awesome (and expensive) for tech nerds. Here's a summary of some of the big tech announcements. After you check 'em out, I'd love to hear your thoughts about these products, as well as any recently announced tech gear I didn't mention...
continued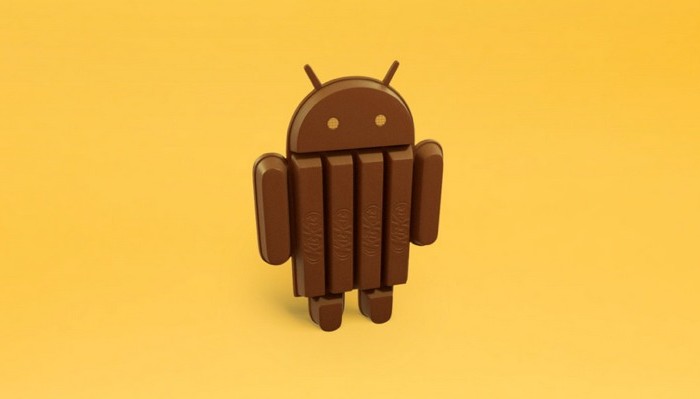 Google has released a promotional video for Android KitKat (4.4) and it's hilarious. The clip (embedded below) features a fictitious executive named Christopher Catlin, who is the chief breaks officer. Catlin's tone and mannerisms are clearly a (playful?) jab at Apple senior vice president Jony Ive, the man responsible for the design of the MacBook Pro, iMac, MacBook Air, iPod, iPod Touch, iPhone, iPad, iPad Mini and iOS 7.
Catlin uses elaborate descriptives to hype up…a candy bar. He eloquently waxes about the virtues of the chocolate bar's industrial design, … continued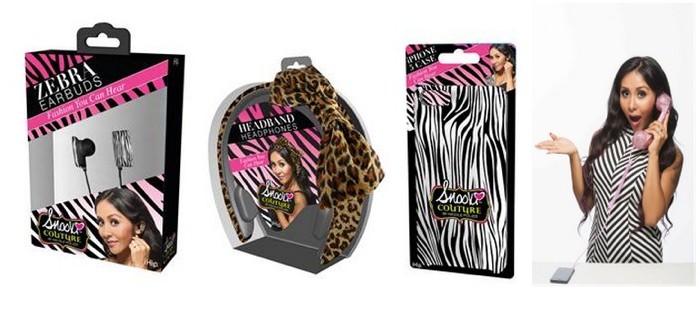 The press release for the Snooki Couture by Nicole Polizzi line of headphones and accessories is easily the best press release I've received this month and one of the best I've received all year. I love that the pitch uses Snooki, fashion, and Walgreens in the first sentence, because nothing says high-fashion like Walgreens. Ha! Seriously though, some of the "fashionable" audio products in the Snooki Couture line include zebra earbuds and leopard-print headphones/headband. There's also a zebra-print iPhone case, which I dare one of you to rock. Also, rhinestones… continued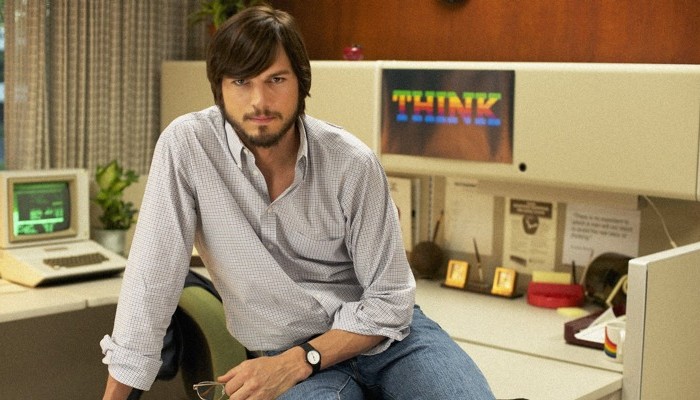 The latest behind-the-scenes feature on the upcoming Jobs movie starring Ashton Kutcher has me wary of the film. Be sure to check out the clip — featuring Kutcher (Steve Jobs) and Josh Gad (Steve Wozniak) — embedded below. On the plus side, Kutcher has Jobs' awkward strut down (it's almost like the nerd version of WWE Vince McMahon's silly duck walk). He looks great as young Steve and looks decent as NeXT-era Steve. As for iPod-era Steve…ouchie. To me, he looked less like Steve Jobs and more like Will Ferrell … continued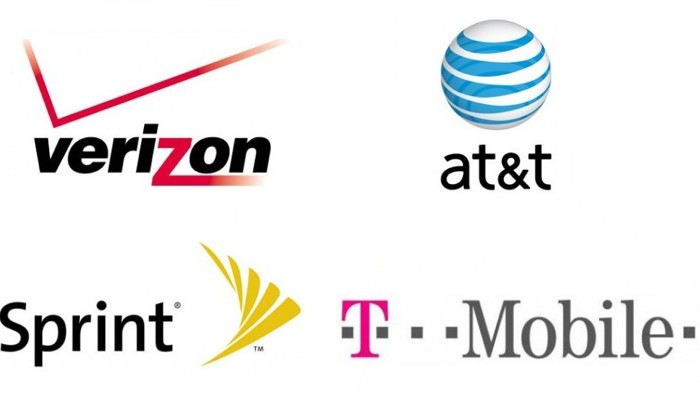 T-Mobile shook up the American telecom business with its
T-Mobile Jump
program. For a $10 monthly fee, T-Mobile Jump offers two phone upgrades every 12 month, as well as insurance. Days after the program was announced, AT&T countered with
AT&T Next
. This program allows AT&T customers to pick up a new phone every year "with no down payment, no activation fee, no upgrade fee and no financing fees." The word on the street is that Verizon is whipping up its own program to compete with  AT&T Next and T-Mobile Jump. Some pundits believe that Sprint will play the generous-upgrade game too, while others believe that...
more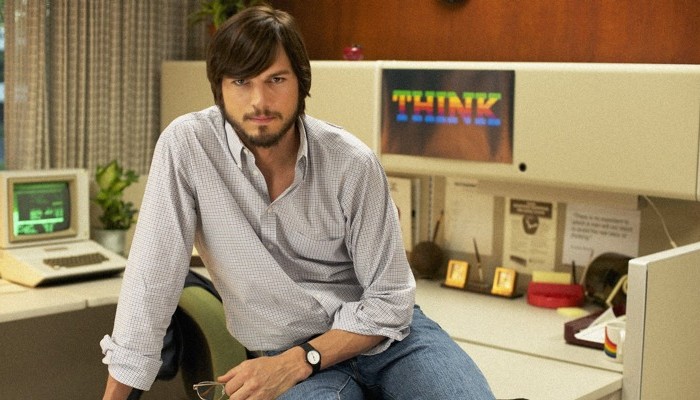 Here's a two-minute Jobs trailer, starring Ashton Kutcher. It has some moments that make my inner Apple fanboy go giddy, but it also has some moments that scare me. Also, it's kind of funny that Matthew Modine went from playing a high school wrestler to playing John Sculley. Check out the trailer when you have a chance and let me know what you think (please!).… continued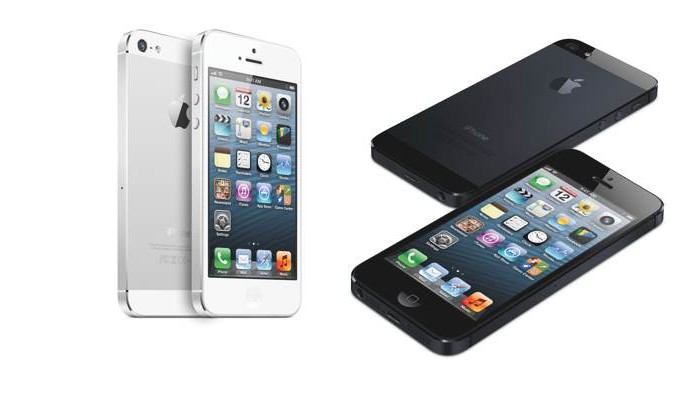 In a depressing sign of the times, the Chicago Sun-Times has let go of its entire staff of photographers and will require reporters to take mandatory iPhone photography lessons. The cost-cutting measure was made partially due to the iPhone's impressive camera and partially due to horrible judgement. While it's a credit to how far phone cameras have come, it's a slap in the face to skilled photographers everywhere. The decision screams "suit" and "bottom line," with no consideration for quality content.
While I'm sure there are several Chicago Sun-Times… continued
---