Tag: iPhone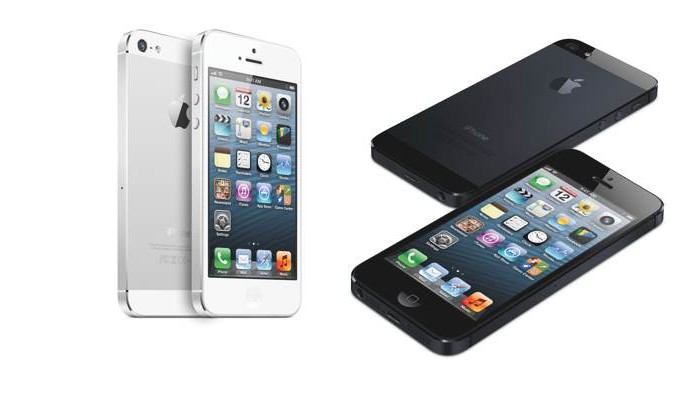 Apple just wrapped up a successful press conference for the iPhone 5. The presser lacked major surprises since most of the information was revealed through supply-chain leaks. Many Apple fans knew what was coming: four-inch screen, LTE radio, new aluminum-and-glass design, new connection dock, touch layer integrated on screen, EarPods, etc. Don't get me wrong. I'm sure that the iPhone 5 will be a fantastic phone and I'm sure that millions of people will buy it, but were any of you amazed by the reveal? I want to hear … continued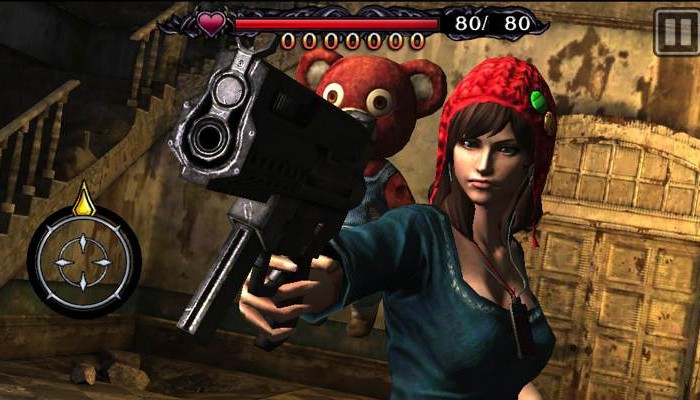 Flying teddy bears, distressed damsels with machine guns, and demonic inhabitants of an asylum — all of that and more is going on in Demons' Score. This on-rail shooter is being publishing by Square Enix for Android and iOS. It's being developed by iNiS, the company behind the outstanding Ouendon and the excellent Elite Beat Agents. Demons' Score combines gameplay from iNiS' music-rhythm games, a survival-horror feel, and music by several renowned Japanese videogame-music composers (Naoshi Mizuta, Keiichi Okabe, and Yoko Shimomura). Check out the … continued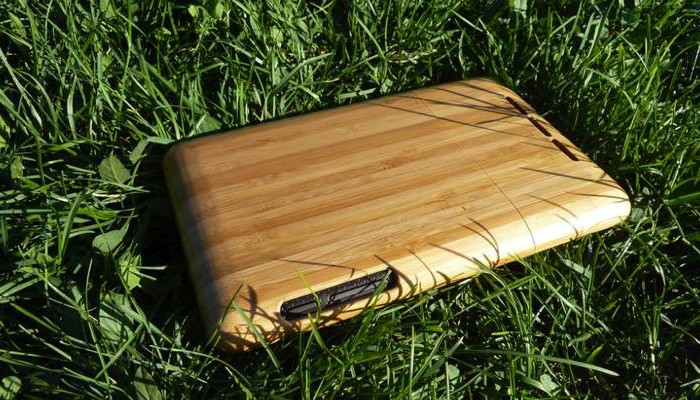 As many of you know, I'm a big fan of mobile tech and eco-friendly products. I absolutely love when those two worlds collide. That's the case with 10Terra, a company that's raising money through Kickstarter for its eco-friendly cases for the iPhone, iPad, and Nexus 7. It's offering bamboo cases (like my beloved Blackbox) and "eco-felt" sleeves. Here are some details from the pitch:
Bamboo is a beautiful, durable plant. Because of its rapid growth it's an ideal material for sustainable products. Similar to bamboo flooring, our bamboo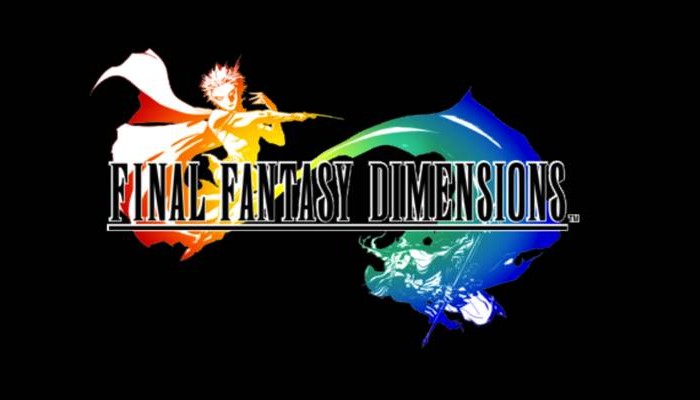 So I've been meaning to write a proper review of Final Fantasy Dimensions for iOS. The problem is that the game is really long and really engrossing. I just started the fourth and final chapter this morning. My game clock at the end of the third chapter was a shade over 54 hours. I've maybe spent seven hours grinding to get certain abilities. Aside from a few spots where the random encounter rate was obnoxious, I've loved every minute of Final Fantasy Dimensions. Here's a (not) review (and lots … continued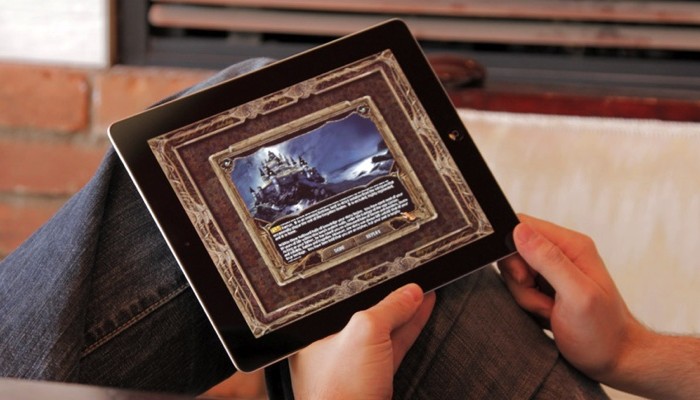 Overhaul Games has released a new batch of screens for the upcoming Baldur's Gate: Enhanced Edition. A remastering of one of the greatest PC RPGs of all time, this game is set to hit Windows, Mac OS X, and iPad this month, with an Android release to follow later. This is the game that turned me into a BioWare fanboy back in the day and I can't wait to play it again, but with modern graphics. When you have a chance, please check out the screens below and let … continued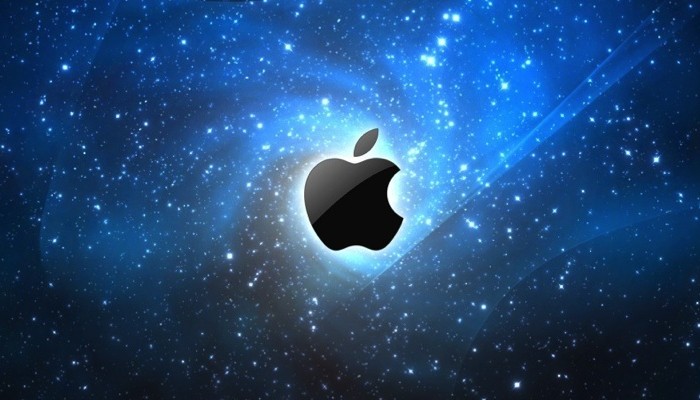 Recently, I've had a bunch of Apple-related discussions on message boards that have little to do with technology. I was surprised to find myself in an Android vs. iOS discussion on a boxing forum. I was amused to read several "tablets are awesome" and "iPads suck" posts on a travel board. Whether it was talking about Apple, iPad, iPhone, or iOS, there was one thing that was consistent — people with an irrational hatred for Apple.
If you don't like Mac OS or iOS, that's fine, but some of the reasons I've heard for people not wanting to buy Apple products are stupid and ignorant. One of my favorites is…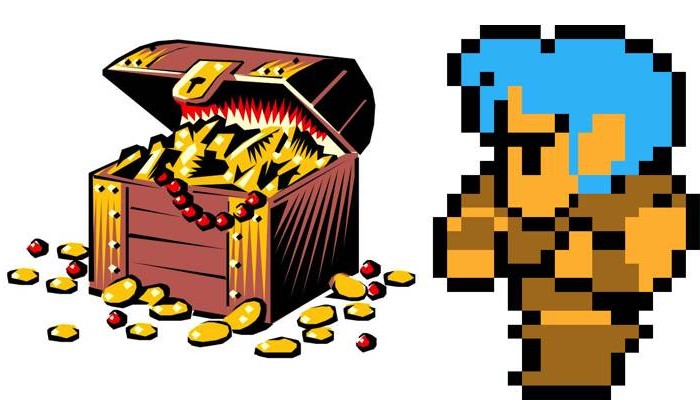 There's this one (idiot) game journalist that I can't stand (professionally). One of the things he constantly harps on is the price of Square Enix's iOS games. He has used thousands of words to rail on the company. On a good day, he says that the games are overpriced. On a bad day, he says that the pricing is obscene. The truth is that the game's are…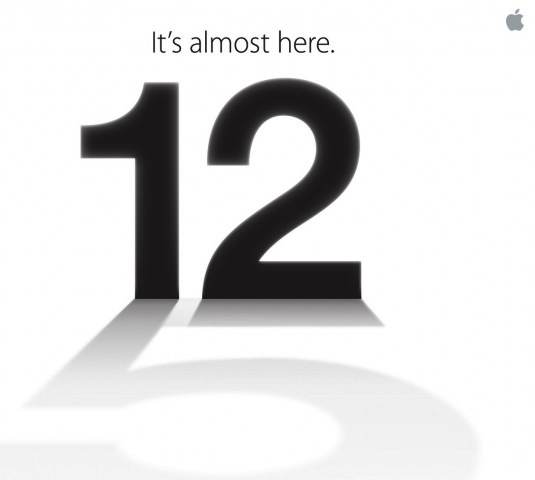 The Loop has posted an image that went out to the press for an Apple event on September 12. Tech nerds already knew that this event is going to be for the next iPhone, but they were torn on what the name of the product was going to be. Many Apple fans vociferously argued that it wasn't going to be called the iPhone 5 because it would actually be the sixth iPhone product Apple has released (iPhone, iPhone 3G, iPhone 3GS, iPhone 4, and iPhone 4S). As you can see, … continued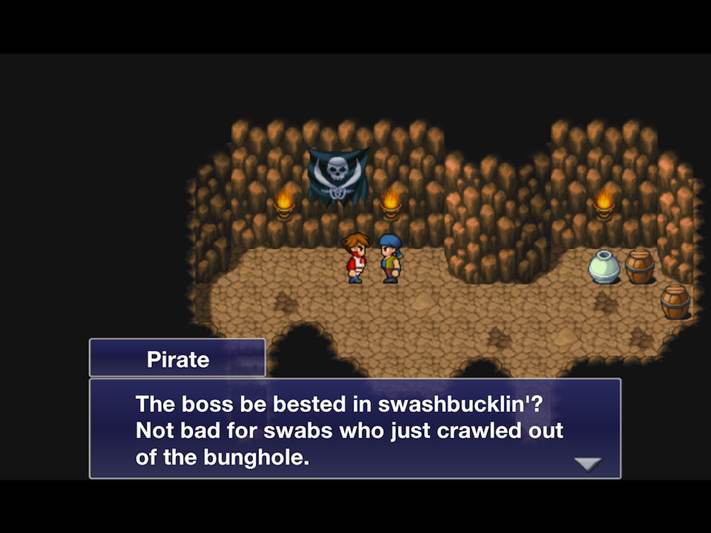 This image from Final Fantasy Dimensions is my favorite screenshot of 2012 (so far). I don't remember many Japanese RPGs that use the word bunghole. That's funny. Pirates are also funny (blame Captain Jack Sparrow for that one). Imagining that the pirates in Final Fantasy Dimensions are constantly using the word bunghole the way that Beavis does when he's Cornholio mode? That's frickin' hilarious! This little bit of dialogue made a great game that much more entertaining. (And yes, part of the reason I found it so funny was … continued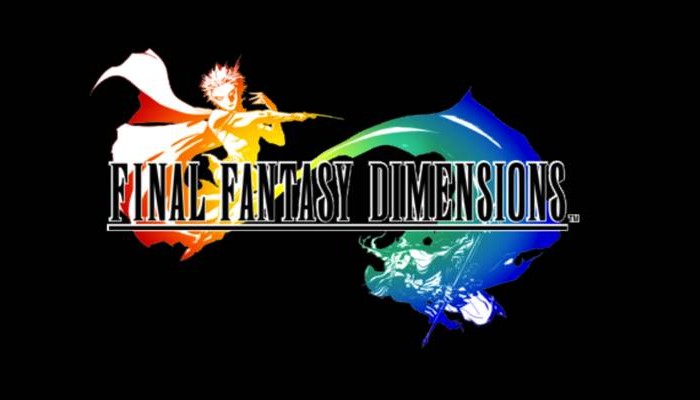 I recently finished the prologue to Final Fantasy Dimensions and I want more! Allow me to back up a moment and give you some background info on the game. Final Fantasy Dimensions is similar in style to Final Fantasy V in terms of looks and gameplay. It features a job system, which I love from FFV and the numerous Final Fantasy Tactics games. Dimensions was originally released as an episodic mobile-phone game in Japan from 2010-2011. For the North American release, the game is divided into a free prologue and … continued
---