Tag: Mobile Tech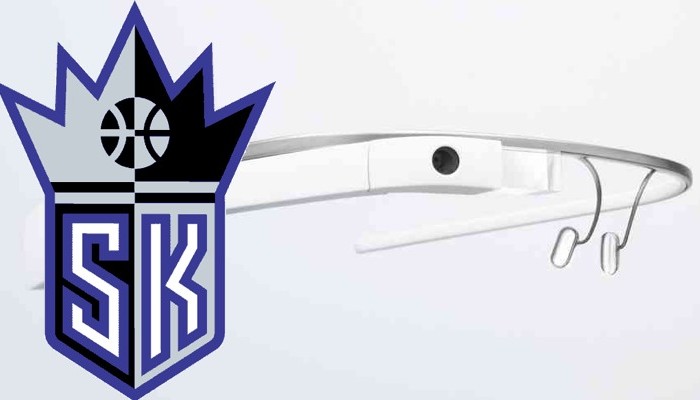 A few Sacramento Kings players will be wearing Google Glass on January 24, 2014 when the team takes on the Indiana Pacers. No, players will not be wearing Google Glass on the court. Instead, they'll be donning Google's wearable computers while they're on the bench (likely sobbing from getting trounced by the team with the best record in the NBA). Fans will be able to get a first-person view of what it's like to be an NBA player (that's getting trounced by the team with the best record in the … continued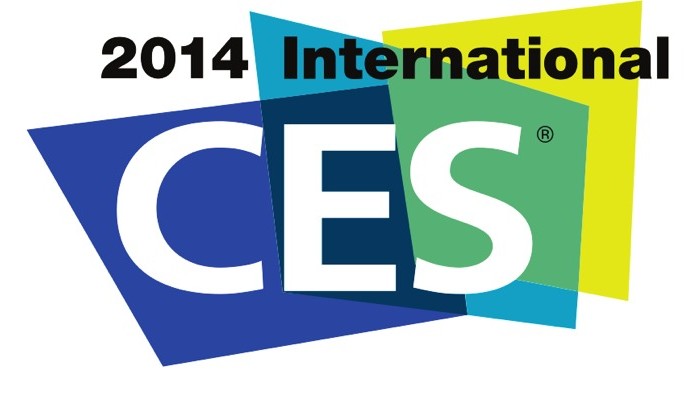 The 2014 Consumer Electronics Show (CES 2014) is wrapping up and tech nerds are still recovering from being inundated by awesome announcements. Looking through the retroscope, I wish I had gone to this year's show. It had the expected technology and gaming announcements I expected. What surprised me was the amount of vaping goods on display. Gah! Before I plan for CES 2015, let's take a look back at five announcements I liked from CES 2014…continued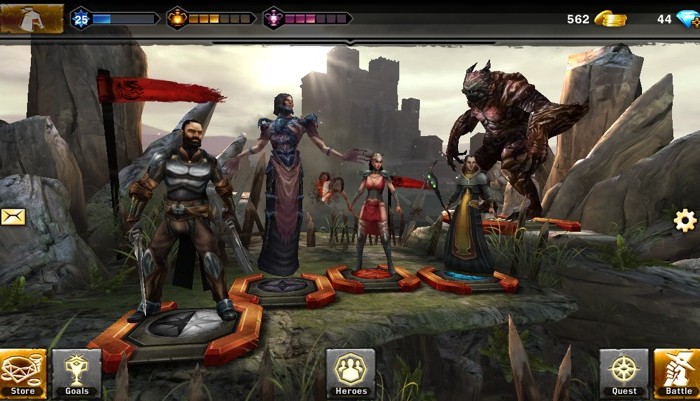 For the last few months, I've been playing a ton of Let's Play Heroes of Dragon Age. For professional reasons, I can't review the game, but I'd love for you RPadholics to give it a shot. It's available on iTunes for iOS devices and Google Play for Android devices. So please, please, please give it a download and give the game some time. When you're done with that, kindly share your (completely unfiltered) thoughts on the game in the comments section.
For those of you that need more … continued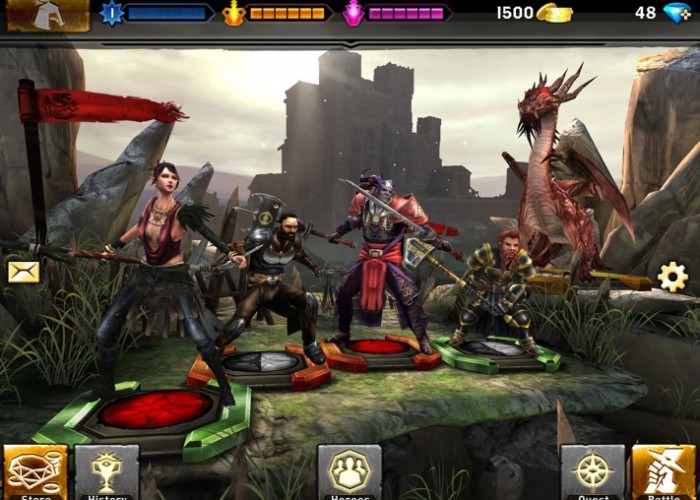 My buddy Paul Semel of PaulSemel.com has an excellent interview with Heroes of Dragon Age producer Tim Lander. For those of you not familiar with the game, Heroes of Dragon Age (Android, iOS) mixes strategy and collectible-card gameplay. It uses several characters, races, and locations from the Dragon Age universe, expanding on some of the rich history that was merely touched on in the games.
I urge you to check out the interview…for several reasons. As many of you know, I'm a mark for the Dragon Age series, but … continued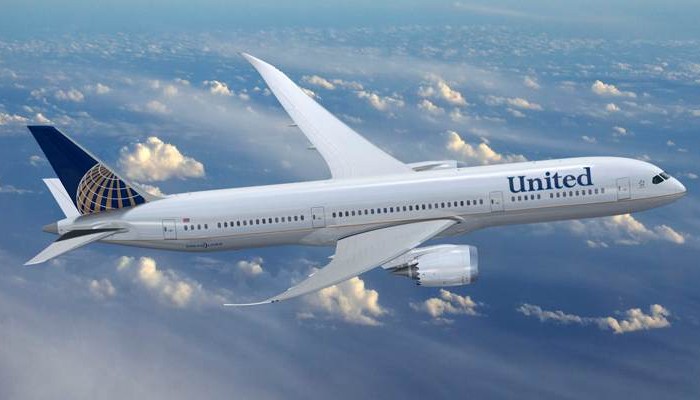 The U.S. Department of Transportation's Federal Aviation Administration (FAA) has finally allowed the use of consumer electronics during the takeoff and landing of airplanes. Travelers will be free to use their smartphones, tablets, and portable videogame consoles for the entirety of a flight. "Implementation guidance" has been given to airlines and the current restrictions should be lifted by the end of the year. It certainly took the organization long enough to get rid of this stupid restriction, but…
…the FAA still found a way to look silly. It refers to … continued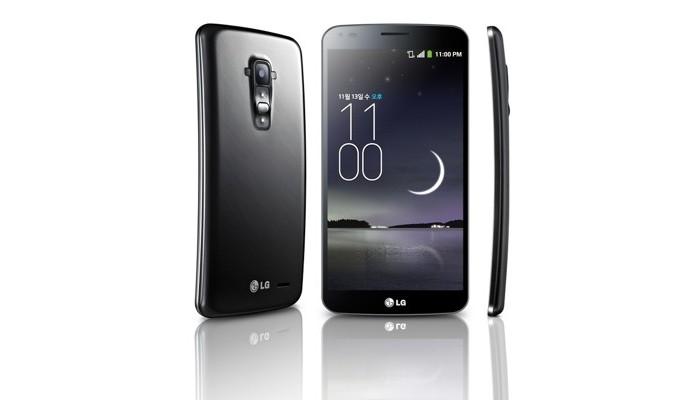 With the iPad Air, PlayStation 4, Xbox One, and Nexus 5, there are some great products for tech nerds to buy this month. One curious trend — that I don't get…at all — is curved smartphones. LG and Samsung believe that consumers want curved smartphones, respectively pushing the G Flex and Galaxy Round. While there have been curved smartphones in the past, the G Flex and Galaxy Round feature more aggressive curves. The idea is that curved smartphones offer better ergonomics for making calls and add new functionality with tilt functions. There's a big chance that I'm missing something, but I don't see…continued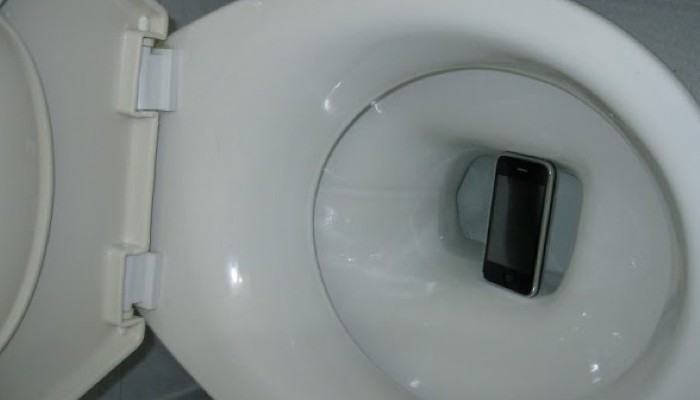 I've read several stories about people that have dropped their mobile phones in the toilet. A few of my friends have suffered this calamity. As mobile phones have become more powerful and apps have become more compelling, this epidemic seems to be spreading. It's very much a case of a first-world nerd problem. While I don't use my phone in the bathroom, several of you RPadholic revealed that you do (remember this poll?). Still, it puzzles me. Is it really that difficult to…continued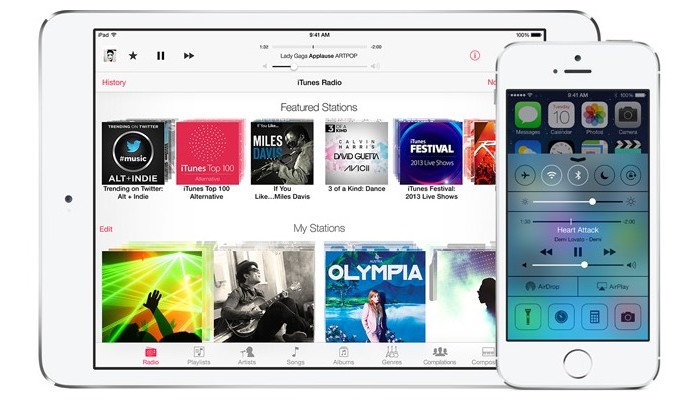 Apple iOS 7 lands today and it's arguably the biggest revamp the mobile operating system has seen in years. iOS 7 packs several new features that change the aesthetics and functionality of iPhones, iPads, and iPod Touches. Since so many of you use Apple devices, I'd love to hear your first impressions of iOS 7. If you're not familiar with what's coming, here are just some of the new additions (in no particular order):
Aesthetics: iOS 7 features new system fonts, brighter default colors, new sounds, and a modern, … continued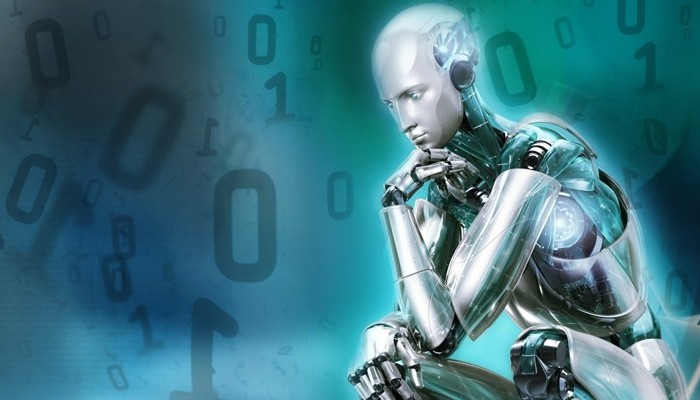 September was an awesome month for tech enthusiasts. Major consumer electronics companies unveiled major devices in mobile tech, entertainment tech, and videogames. These product announcements, along with the upcoming releases of the PlayStation 4 and Xbox One, have Q4 2013 looking awesome (and expensive) for tech nerds. Here's a summary of some of the big tech announcements. After you check 'em out, I'd love to hear your thoughts about these products, as well as any recently announced tech gear I didn't mention…continued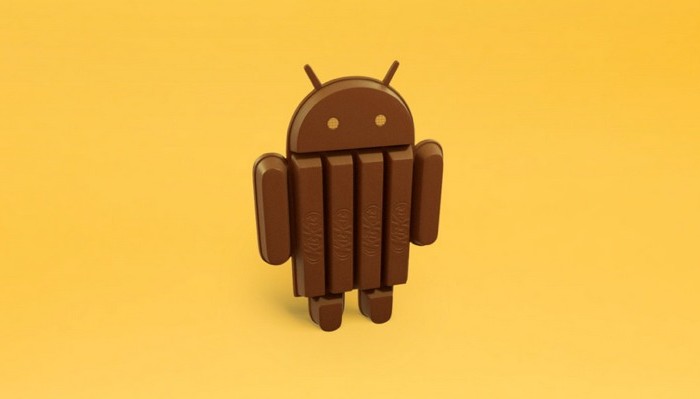 Google has released a promotional video for Android KitKat (4.4) and it's hilarious. The clip (embedded below) features a fictitious executive named Christopher Catlin, who is the chief breaks officer. Catlin's tone and mannerisms are clearly a (playful?) jab at Apple senior vice president Jony Ive, the man responsible for the design of the MacBook Pro, iMac, MacBook Air, iPod, iPod Touch, iPhone, iPad, iPad Mini and iOS 7.
Catlin uses elaborate descriptives to hype up…a candy bar. He eloquently waxes about the virtues of the chocolate bar's industrial design, … continued
---