Tag: Mobile Tech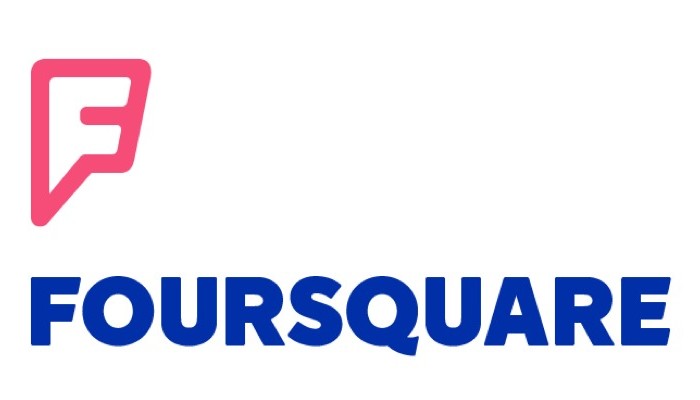 After becoming one of the most popular mobile apps over the last five years, Foursquare is looking to reinvent itself in 2014. The company is making some bold moves and taking some big risks, but it's also alienating many of its users. For those of you not familiar with Foursquare, it's a social app that blends gamification and location sharing information. Foursquare users "check in" to various locations and have the option to leave tips or ratings on the venue. Users compete for badges and "mayorship" of locations, while the … continued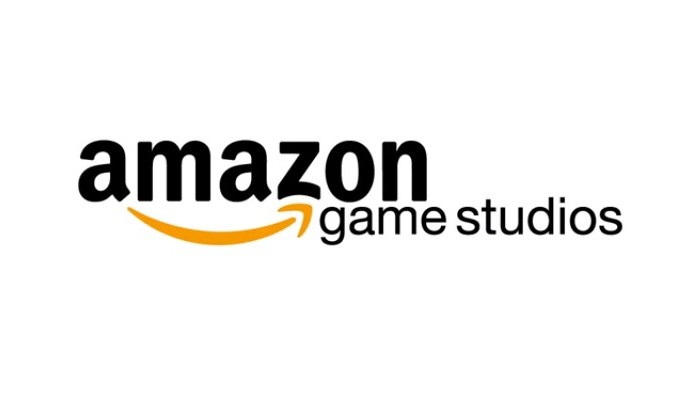 Amazon Game Studios has announced a pair of videogames exclusive to the upcoming Amazon Fire Phone – Saber's Edge and To-Fu Fury. Saber's Edge combines puzzle gameplay with strategic combat, while To-Fu Fury is a platform game that appears to star a…menacing ninja marshmallow (yes, I know it's a tofu cube). Both games take advantage of the Fire Phone's unique "Dynamic Perspective" feature. You can check out the trailers for both games below. Here's a clip from the press release:
Saber's Edge and To-Fu Fury are co-developed with partners,
…
continued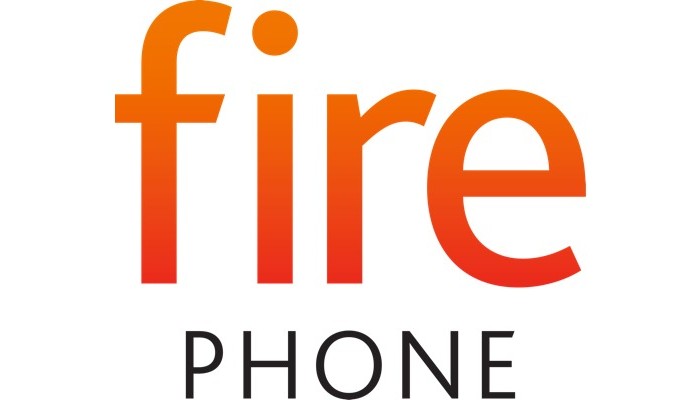 Yesterday, Amazon caused quite the stir with the
Amazon Fire Phone
. At best, it's a compelling smartphone that offers some great features and backed by unique Amazon services. At worst, it's a smartphone that's exclusive to a mediocre network (depending on where you live) and backed by an ecosystem that isn't broad as what Android or iOS bring to the table. For certain consumers (those that are technologically apathetic or ignorant), the Amazon Fire Phone seems like a great choice; on paper, the hardware compares favorably to other top-of-the-line smartphones and millions of people are already comfortable with buying from Amazon. For others (tech nerds), it's tough to make a case for the Amazon Fire Phone...
continued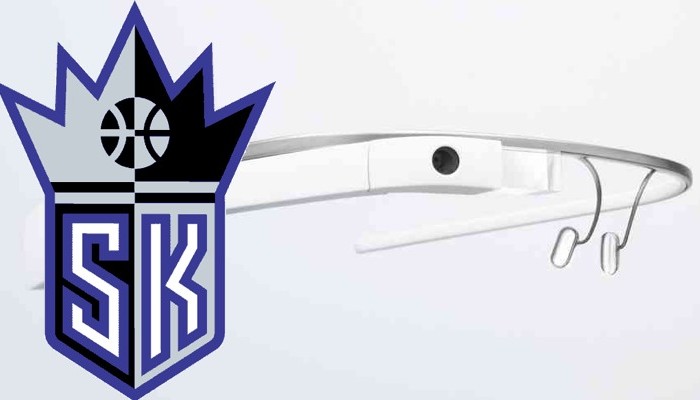 A few Sacramento Kings players will be wearing Google Glass on January 24, 2014 when the team takes on the Indiana Pacers. No, players will not be wearing Google Glass on the court. Instead, they'll be donning Google's wearable computers while they're on the bench (likely sobbing from getting trounced by the team with the best record in the NBA). Fans will be able to get a first-person view of what it's like to be an NBA player (that's getting trounced by the team with the best record in the … continued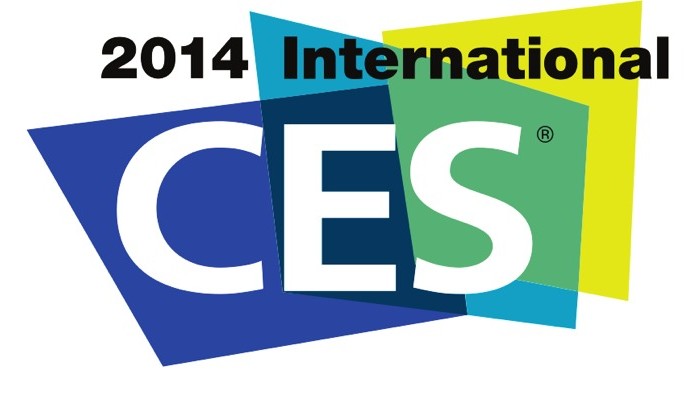 The 2014 Consumer Electronics Show (CES 2014) is wrapping up and tech nerds are still recovering from being inundated by awesome announcements. Looking through the retroscope, I wish I had gone to this year's show. It had the expected technology and gaming announcements I expected. What surprised me was the amount of vaping goods on display. Gah! Before I plan for CES 2015, let's take a look back at five announcements I liked from CES 2014...
continued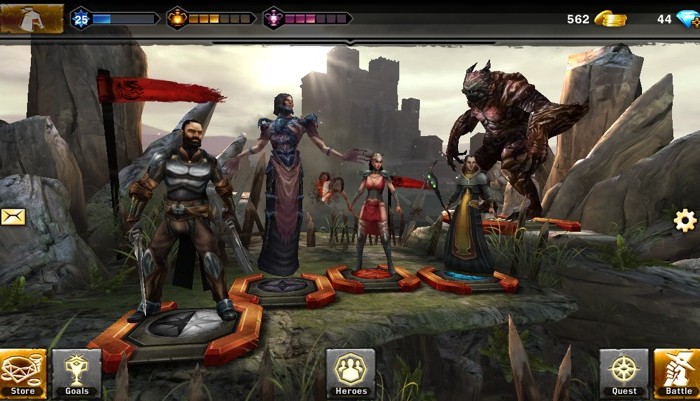 For the last few months, I've been playing a ton of Let's Play Heroes of Dragon Age. For professional reasons, I can't review the game, but I'd love for you RPadholics to give it a shot. It's available on iTunes for iOS devices and Google Play for Android devices. So please, please, please give it a download and give the game some time. When you're done with that, kindly share your (completely unfiltered) thoughts on the game in the comments section.
For those of you that need more … continued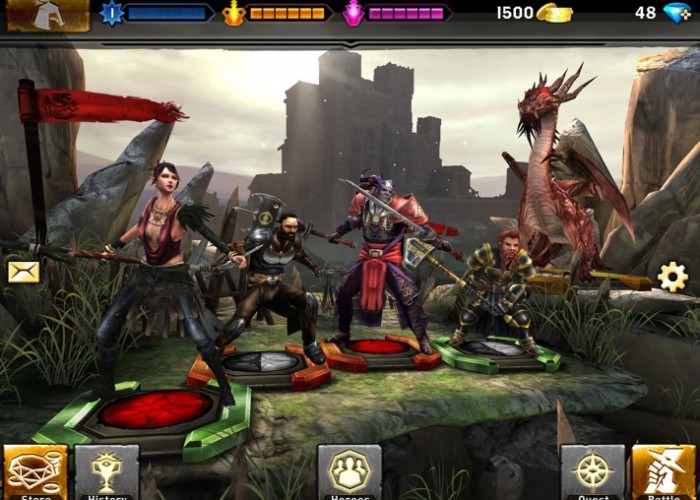 My buddy Paul Semel of PaulSemel.com has an excellent interview with Heroes of Dragon Age producer Tim Lander. For those of you not familiar with the game, Heroes of Dragon Age (Android, iOS) mixes strategy and collectible-card gameplay. It uses several characters, races, and locations from the Dragon Age universe, expanding on some of the rich history that was merely touched on in the games.
I urge you to check out the interview…for several reasons. As many of you know, I'm a mark for the Dragon Age series, but … continued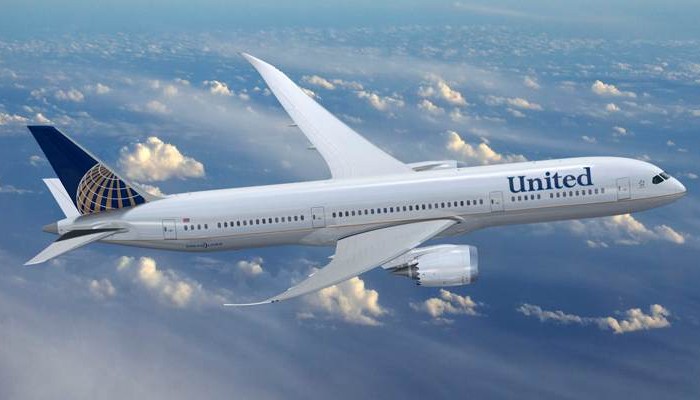 The U.S. Department of Transportation's Federal Aviation Administration (FAA) has finally allowed the use of consumer electronics during the takeoff and landing of airplanes. Travelers will be free to use their smartphones, tablets, and portable videogame consoles for the entirety of a flight. "Implementation guidance" has been given to airlines and the current restrictions should be lifted by the end of the year. It certainly took the organization long enough to get rid of this stupid restriction, but…
…the FAA still found a way to look silly. It refers to … continued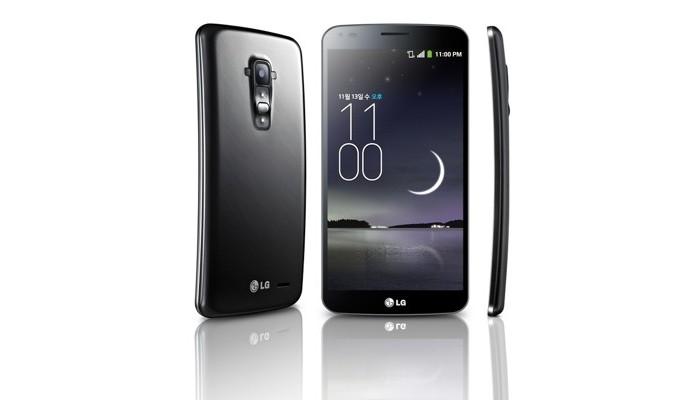 With the iPad Air,
PlayStation 4
,
Xbox One
, and Nexus 5, there are some great products for tech nerds to buy this month. One curious trend -- that I don't get...at all -- is curved smartphones. LG and Samsung believe that consumers want curved smartphones, respectively pushing the G Flex and Galaxy Round. While there have been curved smartphones in the past, the G Flex and Galaxy Round feature more aggressive curves. The idea is that curved smartphones offer better ergonomics for making calls and add new functionality with tilt functions. There's a big chance that I'm missing something, but I don't see...
continued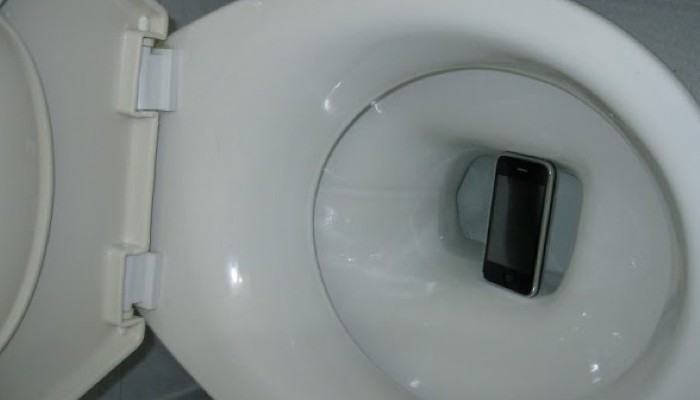 I've read several stories about people that have dropped their mobile phones in the toilet. A few of my friends have suffered this calamity. As mobile phones have become more powerful and apps have become more compelling, this epidemic seems to be spreading. It's very much a case of a first-world nerd problem. While I don't use my phone in the bathroom, several of you RPadholic revealed that you do (
remember this poll
?). Still, it puzzles me. Is it really that difficult to...
continued
---