Tag: Nintendo DS
The more I see of Theatrhythm Final Fantasy, the more I want it. The game is utterly charming! Check out this video featuring scenes, sites, sounds, and characters from various Final Fantasy titles set in a music-rhythm game. If you're not charmed then you have no soul (or you don't like Final Fantasy).… continued
Today I'd like you guys and gals to put on your analyst caps and predict Nintendo's future. In the past, people have questioned Nintendo's DS and Wii consoles, which went on to become two of the best-selling systems in videogame...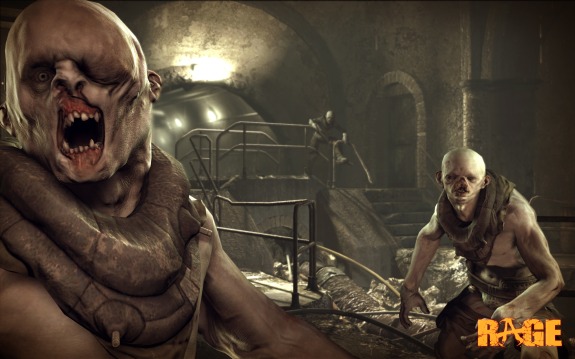 October kicks off with a slew of awesome videogames! If you're looking for a supremely gorgeous post-apocalyptic shooter then you definitely want to pick up id Software's Rage. There probably won't be any NBA basketball played until next year, but that shouldn't stop you from playing NBA 2K12. Spider-Man — both the current version and the 2099 version — are back for another wall-crawling adventure in Spider-Man: Edge of Time. Want something dark and brutally difficult? If so then Dark Souls, the successor to Demon's Souls… continued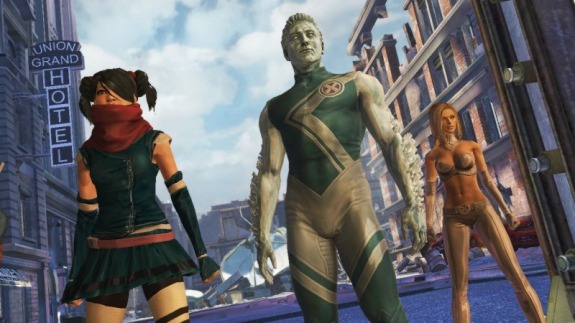 There are tons of great games coming out this week! As a comic-book nerd and Silicon Knights fan, I'm most excited about X-Men Destiny. Football (soccer) fans have FIFA 12 and Pro Evolution Soccer 2012 to devour (go Man City!). The PlayStation 3 is arguably the most interesting platform this week with The ICO and Shadow of the Colossus Collection, Child of Eden, Tom Clancy's: Splinter Cell Classic Trilogy , and Atelier Totori: The Adventurer of Arland set for release.
Any of you planning to pick up … continued
You must check out this gameplay clip of Theatrhythm Final Fantasy for Nintendo 3DS. It mixes music-rhythm gameplay with scenes, characters, and music from numerous Final Fantasy games. Final Fantasy VIII marks will be particularly delighted by a certain scene. After you give the video a go, please let me know what you think of it. I'm definitely picking this one up.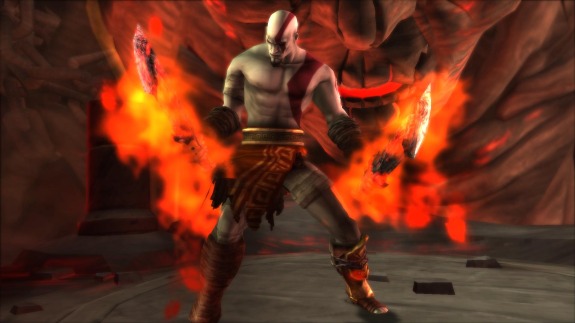 Everyone could use a few more god-killers in their lives. This week Sony is providing a double dose in God of War: Origins. This compilation contains HD remasters of Kratos' adventures in Chains of Olympus and Ghost of Sparta. I know that a few of you are hockey fans and not Canadian (very strange), so I imagine that NHL 12 is a big deal for you. White Knight Chronicles II isn't getting the hype of the original, but it looks better in several areas. Lastly, Nintendo fans can … continued
My pal Chett Muzzalupo, owner of independent game store L1 Games, recently posted a great rant that covers Call of Duty Elite, EA Sports Season Pass, digital distribution, and more. He makes some great points that I completely agree with. He also makes some points that are a bit exaggerated. Lastly, he also exhibits great taste by professing his love for Red Dwarf.
Given our recent discussion on the escalating cost(s) of games and our numerous discussions about digital distribution over the years, I wanted to make … continued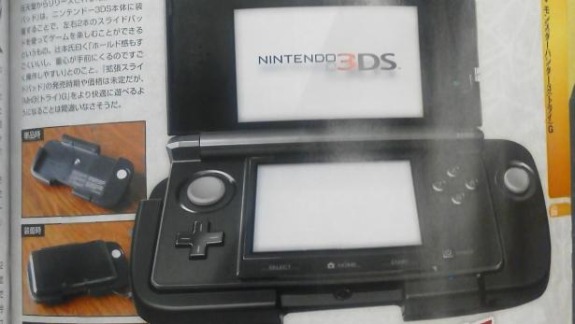 Famitsu (via Andriasang) has revealed the "Expansion Slide Pad" accessory for the Nintendo 3DS. It adds an additional analog stick (definitely) and additional shoulder buttons (likely). The 3DS fits into the Expansion Slide Pad in a docking-station like manner. The first game to use the accessory will be Capcom's Monster Hunter 3G 3DS.
The initial reaction from the gaming press contained hundreds of gallons of Haterade. While this is the usual reaction of the enthusiast press, it seems more reasonable this time around. The 3DS had a poor … continued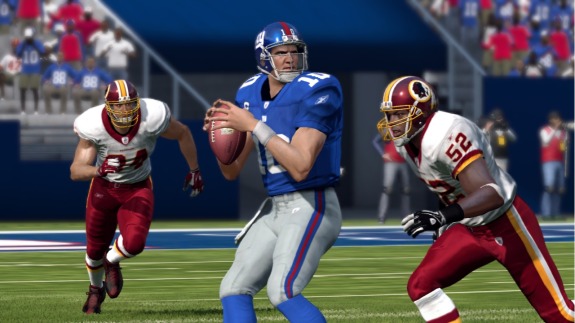 Are you ready for some (American) football?!? A bunch of you had fantasy drafts yesterday and are amped for the season to start. Why not increase the anticipation with some Madden NFL 12? If you're more about guns than balls then you should keep an eye on Bodycount, the spiritual successor to the underrated Black. Looking for something more esoteric and Japanese? How about Cladun X2 from the excellent people at Nippon Ichi Software America? You can add some (scary) spice to your life and get in … continued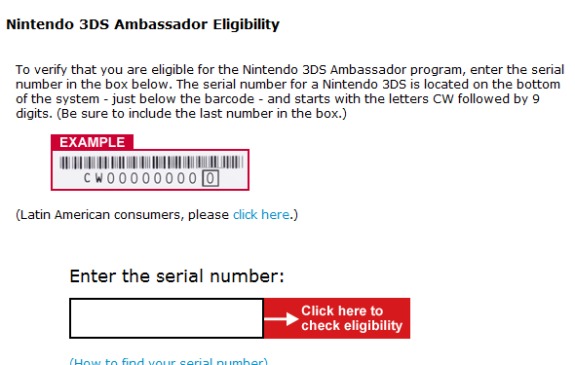 As many of you know, in addition to slicing the price of its 3DS portable gaming console, Nintendo will be rewarding early adopters with its Nintendo 3DS Ambassador Program. Ambassadors get to fly around the world and represent Nintendo to participating governments. Ambassadors will be rewarded with 20 free downloadable games for the 3DS, including 10 that are exclusive to the program.
Some retailers were selling the 3DS at a discounted price several days before the official price drop on August 12, 2011. This allowed savvy gamers to … continued
---