Tag: Nintendo DS
The "big three" pressers are over! Microsoft, Nintendo, and Sony strutted their stuff and kicked off E3 2011 with a bang. Which company did best? Kindly vote for your favorite press conference and discuss!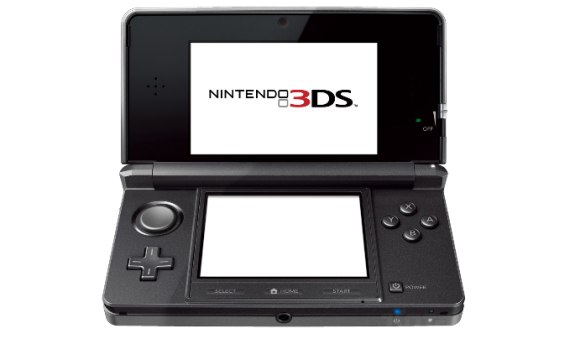 The Nintendo 3DS is getting a significant software update on June 6. I'm not at all interested in the new web browser. I should be excited by the new (and way late) Nintendo eShop online store. What really has me excited is the 3D Pokedex for Pokemon Black/White! Here are some details from the press release:
Within the Nintendo eShop, Nintendo 3DS users will also be able to download the free Pokédex 3D application and start collecting data for more than 150 Pokémon from the Pokémon Black Version and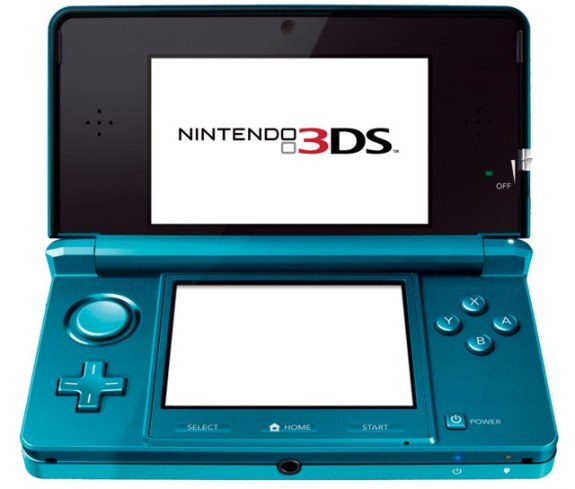 Nintendo has announced that starting June 7, 2011, Nintendo 3DS customers will be able to take advantage of more than 25,000 free WiFi hotspots. Free WiFi will be available at select shopping malls, Best Buy stores, and AT&T WiFi locations. Here's a snippet from the press release:
As of June 7, a new alliance with Simon Property Group, the country's largest owner, developer and manager of high-quality retail real estate, will provide Nintendo 3DS owners with complimentary wireless connections at nearly 200 Simon shopping malls throughout the country. Nintendo 3DS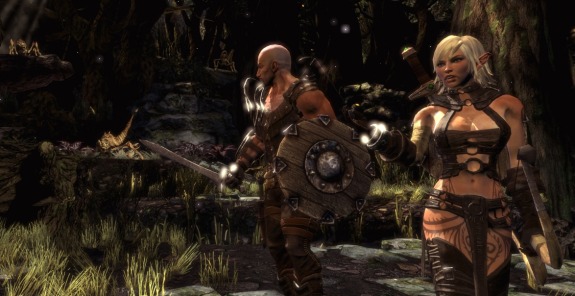 There are a pair of interesting games coming out this week. First up is Hunted: The Demon's Forge. I'm looking forward to this action-RPG. It's made by the peeps at inXile (The Bard's Tale), a company founded by Interplay OG Brian Fargo. It looks like an evolved version of Baldur's Gate: Dark Alliance (one of my favorite games last generation). Fighting fans looking for action on the go will want to check out BlazBlue Continuum Shift II. Hardcore fighters raved about the first game and the … continued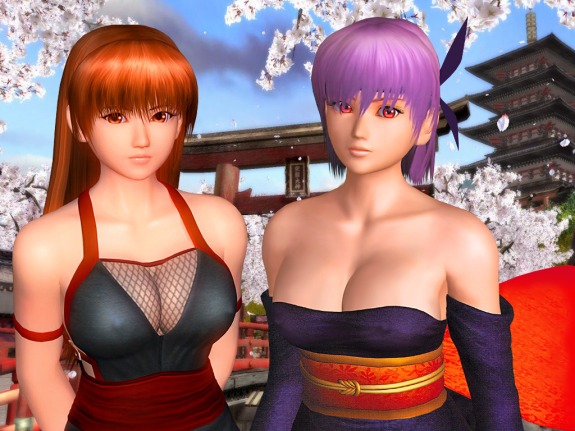 After a huge release last week, there are a handful of interesting games coming out this week. The Nintendo 3DS gets a big franchise and big-boob jiggling in Dead or Alive Dimensions. Dirt 3 should keep racing-game fans happy, though fans of actual dirt might be disappointed. Last, but not least, is a move tie-in — Kung-Fu Panda 2 brings the adorable martial artisan back to consoles, but with some motion-control goodness this time around.
Any of you picking up new games this week?… continued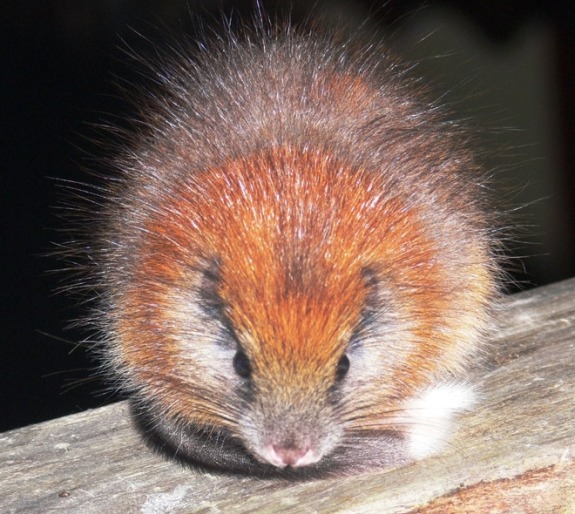 The red-crested tree rat hasn't been spotted since 1898, so scientists were thrilled to encounter one earlier this month. Too bad it's nothing more than a frickin' Pokemon! Just look at it. It's obvious that this thing isn't a "normal" creature. I'm also certain that it doesn't call itself a red-crested tree rat. It surely has a cute Japanese-sounding name that it repeats over and over again.
Come on guys. Back me up on this one. Don't you think this so-called red-crested tree rat is just a Pokemon?!?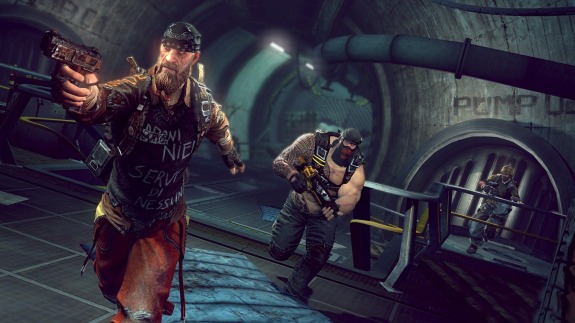 After a few slow weeks, May brings several interesting games to the table. Brink has been getting a lot of buzz — some of my reviewer friends are high on this game and some are meh on it. Virtua Tennis 4 looks to bring the series back to glory. LEGO Pirates of the Caribbean serves up the cutest version of Captain Jack Sparrow ever. MX vs. ATV Live should keep motor sports fans happy. The First Templar is flying under the radar, but a few of my friends are digging … continued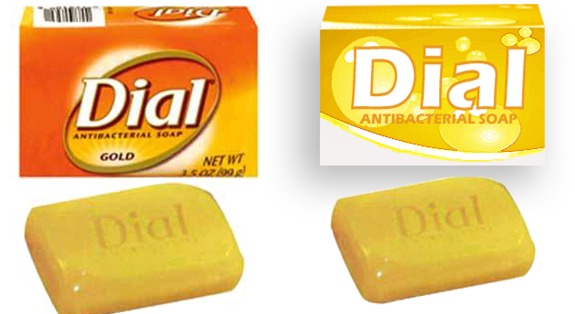 Normally I can't be bothered to write about companies hiring new executives. For the most part, none of you care. Nintendo's latest executive announcement was too good not to touch. The company has hired Scott Moffitt as the new executive vice president of sales & marketing for Nintendo of America. He'll be reporting to NOA president Reggie Fils-Aime — you know, the guy that marketed Guiness beer, Pizza Hut, and Panda Express before taking Nintendo to new heights. How can Moffitt match up with Fils-Aime? Well, just look at this … continued
I'm late to the party on the Nintendo 3DS…and I'm trying to figure out where the party is. As a frequent flyer and huge portable gamer, the 3DS is off to a disappointing start. What was your…
---