Tag: Not Reviews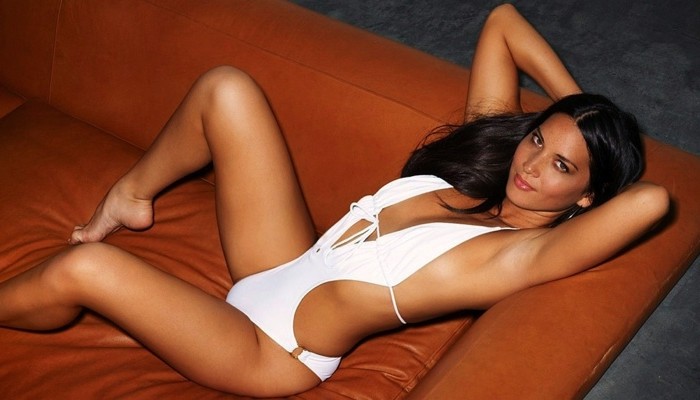 The second episode of The Newsroom season three had more of what fans love and what critics hate about Aaron Sorkin's show. It also had an ending that felt incongruous with the rest of the episode. The show had a pair of triumphant returns (Leona! Rebecca!), a pair of lovely new additions, and an ending that felt like The Fugitive. Here are some random thoughts on The Newsroom s3e2.
Return of the Awesome Old Ladies — Leona Lansing (Jane Fonda) and Rebecca Halladay (Marcia Gay Harden) are two of … continued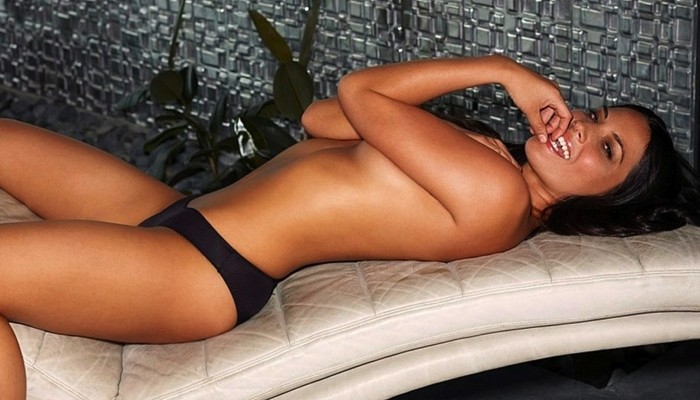 The boys and girls of Atlantis Cable News are back! Everyone's (not everyone's) favorite dramatization of not-quite current events, Aaron Sorkin's The Newsroom, has returned and my world feels a whole lot better. While I understand why some people hate-watch the show, I'm a sucker for Sorkin's witty, dense, and rapid-fire writing. Here are some random thoughts and reflections on "Boston," the first episode of The Newsroom season three.
Still dealing with the fallout of the Operation Genoa story, the News Night gang is trying to gain back the … continued
Vapers looking for a relatively inexpensive all-in-one solution should take a look at the Beyond Vape Neptune. This hybrid dripper offers sharp looks and strong performance at a relatively low price (for an original product that's not a clone). Available in a variety of colors, there's bound to be a shade that's right for you. While this hybrid dripper brings a lot to the table, there's one aspect of the device that could make it a poor choice for certain types of vapers. Read on for more details … continued
For my tenth Ahlusion review, I've chosen a trio of coffee and tea e-liquids. These aren't straight-up, run-of-the-mill coffee and tea juices. Two of them add complementary flavors to coffee, making for unique and complex vapes. The other is the most striking tea e-liquid I've ever tried. All three are high-quality juices that you should take a look at if you're into coffee or tea flavors. Read on for more details on Ahlusion's JG Blend, Masala Chai, and Boba Tea with Coffee.
JG Blend: Ahlusion makes … continued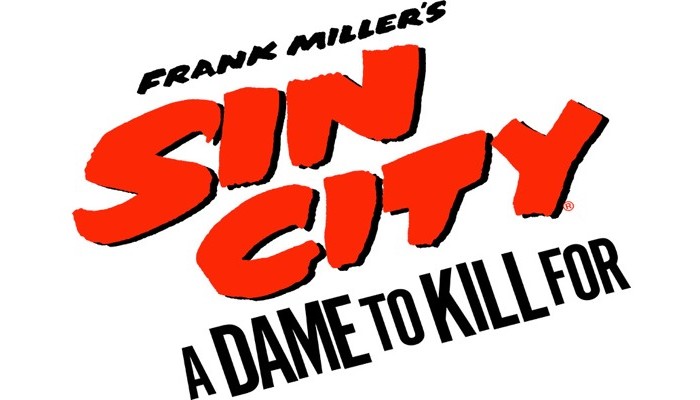 I'm a big fan of the Sin City comics and a huge fan of the first Sin City movie. With that in mind, I had fairly big expectations going into Sin City: A Dame to Kill For. That said, I wasn't expecting it to outdo its predecessor — the first movie's source material is just superior. Sin City: A Dame to Kill For uses two of Frank Miller's existing stories (one of which is only okay) and two new ones. While it's certainly not as good as the … continued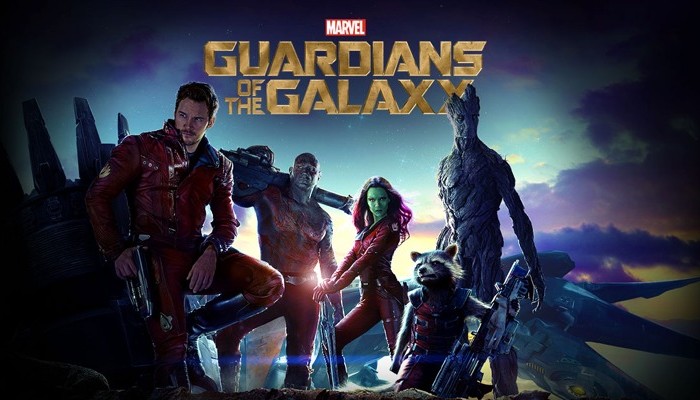 Following successful runs with Captain America, Spider-Man, and the X-Men, Marvel's fourth comic-book movie of 2014 features the lesser-known Guardians of the Galaxy. While the film's characters aren't iconic like the other heroes featured this year, their relative (un)popularity and distinct setting (outer space!) were assets to the director and writers of the Guardians of the Galaxy film. They weren't trapped by decades of history and millions of fanboys, weren't limited by the quaint setting of Earth, and were free to create a movie that's much more fun than its … continued
Here's the short version of my VLS Vulcan review — the atomizer is one of best values in vaping today. I've been using a pair of pre-production VLS Vulcan atomizers for the last month and I was quite impressed by what this atomizer brings to the table. The VLS Vulcan is well made, looks great, has excellent features, and offers sweet performance. While there are some minor issues that prevent it from being perfect for everyone, I believe that the majority of vapers will be happy with what the VLS … continued
One of the latest offerings from Wu Tang House of Mods — one of my favorite Filipino modders — is the El Sigilo. This mechanical mod features a unique design and fantastic aesthetics. The standard model available in brass and stainless steel, as well as a torched steel "special edition" covered in this review. It's also available in copper, but with zodiac sign aesthetics rather than Filipino-style engravings. All models come with 18650 and 18350 tubes. The El Sigilio ships in a treasure chest that contains the mod, as well … continued
Vapers that love authentic tobacco are in for a real treat with River Bottom Fog Sauce. This relatively new e-liquid company specializes in juices made with naturally-extracted tobaccos (NETs). While River Bottom Fog Sauce is one of the newest NET e-liquid companies in the business, it has already established itself as a top-tier juice maker, as far as NETs go. I've been vaping three of the company's juices for the last few months: Fabulous & Burley, St. James Parish, and Poet & Scholar. I was very, … continued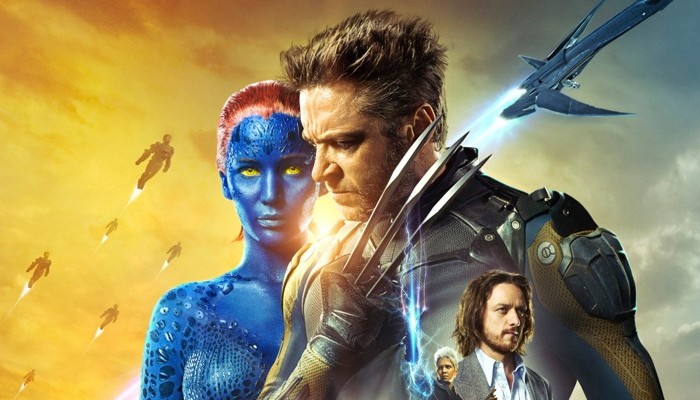 As a huge fan of the X-Men: Days of Future Past comics, I was excited for and scared of the X-Men: Days of Future Past movie. Obviously the movie was going to change the source material — some of the changes were for Hollywood reasons, some of the changes worked, and some of them will make millions of fanboys cry out in terror. Overall, I enjoyed the movie. It certainly has problems, but it's fun enough that I can see myself watching it dozens of times on cable. Here … continued
---