Tag: PC Gaming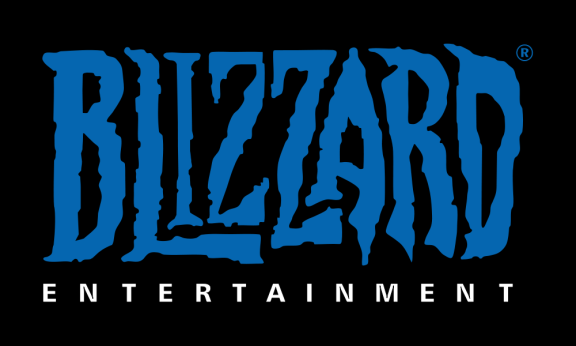 Blizzard has caused quite the ruckus by requiring Real ID in its official forums. In practical terms, this means users will have to use their real names. Here's a clip from the forum announcement:
The first and most significant change is that in the near future, anyone posting or replying to a post on official Blizzard forums will be doing so using their Real ID — that is, their real-life first and last name — with the option to also display the name of their primary in-game character alongside
…
continued
My friend Ted pretty much plays anything he gets his hands on. Sure, he loves his "gamer" games, but he's my only friend that has played Dora the Explorer, those crap Burger King titles for Xbox 360, and dozens of casual iPhone/iPad games. I'm positive that he's started more games than anyone else I know.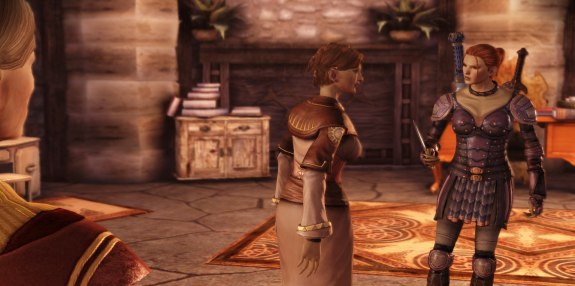 BioWare has released the "Leliana's Song" DLC for the outstanding Dragon Age: Origins. This DLC prequel examines Leliana's past as an Orlesian spy, detailing her relationship with Marjolaine and the circumstances that led her to seek refuge with the chantry. The DLC costs 560 BioWare Points on PC, 560 Microsoft Points on Xbox Live, and $7 on PlayStation Network. Here are some details from the official site:
Explore Leliana's dangerous past and why she joined the Chantry
A fully voiced cinematic experience brings the characters to life
Unlock a
…
continued
In the last ten days I spent two hours waiting for a PSP game to download and four hours waiting for an Xbox 360 game to download. In both cases I was annoyed and agitated that it took so long to download a relatively small amount of data. Six hours for a little over six GBs?!? That's a step above cavemen banging two rocks together to start a fire!!! But you know what? It beats the crap out of the alternative.
In yesterday's Coffee Talk, we discussed the games we loved in the first half of 2010. It really is remarkable that so many excellent games have been released already. The problem is that it's really hard to play all the great ones. Today I want to know what awesome 2010 releases are in your gaming backlog.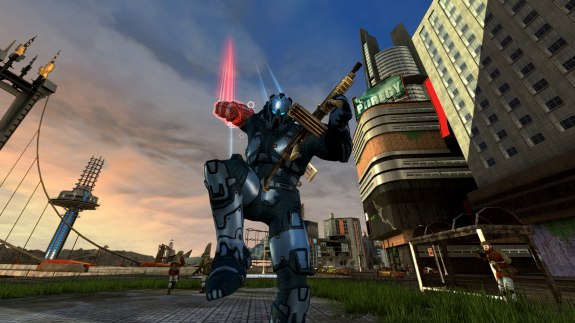 I have that awesome problem of having too many good games to play this weekend. If you've read my (not a) review of Hot Shots Tennis then you know that I'm loving the game. I'm going to play it more than I ought to this weekend. Last night I started LEGO Harry Potter and was totally charmed. I'll definitely be spending more time at Hogwarts School of Witchcraft and Wizardry. For more practical reasons, I should play Crackdown 2. I'll spend some time with the game, but it's going … continued
2010 is halfway over! Since it's halftime, I wanted to see what your favorite game of 2010 was, thus far. It has been a very unusual year for the videogame business with so many outstanding games released in the first half of the year. Which one was your favorite?
Here are a pair of excellent Portal 2
videos for your drooling pleasure. As I mentioned in Coffee Talk #162, I didn't have time to see the game at E3 2010, which totally bummed me out. The good news is that I can enjoy these videos with you and disccus 'em here! I know a few of you are Portal fans, so kindly check out these clips and let me know what you think (please)!
Here's another simple Coffee Talk topic for you: who's your favorite small publisher? In the gaming industry, it seems like every other story is about Activision or Electronic Arts, but smaller publishers are important to the business as well. I love that Atlus bring quirky Japanese games to America. I love that Nicalis helps small games like Cave Story get attention.
Today's Coffee Talk is super simple. I want to know what game you've played the most. Easy, hey?
---