Tag: PC Gaming
Now that my eyes and ears have settled down after being bombarded by the glorious conference known as E3 2010, I wanted to go over a few of my favorite things. Rain drops and roses and whiskers on kittens…wait, that's not what I meant. I wanted to go over a few of my favorite things I saw at the show. In no particular order, here are 10 cool things I saw at E3 2010.
I'll be playing Green Day: Rock Band
for a good chunk of the weekend. I'm reviewing the game for Machinima…but honestly, I rather not be playing anything. I want to rest my eyes. I want to rest me ears. Next week my senses are going to be blitzed by E3 2010! I'm excited for the show, as always. I can't wait to see the new games, catch up with some of my favorite developers, and punch Cliffy B in the neck. While I need to spend some time rocking … continued
Did you miss the Starcraft II: Wings of Liberty
commercial that played during the NBA finals? If so, you can watch it above. If you did catch it then watch it again. When you're done, let's talk about the spot. The commercial is pretty cool…though probably not as cool as watching the Lakers lose. I bet Kobe sucks at StarCraft.… continued
E3 is next week! There are going to be oodles and oodles of fantastic games at E3 2010 — some of them you know about already and others are sure to surprise. I want to know what games you're looking forward to learning more about at this year's show. Shoot off one game you know about and one game you're hoping for.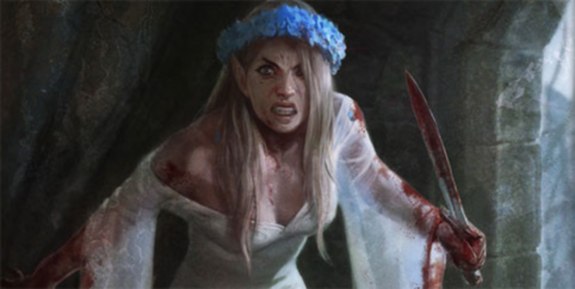 FUNimation has announced that it is partnering with BioWare and Electronic Arts for a Dragon Age anime movie. FUNimation is one of the largest anime companies in America, responsible for the North American releases of Dragon Ball Z, One Piece, Yu Yu Hakusho, and more. Here are more details from the press release:
Production of the Dragon Age anime movie is slated to begin this month with a home video release in 2011. Executive producing the film are BioWare's Executive Producer Mark Darrah and Creative Director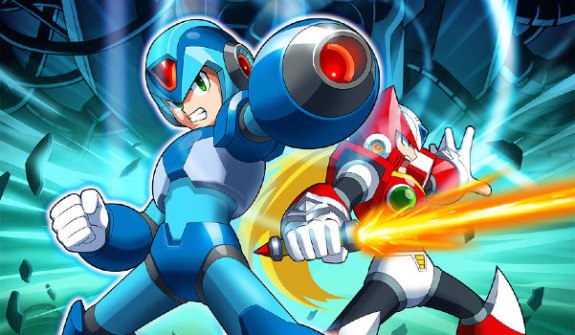 The legendary Mega Man series is taking a unique turn with Mega Man Online. Being developed by Neowiz, the game will bring the classic platforming action of the series combined with online RPG elements. Andriasang translated an article by 4Gamer and learned:
Mega Man Online will be a 3D side scrolling action RPG. It will retain the action feel of the series while adding the RPG elements one expects from an online title, including characters who grow in strength over time.
I'm intrigued by this novel take on the … continued
Yesterday we had a fun discussion about the best thing to happen to gaming in the last five years. Today I want to talk about the worst thing. While EA's Online Pass has been making the news lately, I'm sure there are worse things we can think of, right?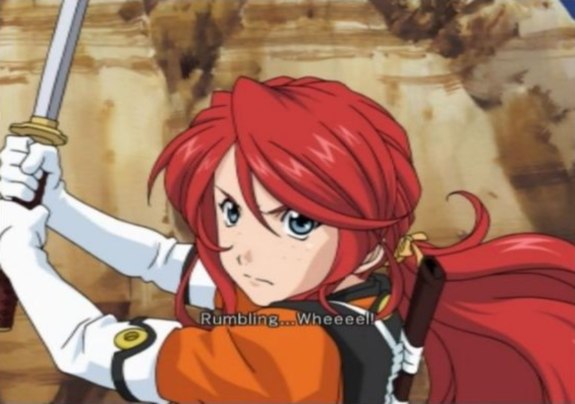 For some reason, my recent gaming choices have been all Nintendo. This weekend I'll be playing more Glory of Heracles for Nintendo DS. It's a fun RPG written by Kazushige Nojima, who worked on several Final Fantasy games, various Kingdom Hearts titles, and Super Smash Bros. Brawl. On the Wii  I'll be playing Sakura Wars: So Long, My Love
. It's a strategy RPG that's…well…very Japanese — very quirky and unusual in a way that I love.
How about you? What's on your weekend playlist?… continued
Gaming evolves at a ridiculous pace. Thinking about the videogames I played as a kid and what I play now…it's just crazy! The improvements made in the last couple of years — just a few years! — are also impressive. Today I'd like to know what your favorite gaming innovation is from the last five years.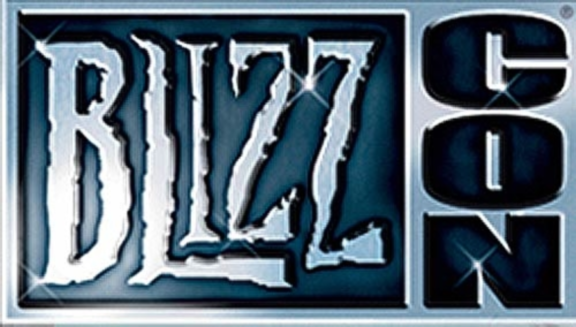 Here's a friendly reminder that tickets for BlizzCon 2010 go on sale tonight at 7PM Pacific Time. If it's anything like the past few years, tickets will sell out fast. If you're on the fence, I suggest buying tickets anyway. You can always get rid of them later. Anyone planning on going?
---